EPIC. HISTORIC. MASSIVE. All words that were used to describe the #blizzardof2015 with snow expected to be 24 to 36 inches: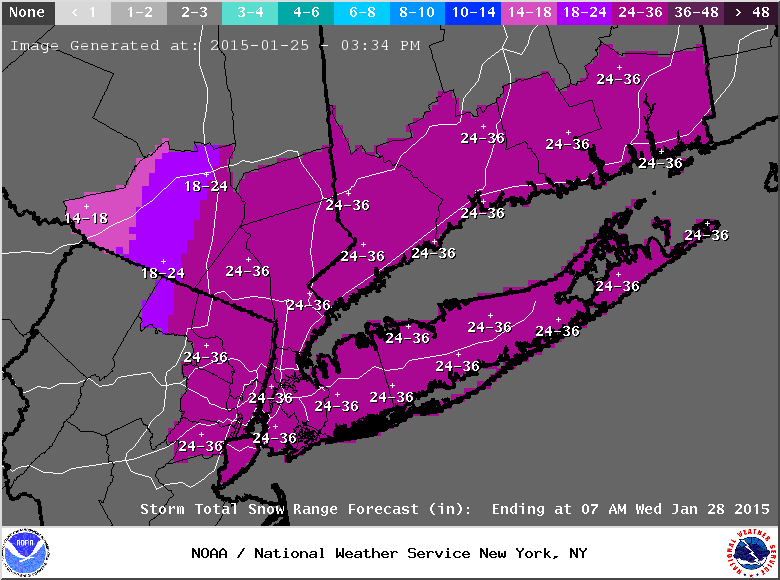 But with New York City only getting about 6 inches of snow, the blizzard turned out to less historic than predicted:
You see, "EPIC" "HISTORIC" "MASSIVE" are also words men sometimes use to describe the size of their penis. So next time you are expecting several inches in your area...
Keep this in mind: