1.
One Tree Hill: Brooke Davis, Haley James, and Peyton Sawyer

2.
Nathan Scott, Lucas Scott, and Antwon "Skills" Taylor

3.
The O.C.: Marissa Cooper, Summer Roberts, and Alex Kelly

4.
Seth Cohen, Ryan Atwood, and Kevin Volcheck

5.
Skins: Cassie Aisworth, Michelle Richardson, and Effy Stonem

6.
Tony Stonem, Chris Miles, and Maxxie Oliver

7.
The Harry Potter series: Hermione Granger, Ginny Weasley, and Luna Lovegood

8.
Harry Potter, Cedric Diggory, and Neville Longbottom 9.
Gossip Girl: Serena van der Woodsen, Blair Waldorf, and Jenny Humphrey

10.
Dan Humphrey, Nate Archibald, and Chuck Bass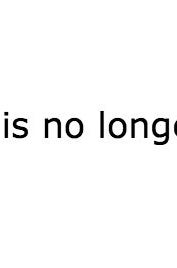 11.
Friends: Rachel Green, Monica Geller, Phoebe Buffay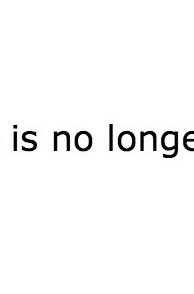 12.
Chandler Bing, Joey Tribbiani, and Ross Geller 13.
Sex And The City: Carrie Bradshaw, Samantha Jones, and Charlotte York

14.
Mr Big, Aiden Shaw, and Smith Jerrod

15.
The Lord Of The Rings series: Arwen, Eowyn, and Galadriel

16.
Legolas, Aragorn, and Frodo

17.
Desperate Housewives: Gabrielle Solis, Susan Meyer, and Bree Van Der Kamp

18.
Mike Delfino, Tom Scavo, and Orson Hodge