Nowadays, Kelly Osbourne is pretty damn stylish.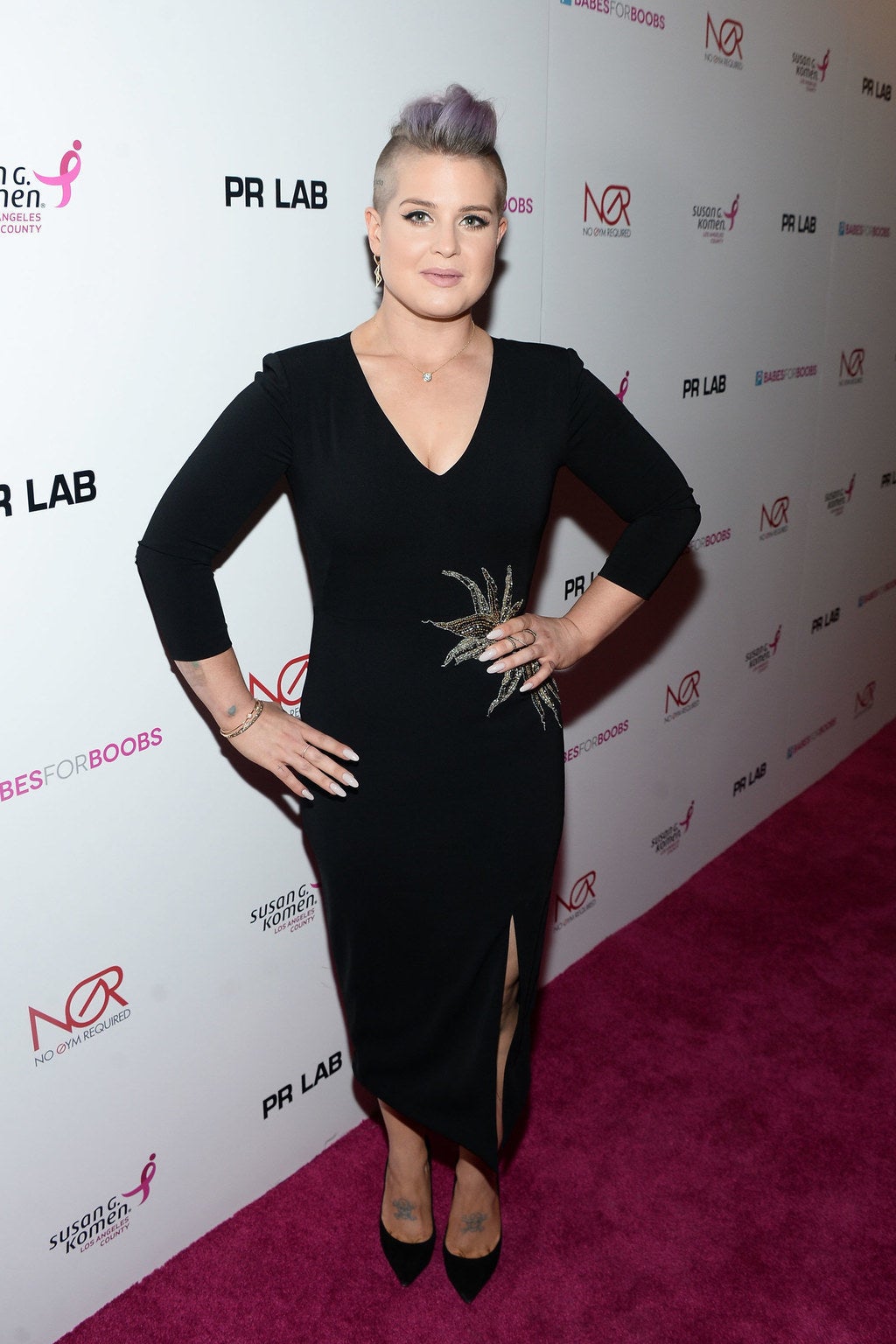 She looks glamorous at every red carpet event she goes to.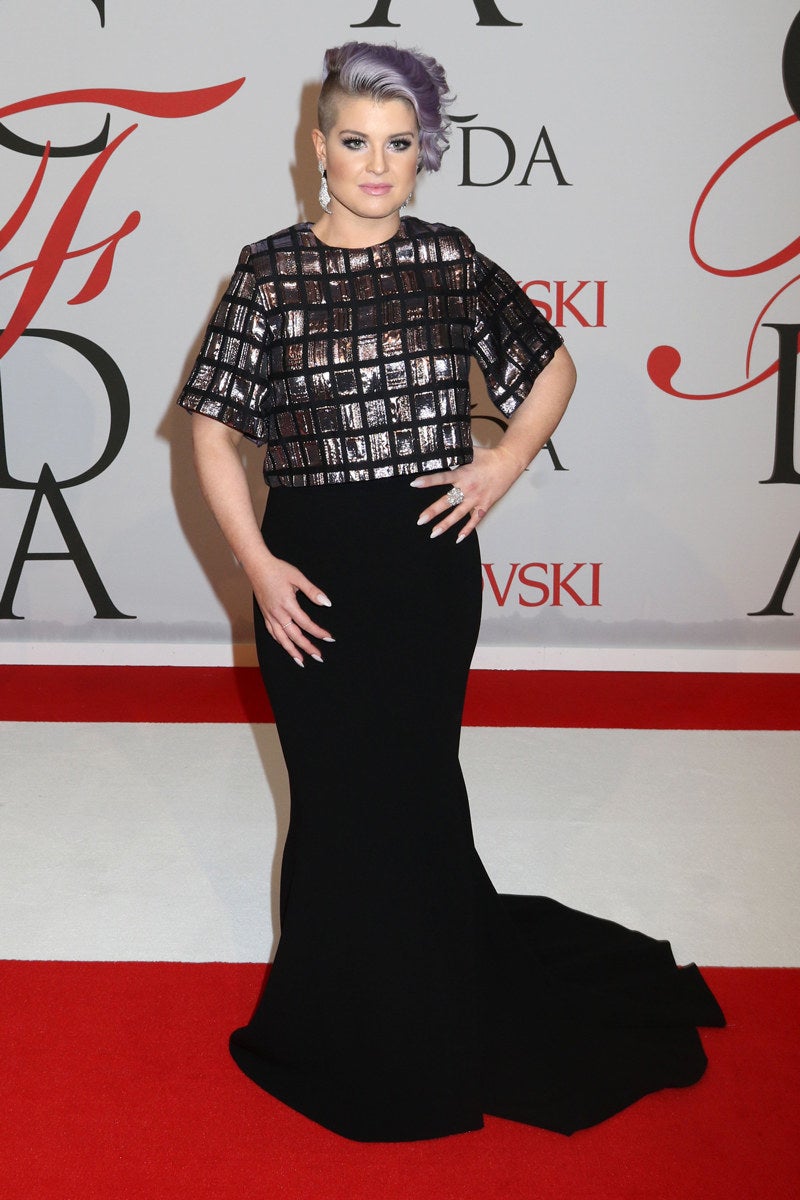 And she absolutely nails smart casual every time.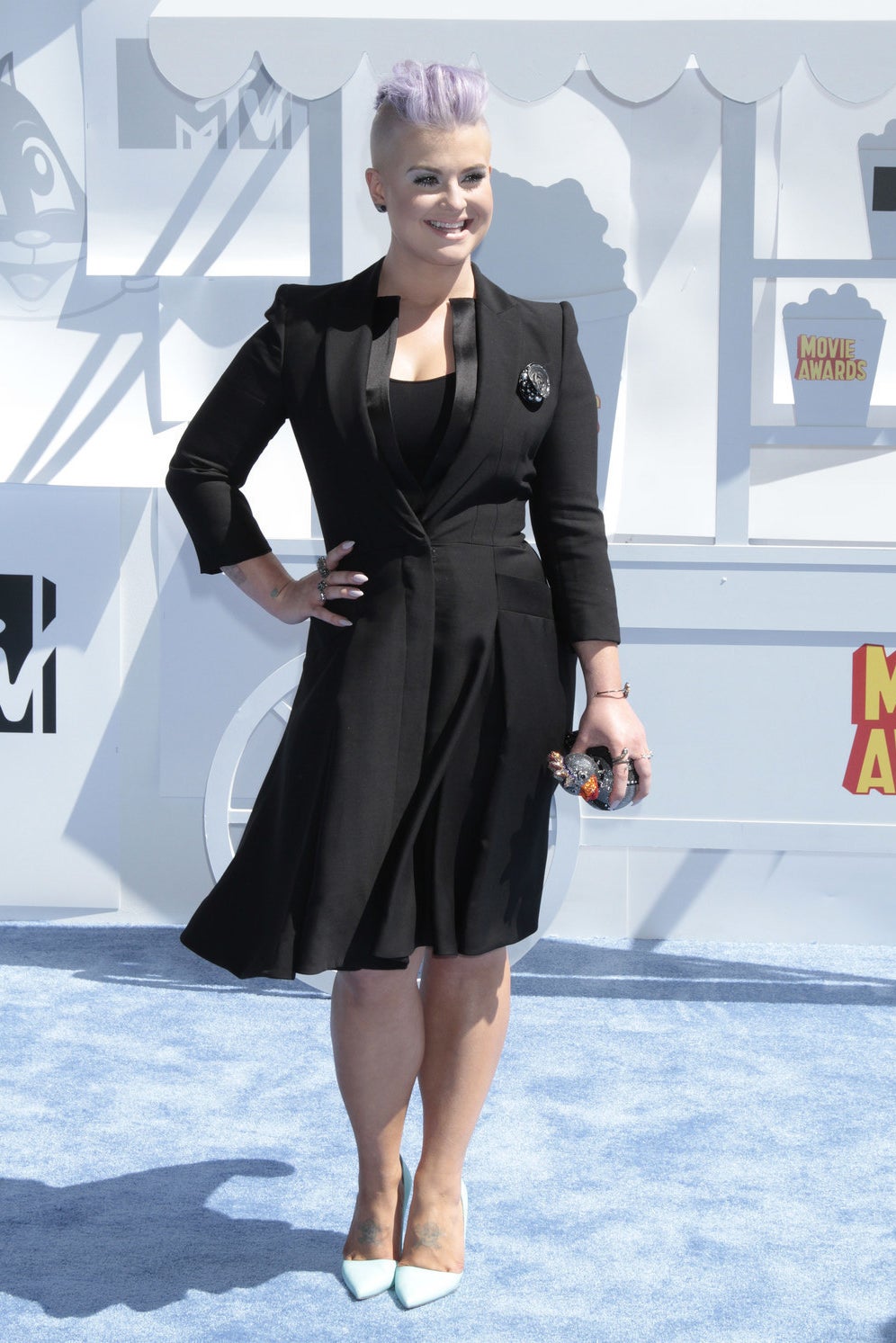 1.
But that hasn't always been the case.
2.
Back in the '00s she was all about the bright red hair and mis-matched stripes.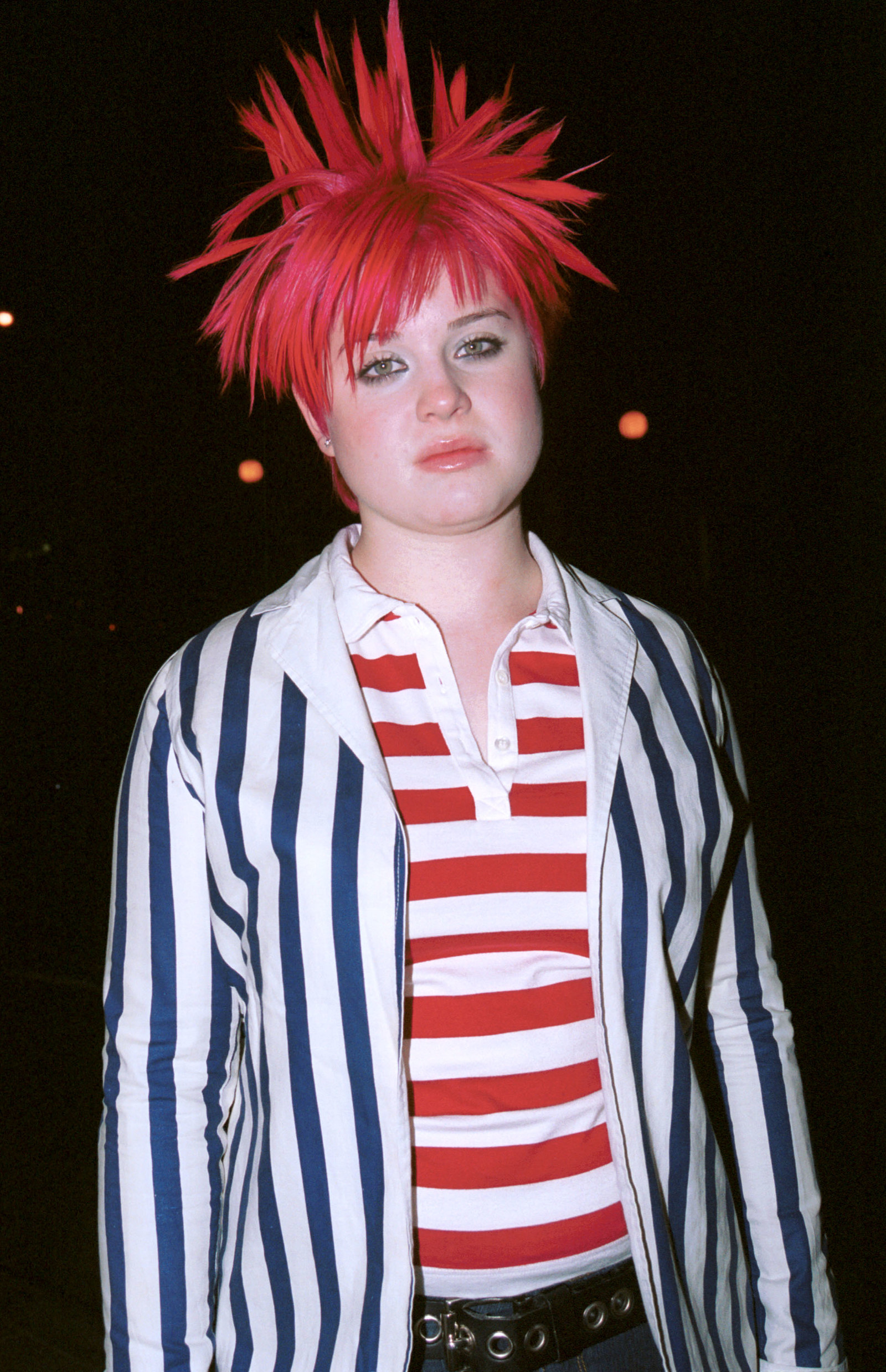 3.
She loved a bit of backcombing.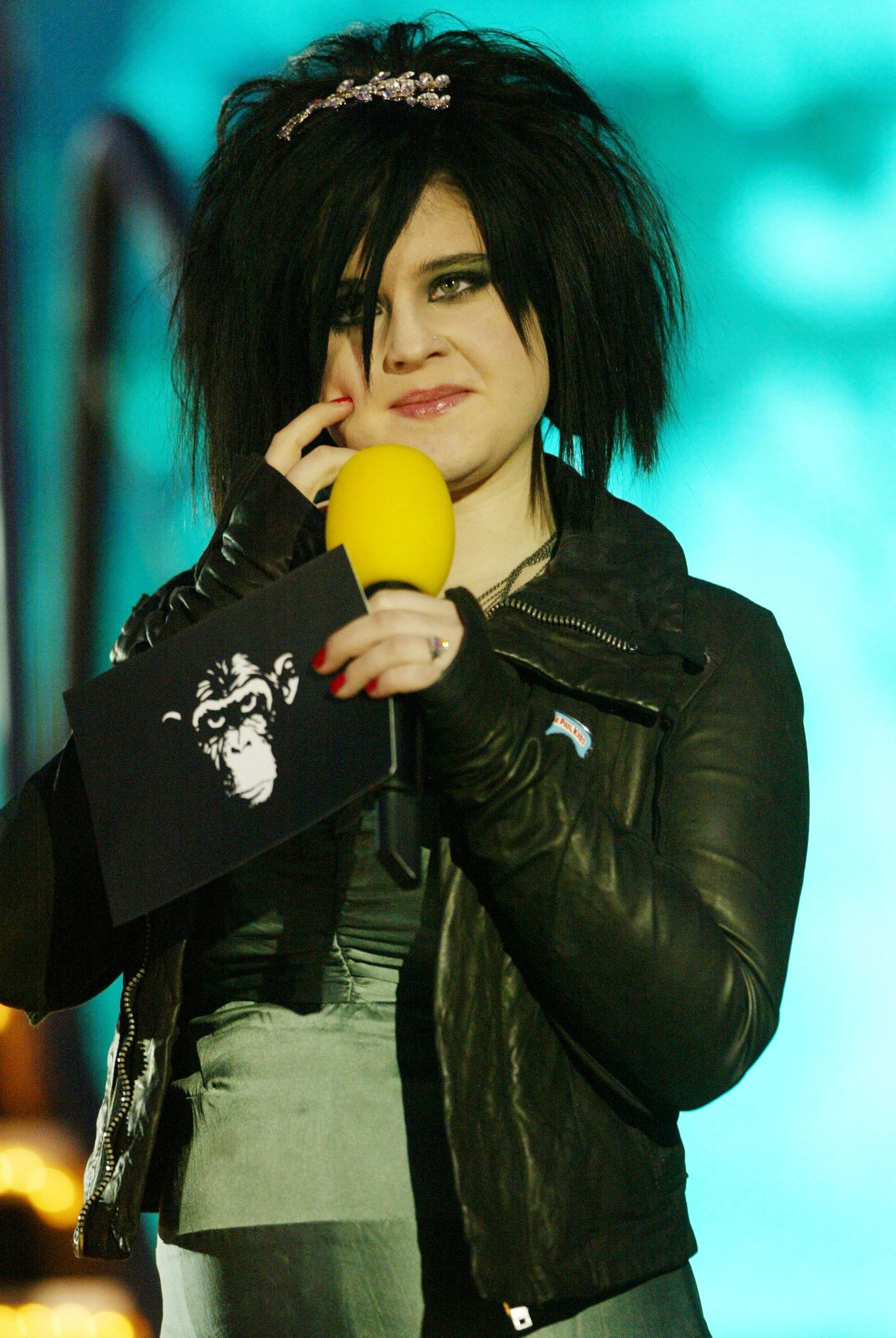 4.
And she was very passionate about a bow made of hair that may or may not have been her own.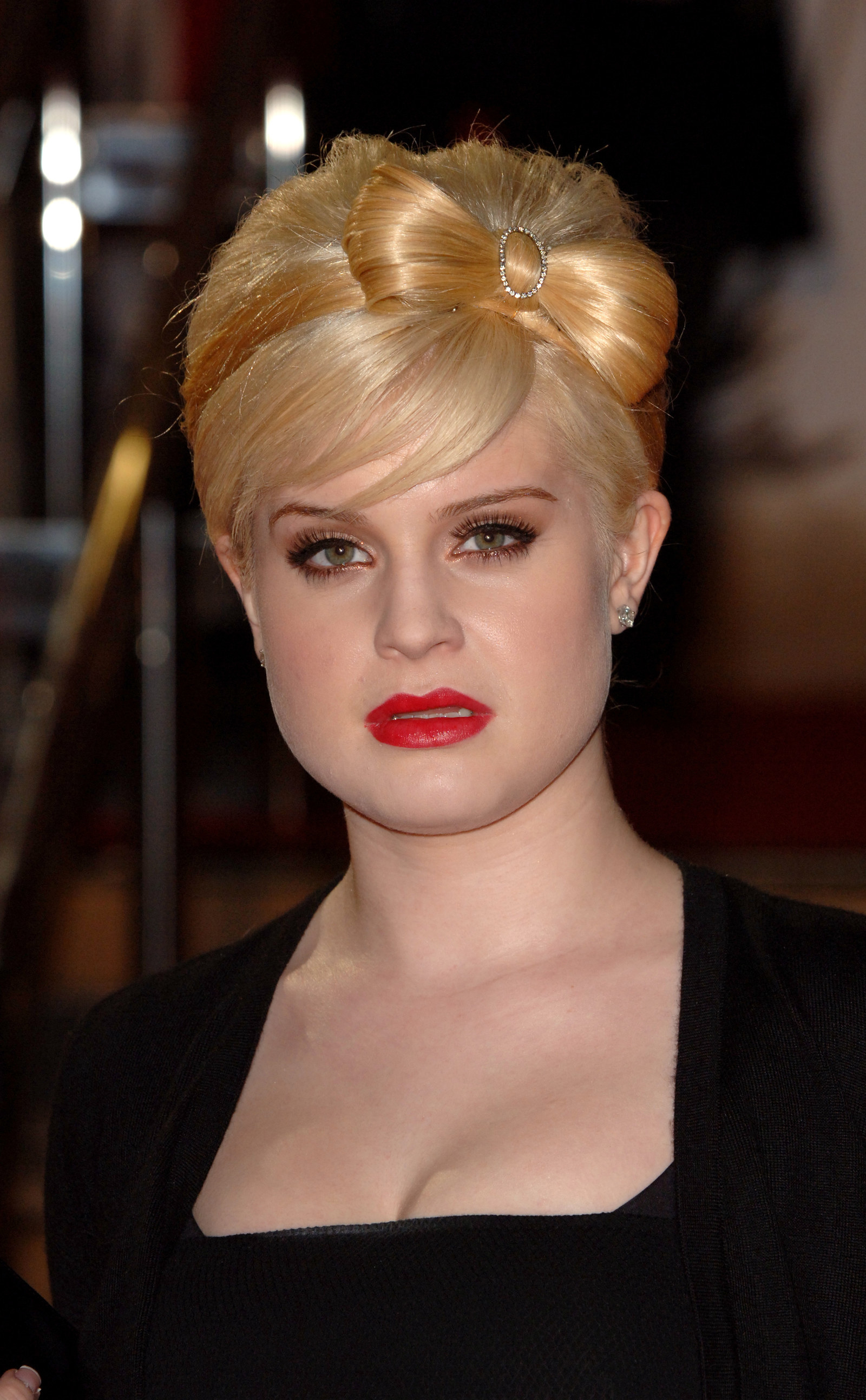 5.
'00s Kelly Osbourne knew a thing or two about make up.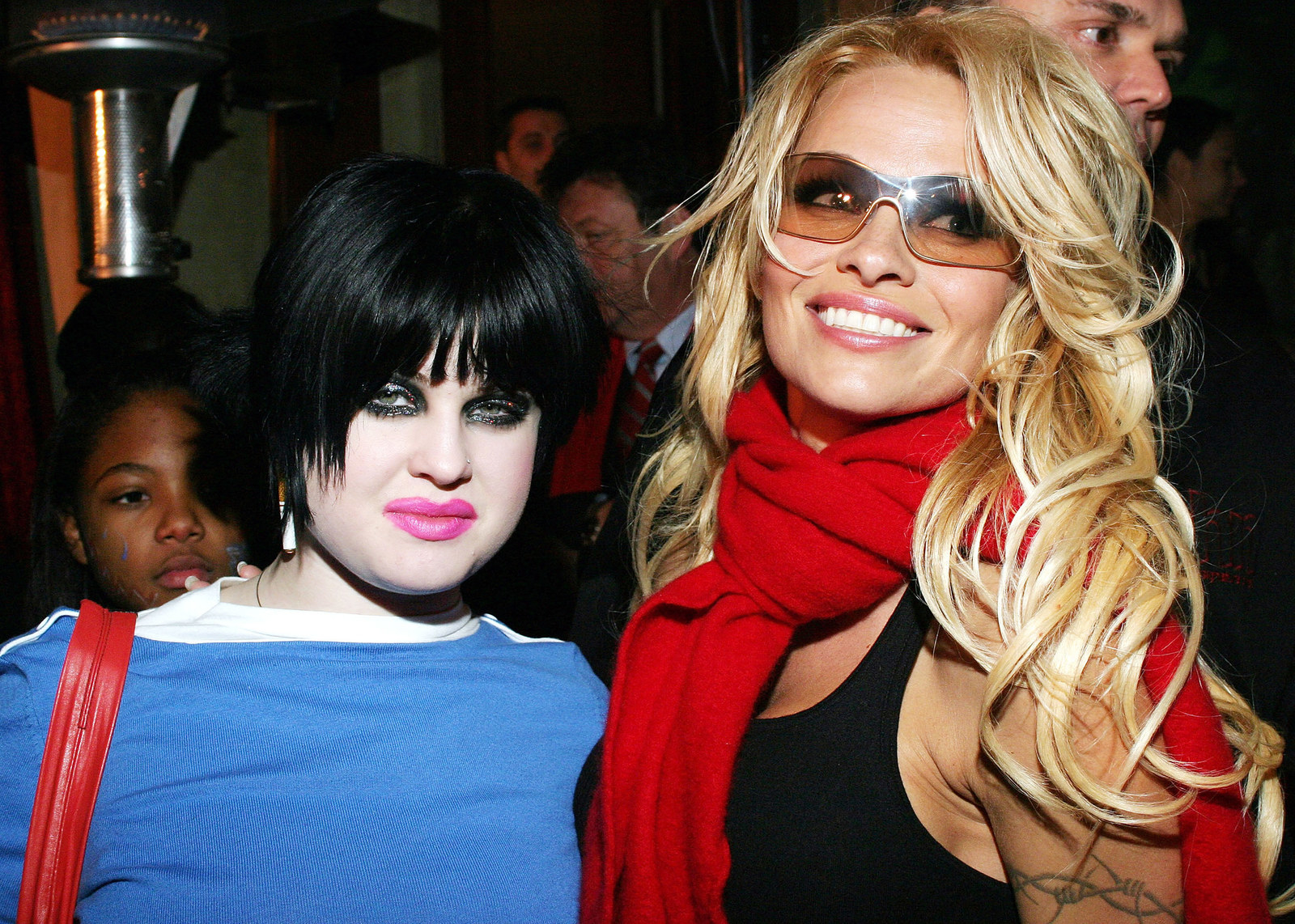 6.
She knew that pairing red eyeshadow with mismatched gloves and leggings underneath a mini skirt was a good look.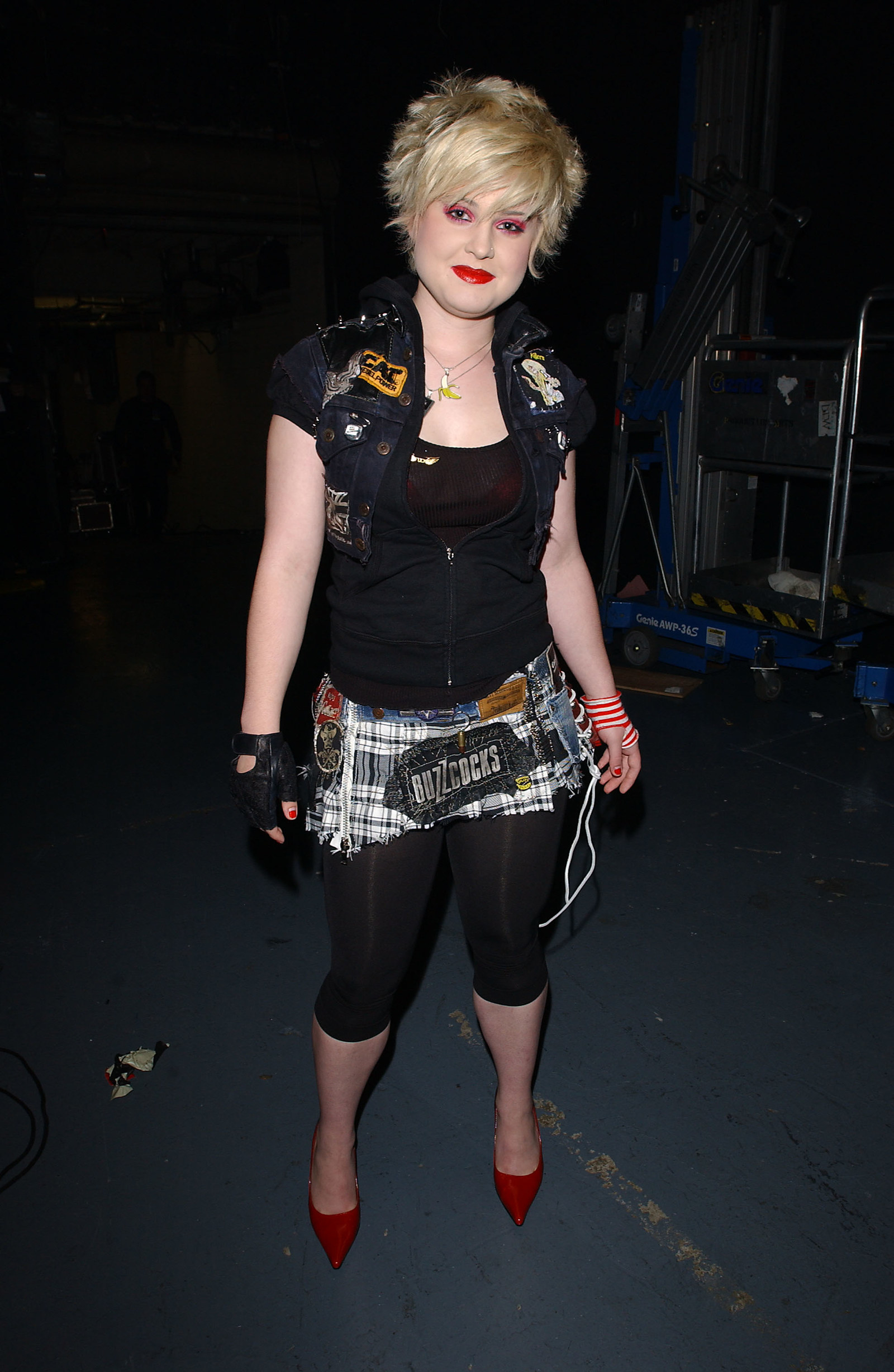 7.
'00s Kelly Osbourne loved a jazzy hair accessory.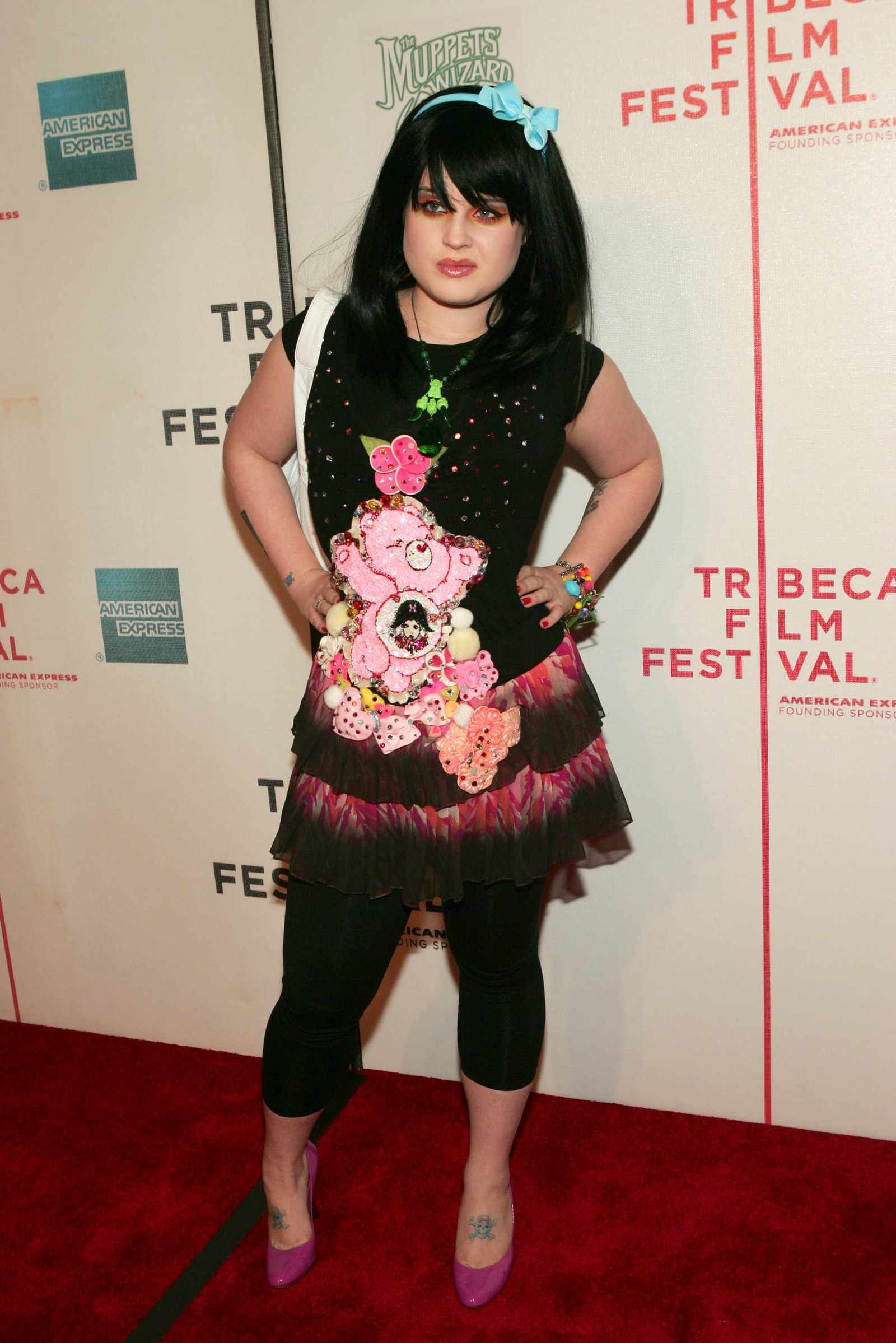 8.
See.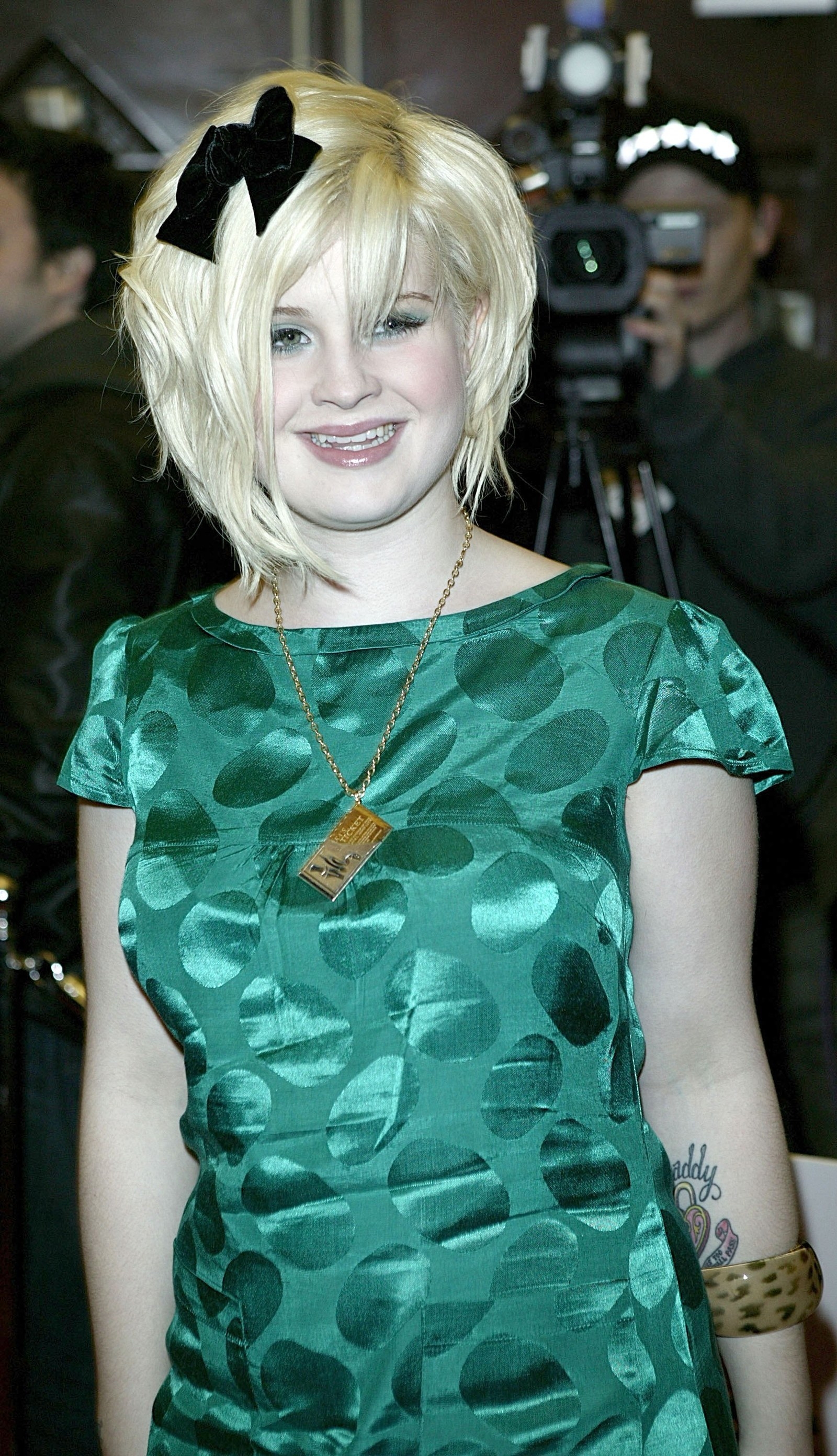 9.
The bigger the better.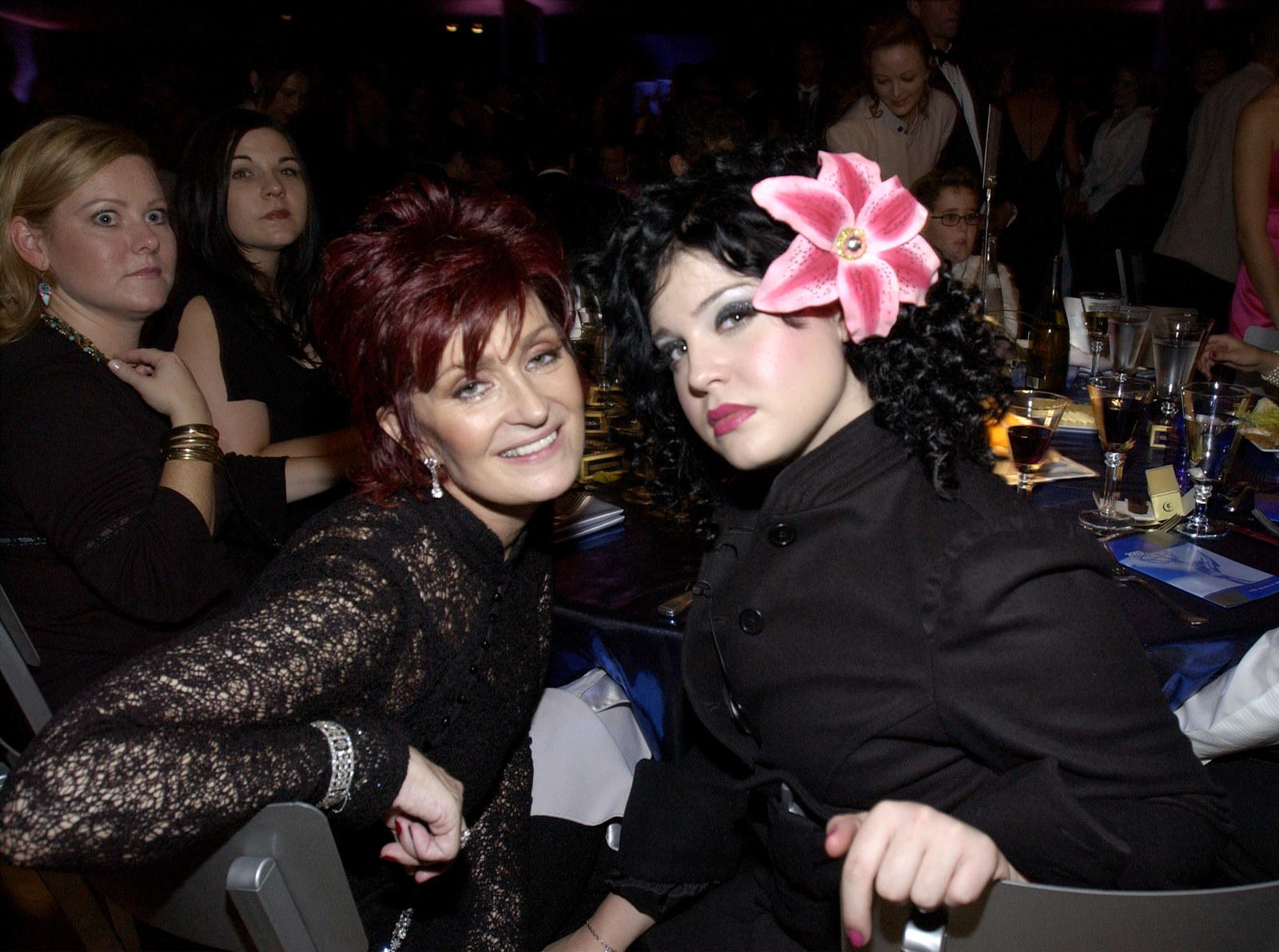 10.
And if it clashed with her outfit, she loved it even more.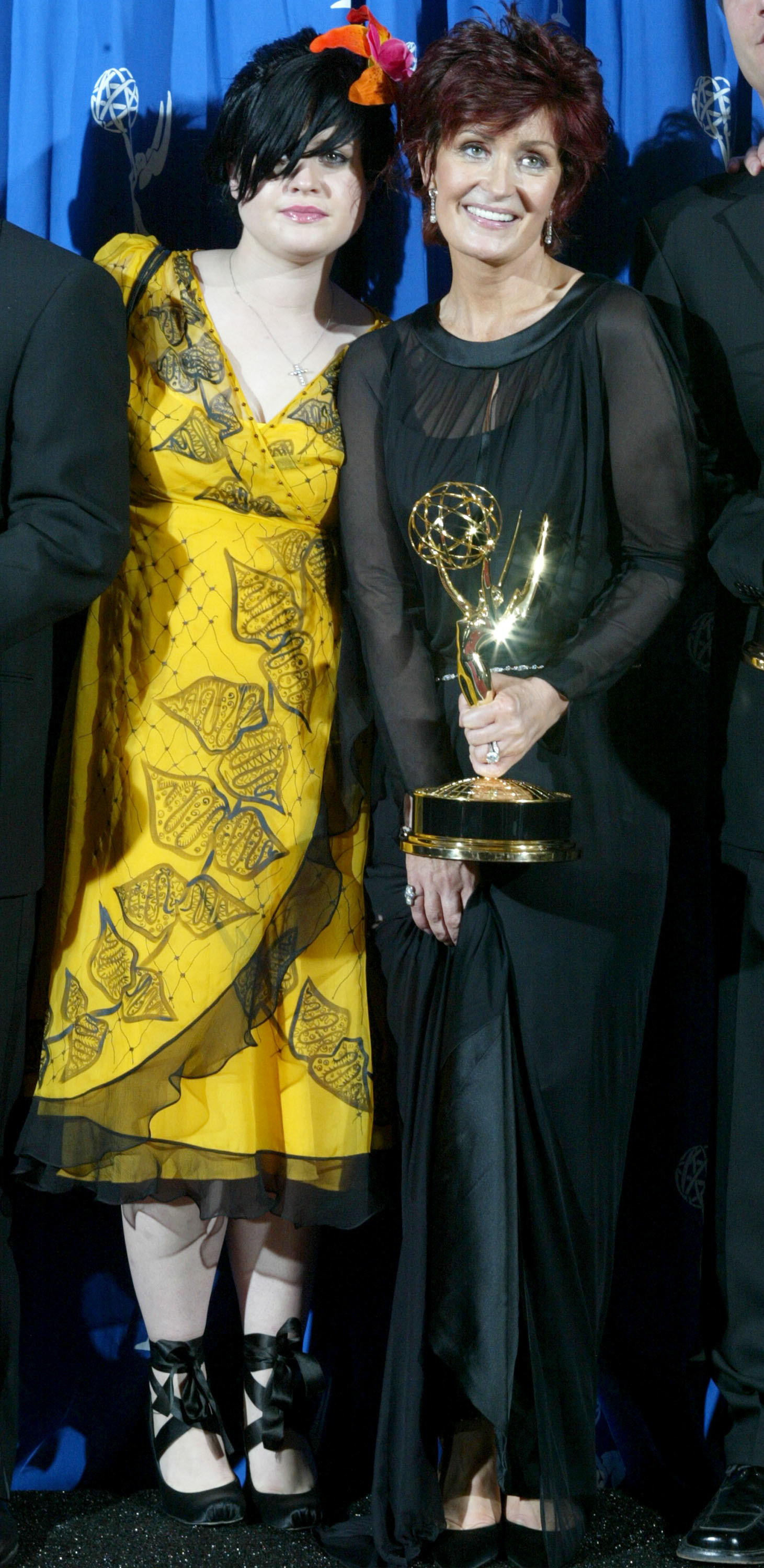 11.
Sometimes she wore a tiara.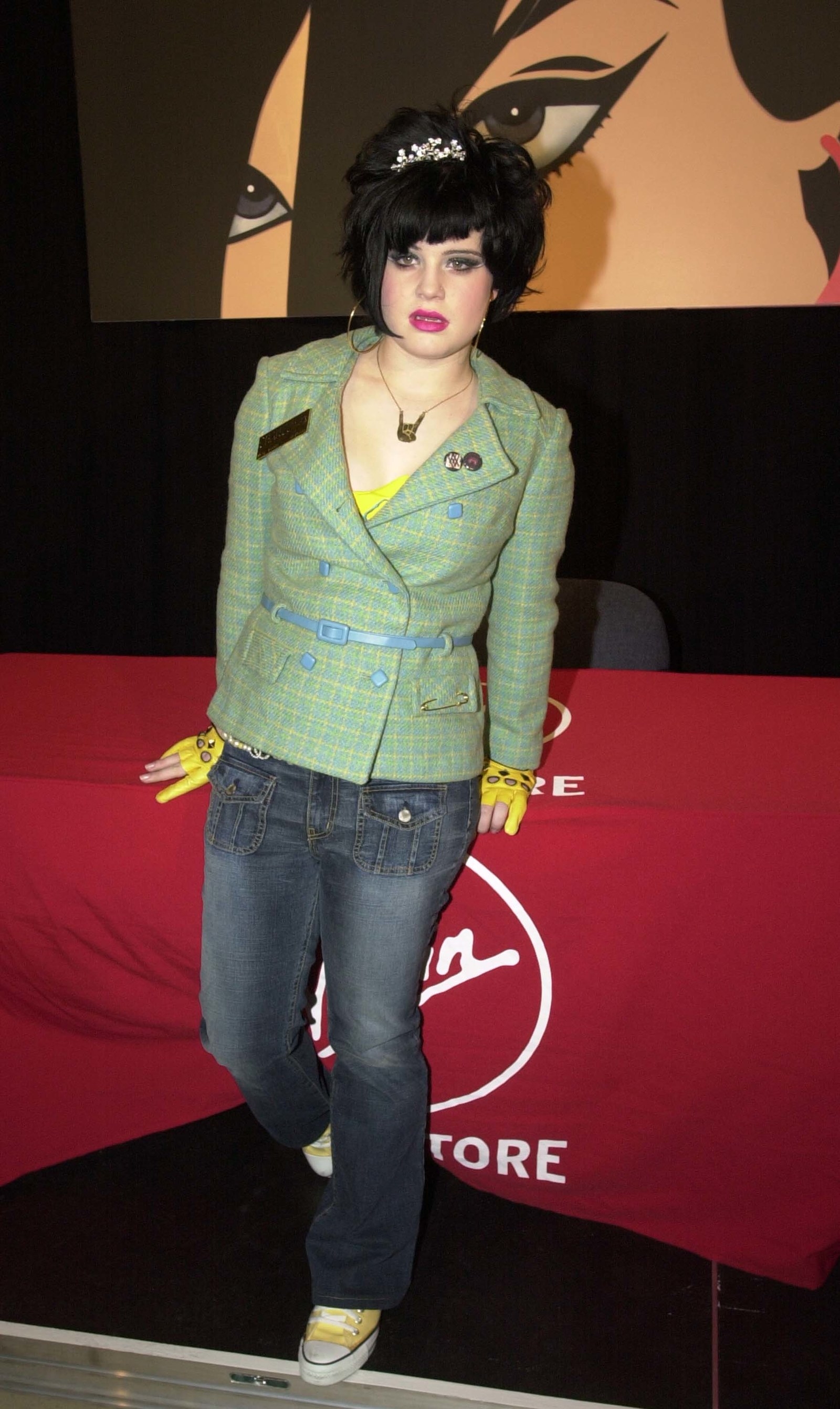 12.
And other times she dressed head-to-toe in Union Jack themed clothing.
13.
Back then, Kelly knew how good pearl hoop earrings, capri pants, and a sweat band on the wrist looked.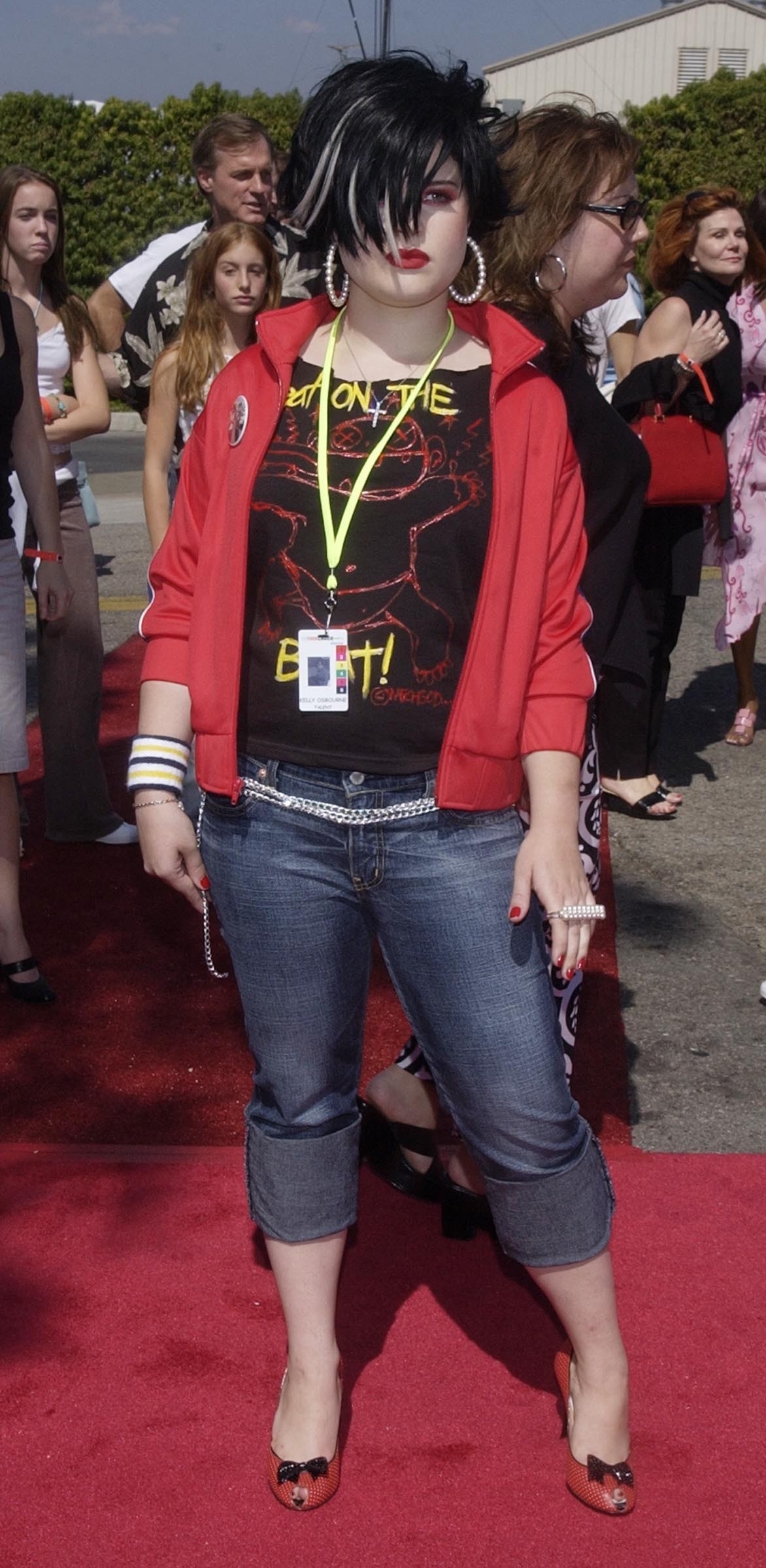 14.
She knew that you couldn't go wrong with a piano ring and yellow eye shadow.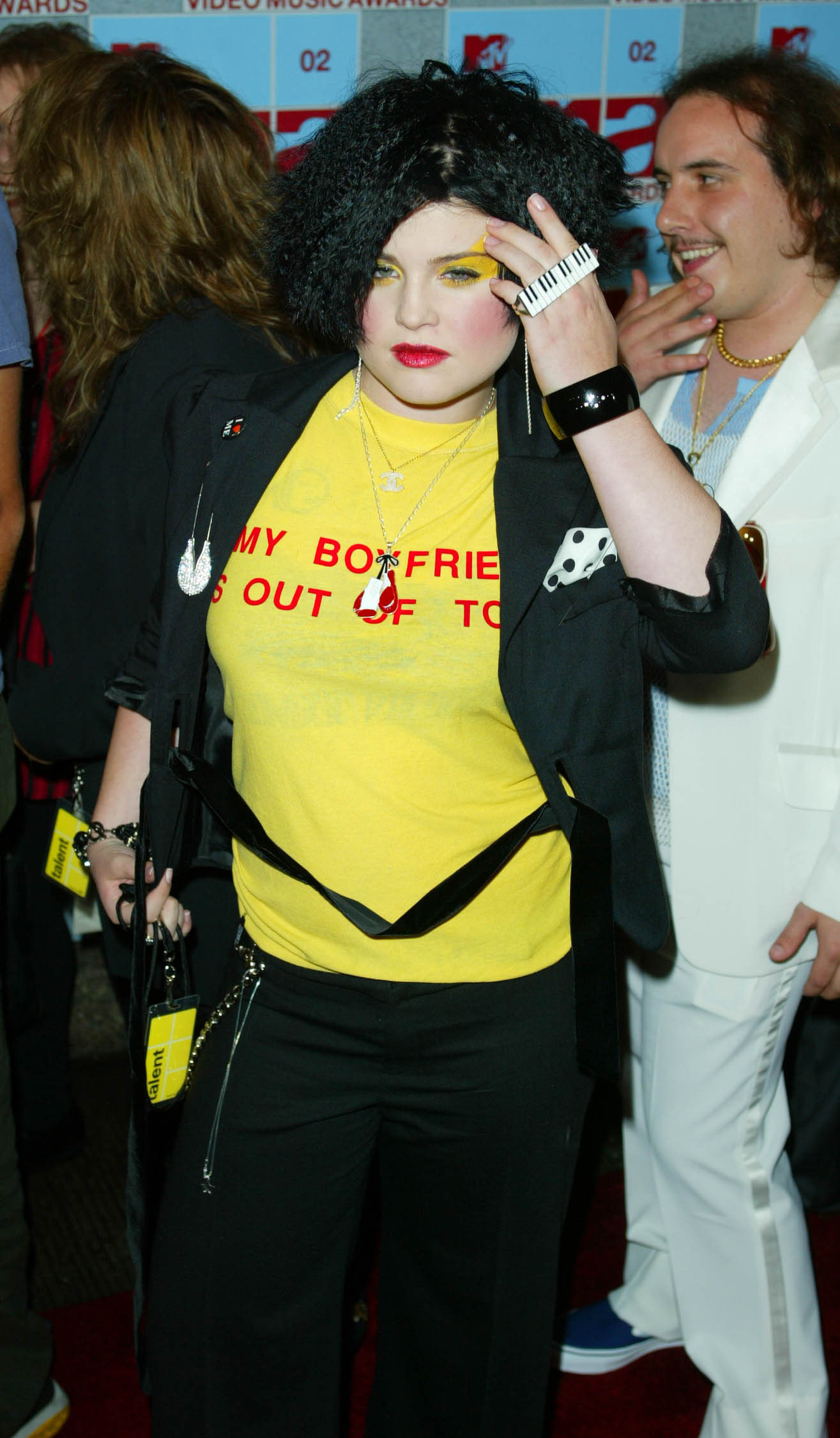 15.
She also nailed the much coveted '00s double belt.
16.
Back then, Kelly wasn't afraid to experiment with her hair.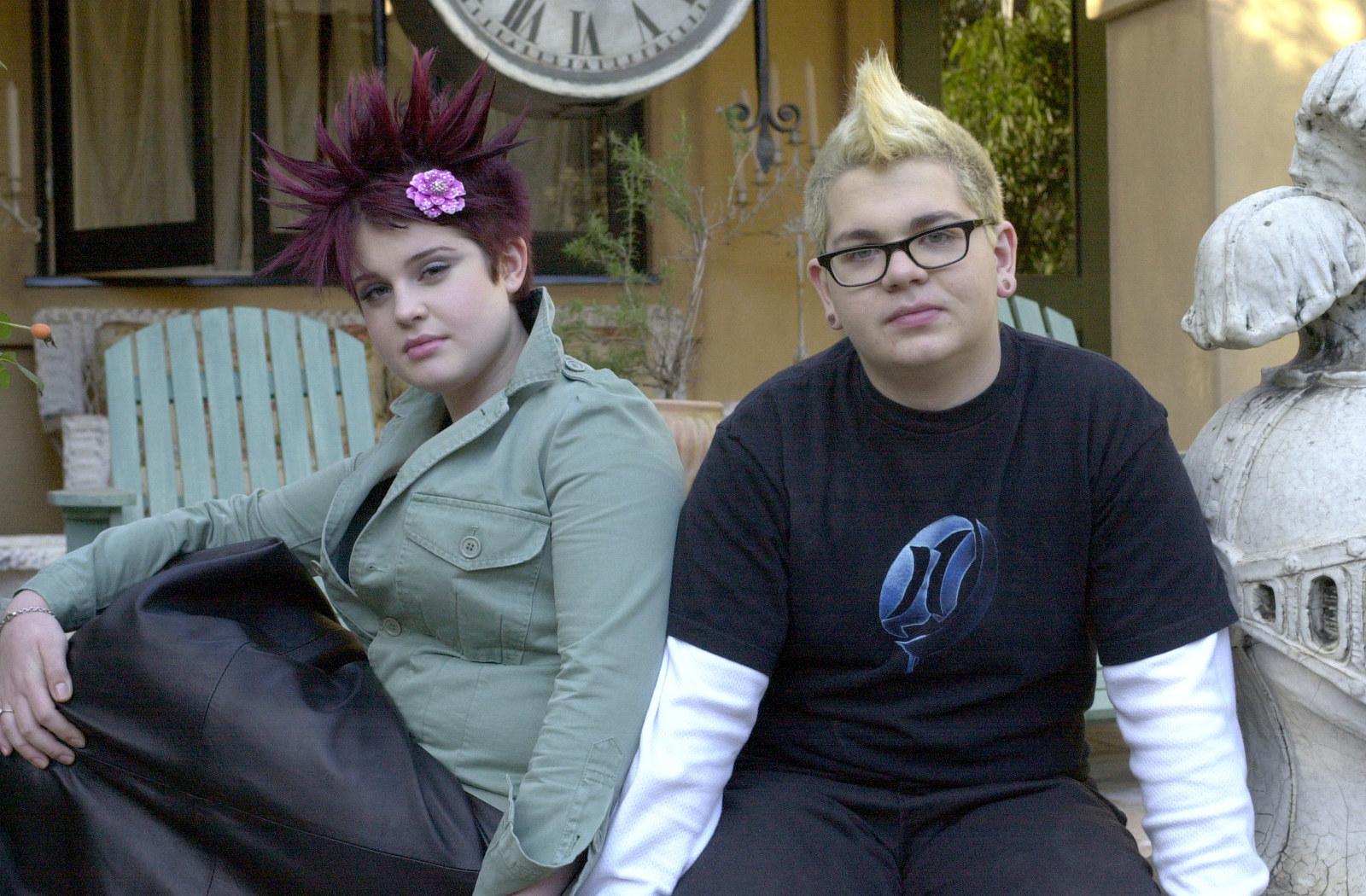 17.
She had a new haircut literally every week.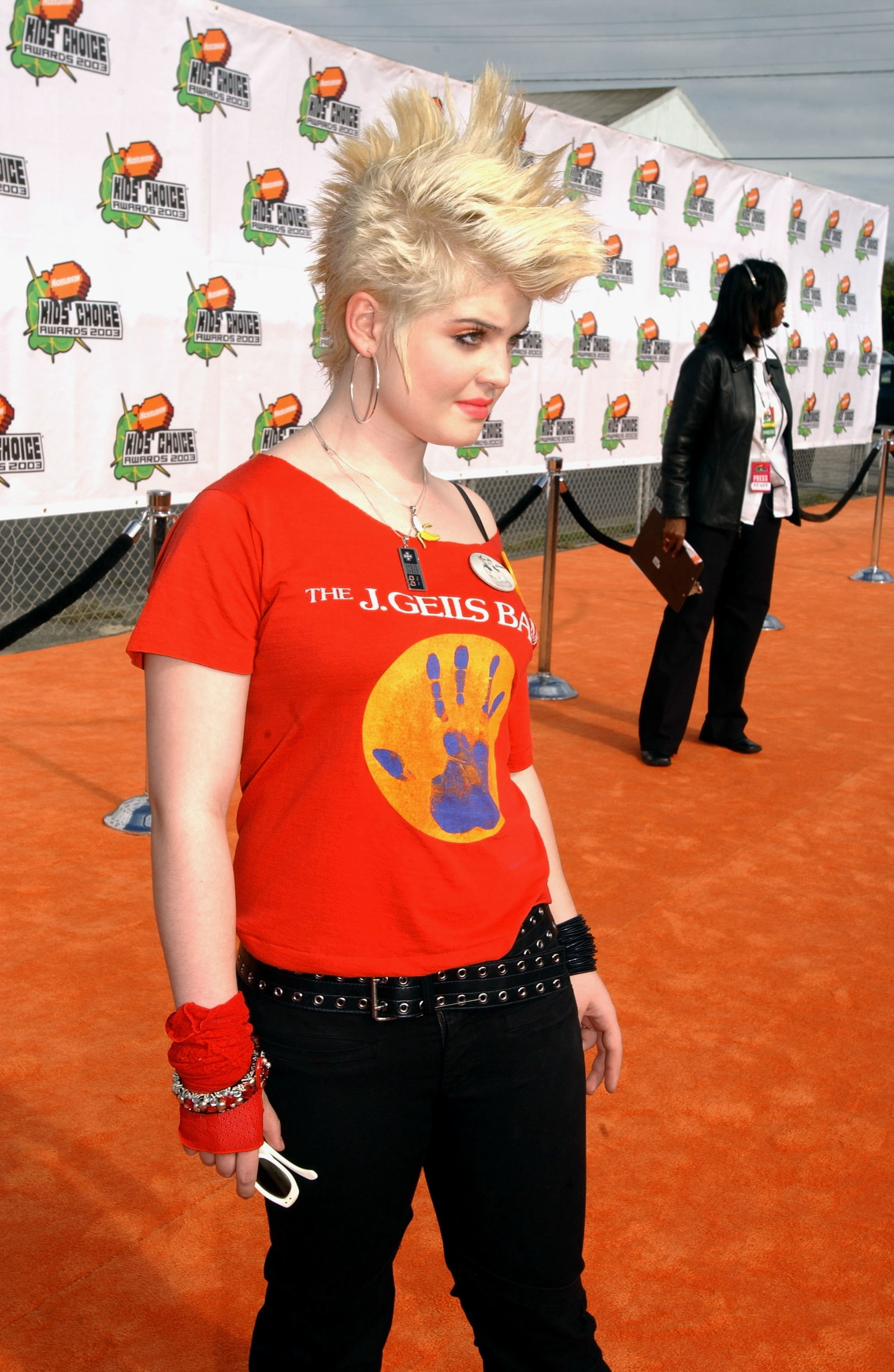 18.
And she had a great winter wardrobe.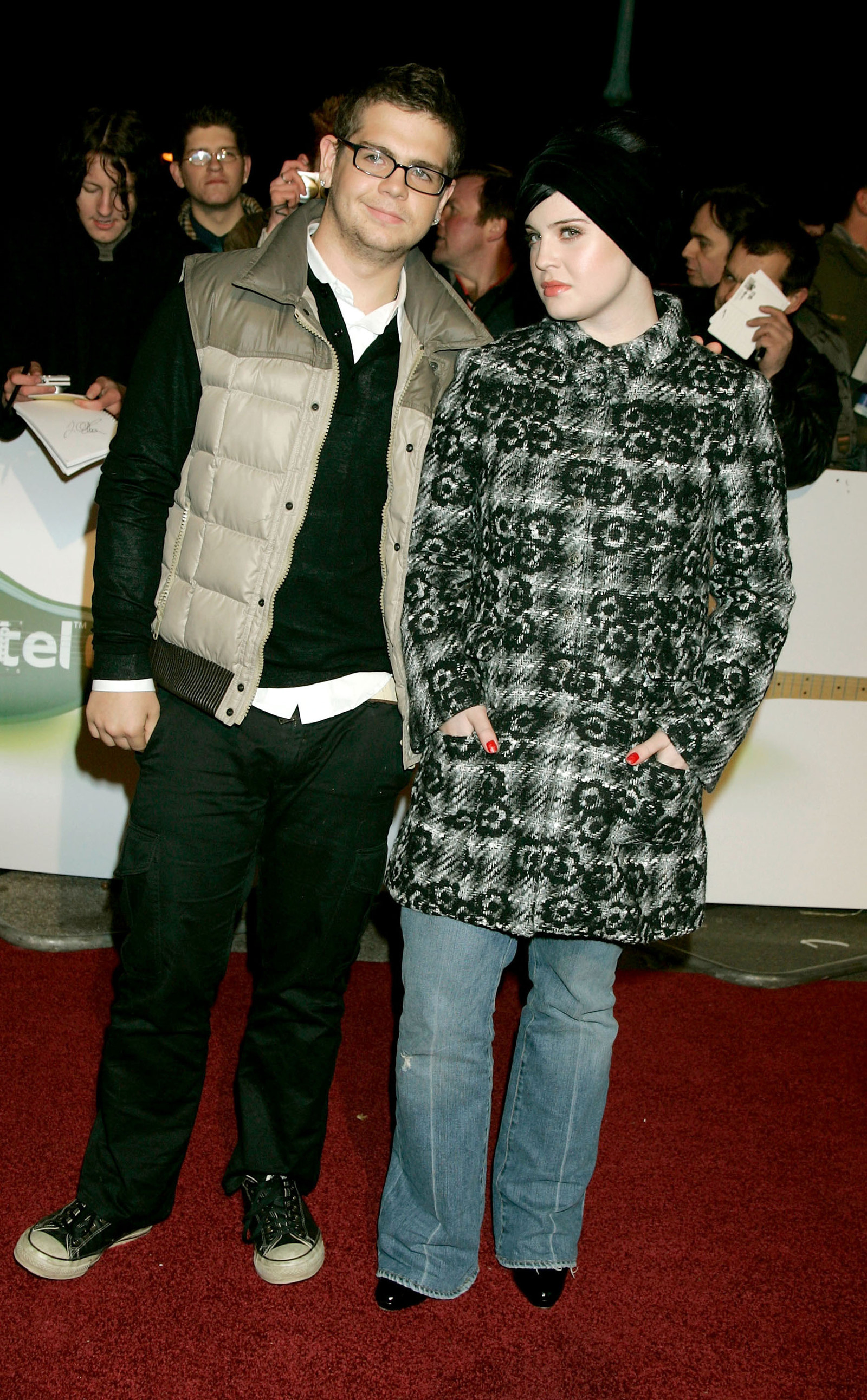 19.
Here she is wearing a white T shirt with a belt drawn on it.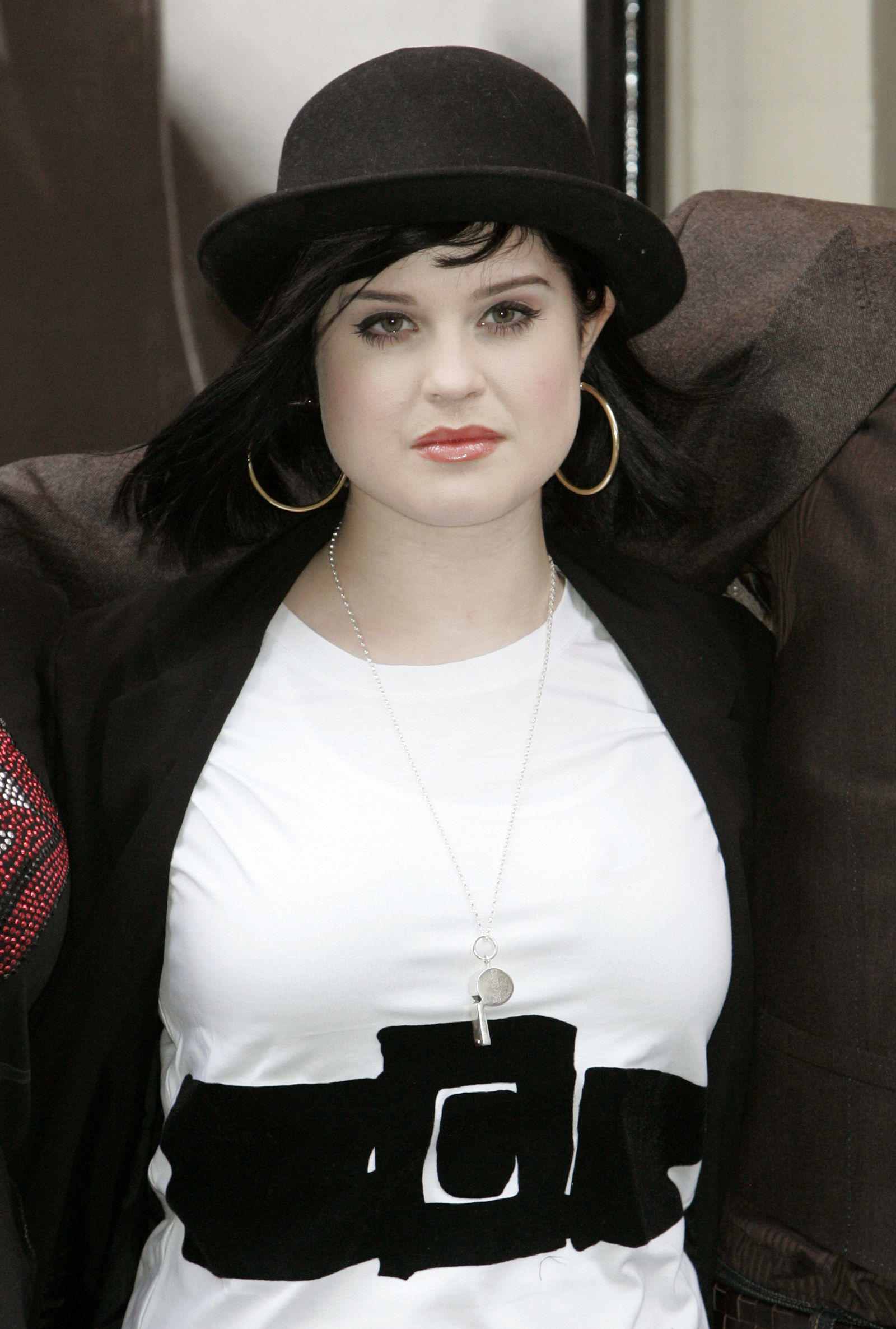 20.
And here she is holding a dog that may or may not also be a shawl.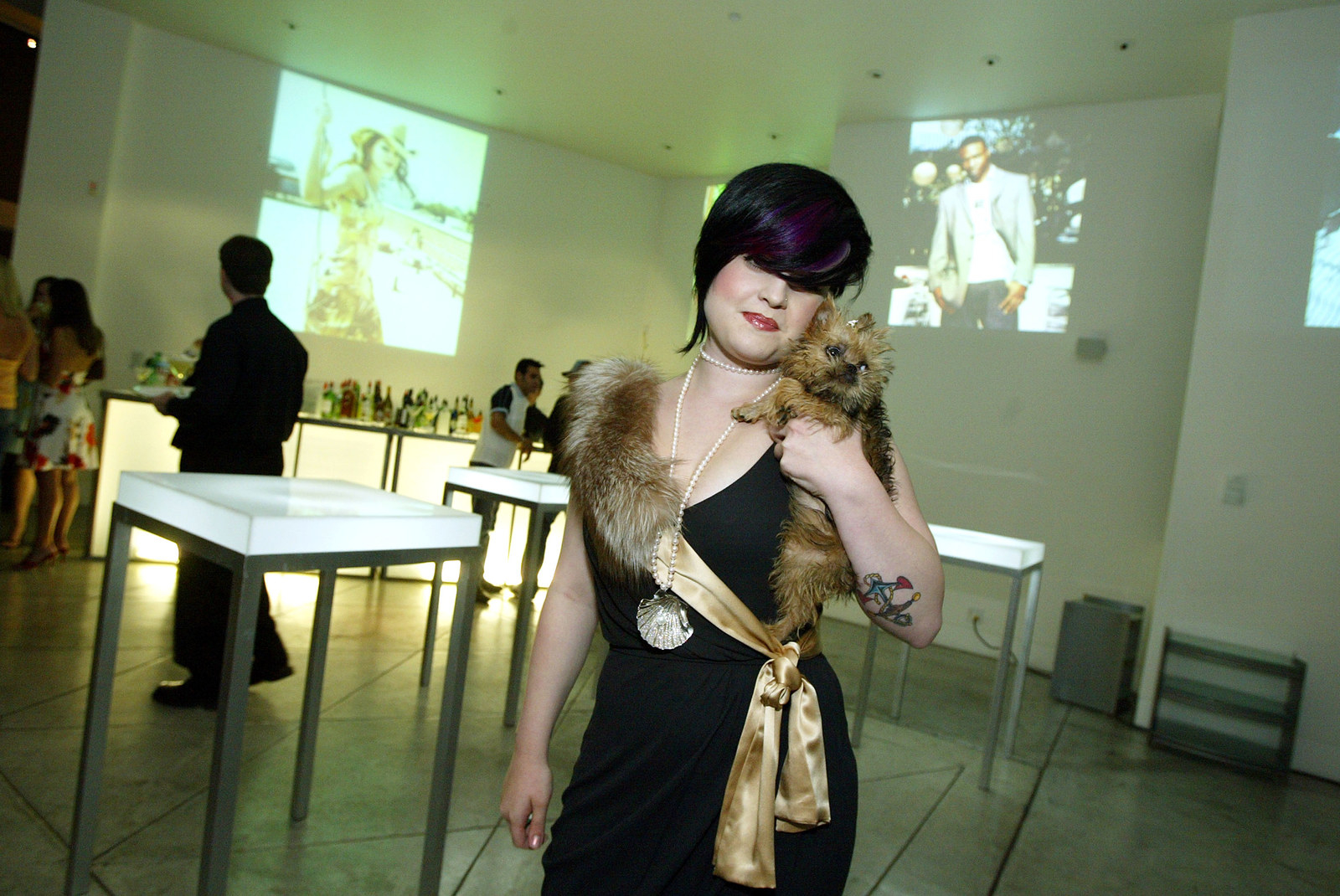 21.
'00s Kelly was a fan of edgy slogans...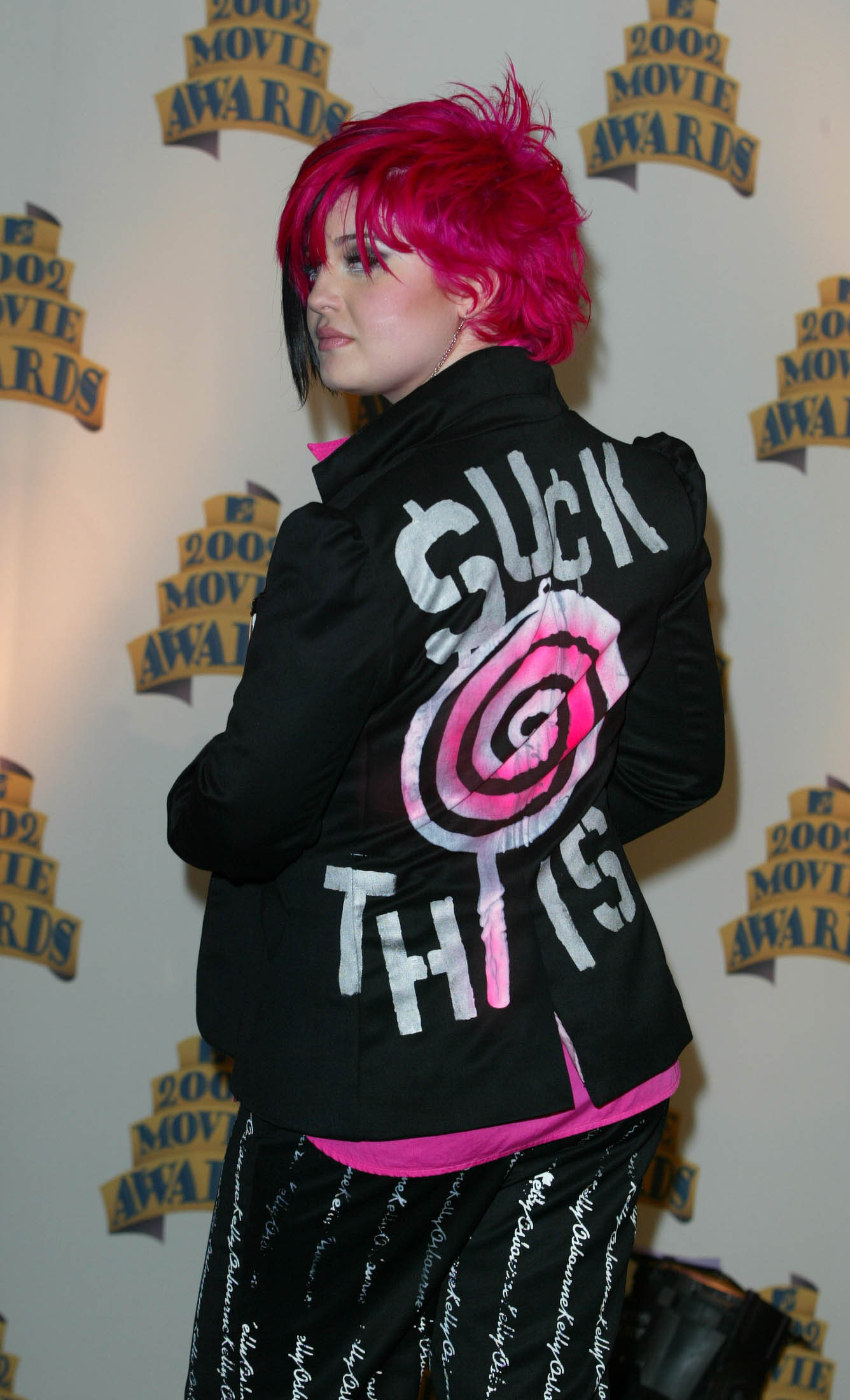 22.
... messy buns...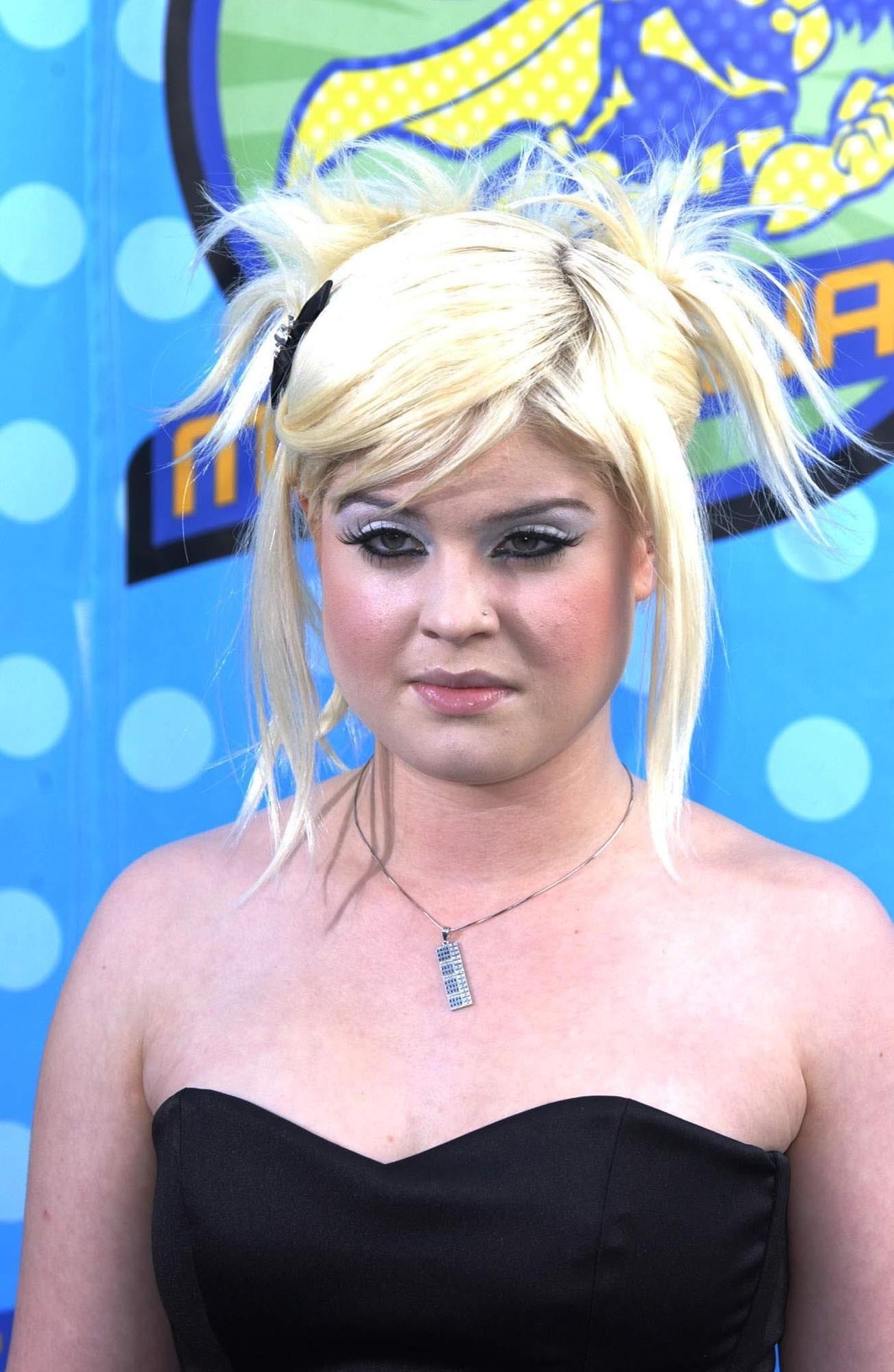 23.
... and teeny tiny cardigans.
24.
She pulled her socks up high.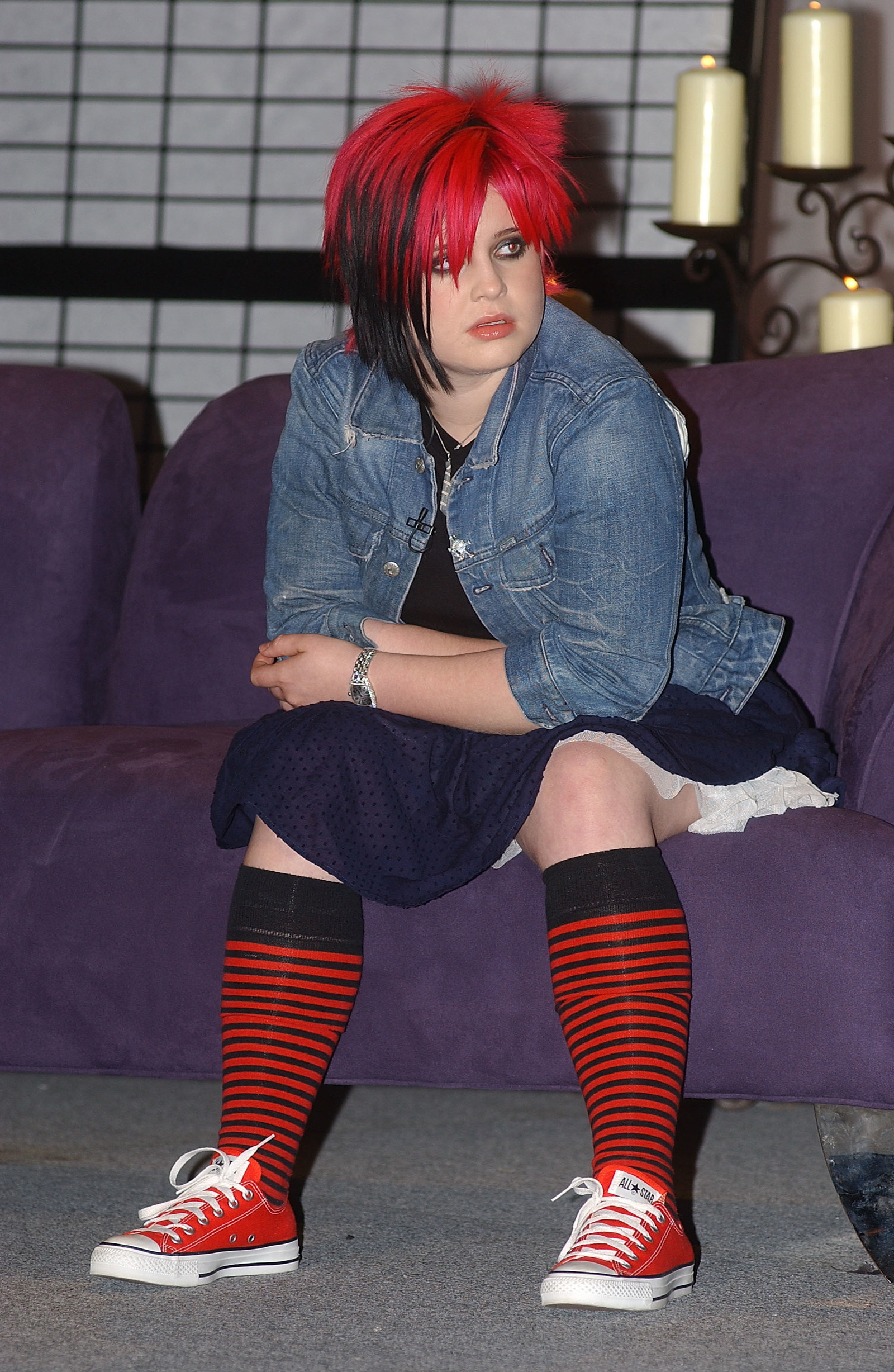 25.
Pulled her hood over her head.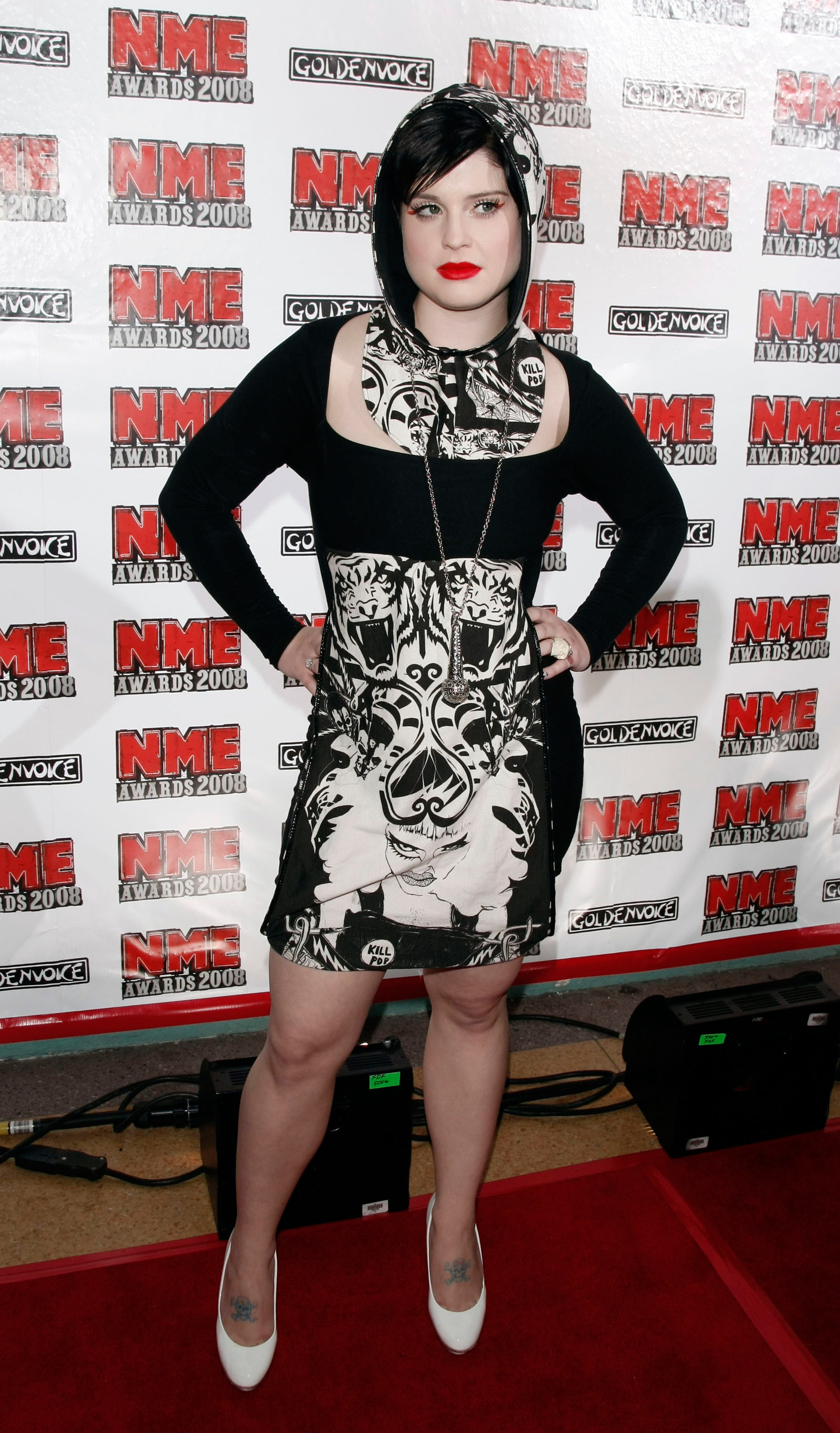 26.
And dressed exactly how every '00s teenager wished they could.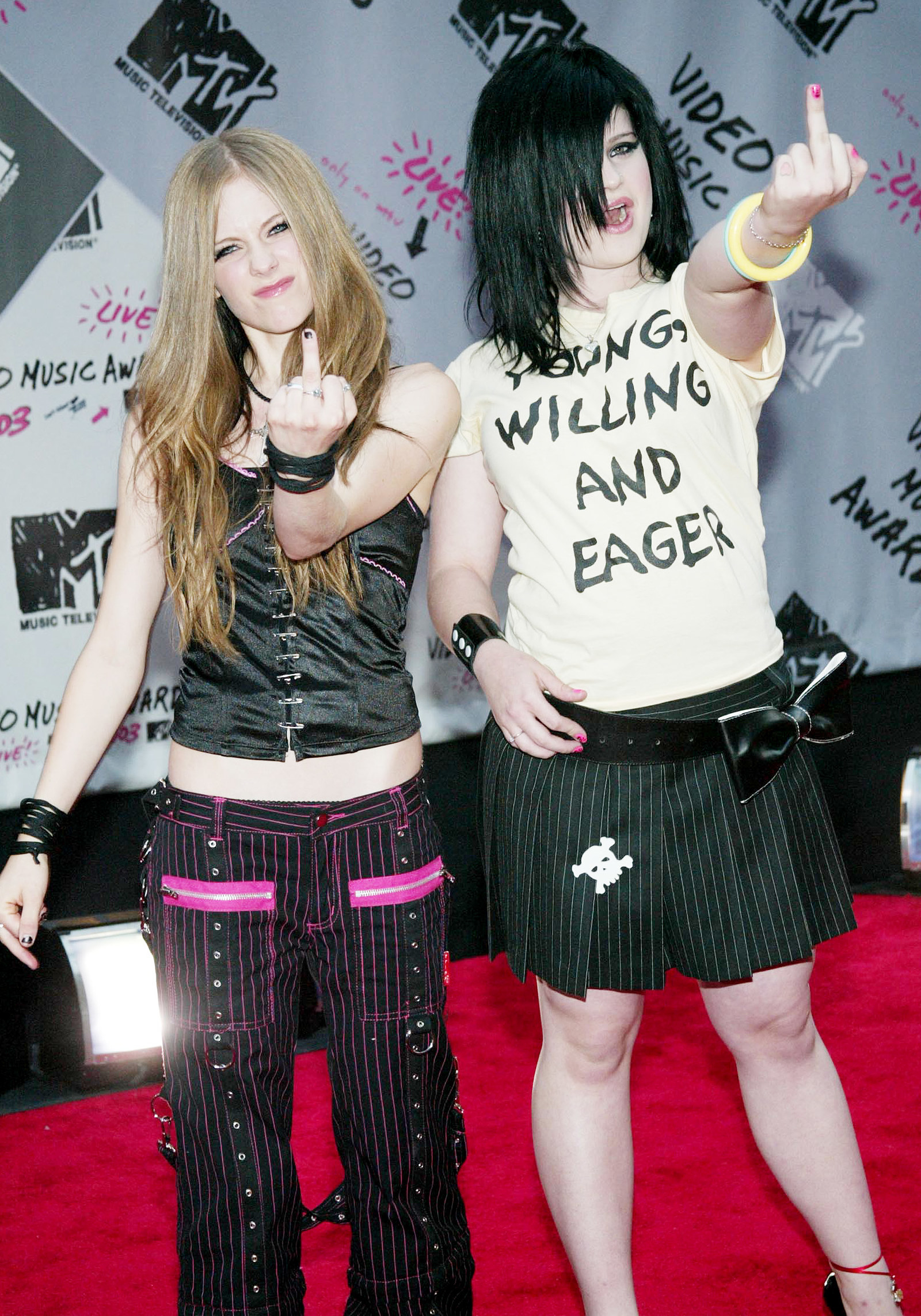 27.
So please, Kelly. Bring back the tilted trilby.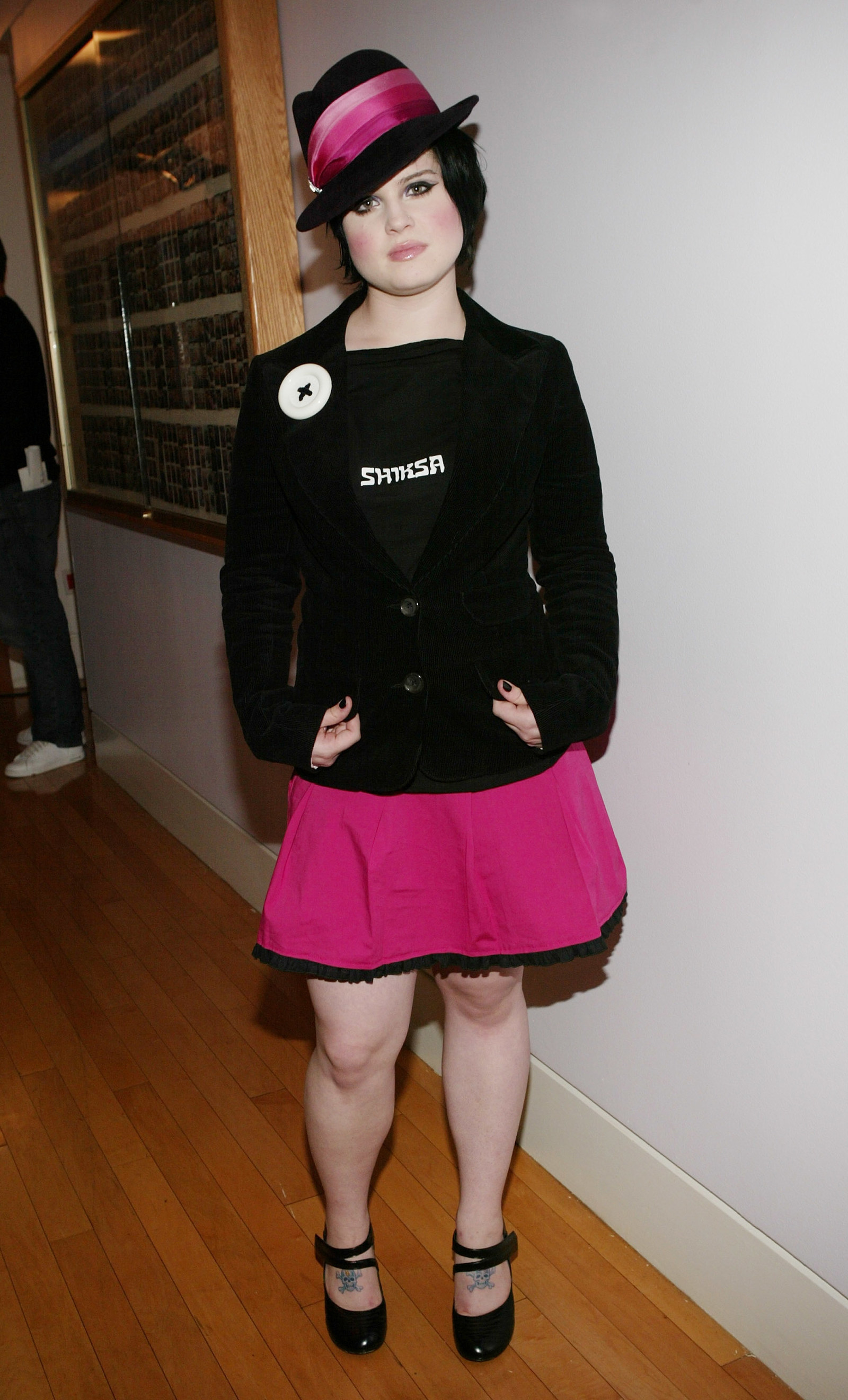 28.
Bring back the glitter beret.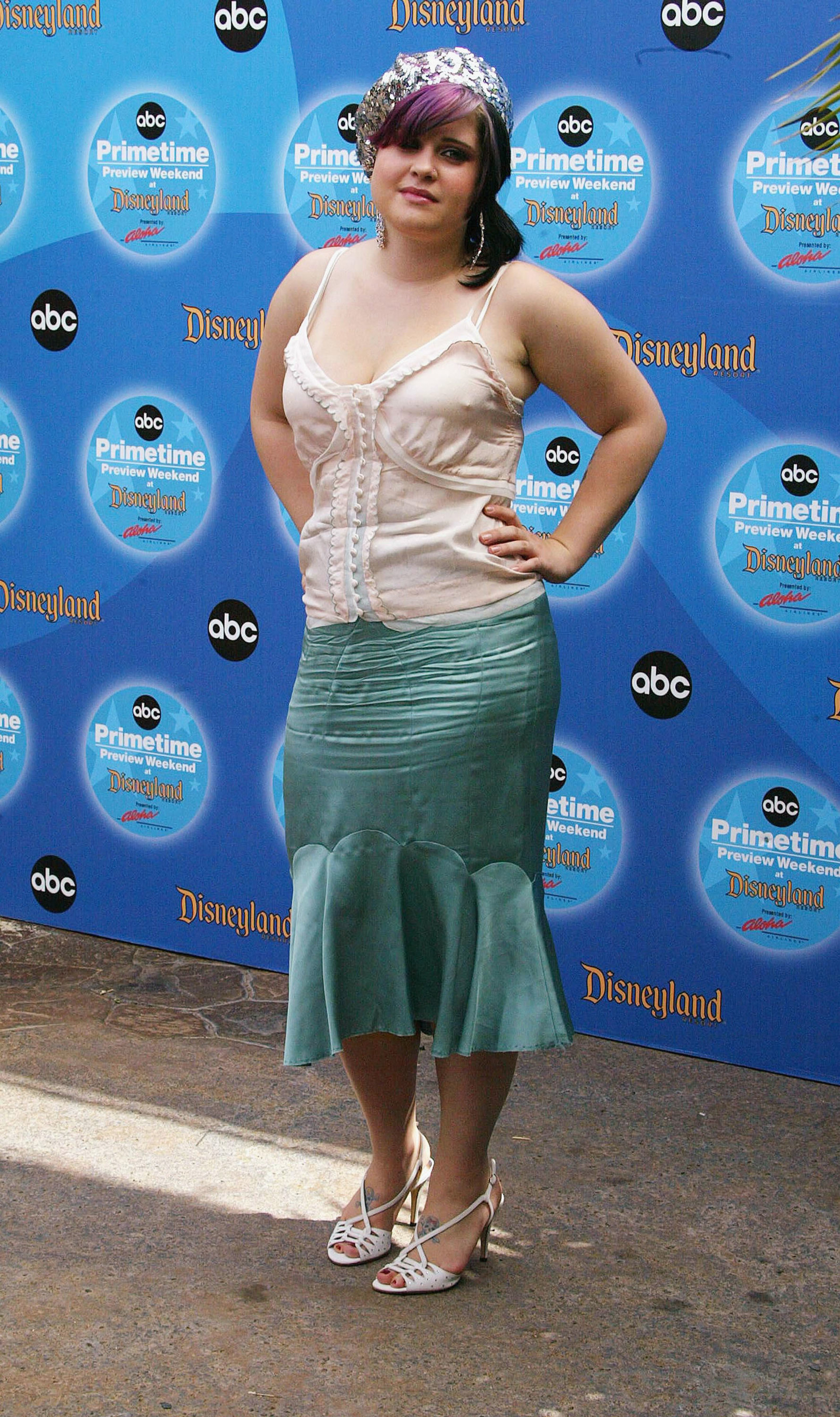 29.
And dress like it's the '00s again.