This Is How Much The Cast Of "Geordie Shore" Have Changed
So many hair extensions.
Holly has been on Geordie Shore since the beginning. She has a clothing line with Want That Trend, a series of dieting books, and in 2014 she released a remix of "Milkshake" by Kelis.
Gaz has just announced that he's quitting the show. Since becoming famous, he has made numerous television appearances including being on two series of Ex On The Beach. He also has his own series of emojis called Gazmoji.
3.
Scott "Scotty T" Timlin
Scotty T is still on Geordie Shore. He has appeared on Ex On The Beach and he won Celebrity Big Brother. He also works as a model. Sophie took a short break from Geordie Shore, but she's now back.
Marnie is still on Geordie Shore, and she's currently in the Celebrity Big Brother house. Charlotte recently left Geordie Shore. She has won Celebrity Big Brother and appeared on numerous panel shows. She previously had her own TV show called The Charlotte Crosby Experience and has appeared on Ex On The Beach. She has also released two fitness DVDs and has a clothes line for In The Style. Since leaving the show, Jay has done some modeling work. He also had a short-lived fake tan brand called Jay's Tan.
Vicky left the show a while ago. She won I'm A Celebrity, appeared on Ex On The Beach, is a regular panelist on Loose Women, and is a team leader on panel show It's Not Me, It's You. She has also presented her own show called Judge Geordie, published two novels, released a fitness DVD, and is due to get a regular slot on This Morning later this year. She also has her own clothing line and a fitness range called Mini V. Ricci has appeared on Celebrity Big Brother and Ex On The Beach.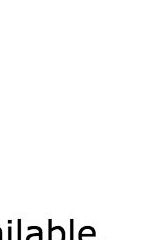 Since leaving the show, Dan has worked for a fitness company called Grilla Fitness.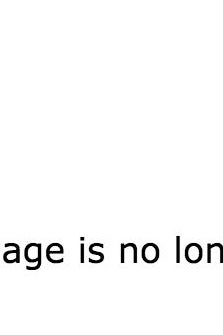 Since leaving Geordie Shore, Rebecca has had a baby and avoided the limelight.
Since leaving the show, James has become a personal trainer and launched a gym clothing line with God's Gift.
Greg has also stepped out of the limelight since leaving the show, but he is in a relationship with Jennifer Metcalfe from Hollyoaks.