Who Can Use The N-Word, As Told By Black-Ish
ABC's Blackish started off its season tackling one of the English language's most controversial words.
Season 2 of Blackish began with Jack letting the n-word slip while rapping during a school talent show. The result? The threat of expulsion for Jack and a debate among the characters about whether or not the word was acceptable to use.
Bow's stance was pretty clear: No one should use it. But Dre disagreed. Mom and Pop's let the word slip from time to time but believe black people should only use it when they're around other black people. Dre argued that they felt that way because their generation viewed it as a term of hatred, but his generation re-branded the term. Back at the office, Dre's co-workers debated other labels. The takeaway: "African-American" and "black" are acceptable, "colored" and "negro" are not.
Just don't.
Meanwhile, back at the house Zoe shared her stance on the word: It's no big deal. But Dre didn't agree that the word should be used by other races.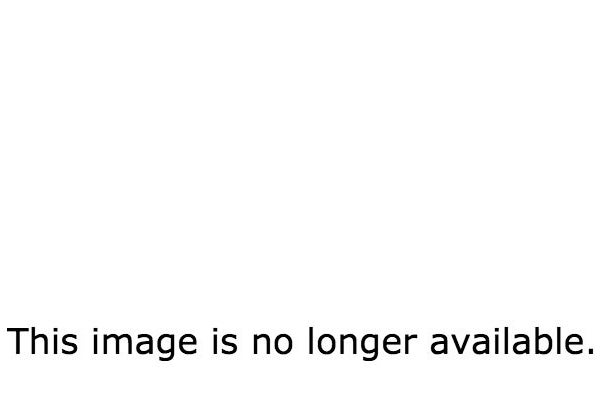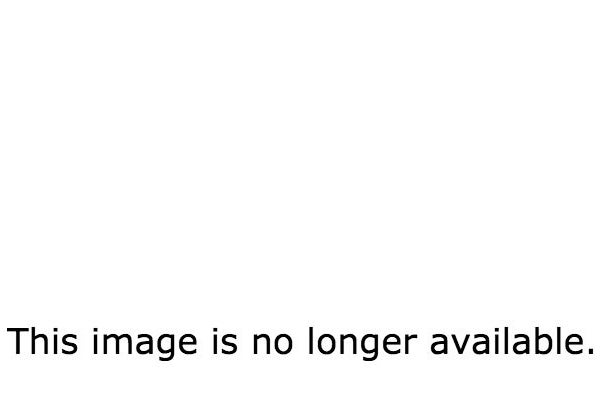 Charles' and Curtis' stances on the word were both complicated and precise. Yes, they gave a presentation.
Andre's Conclusion: Black people have earned the right to figure it out. Including Jack, but not until he's old enough to fully understand the word's history and never at school in mixed company. Oops. Something went wrong. Please try again later
Looks like we are having a problem on the server.
Which "Blackish" character do you agree with?