OK so Rihanna and Prince Harry met this week while celebrating the 50th Anniversary of Independence in Barbados and we must talk about it becauseeeee...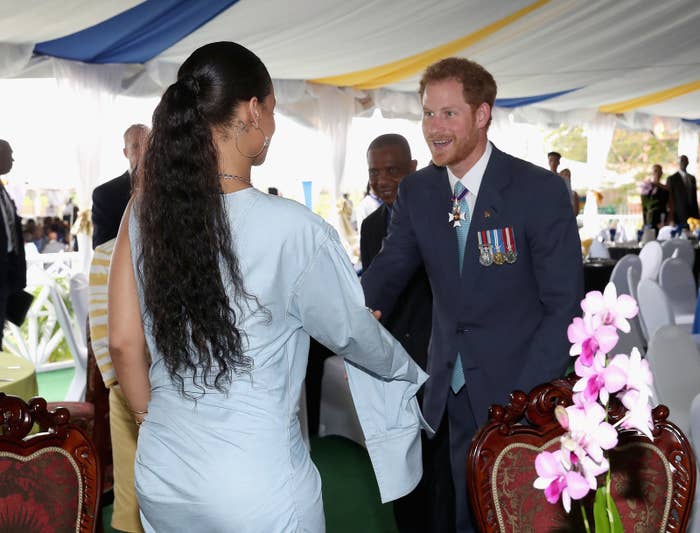 ...it's clearly been love at first sight!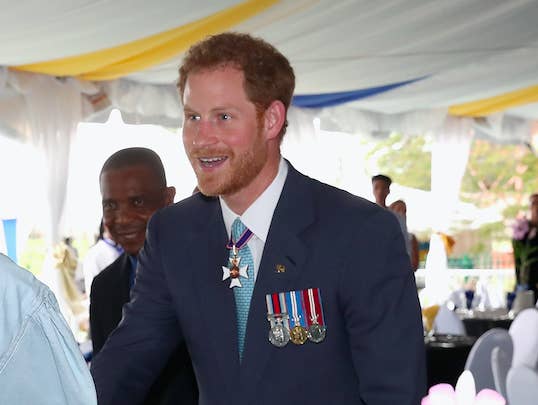 And I know Harry has a girlfriend but LOOK at how good they look together.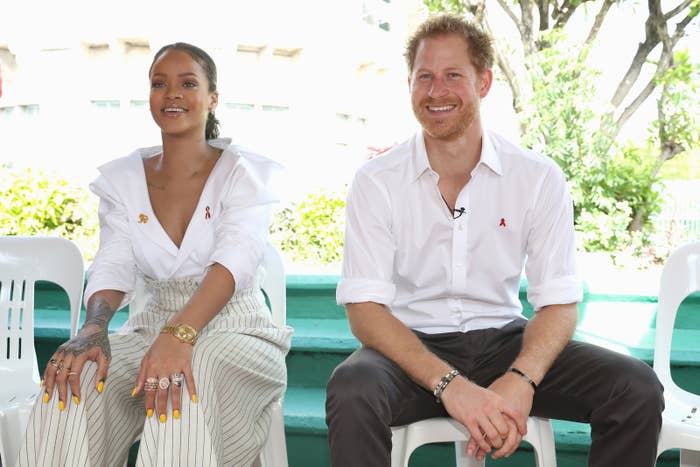 They really seem to enjoy each others company.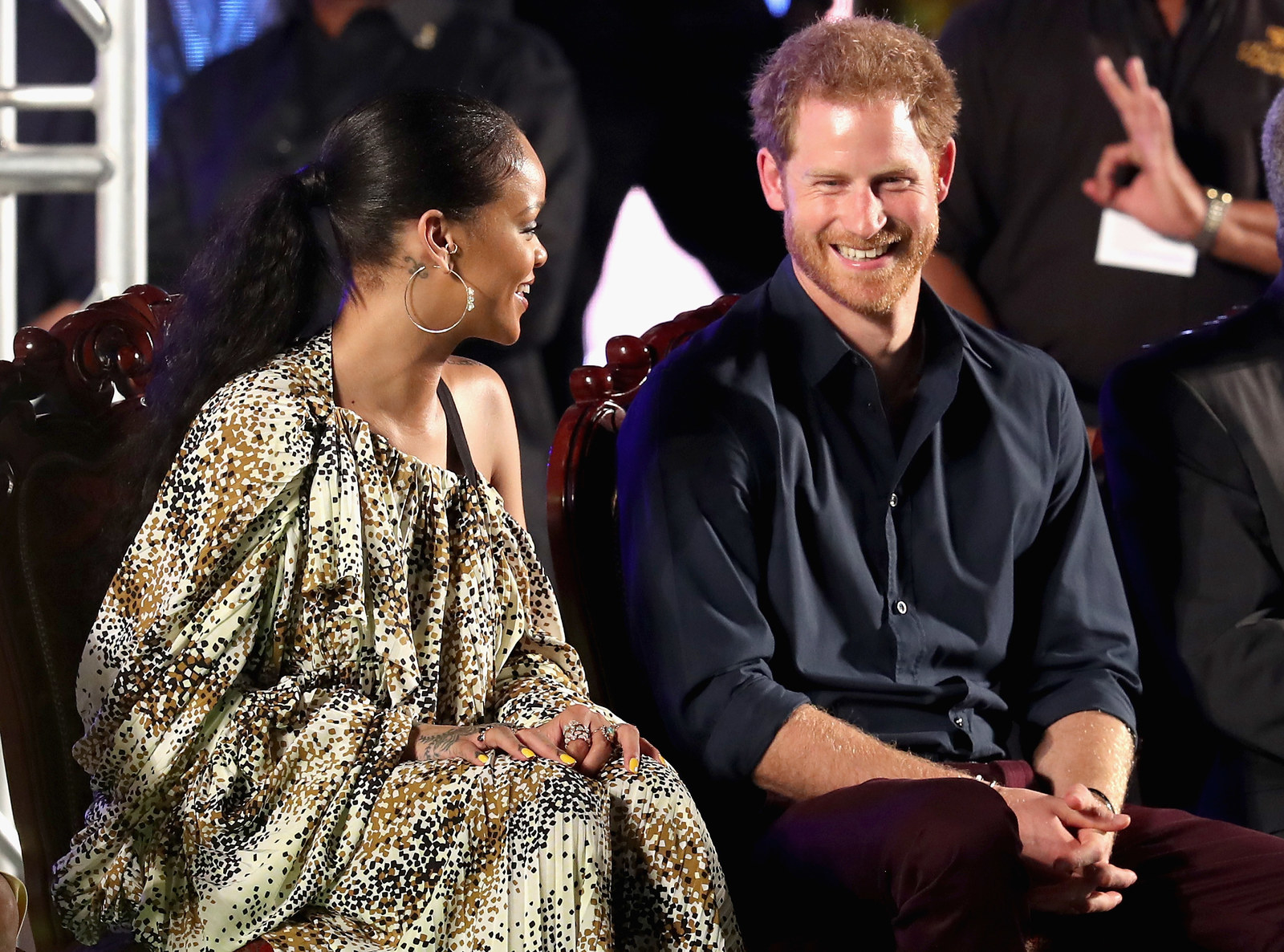 They've been laughing and smiling at every event.
Just think about it, these two could rule the world!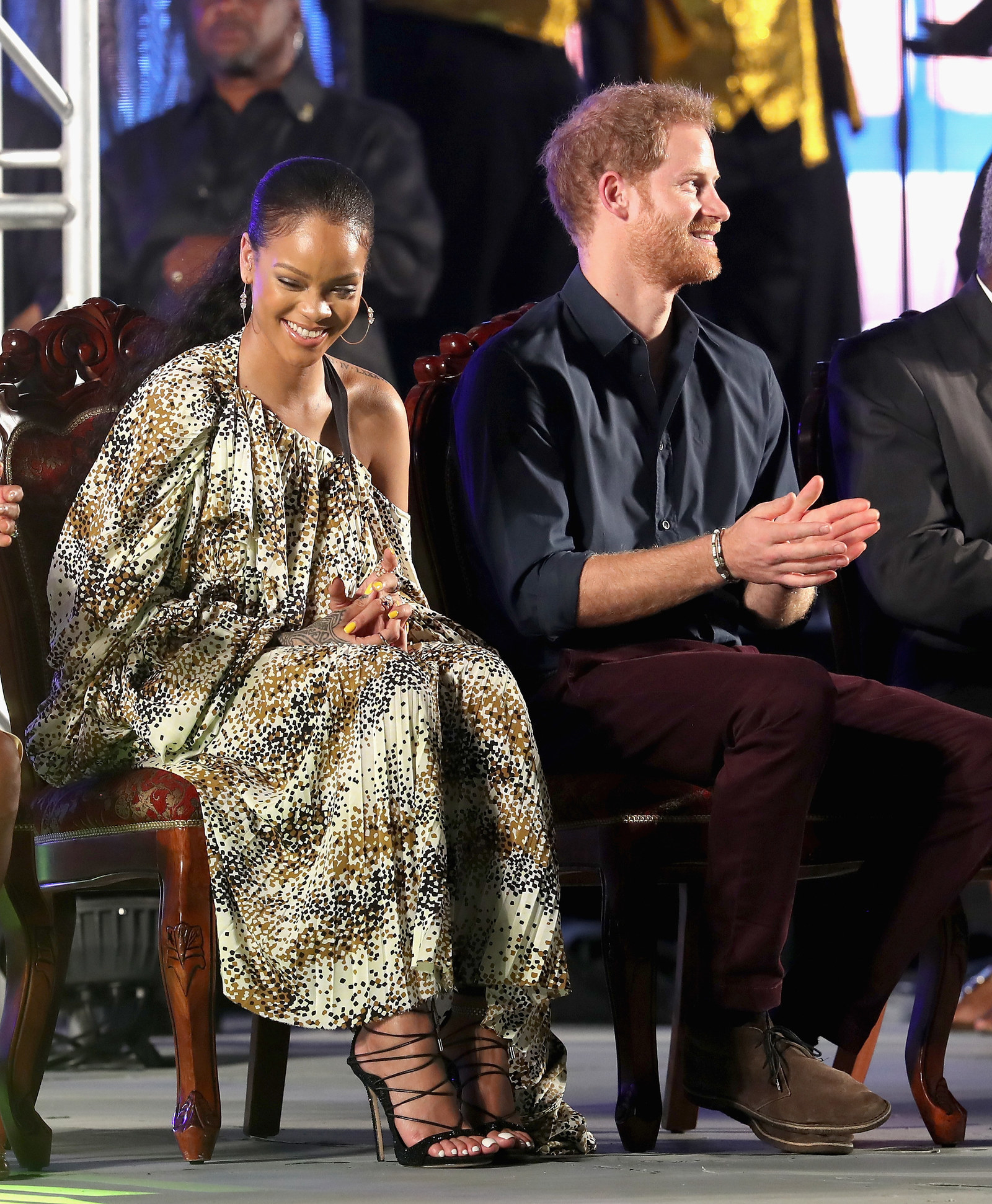 And look amazing while doing it!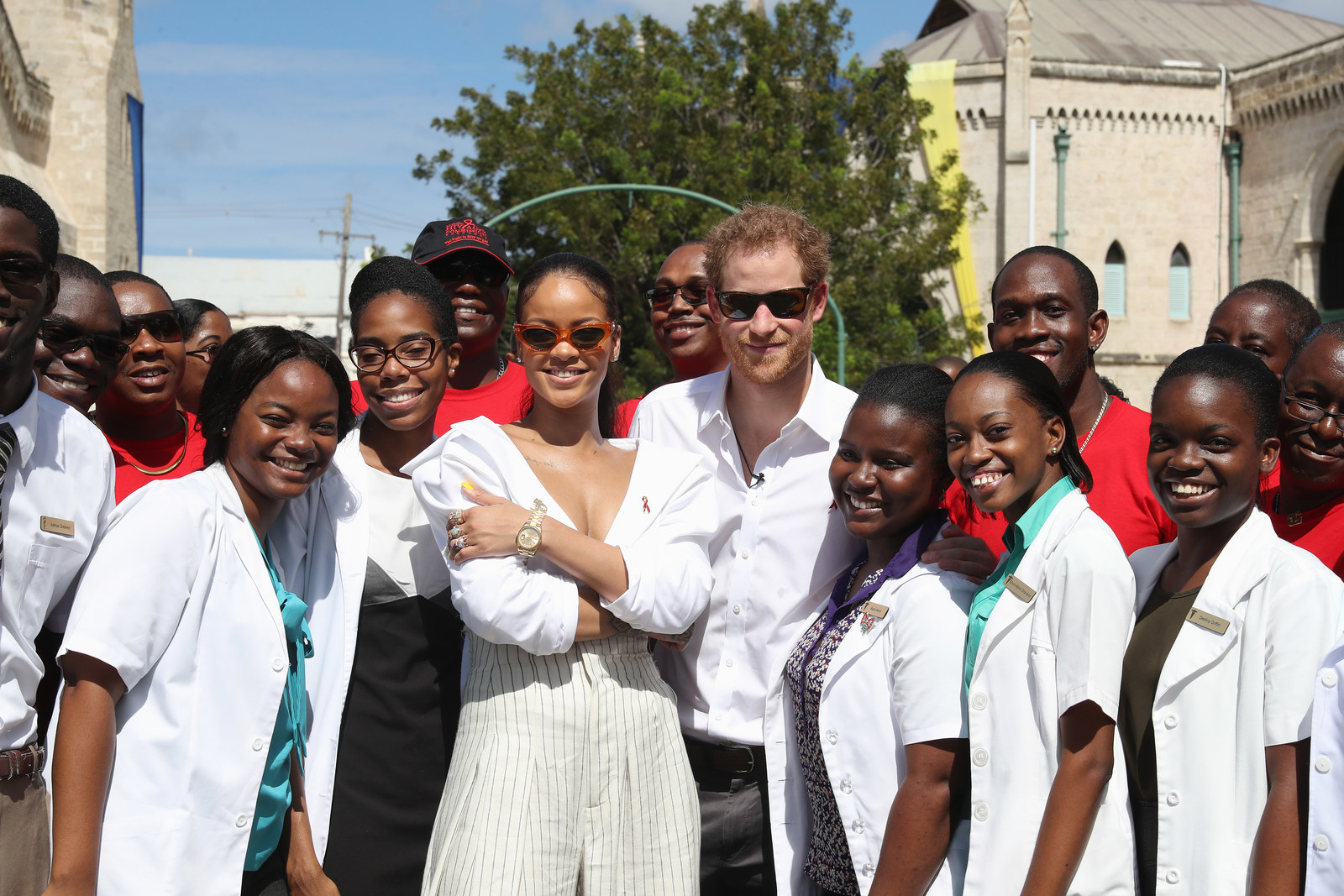 ICONICCCCCC!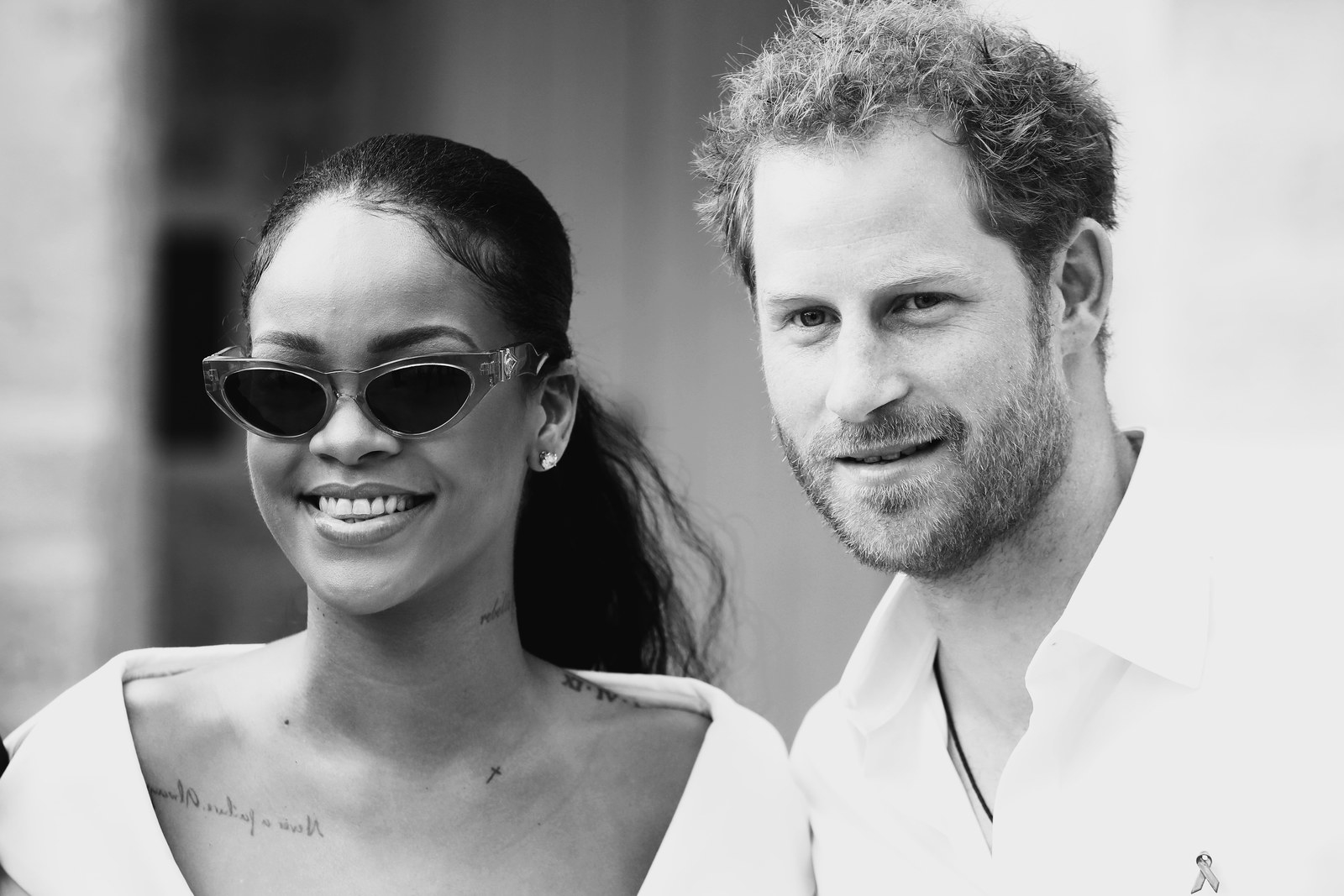 They even have the perfect couple's name #HaRih! It's meant to be!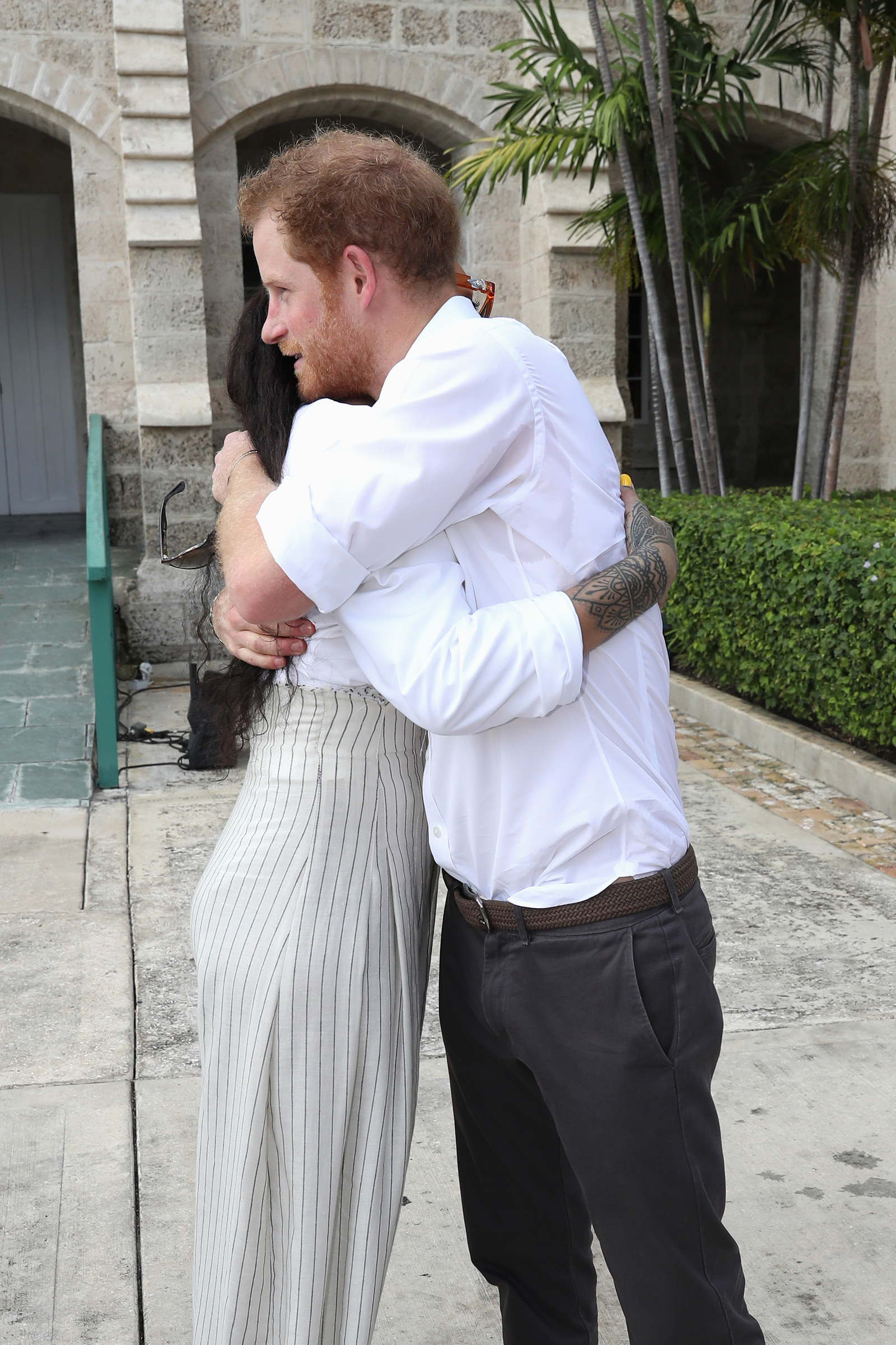 England may not be ready, but I am. Do this #fortheculture Riri!