Beyoncé celebrated her 35th birthday last night in the blackest, most lit Auntie Yoncé way possible — she threw a Soul Train–themed party in New York City.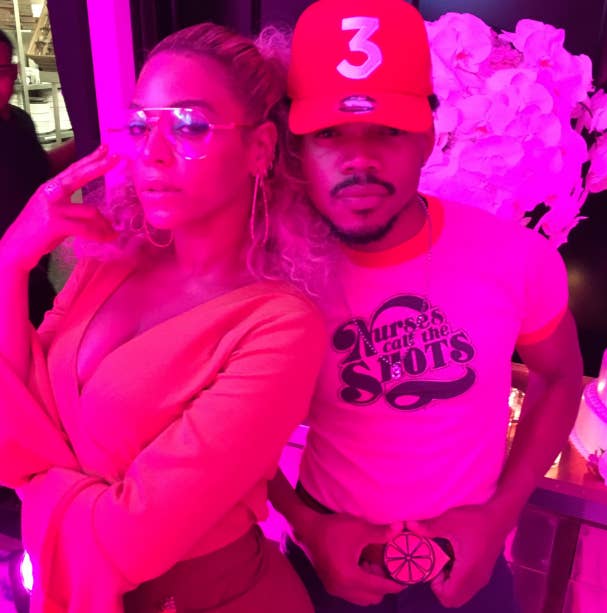 Jay and Bey looked ready to let loose and dance the night away like your favorite auntie and uncle at the family reunion.
Blue was also in attendance and stole the show in this video when she yelled "happy birthday, Mommy" and snuck a taste of the birthday cake.
But the Carters were far from the only ones ready to have a good time last night. Everyone came on theme and ready to dance.
And when I say everyone, I do mean EVERYONE. The star-studded guest list included Usher.
Kelly Rowland and La La.
Check the besties out doing the "bump."
La La's hubby, Carmelo Anthony.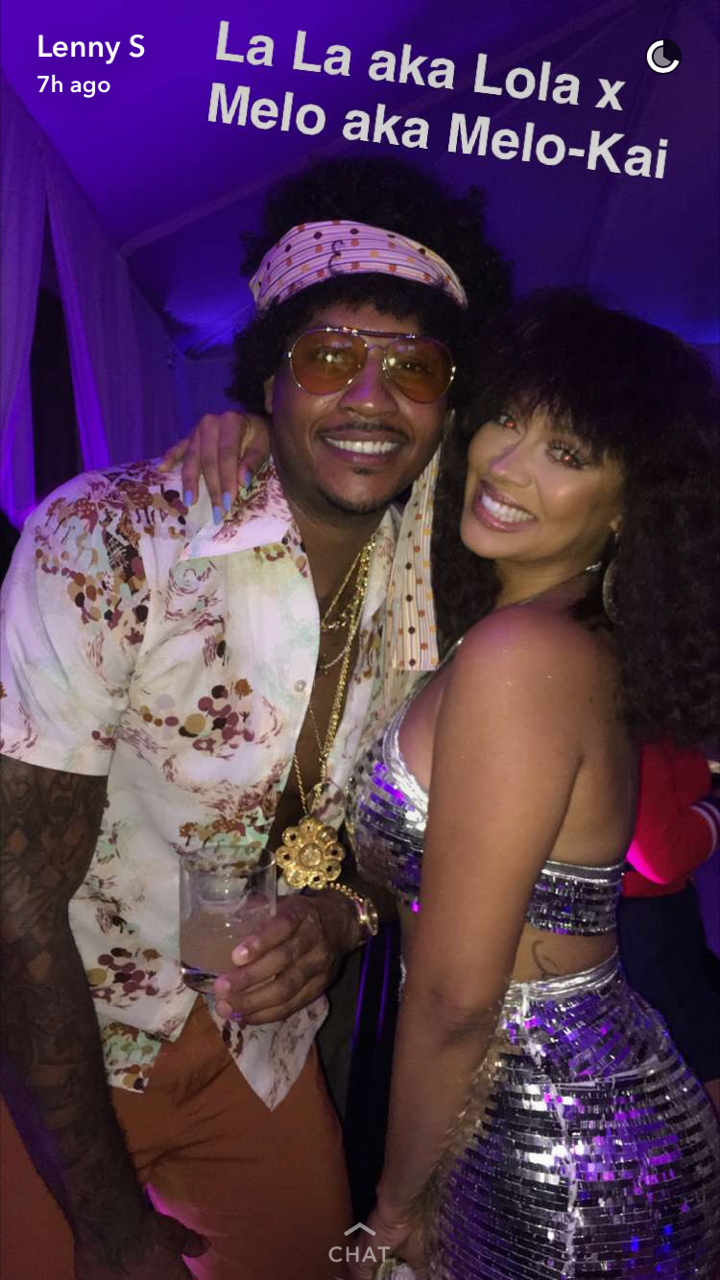 Serena Williams and Bey's longtime stylist Ty Hunter.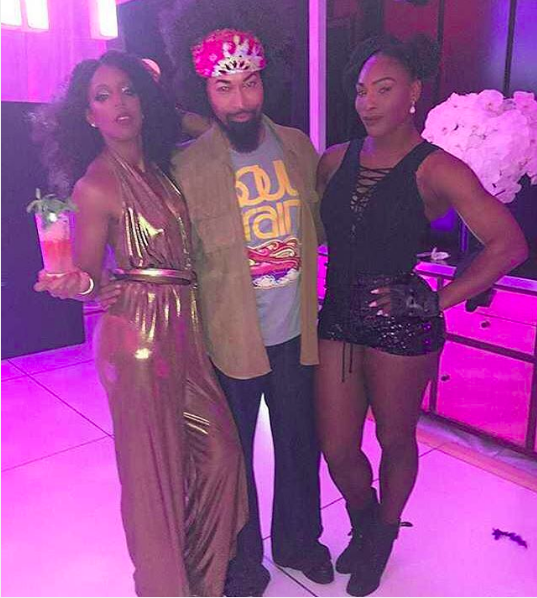 Michelle Williams showed up in this hot sequined number.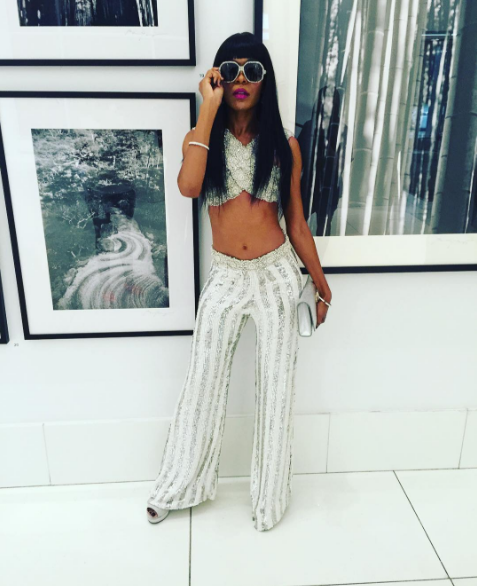 Alicia Keys and Swizz Beatz.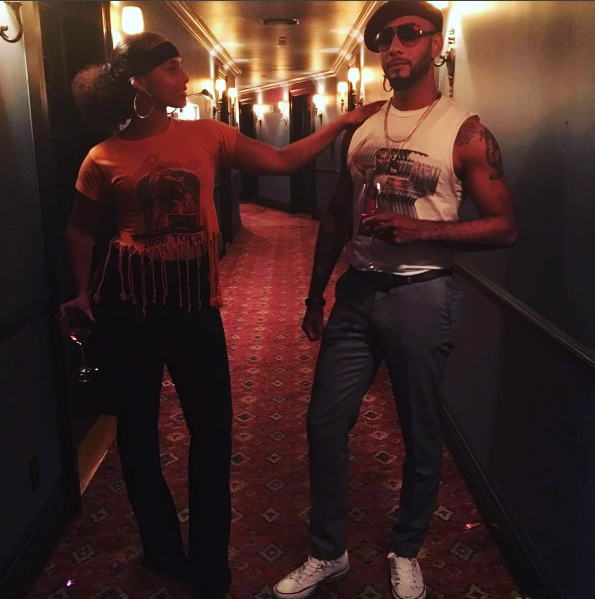 Naturally, Swizz took over the 1's and 2's at a certain point in the night.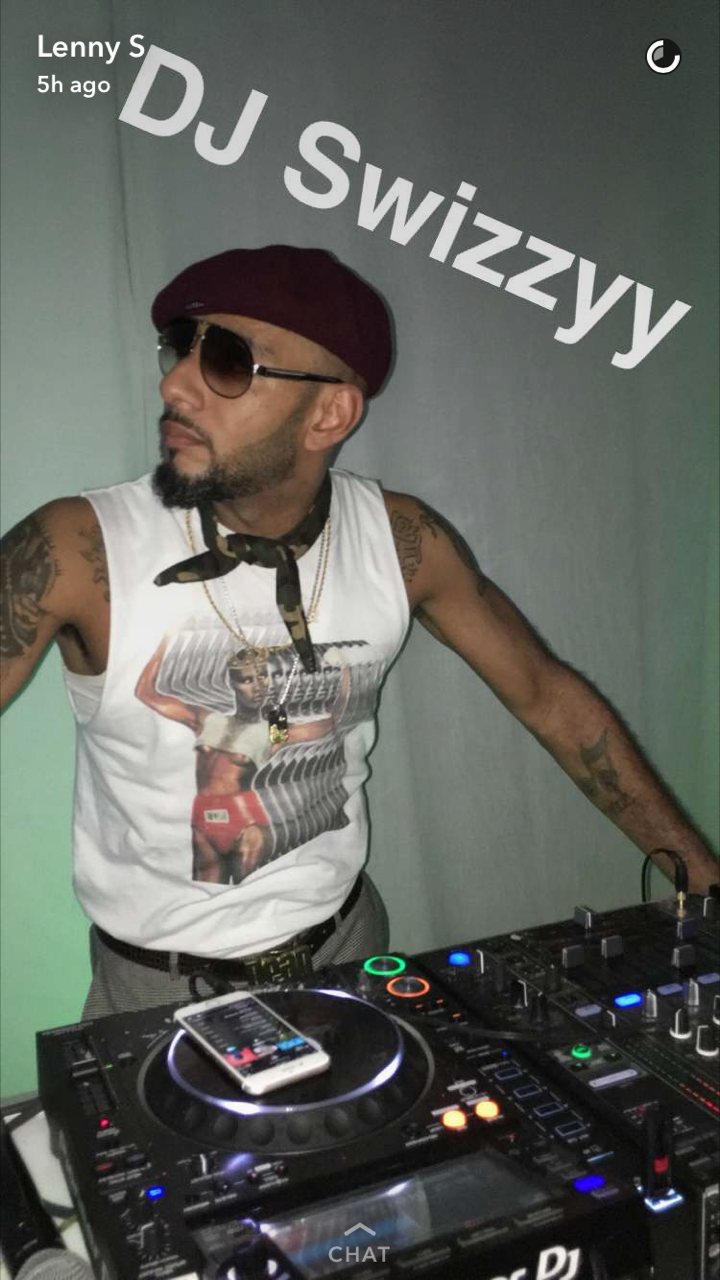 Kendrick Lamar.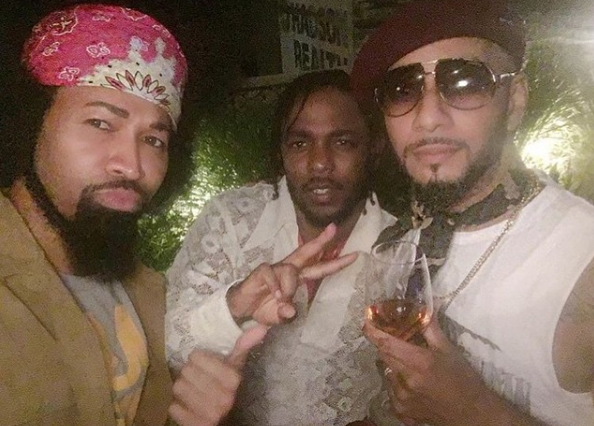 Parkwood artists Chloe and Halle.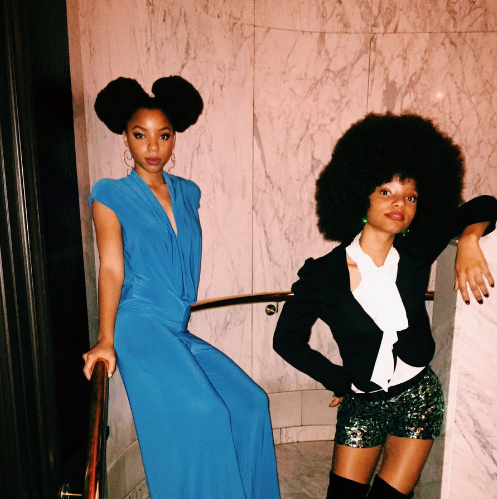 Models Chanel Iman, Joan Smalls, and Jourdan Dunn, and Bey's makeup artist Sir John.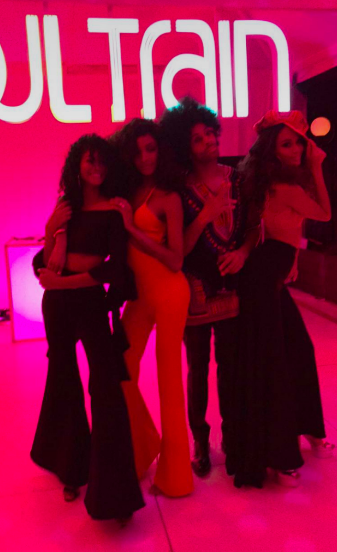 And Diddy and Cassie, who may get the win for best couples costume on the strength of Diddy's wig alone.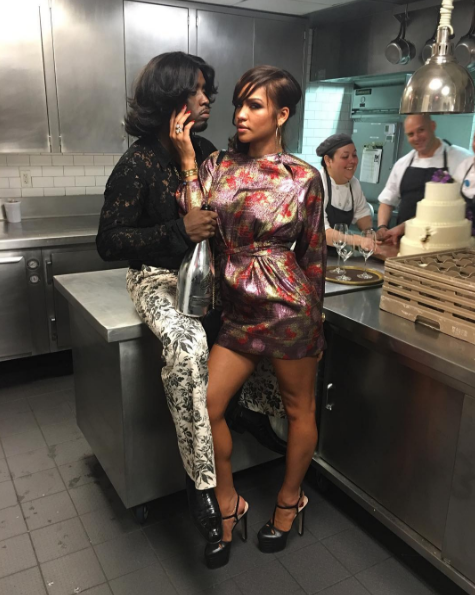 In fact, if you have any question about how great the party was, just watch this video Diddy posted on IG early this morning lol.
Seemed like quite a night to remember, but of course Beyoncé will never tell.