As you probably know, a lot of people are obsessed with Jason Momoa rn because he just starred in Aquamarine or whatever.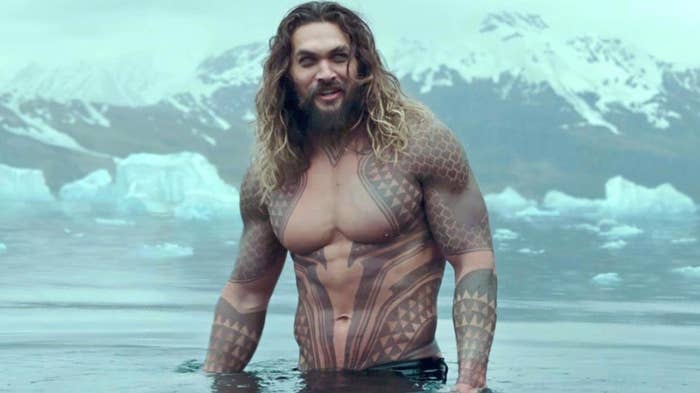 While I'm not exactly one for superhero movies, I am one for Jason Momoa.
And this week, I came across a picture of YOUNG Jason Momoa that gave me A LOT to think about.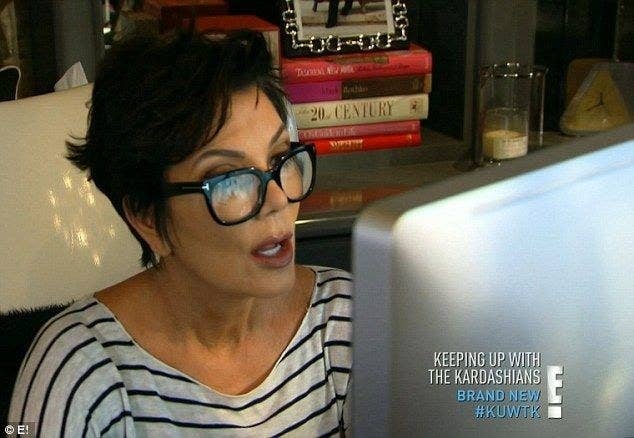 Like.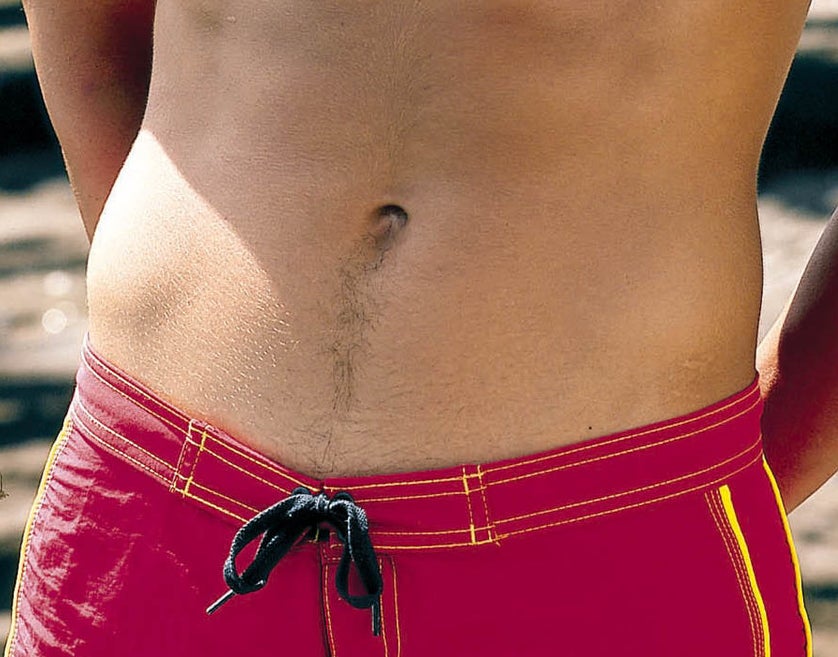 Are.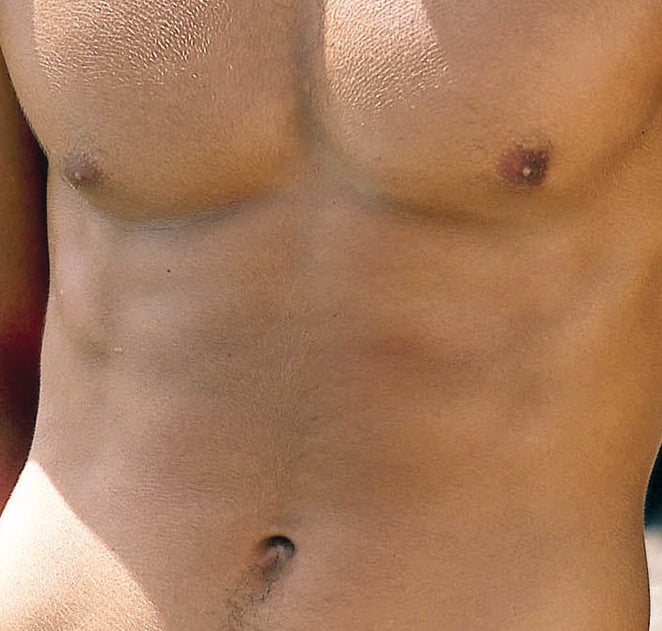 You.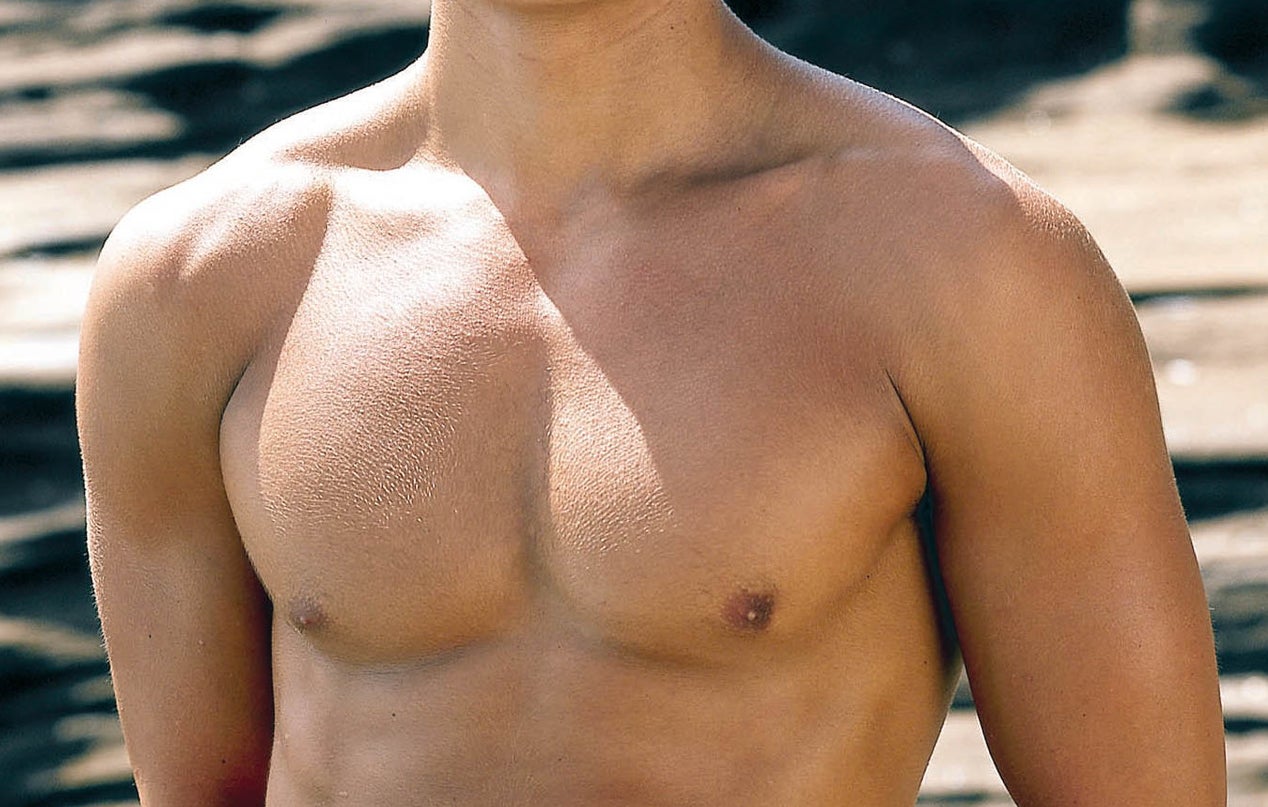 KIDDING!?!?!?!?!?!?!?!?!?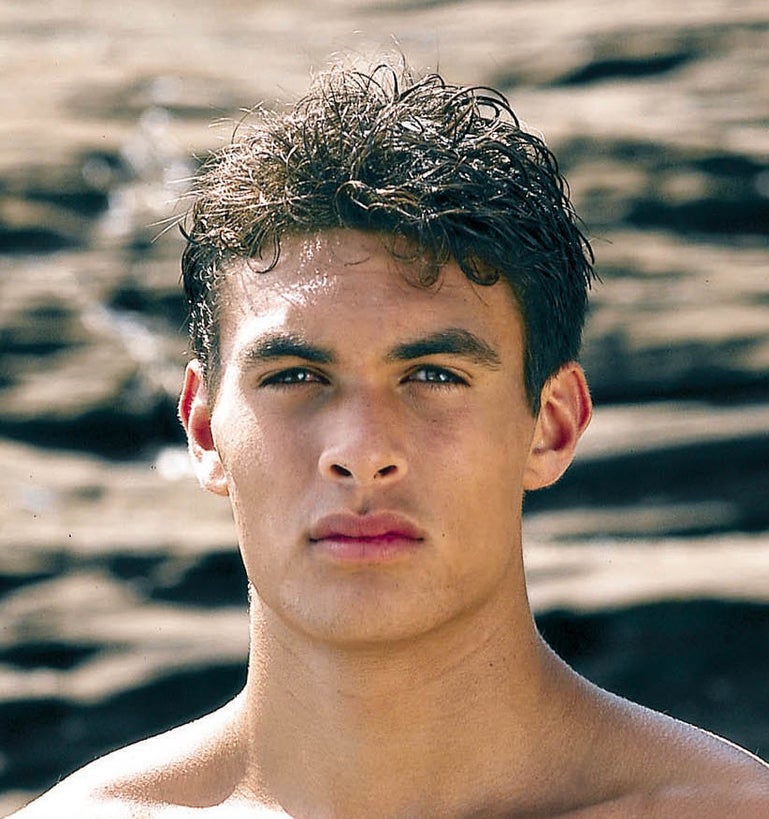 I would honestly pretend to drown and if either of the other lifeguards besides young Jason Momoa tried to save me, I'd be like, "No."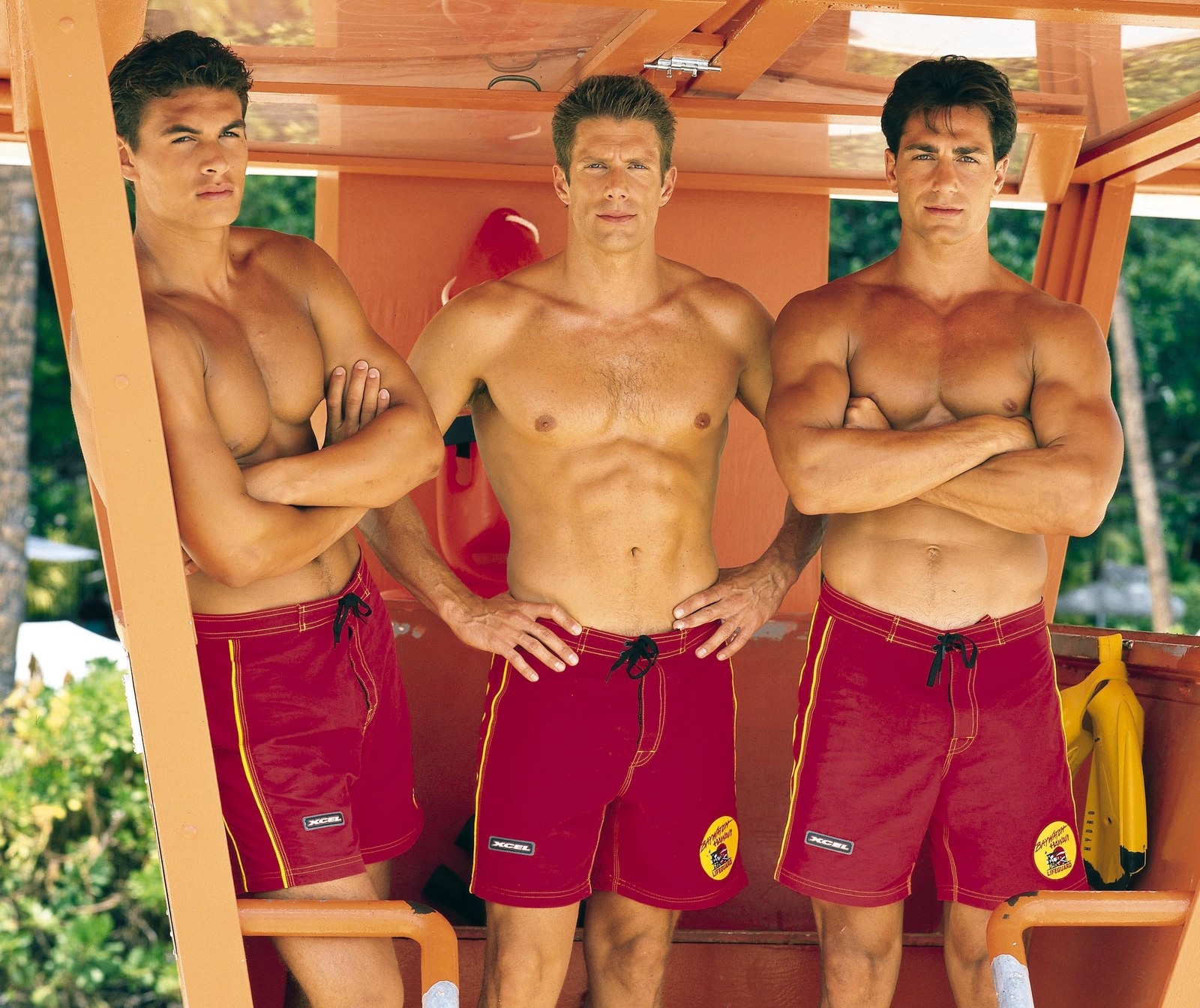 I want young Jason Momoa to perform m**th-to-m**th on me, rub SPF 75 on my pale a**, use me as his f*cking b**gie b**rd, IDGAF!!!!!!!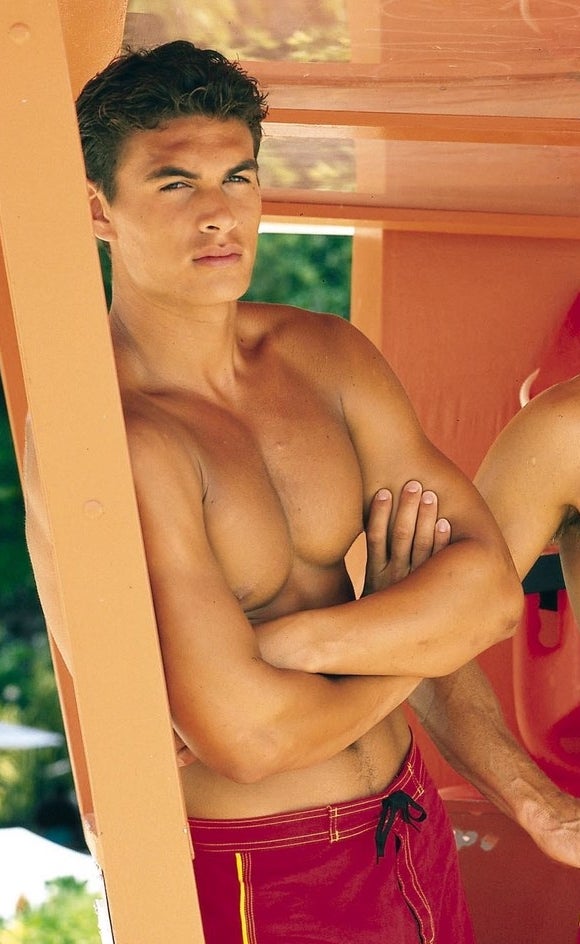 Liiiiiiiiike??????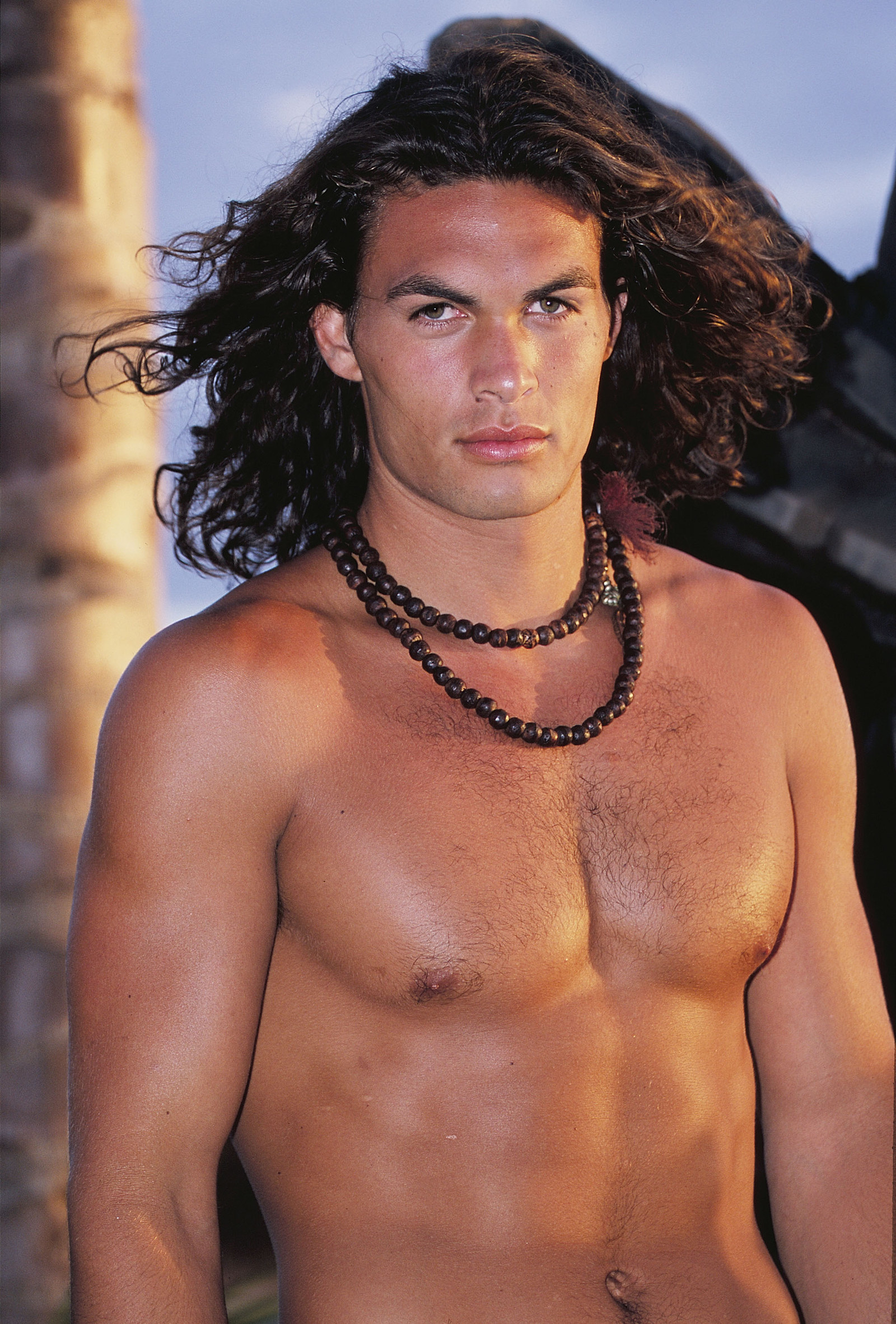 Umm........
...this pic just gave me a pregnancy scare.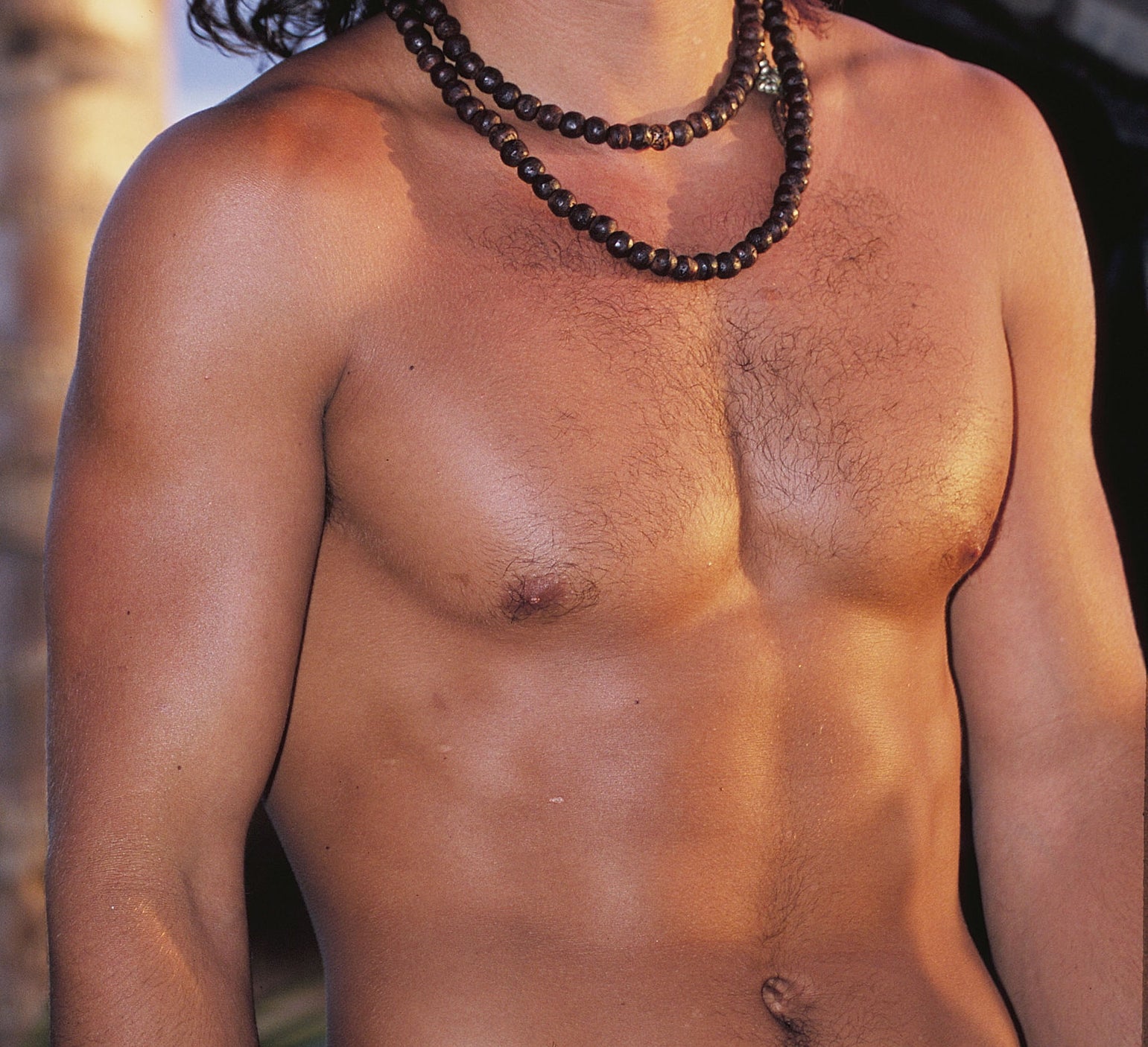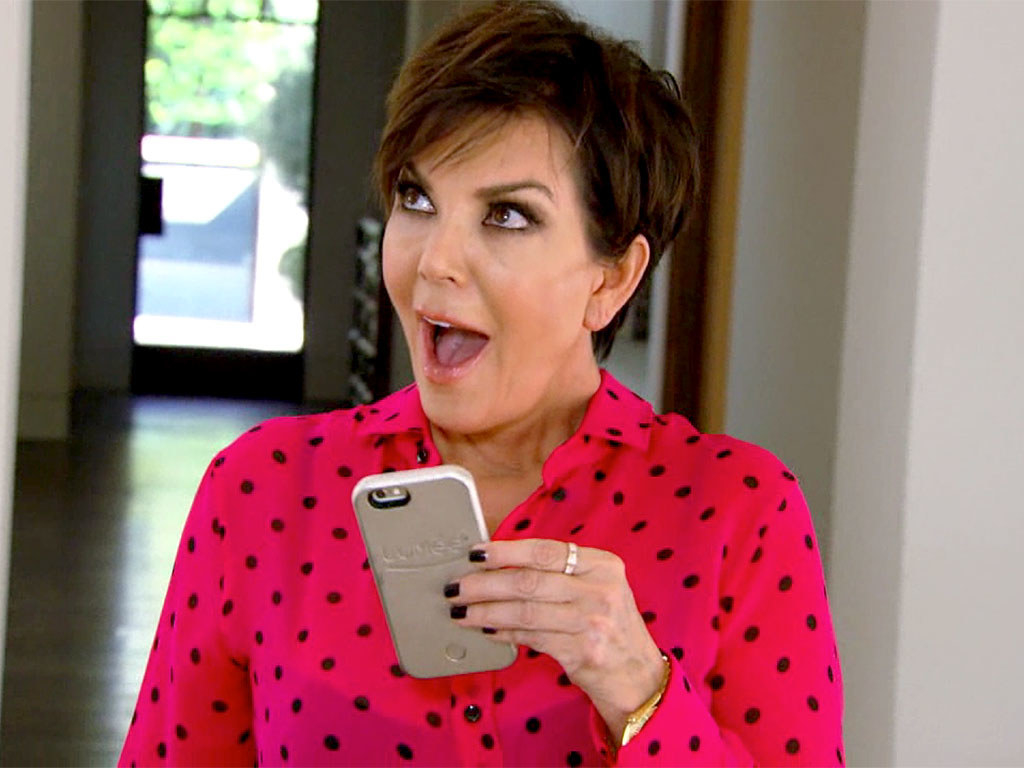 In conclusion 👏 therefore 👏 and thus 👏 these pictures prove that Jason Momoa is a pipe-able Hawaiian god at any age...
...but like, ESPECIALLY here.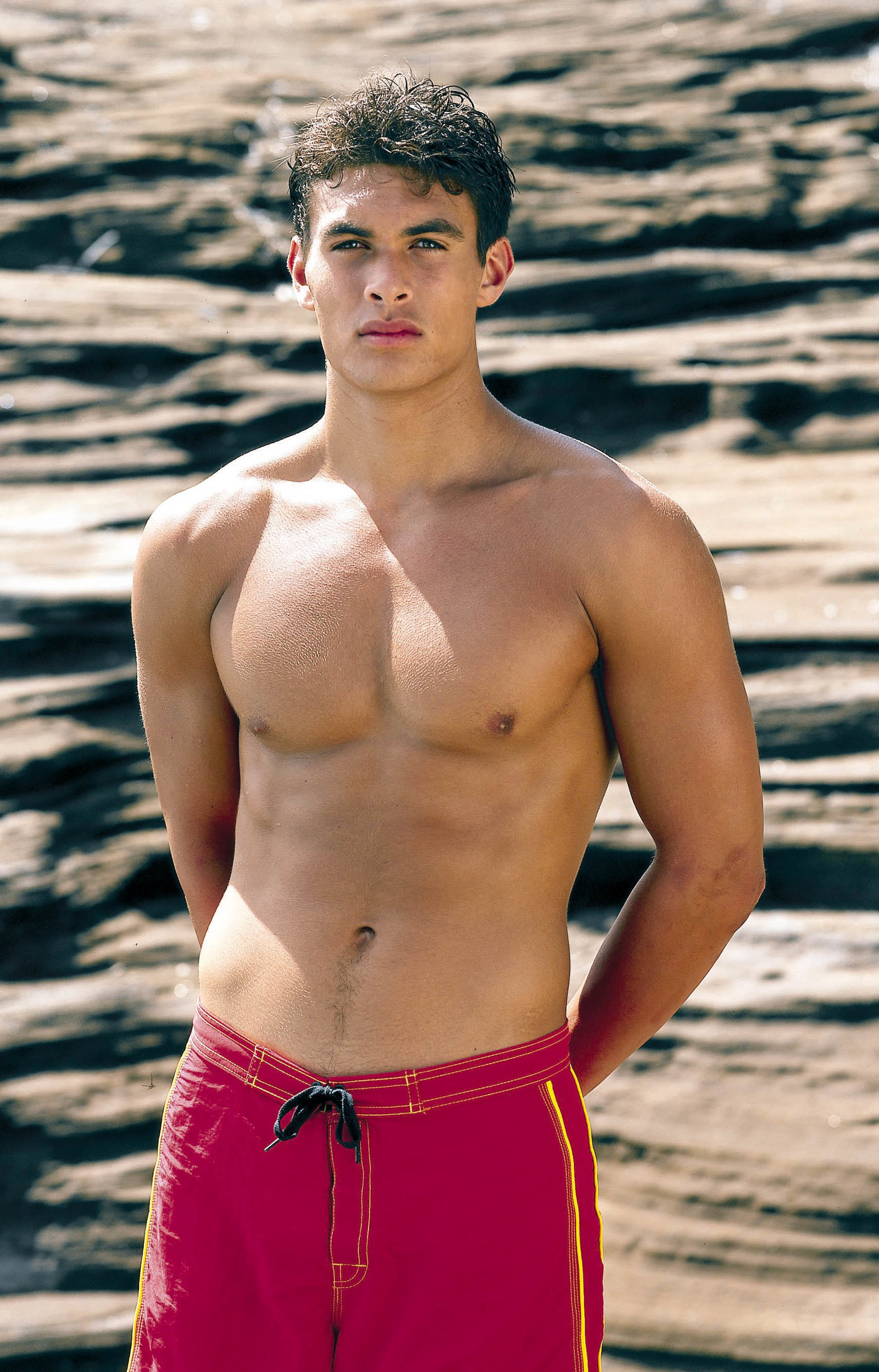 Thanks for coming to my Ted Talk!!!!!!!! Kiss kiss!!! ✌️😘