1.
This MEGACHEETO™ these guys found in a bag: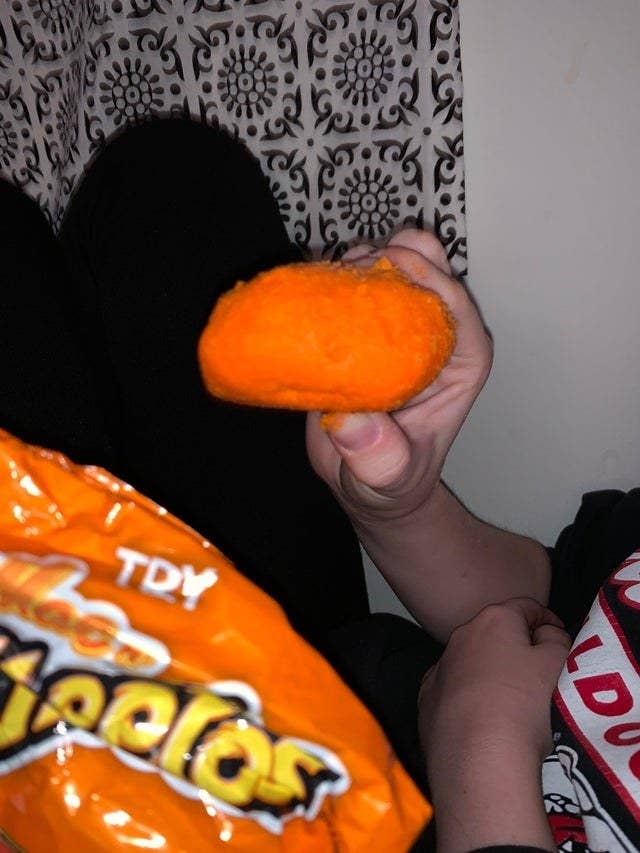 2.
This message in a bottle that was found nine years and 6,000 kilometers later:

4.
"The Margaret Club":
5.
The entire world map rusted into this pole: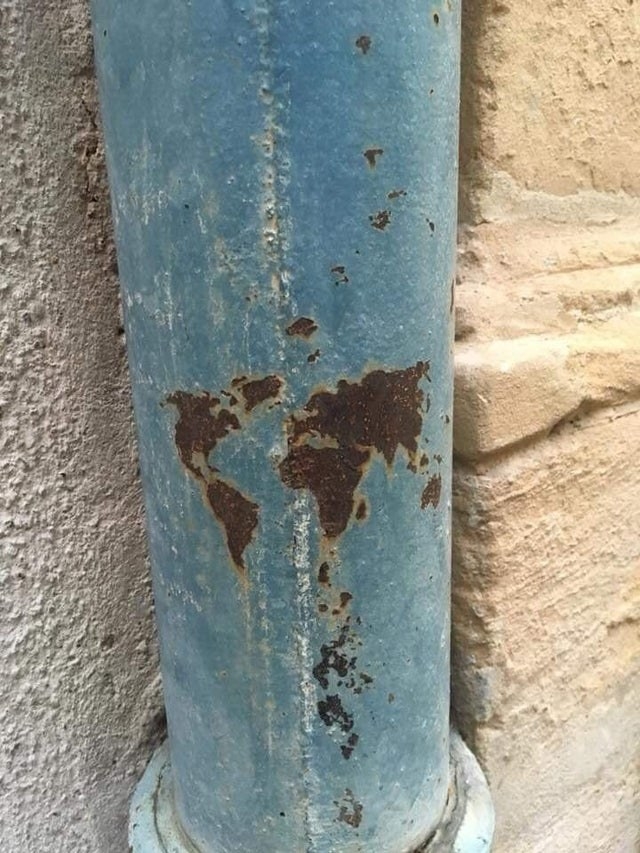 6.
This *EXTREMELY* well-spoken doggo:
7.
This pickle under an ultraviolet light: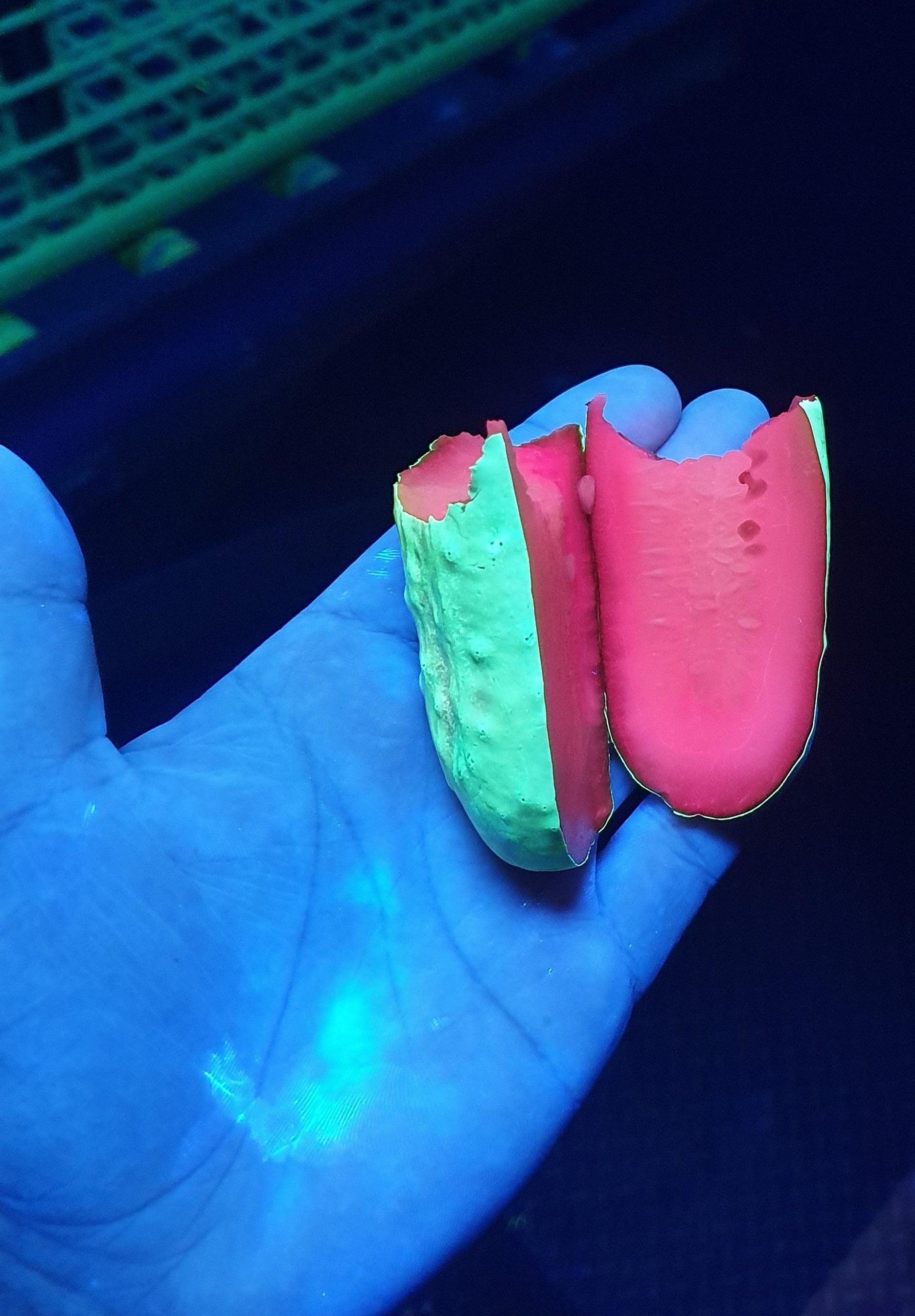 8.
This moth with a chicken face on its back!!!!!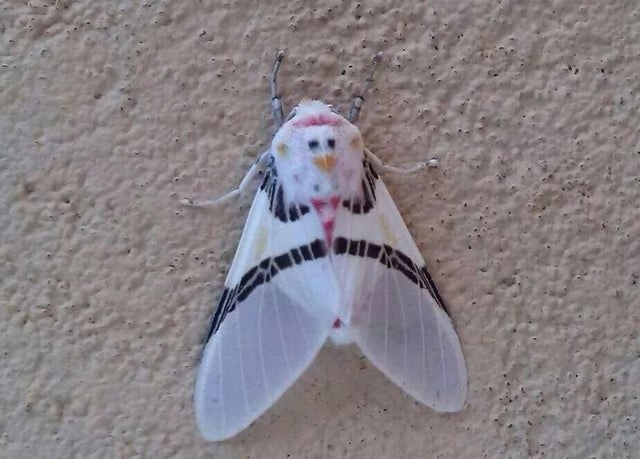 9.
This ~lil' spoon collection~ above a ~regular-sized spoon collection~: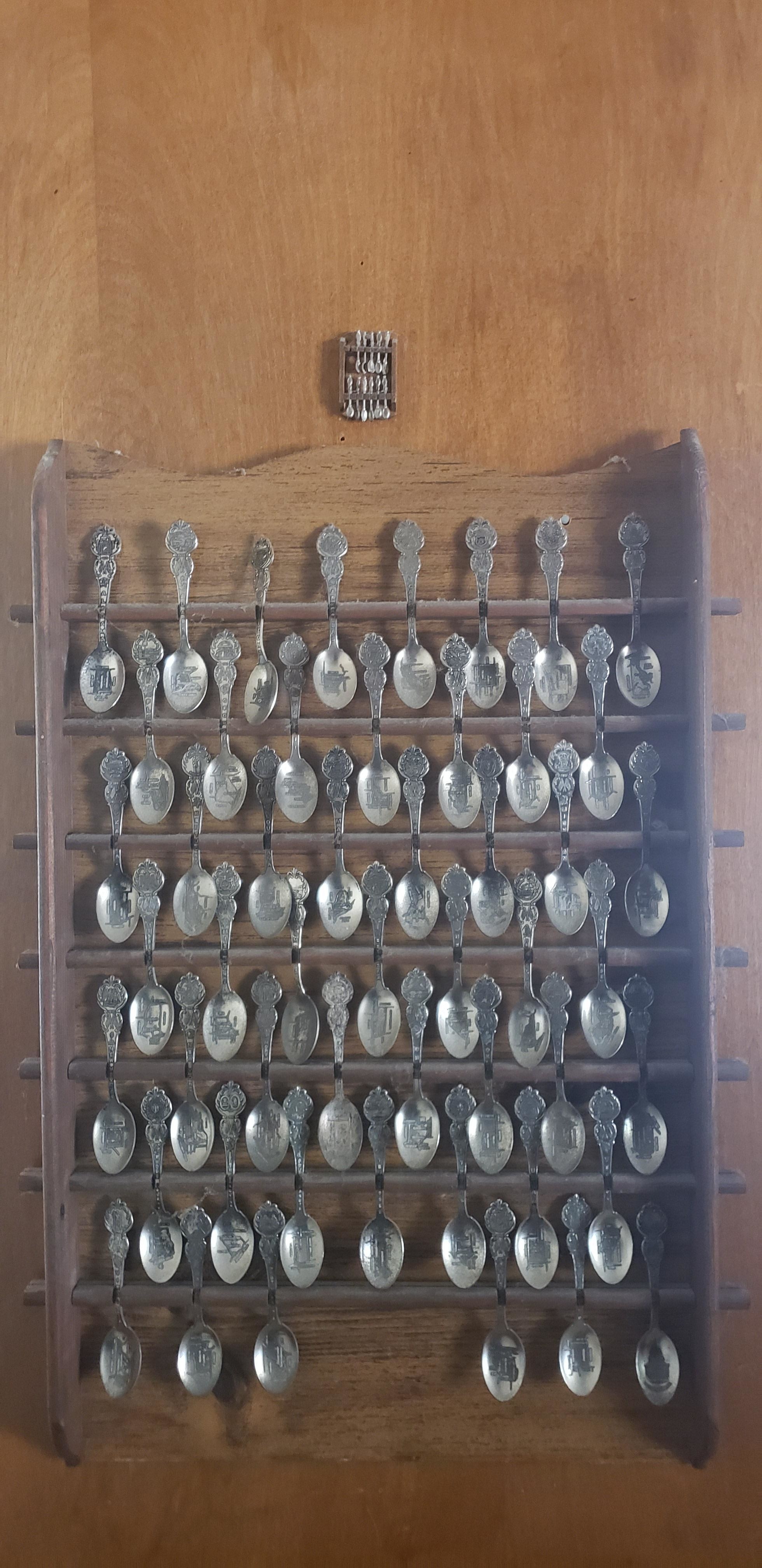 10.
This pen whose ink PERFECTLY — and very satisfyingly — matches the red ink on this page: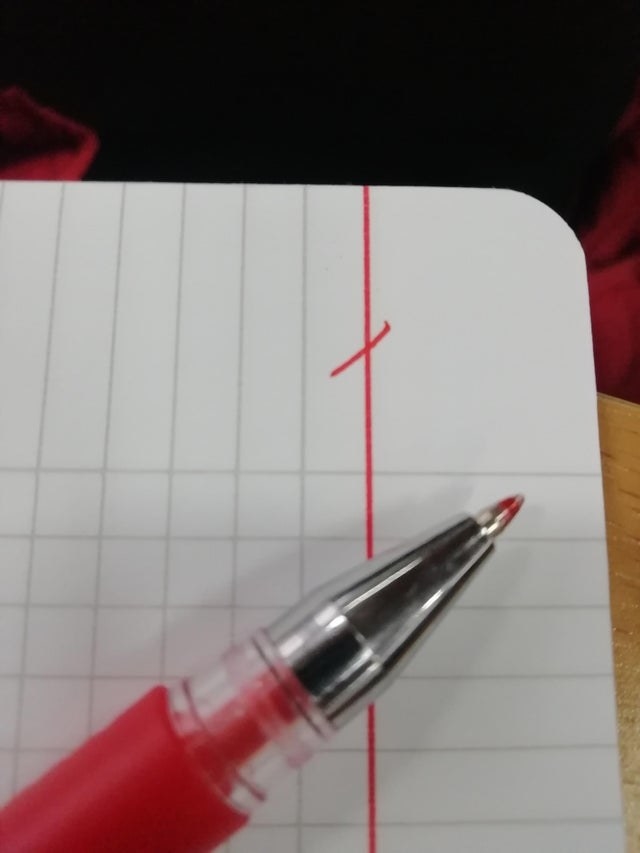 11.
This corn maze as seen from an ~aerial view~: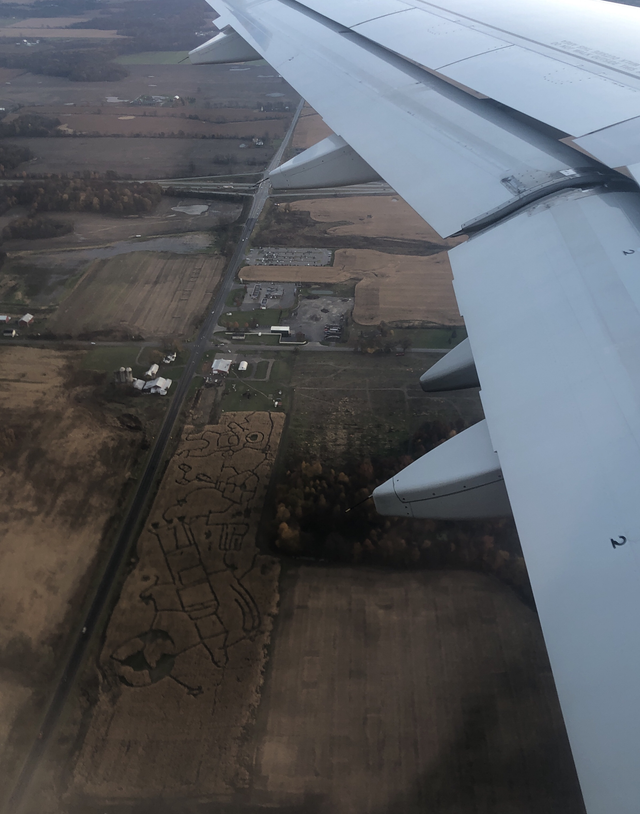 12.
This piece of wood with a blatant dog face: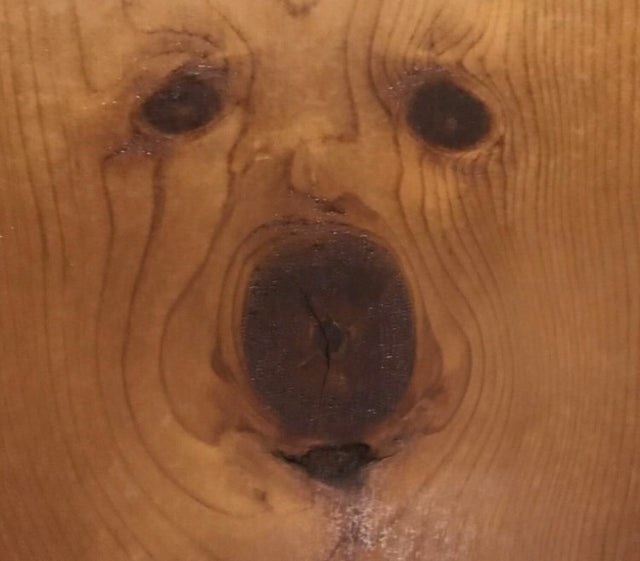 13.
This absolute chiropractic NIGHTMARE!!!!!!!!!!!!!!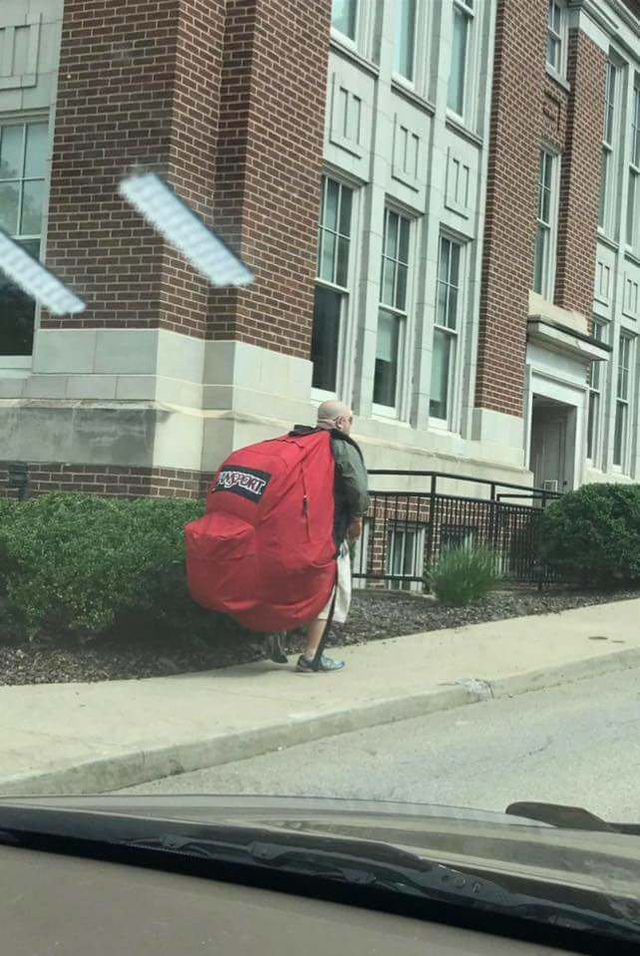 14.
THESE 👏 HORRIFYING 👏 ROBOT 👏 THINGIES 👏 ON 👏 THIS 👏 COLLEGE 👏 CAMPUS 👏: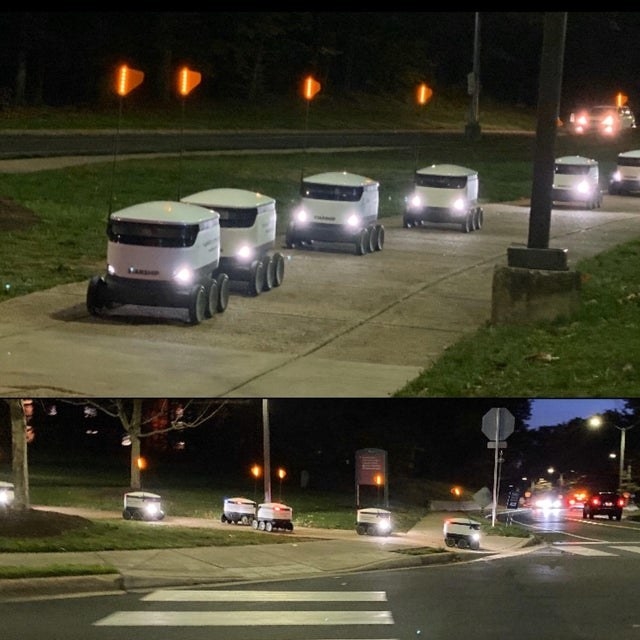 15.
And finally, THE cliff that put the CLIFf in CLIF Bar: