15 Weirdly Interesting Things The Internet Has Brought To Our Attention
Where does one acquire a MEGACHEETO™?
2.
This message in a bottle that was found nine years and 6,000 kilometers later:

4.
"The Margaret Club":
6.
This *EXTREMELY* well-spoken doggo:
9.
This ~lil' spoon collection~ above a ~regular-sized spoon collection~: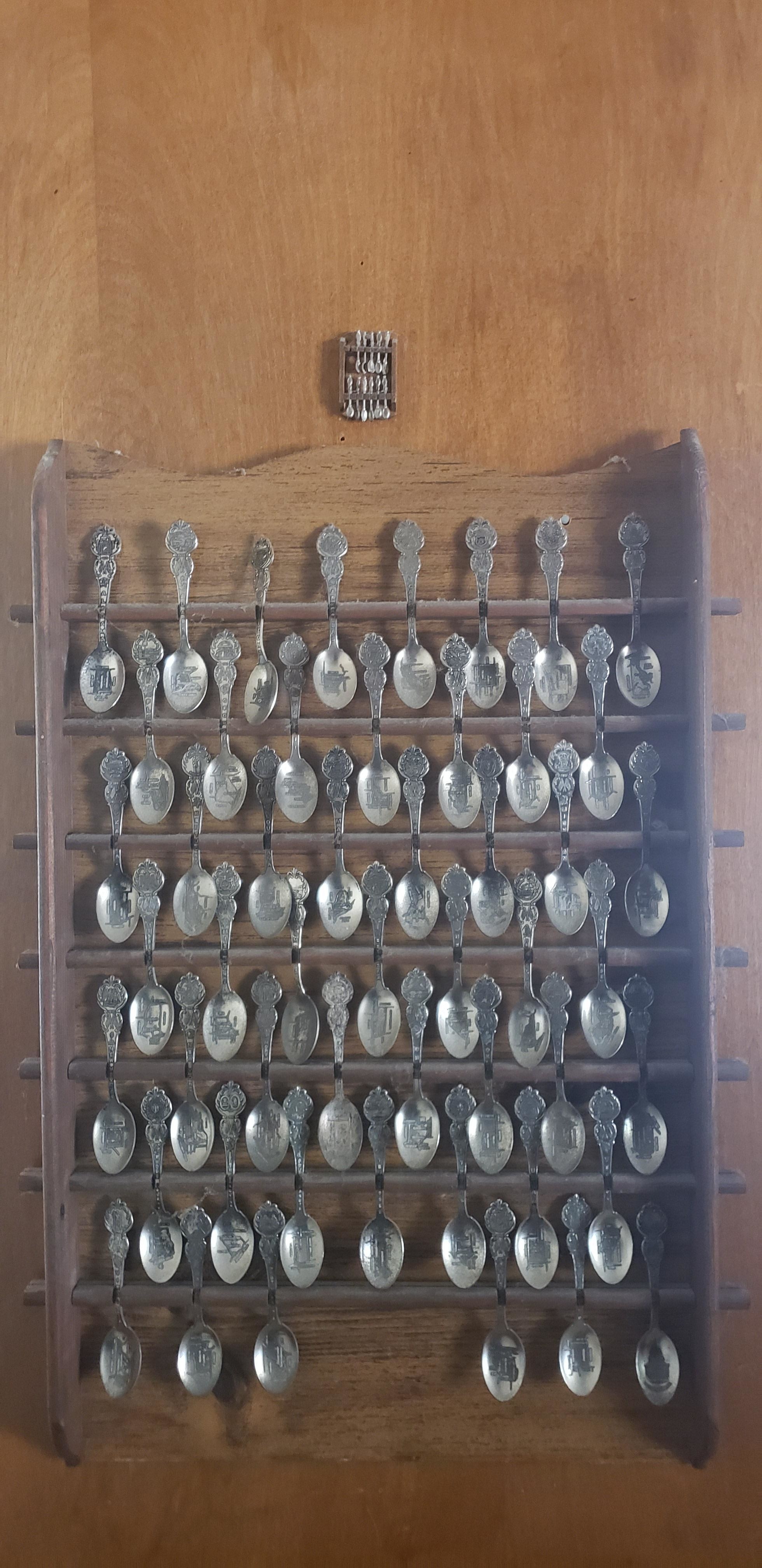 10.
This pen whose ink PERFECTLY — and very satisfyingly — matches the red ink on this page: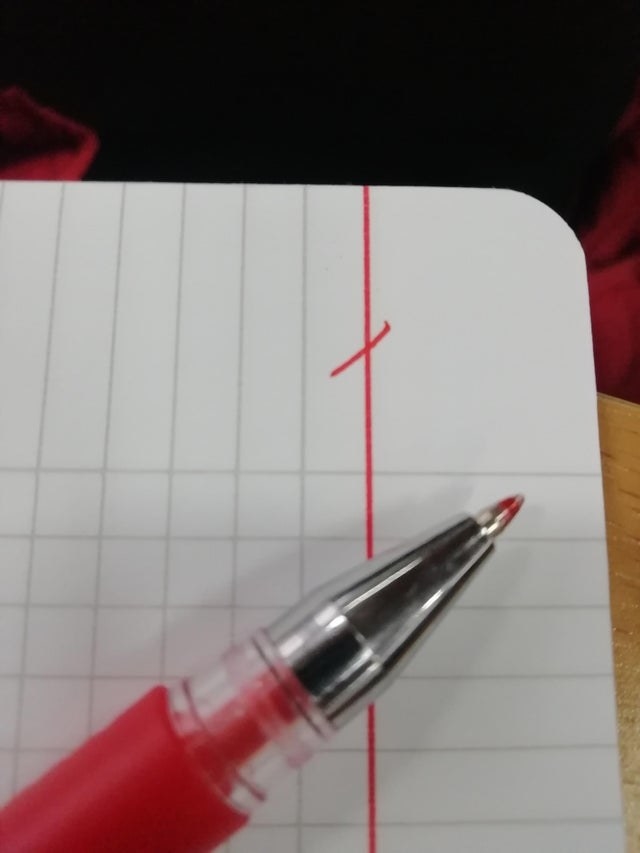 14.
THESE 👏 HORRIFYING 👏 ROBOT 👏 THINGIES 👏 ON 👏 THIS 👏 COLLEGE 👏 CAMPUS 👏: