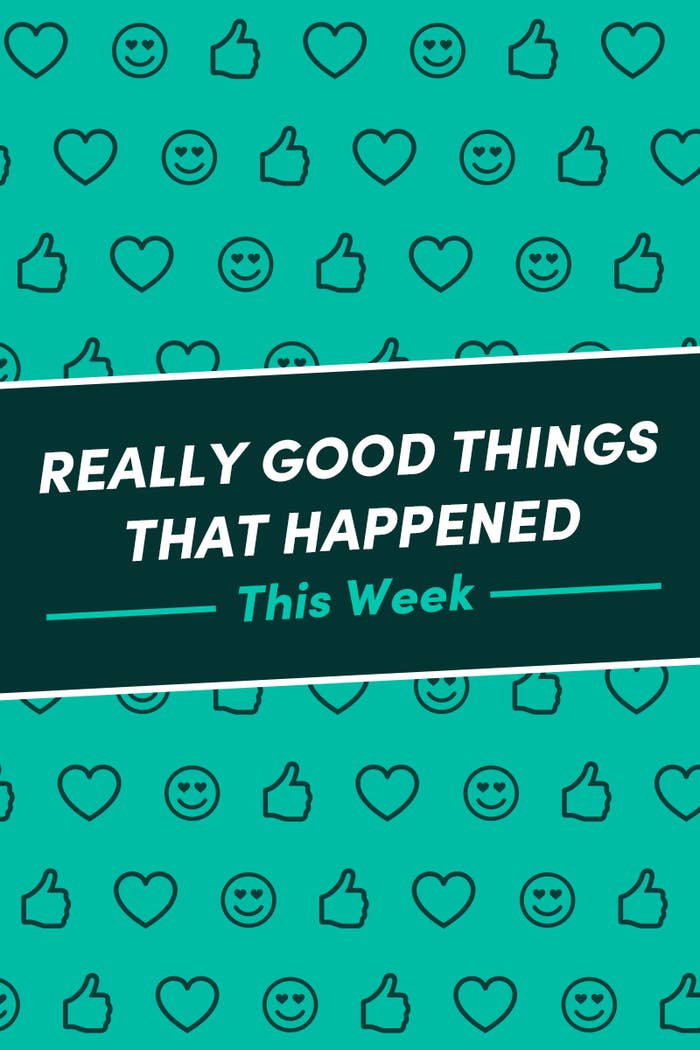 1.
This week, pets everywhere got to make appearances on company-wide video calls since their hoomans were working from home!!!!!!!!!
2.
This dogini showed us what pure and unapologetic happiness looks like!!!
3.
This guy's French boyfriend asked an important question:
4.
THIS RARE UNIPUPPY SHOWED OFF HER VERY SPECIAL LONE EAR!!!!!!!!! 💖💖💖
5.
This little queen really said "like and subscribe to my channel," huh?
6.
This kitters sat like this(???):
7.
Gloria Gaynor gave a hand-washing tutorial to "I Will Survive," praise be!
8.
This delightful interspecies interaction happened!!!!!!!
9.
This guy played a slow, harrowing melody:
10.
These two ~flipped the switch~:
11.
The world was introduced to Mr. and Mrs. Nighthawk:
12.
This 😌 fox 😌 had 😌 a 😌 snacky 😌:
13.
This woman's daughter stood up for what was right!!!!!!
14.
This lil' one was needy and craved the warm comfort of her mother's BOSOM!!!!!!
15.
These athletes raised awareness for the #AdoptDontShop agenda!!!!!!!
16.
This catto let his hooman help out with some feline upkeep:
17.
And lastly, this airport security dogini did his very best!!!!!!!