13 Suuuper-Good Things That Happened This Week
*Immediately places any and all puppies on Roombas.*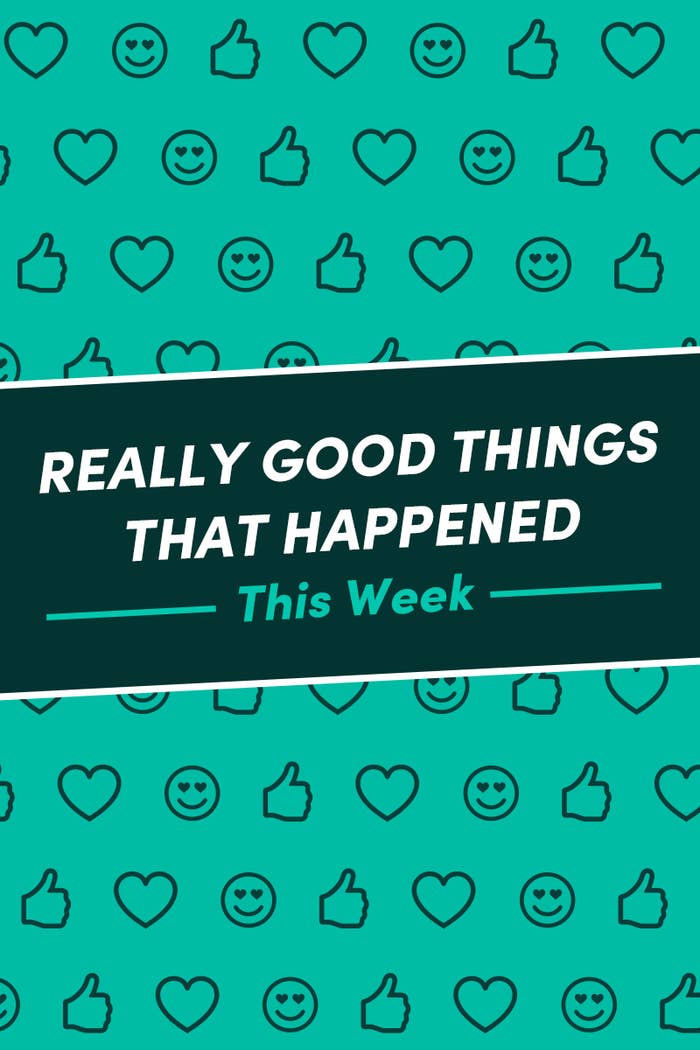 1.
This week, one of the twins who played Emma on Friends made this cute lil' reference in an Instagram caption in honor of the new year: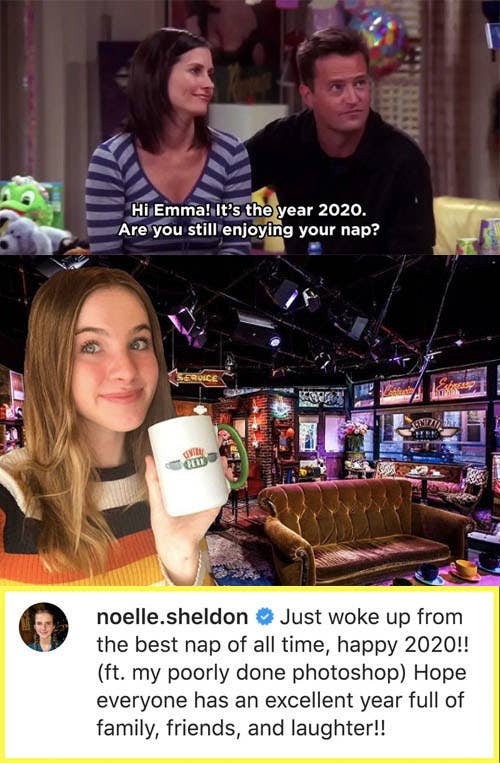 2.
THIS 👏 CHIMP 👏 GOT 👏 TICKLED!!!!!!!! 👏
3.
THIS LIL' SQUIGGLE SQUOGG LEARNED TO SWIM!!!!!!!!!
4.
Lizzo posted another heartfelt and motivational tweet in honor of the new year:
5.
This cat greeted us with a thick Southern drawl:
6.
This family finally got an apartment after seven years!!! 😭😭😭
7.
THIS LIL' NUG HITCHED A RIDE ON A ROOMBA:
8.
This mom hilariously mistook Zendaya for some other celebrity!!!!!!!!
9.
A bunch of volunteers banded together to get this stolen pittie back to his family!!!!!!! 😭😭😭

11.
This guy saluted his parents on his way out to go snowboarding: