Someone's Mom Met Zendaya And Mistook Her For Someone Else And The Video Is Awkward But Mostly Funny And Sweet
This would literally happen to me.
There are very few things I love more than when celebrities get mistaken for other people.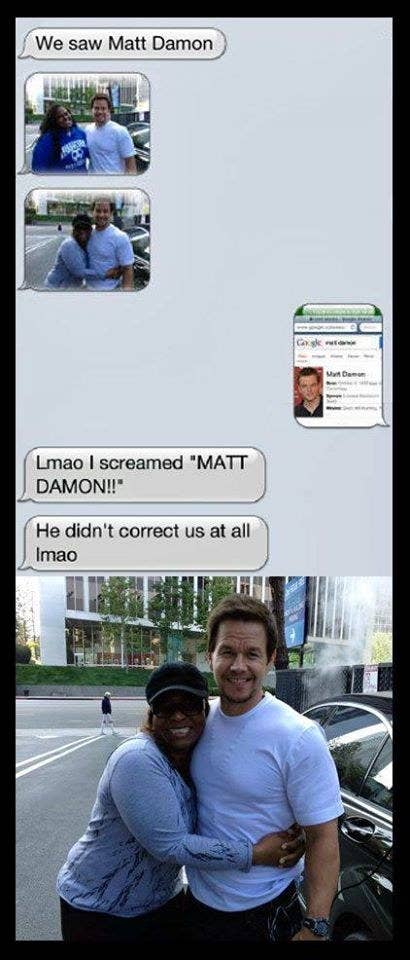 So, I truly enjoyed it when someone's mom met Zendaya and mistook her for someone on the show 13 Reasons Why.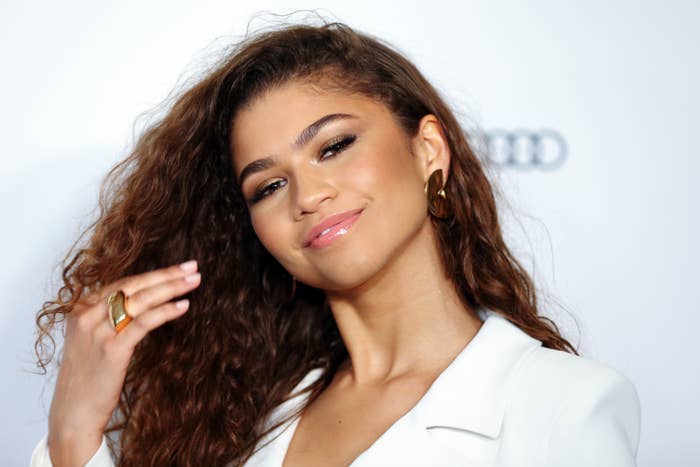 You can watch the video here: