There are very few things I love more than when celebrities get mistaken for other people.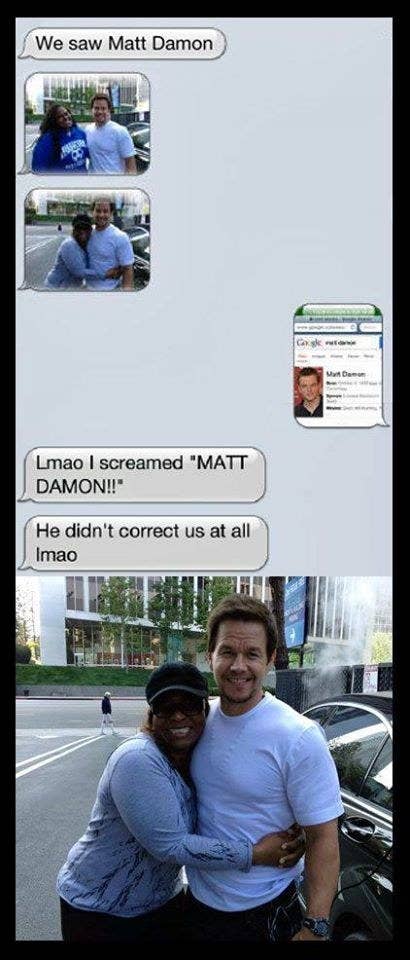 It's funny every time.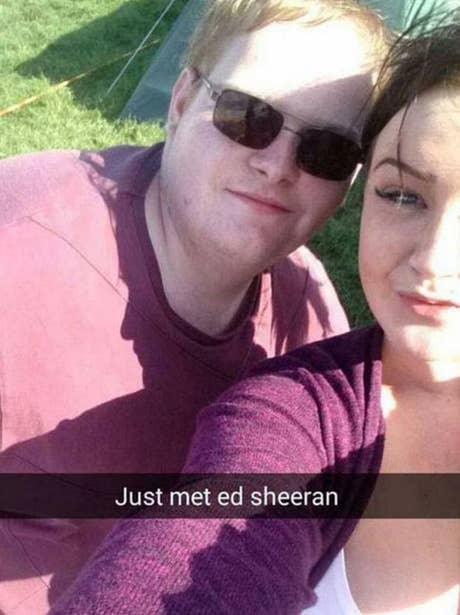 So, I truly enjoyed it when someone's mom met Zendaya and mistook her for someone on the show 13 Reasons Why.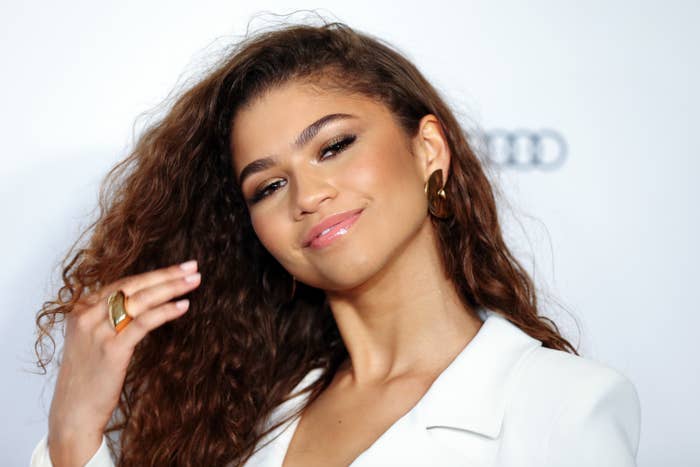 The mom's reaction is *truly* priceless: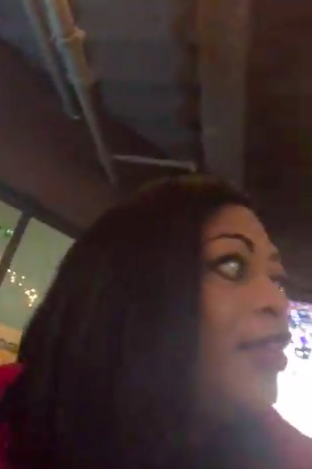 You can watch the video here:
Luckily, Zendaya also thought it was funny.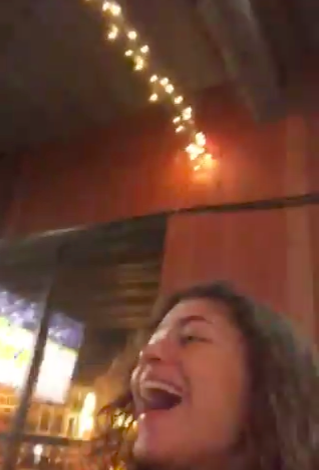 So it's a win-win for everyone.