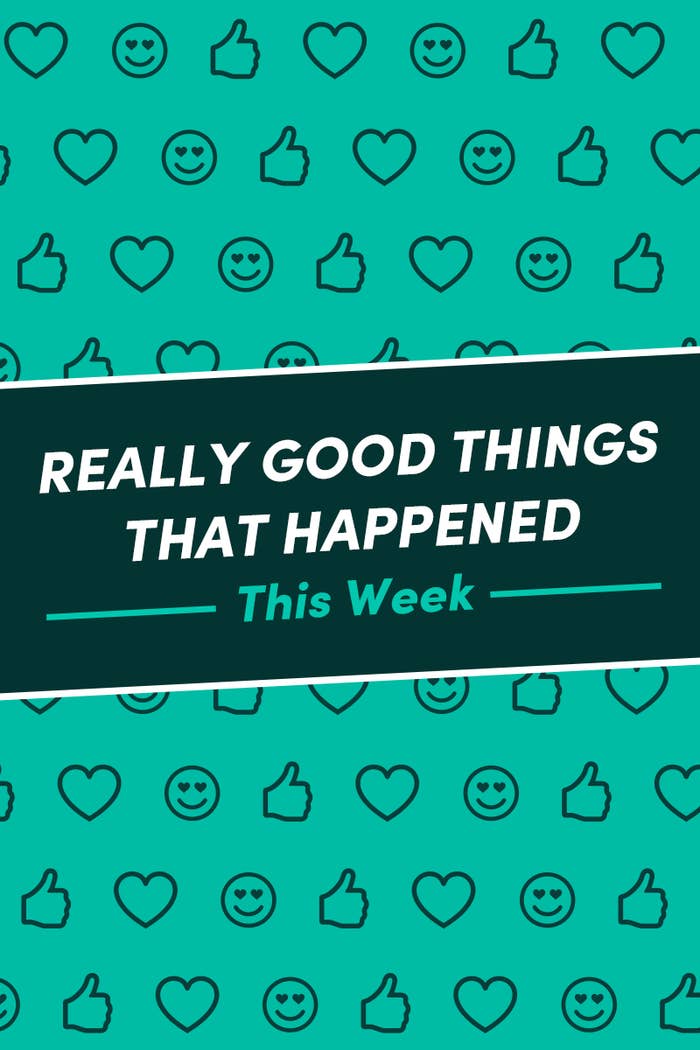 2.
These kids were grateful for their balls:

3.
This guy "swore he wasn't a cat person":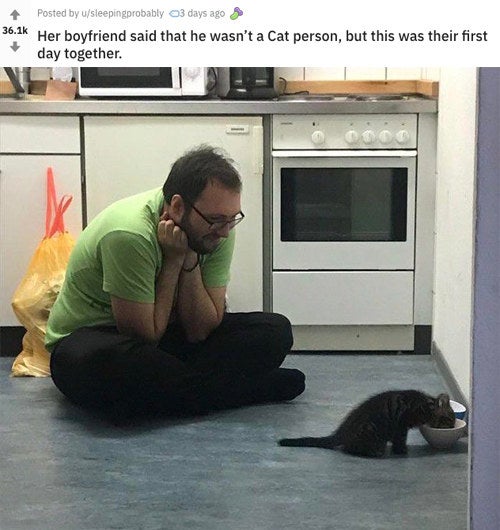 4.
THESE 👏 PARENTS 👏 SENT 👏 ME!!!!!!!!!! 👏
5.
JUSTICE!!! FOR!!!!! THIS!!!!!!! MOM'S!!!!!! DECORATED!!!!!!! BANANERS!!!!!!!!!¡¡¡¡¡!!!!!
6.
The Mystery of Who Stole The Cookie remained unsolved...:
7.
This guy stayed *~CaLm~* when he made a lil' squirrely friend:
8.
THIS HAMSTER SAGA SHOOK THE NATION:

9.
This plastic horse was accidentally glued to a phone case, thus subsequently photobombing EVERY!!! PHOTO!!!!!!!!

10.
KIM 👏 PETRAS 👏 TOLD 👏 ANTI 👏 GAY 👏 PROTESTORS 👏 TO 👏 EAT 👏 THEIR 👏 HEARTS 👏 OUT!!!!!!!!!! 👏
11.
This Twitter user supported all bad bitches, especially you Midwestern Bad Bitches™!!!!!!!
12.
This little girl's brother hit her with a hard dose of reality:
13.
This ~uNdErGrOuNd~ Thanksgiving celebration popped off:
14.
This sneaky lil' parenting hack blew paternal and maternal minds everywhere:
15.
THIS GUY PROPOSED TO HIS BOYFRIEND (CLICK FOR SURPISE!!!!!):
16.
The world was exposed to a shaved cat tail, and it will NEVER, EVER be the same:
17.
This boy asked a girl on a date via chicken nuggets:
18.
THIS COUPLE WON GENDER REVEALS:
19.
Just...just this:
20.
This adorable onstage moment happened!!!!!!
21.
And lastly, this guy shared some fascinating and heartwarming ways to describe colors to someone who is blind, and like, WHOA: