1.
These terrible, mystical dog panoramas were forever seared into our minds:
2.
Pete here locked his mother out of the car...and regretted NOTHING:
3.
One of these ~chonkitos pequeños~ was not like the others!!!!!!!!!!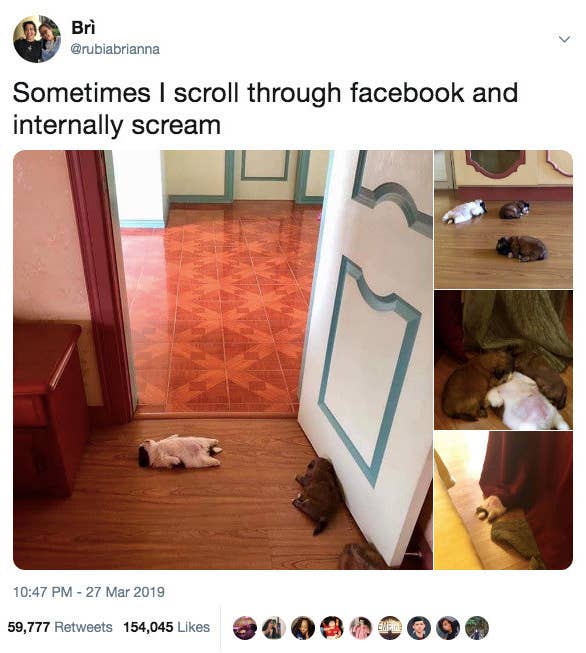 4.
This big boye was mistakenly given Yee-Yee Juice, and this happened:
5.
This Stick Kween™ taught us to never, ever, EVER give up on our dreams!!!!!!!!
6.
This DMer and these doggo pics proved the innate goobness of humanity:
7.
Botanists were unable to identify this rare, stimky species:
8.
These puggos' hooman hatched a brilliant plan to help ease their separation anxiety:
9.
This floofer was *~commemorated~* in ink:
10.
This pitch proved to me both persuasive and HIGHLY effective:
11.
This corgito needed attention more than her next breath, TBH:
12.
THIS SHIBER WAS ENGULFED BY THE SHRIMPY BOYE!!!!!!!!
13.
It was this pupper's birthday and she ~~MÖNCHED the CÖØKî3~~!!!!!!!¡¡¡!!¡!!!!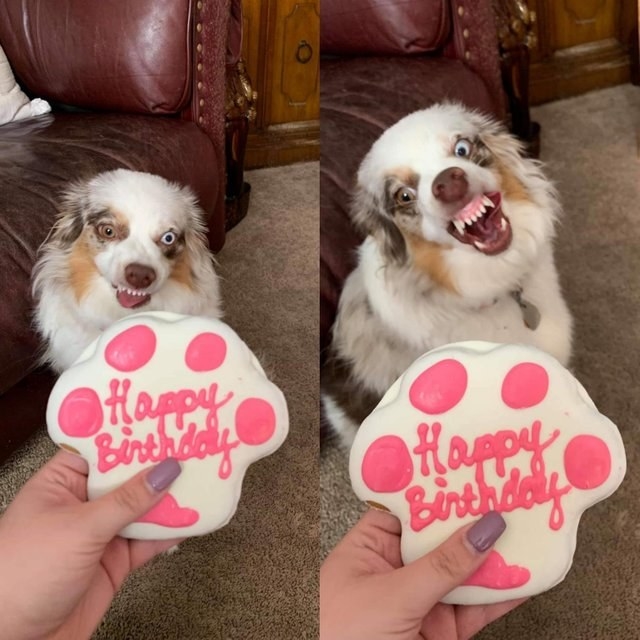 14.
This Shiba faithfully manned his sweet potato stand:
15.
THE LONDON TUBE PROVED TO BE THE ONLY MODE OF TRANSPORTATION WORTH TAKING EVER:
16.
And lastly, this dad whose dog passed away was surprised with a new lil' pup and THIS MOMENT OF LOVE AND PURITY WAS CAUGHT ON CAMERA: