Just when you think you've seen it all, there's an adorable dog who's also a shopkeeper.
That's right. Apparently, this Shiba Inu "manages" a sweet potato stand in Japan, as evidenced by this tweet.
The 3-year-old pooch named Ken-kun is always front and center when someone approaches "his" stand.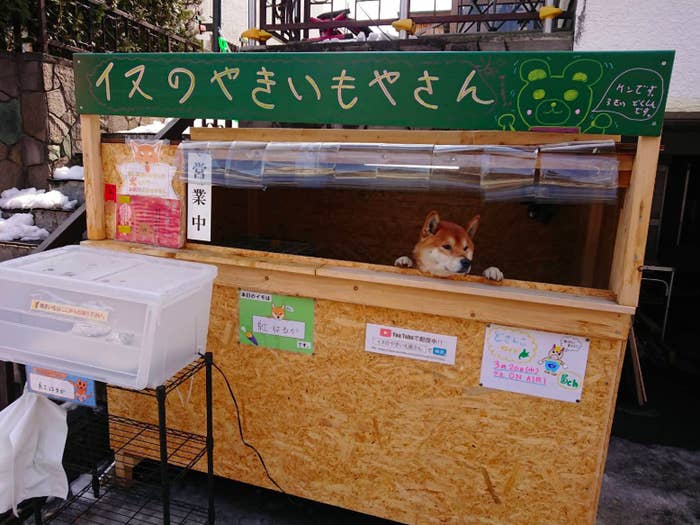 So, customers reportedly open the white box and choose a sweet potato of their choice, then place the money into a small hole.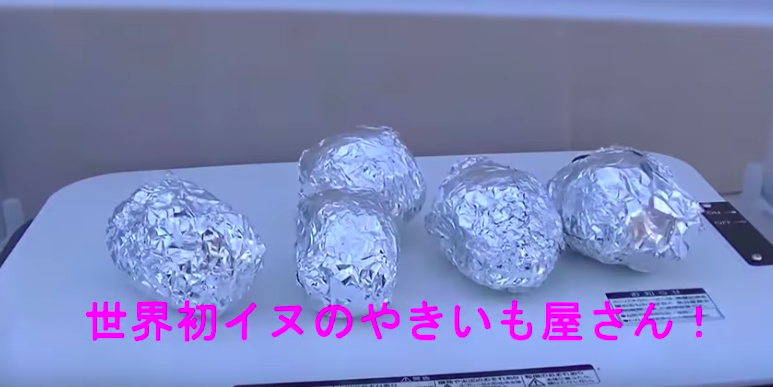 There's a wonderful little sign by the stand that reads: "Because I'm a dog, I can't give you change." Hey, it's all in the small print.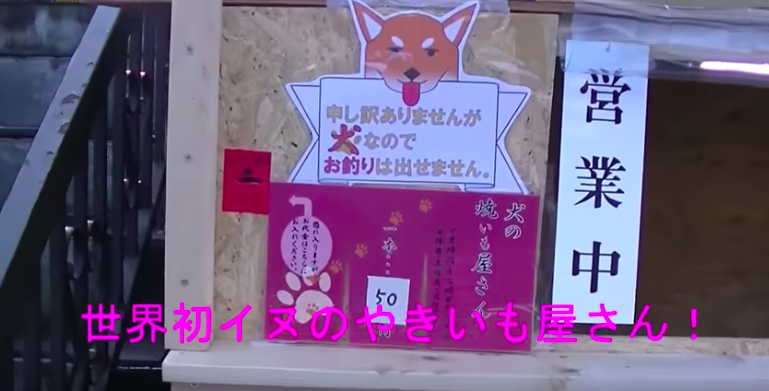 As you can see, it's all based on the honor system.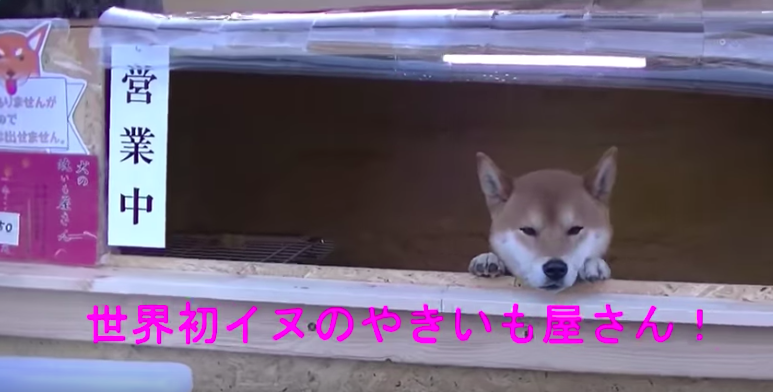 So, to recap: The cost of a roasted sweet potato? 100 yen (about $1). Meeting a dog who's a shopkeeper.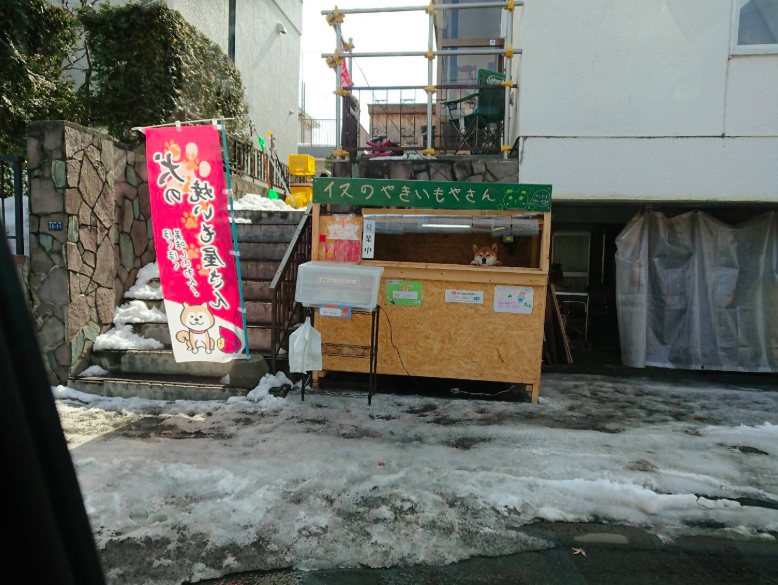 We love an entrepreneurial good boy!