1.
This Shibe asserted his authority with this undeniable power move:
2.
This speckled boye's attack on Pikachu all happened so fast:
3.
HE EVOLVED!!!!!!!!!!!!
4.
He looked at all those chimkens:
5.
This floof showed off his orthodontist's handiwork on ~dem teefies~:
6.
This chonker saved his hooman from a veeeeeeeeery risky cheesing:
7.
This Pugcake™ was debuted to an eager onlooker: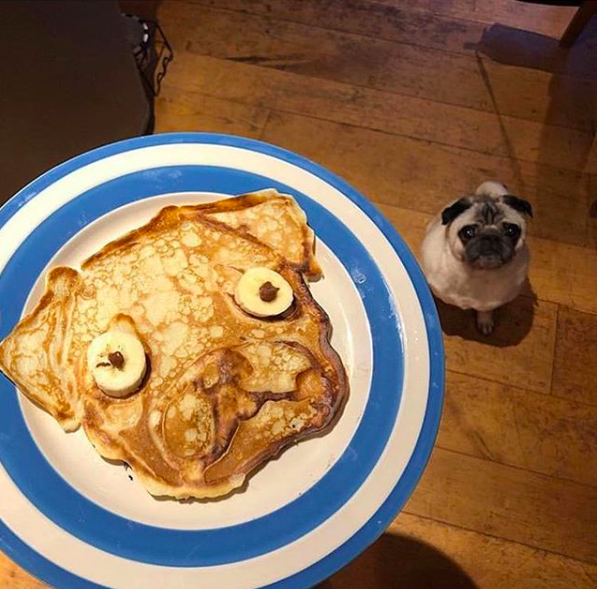 8.
This beagle-y bb attempted to throw off his reflection with some intricate butt wiggles:
9.
He preZOOMably ZOOM!!!!!!!!!!
10.
This floofernutter met a loyal stan!!!!!!!!!
11.
This pupper who just wanted a sploosh buddy:
12.
This pupper craved a tasty midnight snacco:
13.
Louie here attempted the infamous Bubble Boop™:
14.
And lastly, THIS GOOB BOYE TRIED HIS VERY BEST AND HONESTLY, THAT'S GOOB ENOUGH FOR ME!!!!!!!!!