1.
This week, the real-life couple from Lady and The Tramp was discovered!!!!!!!!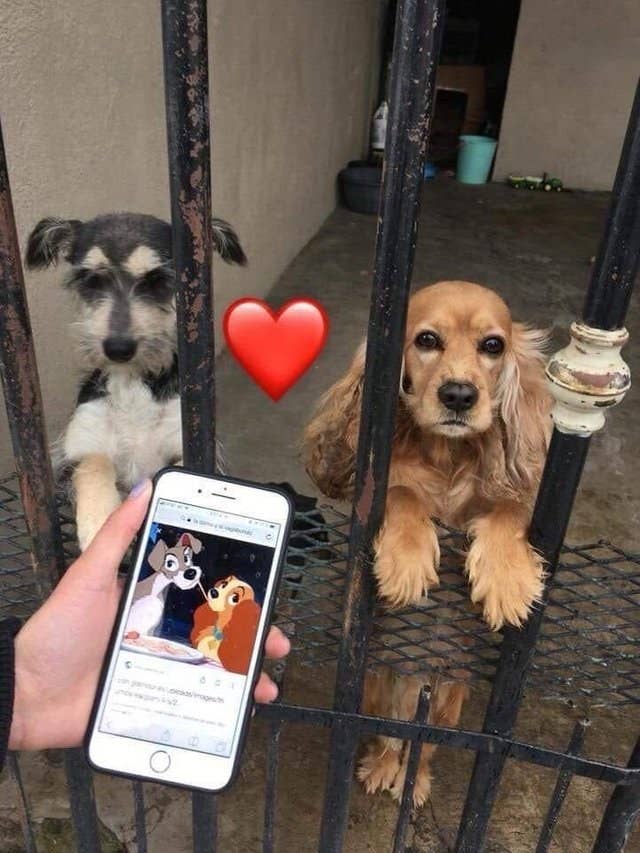 2.
This hungry pug-nug took a tumble:
3.
This pittie boye did a wibble wobble:
4.
This doggo somehow succeeded in making Mufasa's death scene EVEN SADDER:
5.
This stimker showed us his own ~special~ way he likes to eat his breakfast:
6.
This lil' one gave us the sweetest, purest puppy smile one could ever hope to see!!!!!!!!!!!!!!! 💖 💖 💖
7.
This video came into our lives and simultaneously dismantled the patriarchy, cleared our skin, and waxed our upper lip:
8.
These pitties played Boop the Balloon, a classic:
9.
DAISY 👏 FINALLY 👏 GOT 👏 TO 👏 TRY 👏 DRY 👏 SHAMPOO!!! 👏
10.
THIS MICROFLOOF STOOD HIS GROUND AGAINST A MIGHTY, MIGHTY WIND:
11.
This floofer was charged with orchestrating the Great Snacco Heist™:
12.
This pupper had the CYOOTEST reaction to spotting her hooman at doggie daycare pickup!!!!!!
13.
This white fluffball proudly showed off his hooman's handy-dandy dog-accommodating car system!!!!!!!!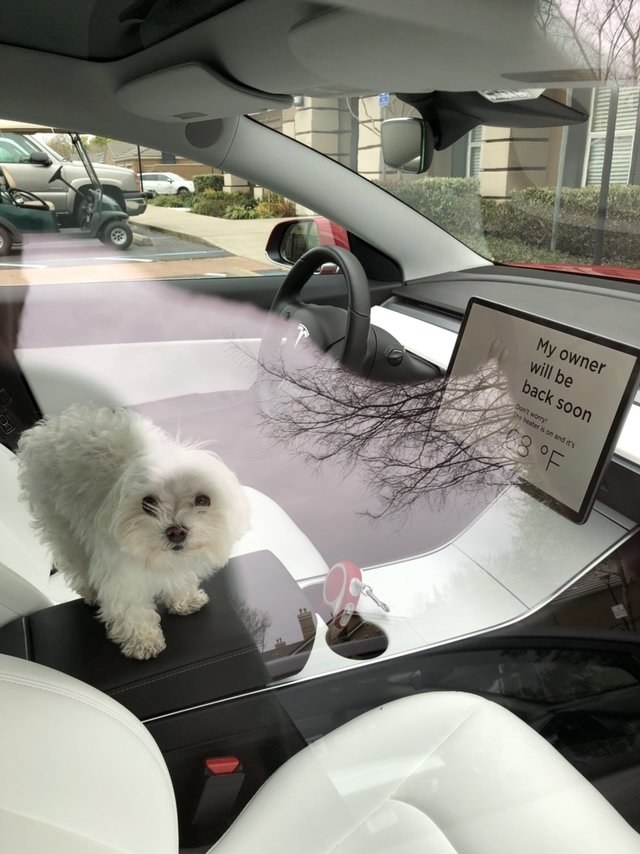 14.
This pup hit his owner with the classic Puppy Dog Face™, and TBH, it would've worked on me:
15.
This doggo and his hooman mastered their ~cheesejectory~:
16.
This blepping pupper was memed from a good boye into a ~f*ckboye~: