Many of you are probably familiar with Mayor Duke — the big white floofy boye who reigned over the town of Cormorant, Minnesota, for four blissful terms.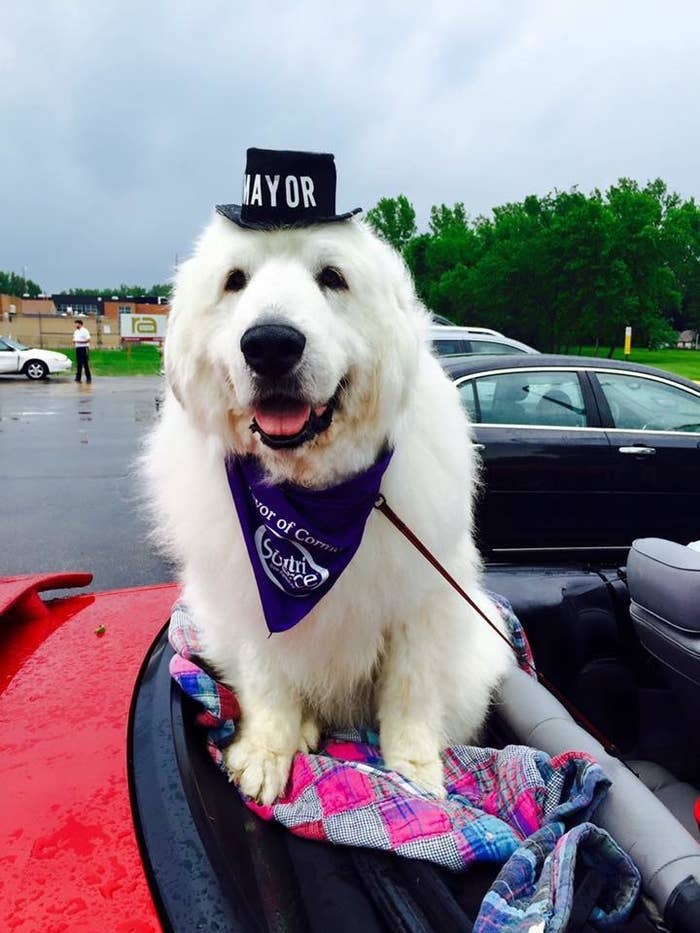 The 13-year-old stimker passed away on Feb. 21, several months after retiring due to declining health.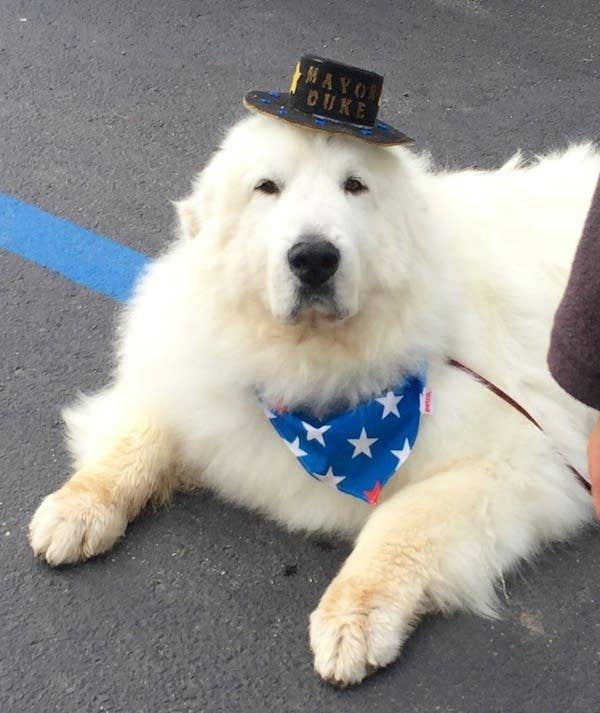 However, Mayor Duke's contributions will never be forgotten.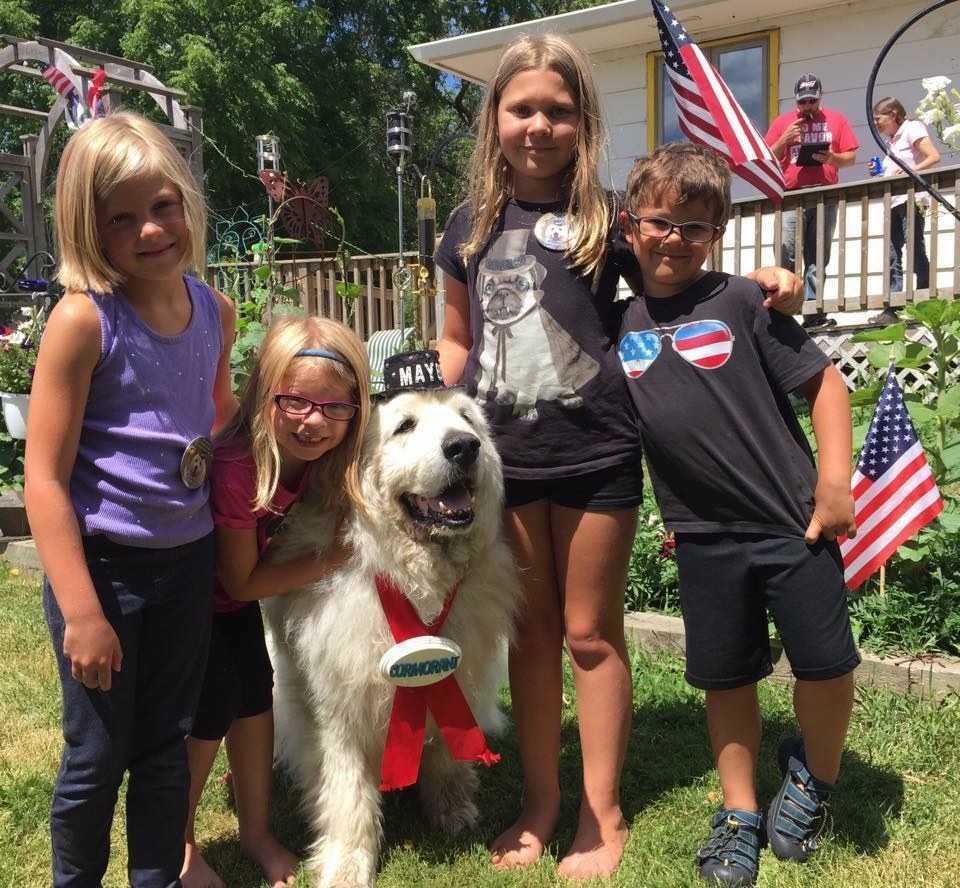 He was a fierce advocate for the Humane Society...
...a bridge builder (between rivers AND communities)...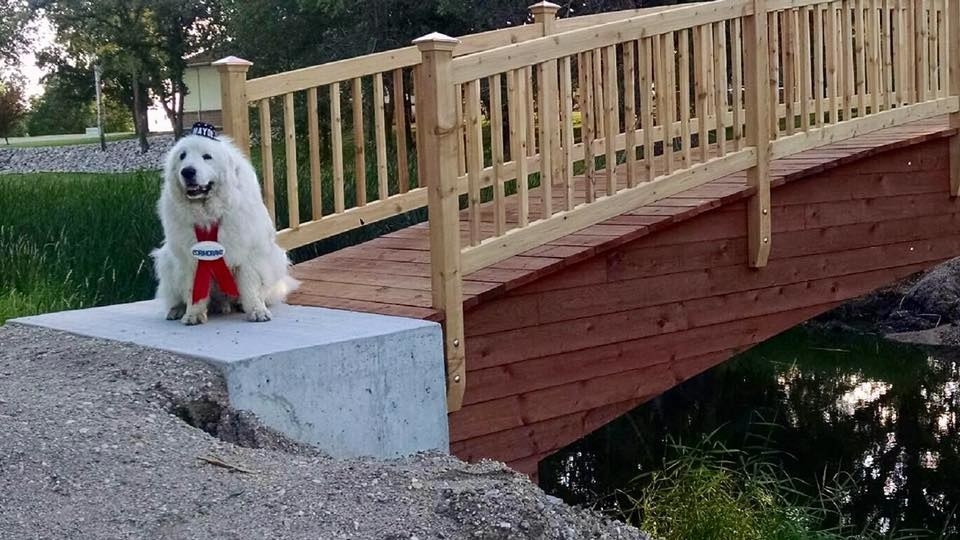 ...a supporter and male ally to the Girl Scouts...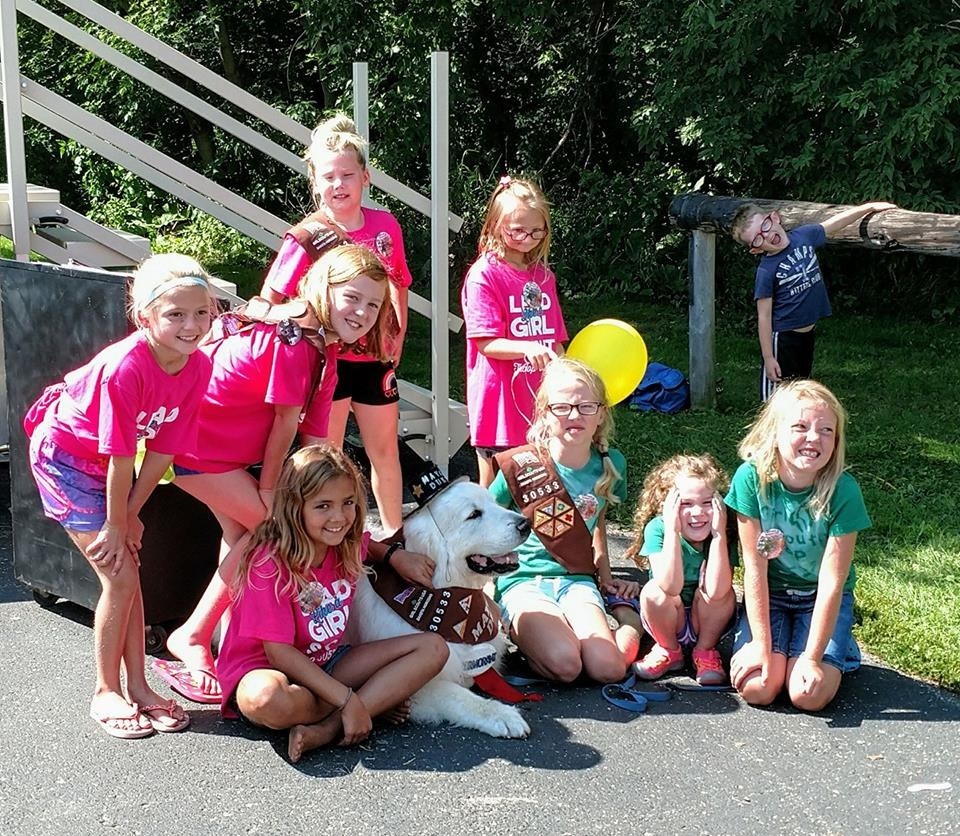 ...and the #1 cheerleader at town-wide sporting events.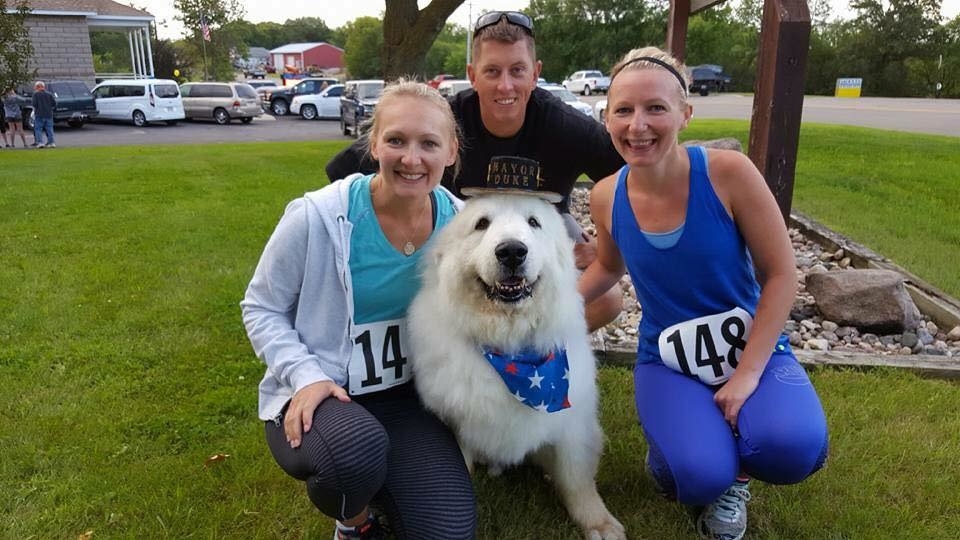 Mayor Duke was so much more than a dog mayor — he was a political icon, a friend to all, and one LORG H*CKIN' WOOFER.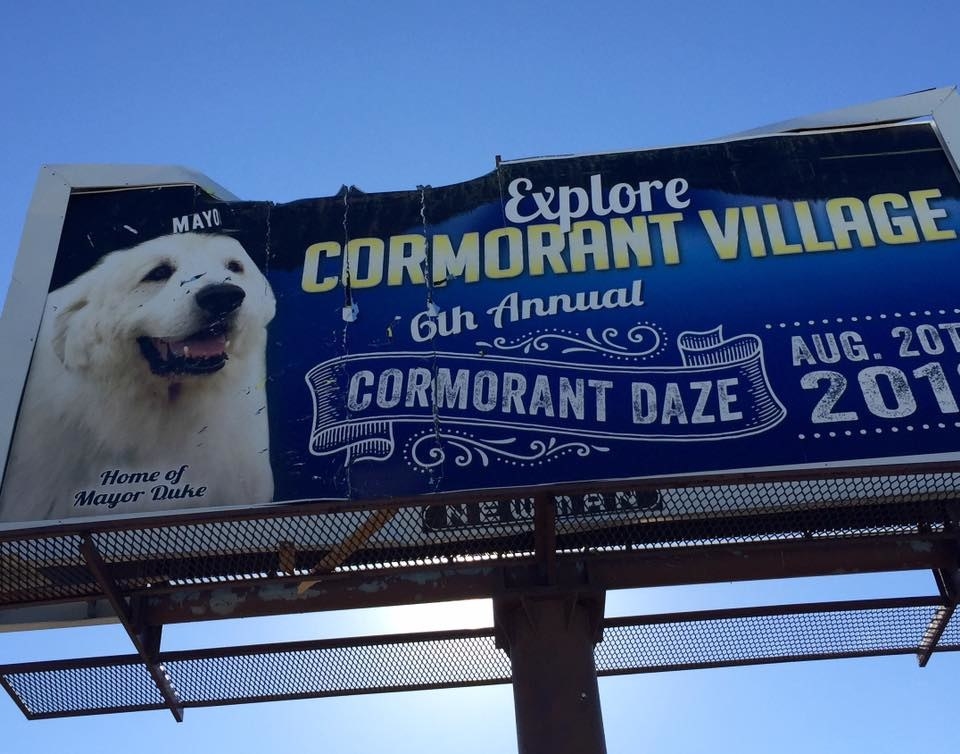 Rest easy, Mayor Duke, the Greatest Pyrenees of them all. Thank you for your service. 💖