31 Pet Halloween Costumes That Were So Cute, They Caused The Internet To Collectively Implode
I mean, just LOOK AT 'EM!!!
3.
This glorious feline-arachnid hybrid of sorts:
9.
This lil' doctor who looks ready to scrub in!!!!!!!!
10.
This *quite* adorable bowl of cereal: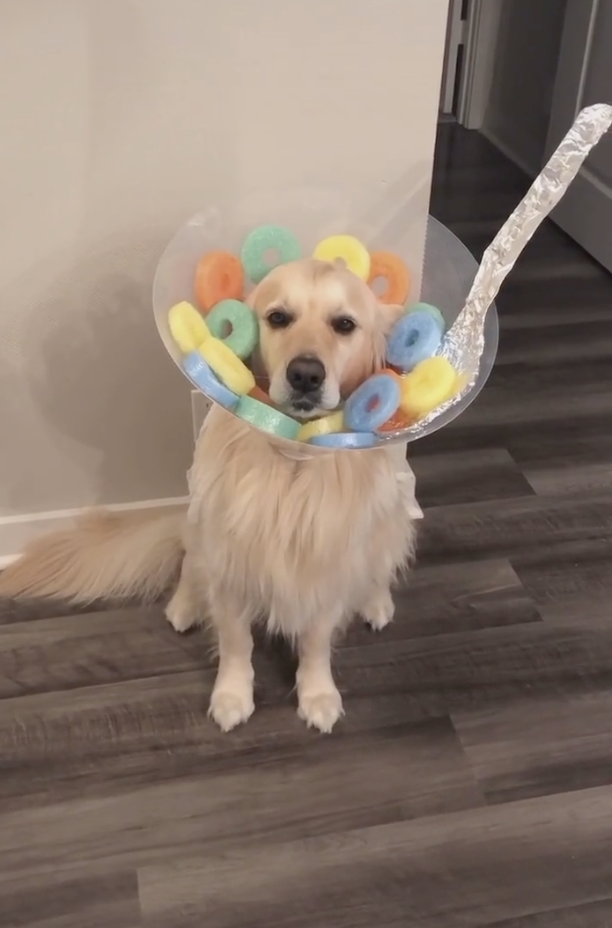 By all means, please show us your pet's best Halloween costume in the comments!!!