We Tried The Victoria's Secret Angels' Workout And It Included A Crotch Ball
"Are we Gigi and Bella yet?"
by
,
Hi, we're Syd and Ryan and we're both into fitness, but on, like, different ~levels.~
But with the Victoria's Secret Fashion Show coming up on Nov. 8, we both got curious about the workouts the Angels must do to get those bangin' bodz.
Through some Insta stalking, we figured out that several of the girls train with Stephen Pasterino, owner and founder of P.volve gym. Obvi, we reached out about trying his workout ourselves!!!
1.
The Thigh Dip and Sculpt
3.
Tone, Tap & Tighten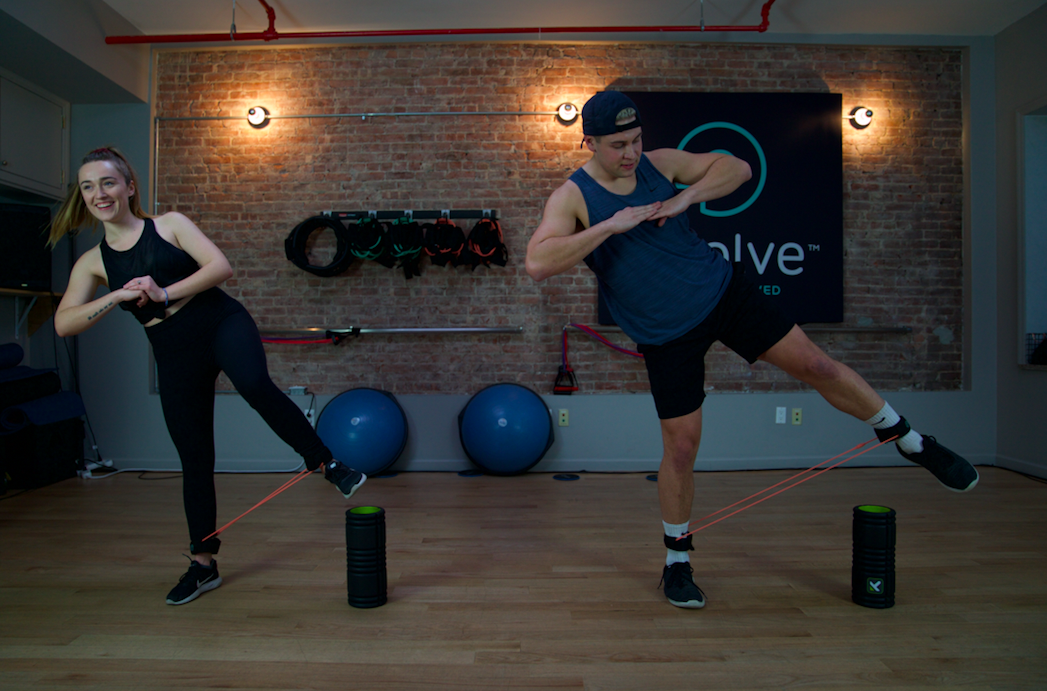 6.
P.ball Booty Perk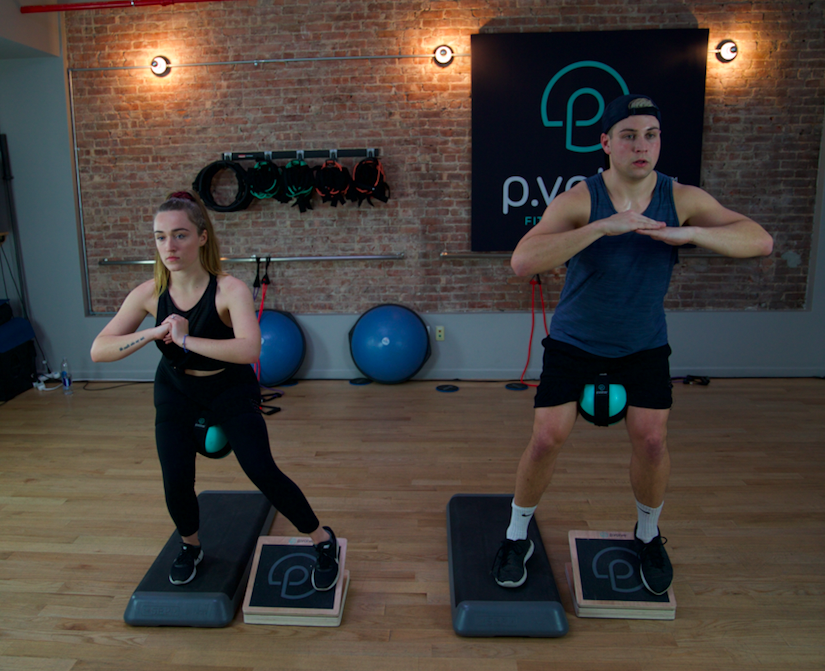 7.
Inner Thigh Torcher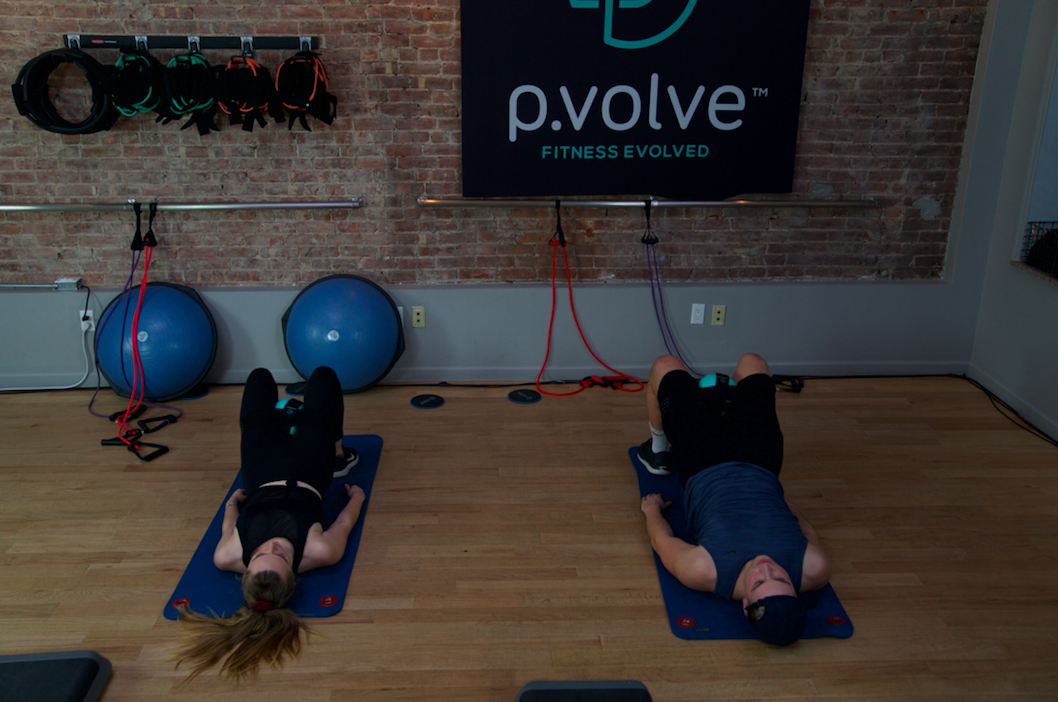 8.
P.ball Butt Blaster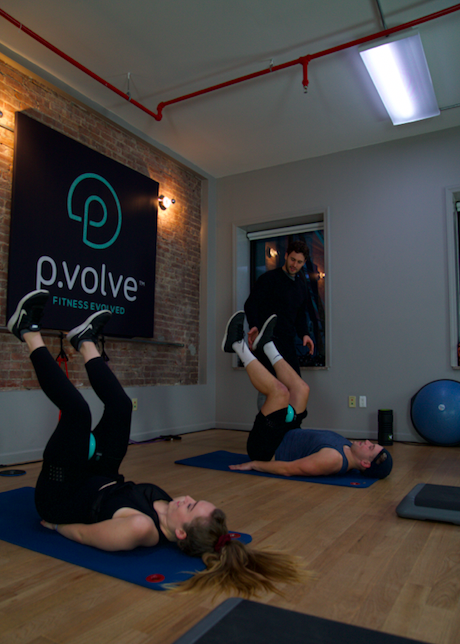 9.
Batwing Eraser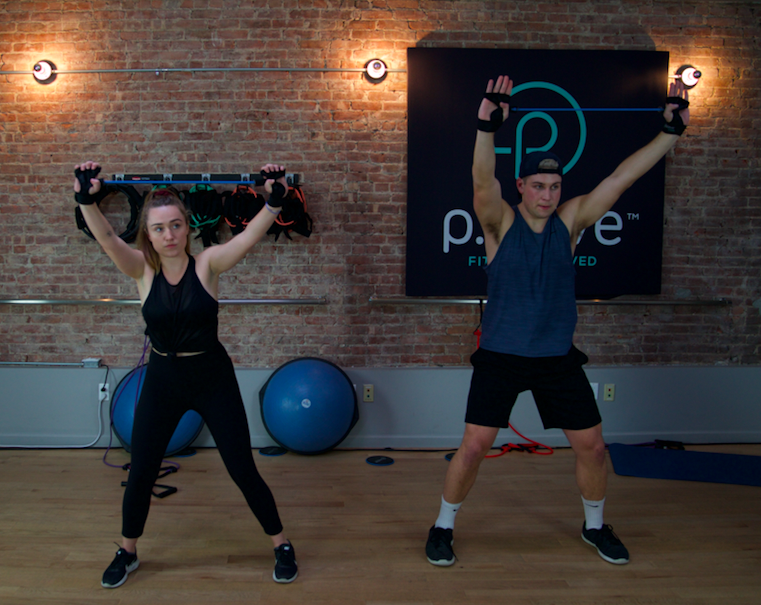 10.
Arms Tight, Thighs Toned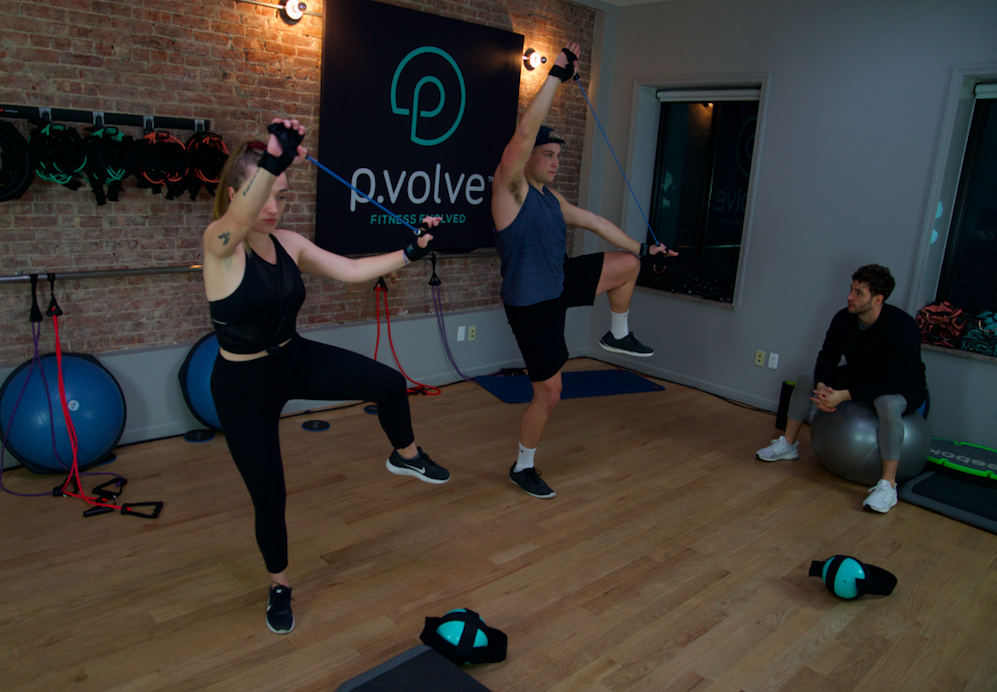 Our final thoughts: Worth it!!!!!