15 Times Sophie Turner Literally Out Sophie Turnered Herself
AND 👏 THAT'S 👏 THE 👏 TEA 👏
1.
When she posted the Instagram story to end all stories: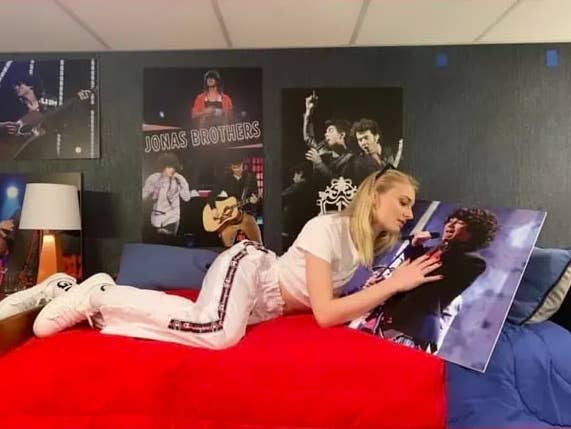 2.
When she so eloquently addressed Maisie Williams' sex scene on Game of Thrones: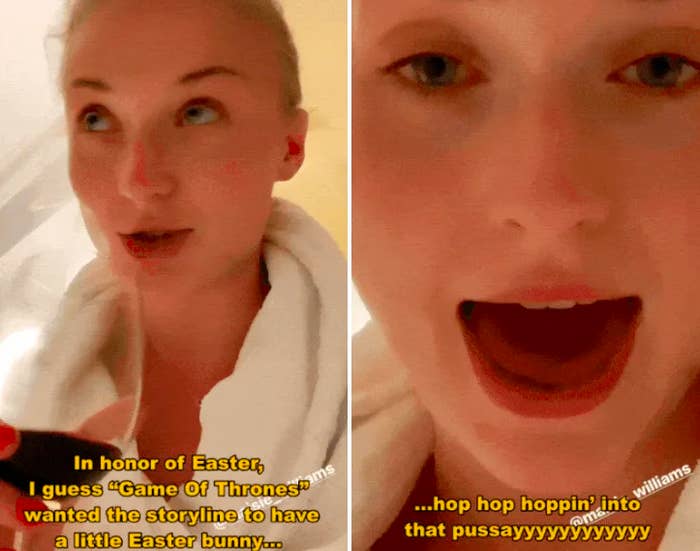 3.
And when she posted this pic of her sleeping on set:
6.
When she put her foot behind her head on national television:
9.
I will never forget the day Sophie tweeted this — with a paparazzi pic of her crying to Joe in public — thus cementing her place as a Feminist Icon™:

11.
WHEN SHE LITERALLY ENDED THE BOTTLE CAP CHALLENGE:
12.
When she gave us the serve of the century and married* Joe Jonas:
13.
And when she reacted to marrying Joe like THIS:
14.
When she auditioned for GoT without telling her parents: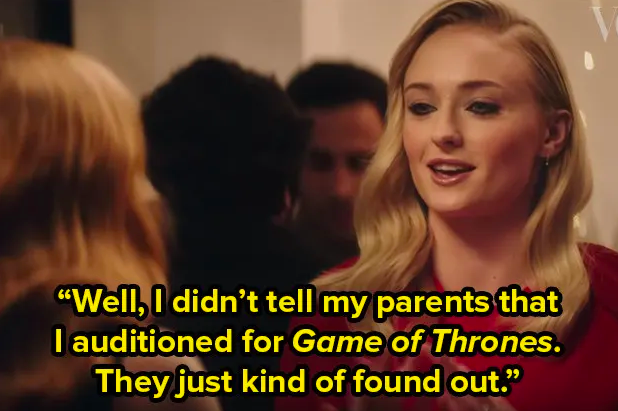 15.
And lastly, WHEN SHE AND MAISIE WERE LIKE 12 AND DRESSED UP AS WEED BROWNIES SKJSJKSJSKJSKSKJSJKSK!!!!!!!