The Fab Five Gave A Rescue Dog A Makeover, And Now I Need "Queer Eye For The Good Dog" To Be A Thing
"I AM A GOOD GIRL AND I DESERVE LOVE!!!!!!!!!!!"
Do you love dogs? Do you love Queer Eye? Well then, do I have some news for you!!!!!!!!!
In honor of National Adopt a Shelter Pet Day, the Fab Five have reunited to give an adorable rescue dog the most GORGEOUS day of self-care — and it's exactly what the doctor ordered.
The latest Queer Eye hero is Lacey, a super-chumkalicious corgi/beagle/basset hound mix who was rescued from a pound that euthanizes unwanted animals.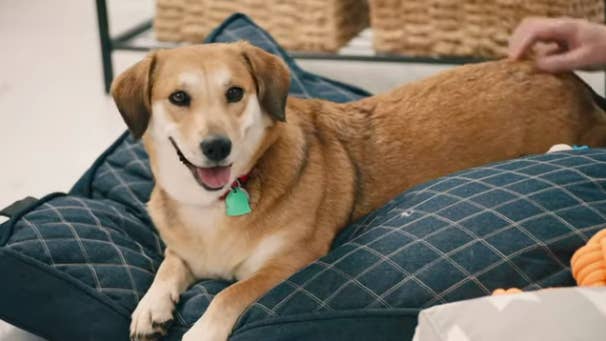 For the first part of Lacey's self-care day, Antoni starts off by making her some "snicky snacks," aka dog-friendly peanut butter cookies!!!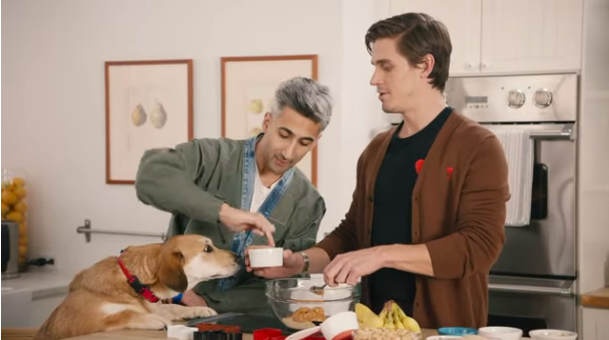 Lacey then stops by for some pampering à la JVN. He recommends coconut oil–based paw cream to avoid dry, chipped paws.
Acting as Lacey's life coach, Karamo delivers a ~pup talk~ and even gives the chomker her own mantra: "I am a good girl and I deserve love."
Later, Bobby goes on to educate Lacey on the importance of removable covers for dog pillows and baskets for toys and leashes.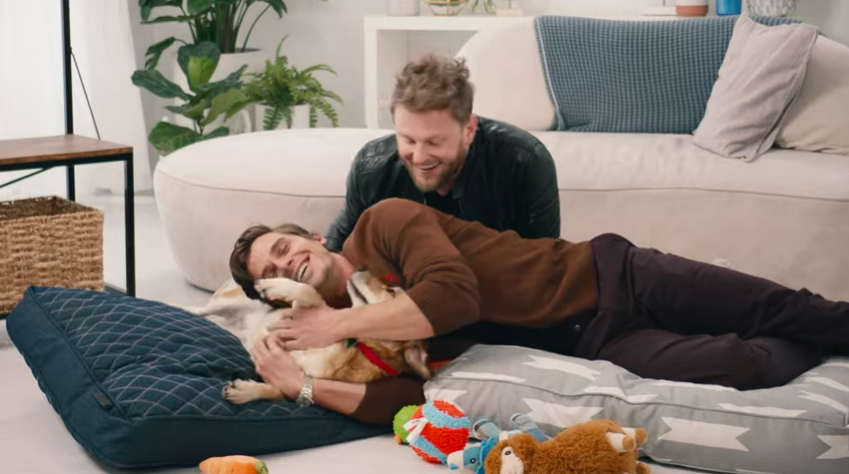 And finally, Tan helps Lacey pick out a punky black studded collar and leash — making her a total ROCK 👏 CHICK 👏 BOMBSHELL!!!!!!!!!! 👏
But that's not even the sweetest, cutest, most precious part — the Fab Five all chipped in to cover Lacey's adoption fees!!!
And in true QE Update™ fashion, we found out that Lacey has since been adopted into a loving home and it looks like she's absolutely THRIVING, henny!!! 💁✨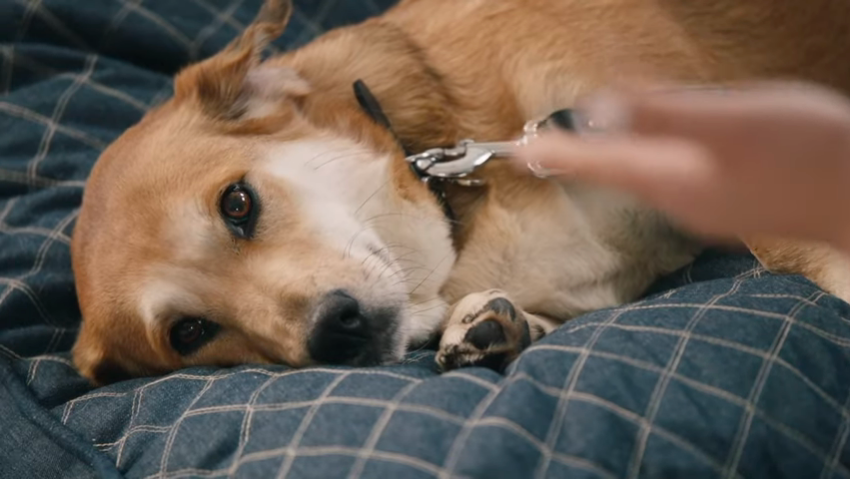 Thinking of adding a furry friend to your family today? There are LOTS of adoptable pets in need of loving homes on Petfinder or Adopt a Pet!