And furthermore, if you're a person of taste, refinement, and possess a keen eye for goob stimky boyes, then you noticed this nuggito pequeño and were like, "WHO THE H*CK IS THAT?!?!?!"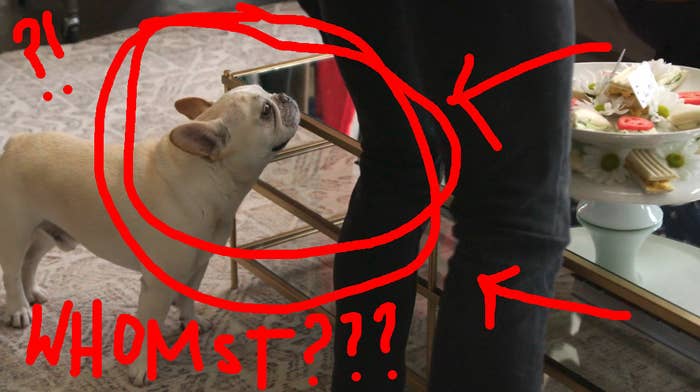 Well, thanks to a little introduction at the end of Episode 1, we learned that the lil' French bulldog's name is Bruley, and that his owner — Queer Eye producer Michelle Silva — works down the hall from the Fab Five's Kansas City loft.
And after doing some digging, I'm happy to say I have unearthed Bruley's Instagram***!!!!!!
Bruley boye has garnered a loyal fanbase on Twitter as well:
When he's not busy running his Instagram, Bruley likes to nosh on deviled eggs during high tea. ☕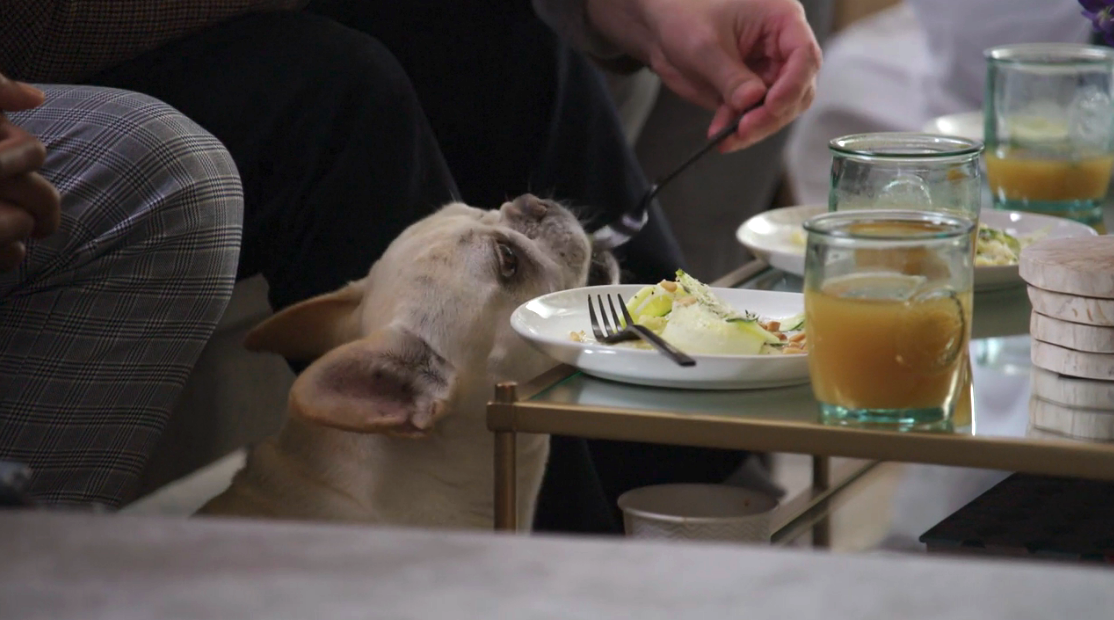 And also pretend that he's watching the Queer Eye Heroes reveal their makeovers, but he's really just looking at the deviled eggs.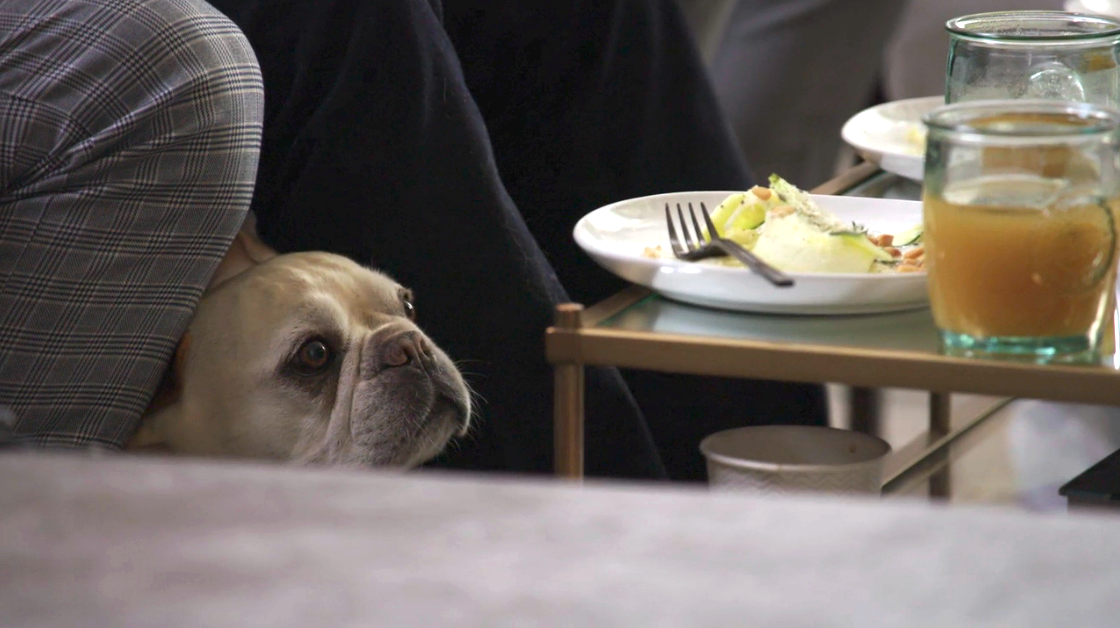 WE ALL LOVE BRULEY!!!!!!!!!!!!!!!!!!!!!!! 💖🌈💖🌈💖