15 People Who Are Off To A Rough Start With Dating In 2019
"You've been liked by 25,000 people since joining Tinder. 2019 is gonna be your year!"
1.
This wife who loves to HYPE 👏 HER 👏 MAN 👏 UP 👏:
2.
This guy who stunted on these br*ke b*tches after getting rejected:
4.
This guy who spoils his lady when she's sick:
5.
This girl whose reaction was caught right before midnight...
6.
...and this guy whose misfortune was caught right at midnight:
7.
These flirtationship experts:
9.
THIS COUPLE WHO NEEDS A STERN TALKING-TO:
11.
This grandma who is literally Ms. Steal Yo "Friend":
12.
These two who took this Tinder convo in two very different directions, which I honestly respect: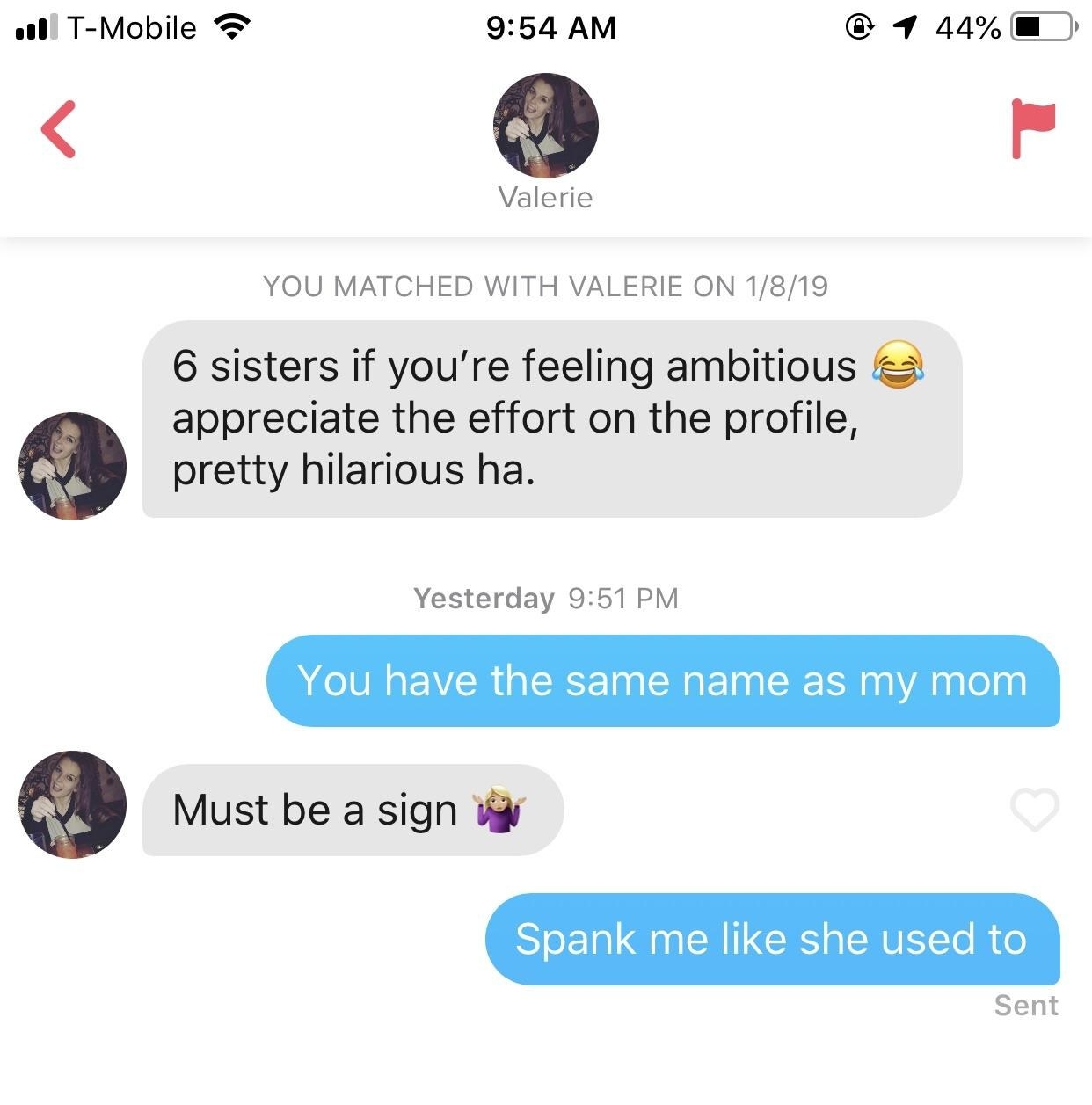 13.
This girlfriend who lovingly supported her boyfriend's fashion experimentation:
15.
And finally, this girl who received a lil' optimistic (...?) reminder: