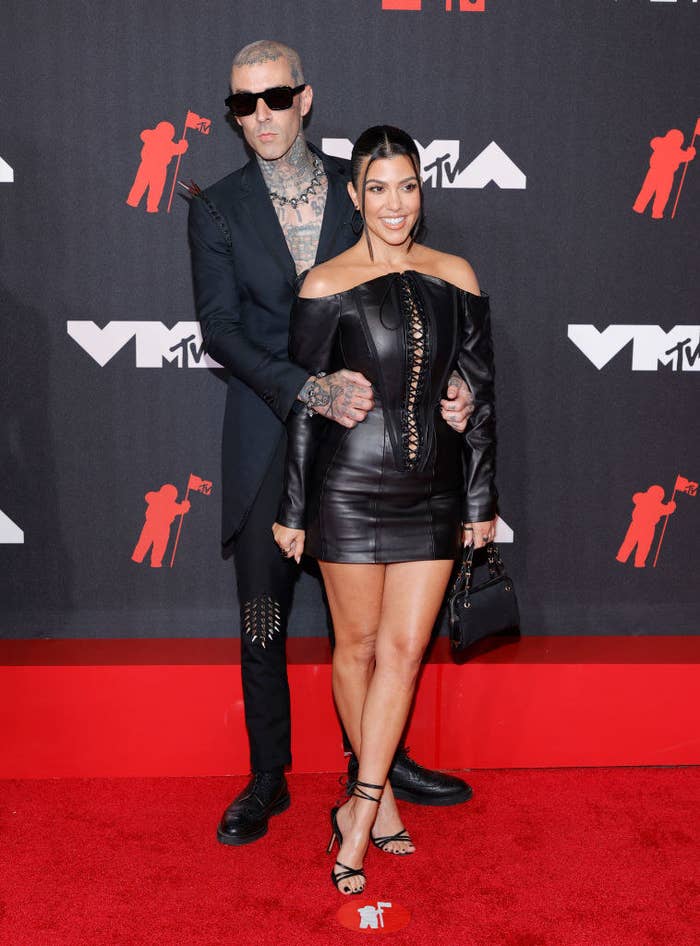 The two announced their roses-and-candles-clad oceanfront engagement in two very sweet Instagram posts, with Kourt posting this:
It seems like later that evening, there was some sort of celebratory dinner with family and friends, because many Kardashian-adjacent folks shared pics and videos of the new fiancés on their stories. For instance, Kendall posted this pic of the Ring™, and Travy reposted: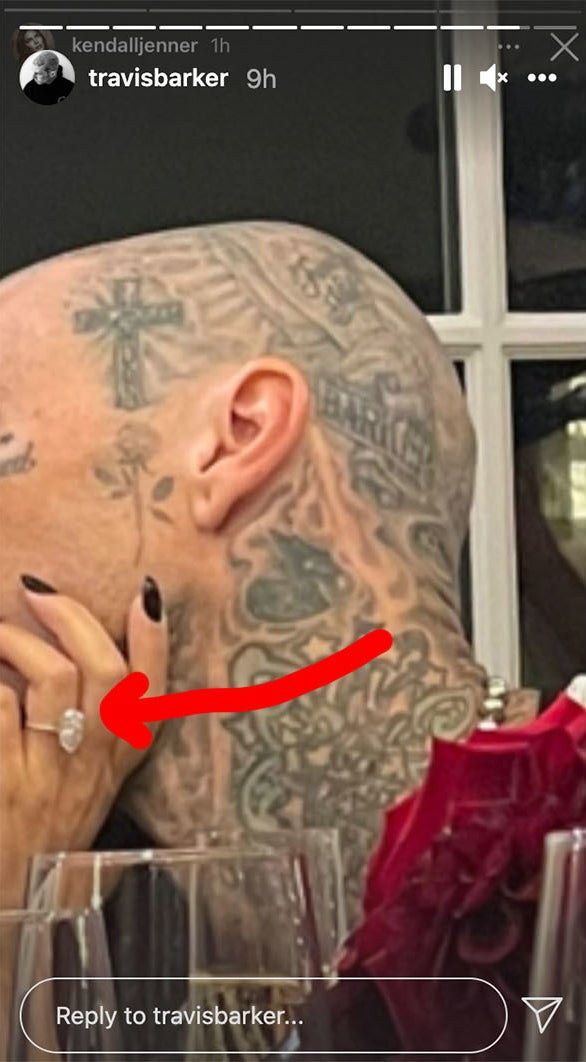 In the TikTok, Kourtney and Travis can be seen embracing, and they seem just as happy as can be. Brings a tear to me eye!!!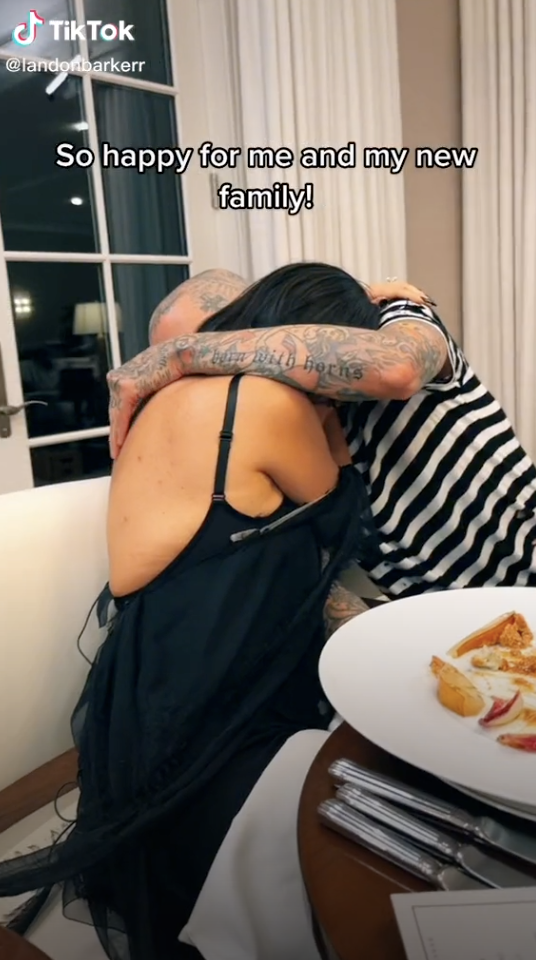 I mean, come ON!!!!!!!! 😭💖😭💖😭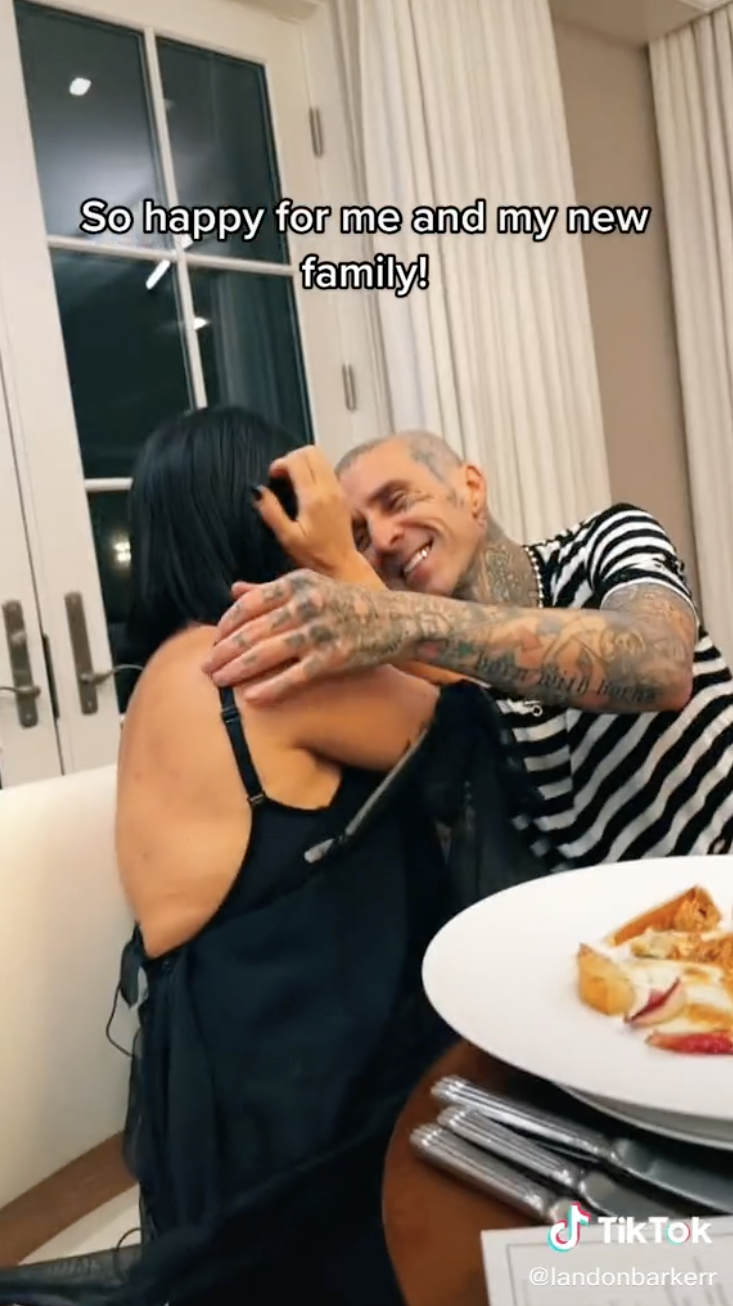 You can also briefly see Travis's daughter, Alabama, Kim, and a cameraperson in attendance.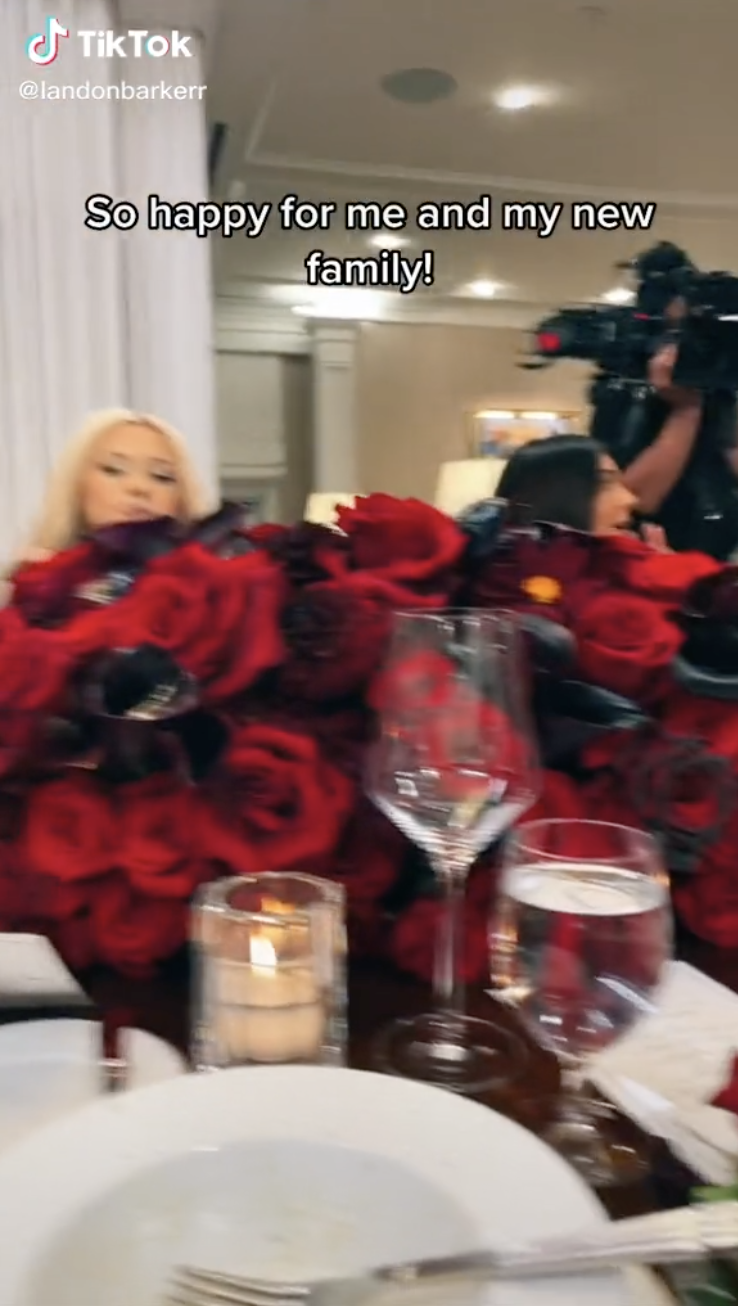 And at the end, Landon himself seems to give his own stamp of approval with this thumbs-up.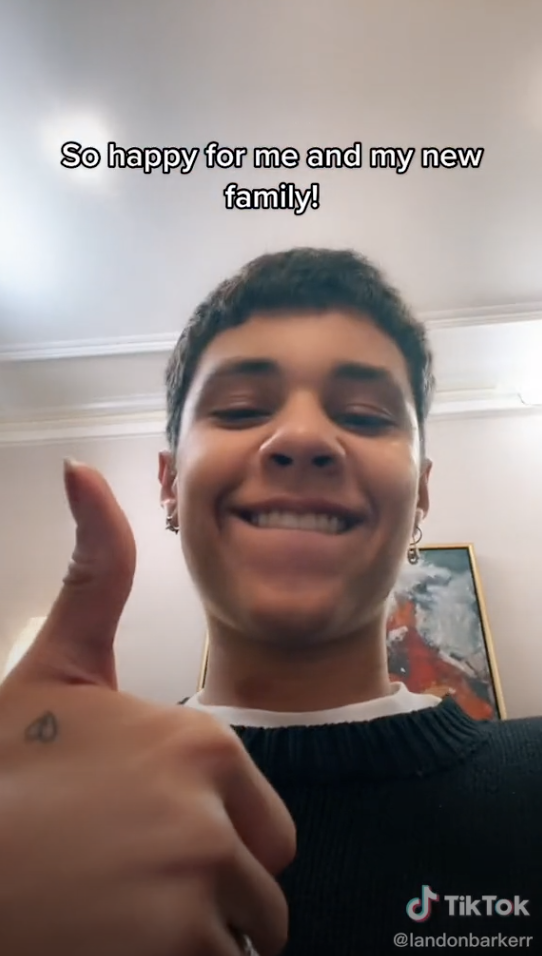 Thank you, Landon, for letting us all experience what sitting at that table must've felt like.

And congrats to the happy couple!!! I fully support this union and wish them nothing but joy and happiness FOREVA and EVAAAAA!!!!!!!! 💖💖💖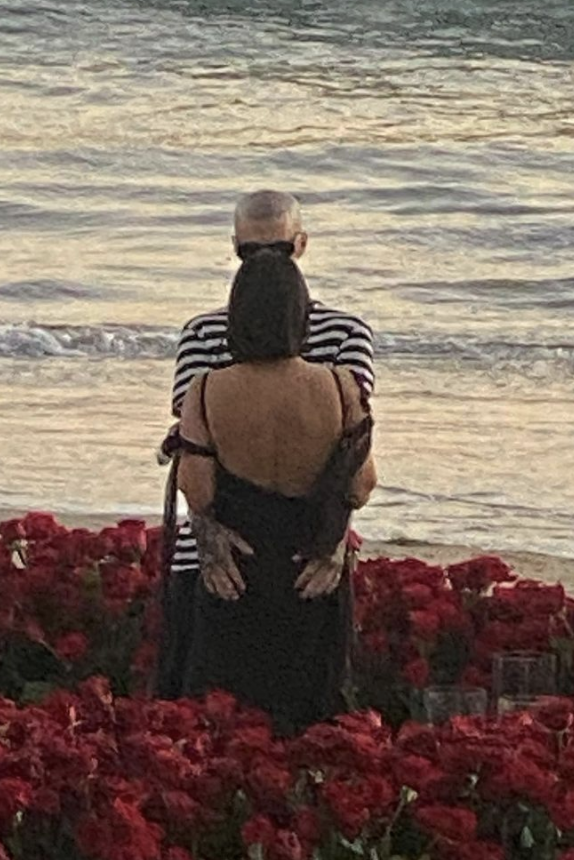 May your vibes always be just living life!!!!!!!!!!