After two years of dating, it seems like things are over between Kendall Jenner and her NBABF (National Basketball Association Boyfriend™) Devin Booker.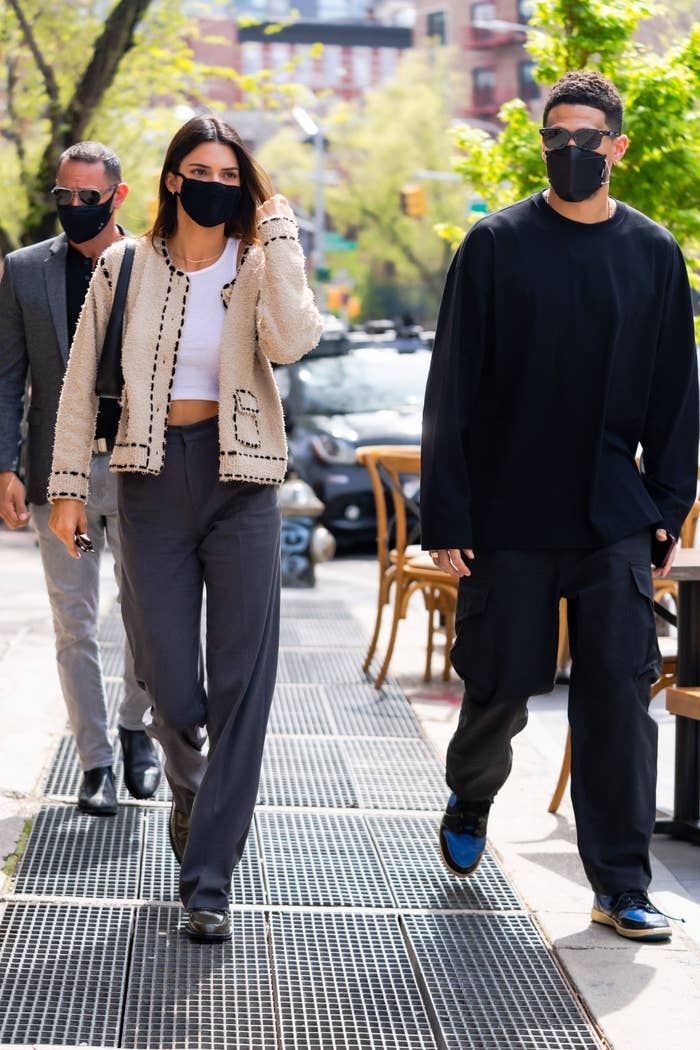 The couple, who were first romantically linked back in 2020, supposedly ended things because they're "on different paths," a source told Entertainment Tonight.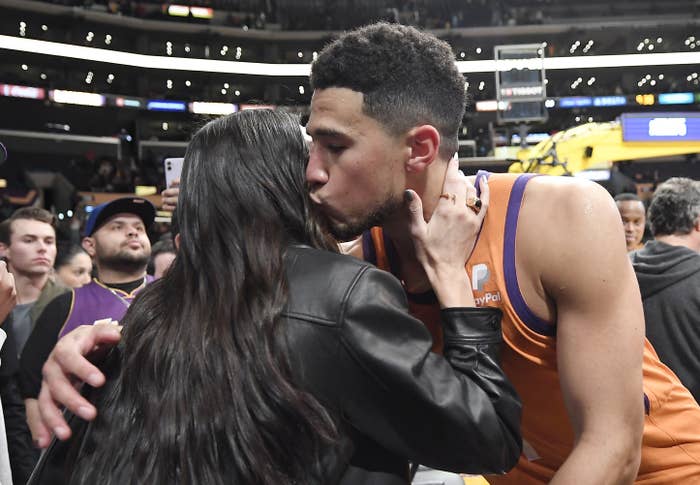 The source revealed that the tallest Kardashian-Jenner and the Phoenix Suns shooting guard "hit a rough patch recently and have been split for about a week and a half."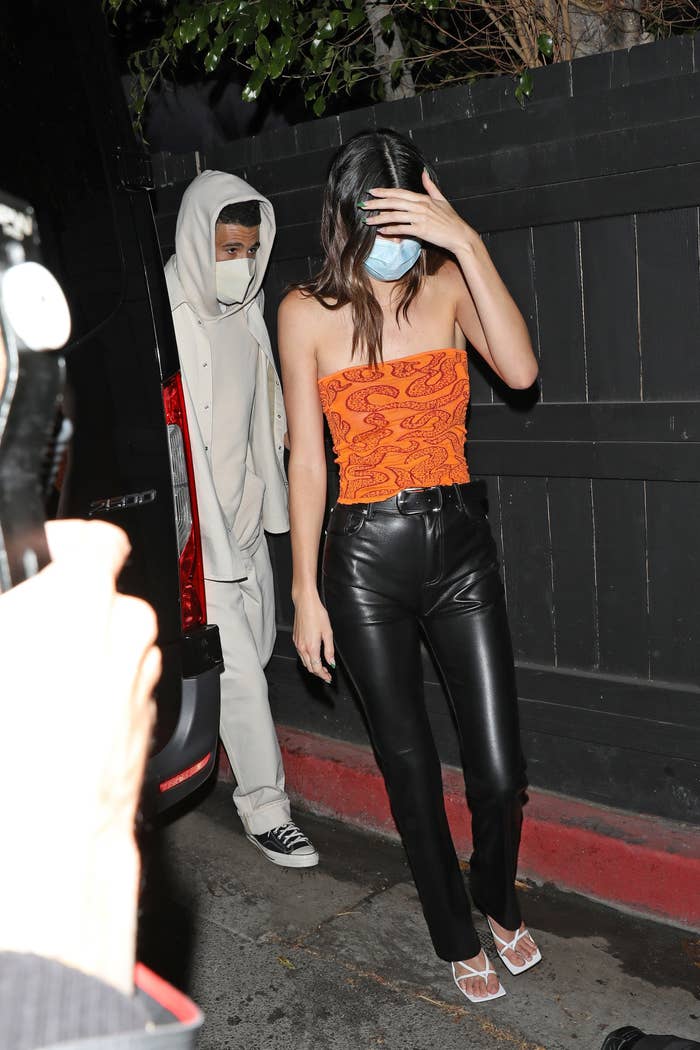 Apparently, Kendall was the one who called it off, telling Devin that she "wanted time apart."
Another source told E! News that the notoriously private pair "have had discussions about their future but they are not on the same page."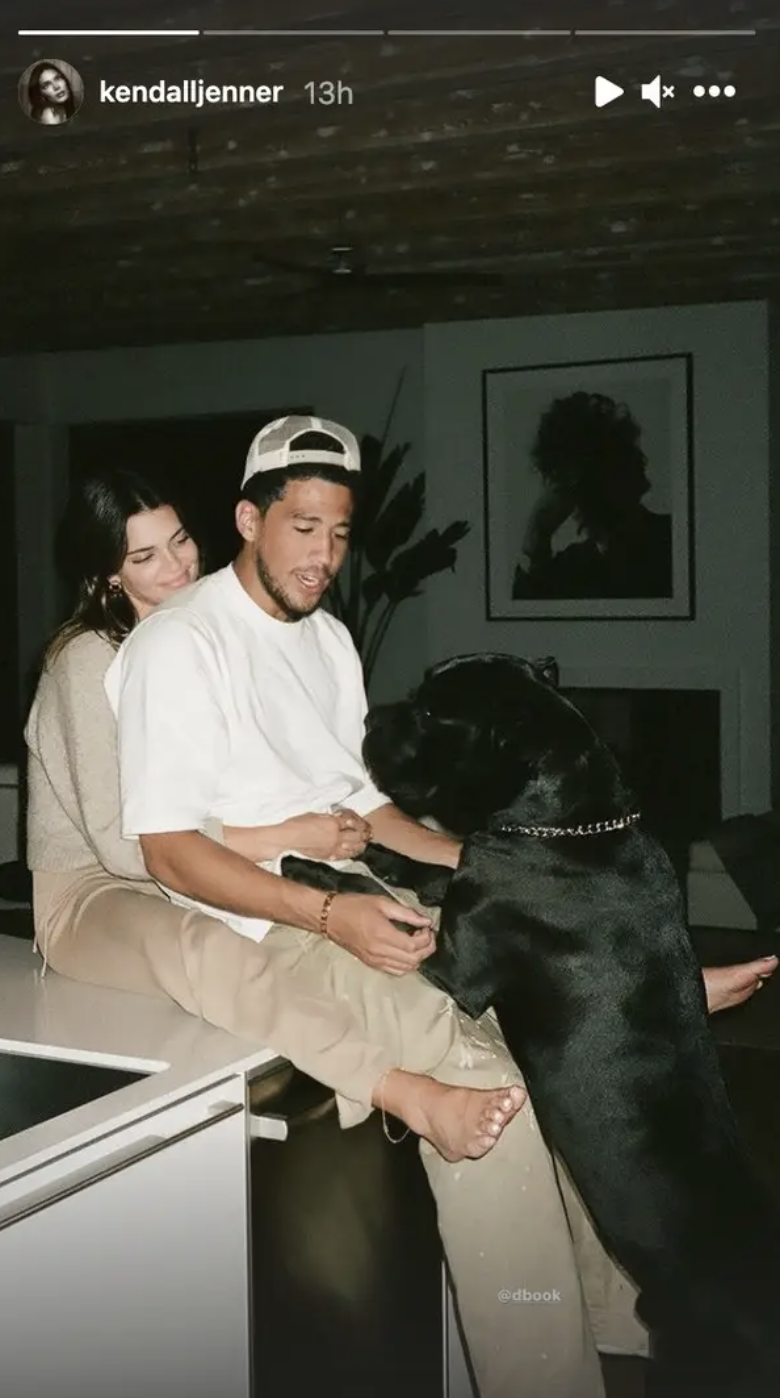 With all this being said, the source says that a flicker of hope allegedly still burns for Kevin (Kendall and Devin): "They both hope to make it work, but as of now, they are split."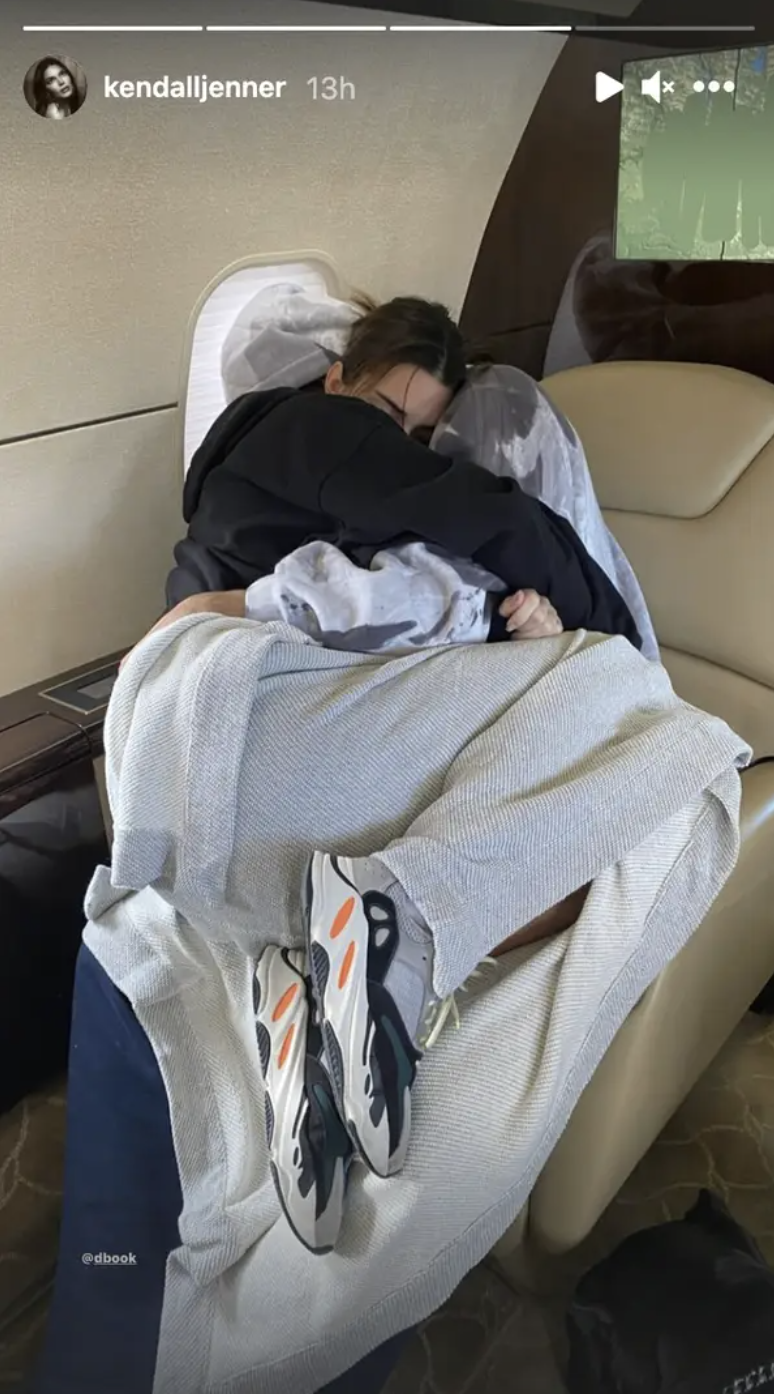 So is a reconciliation possible? I guess we'll just have to wait and see if it's carefully documented on the next season of The Kardashians.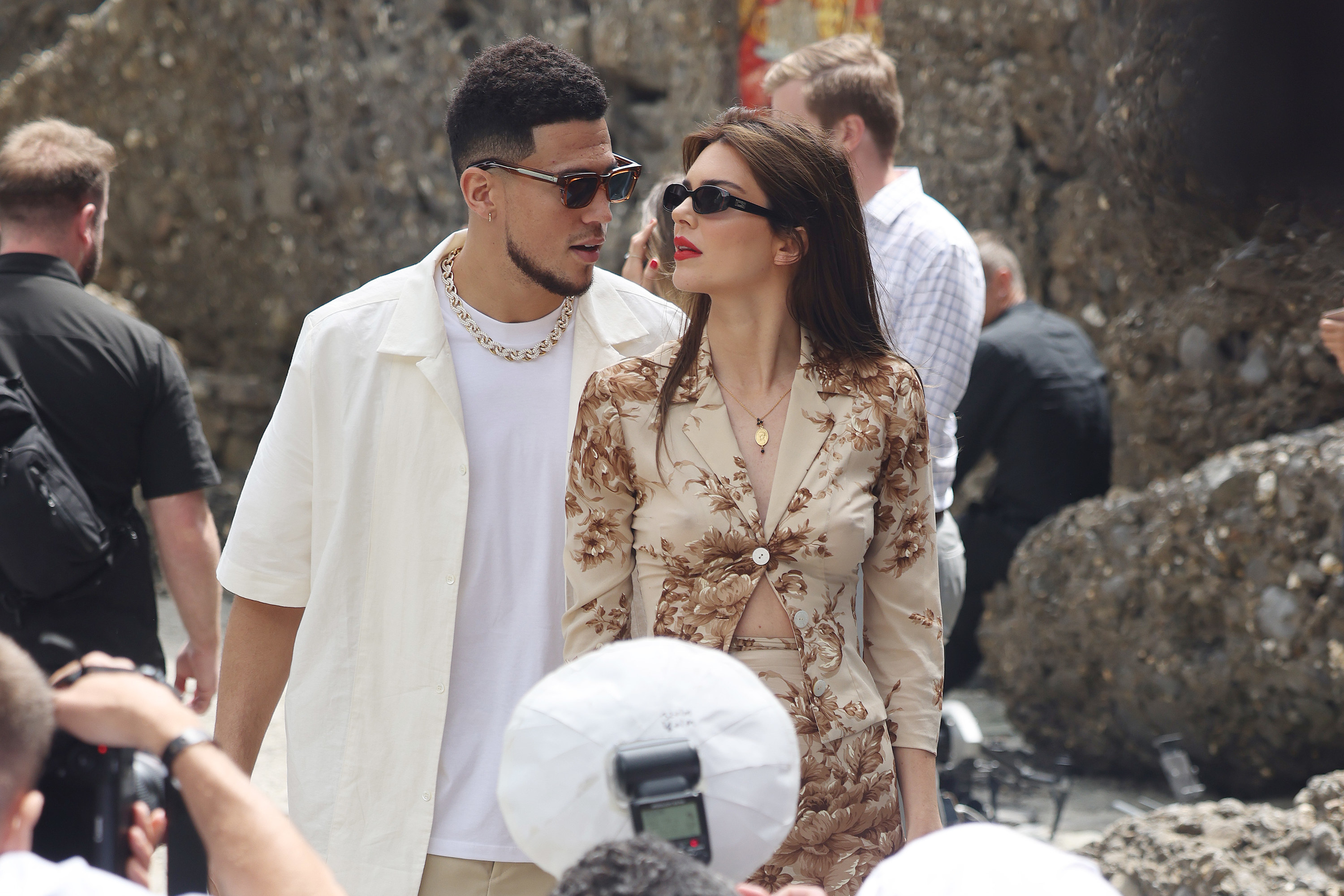 Our hearts go out to Kendall and Devin. In the wise words of JoJo Siwa's Instagram caption: "If you love something, let it go. If it comes back...🤍"