Devin Booker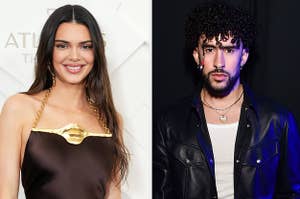 "Scorpio women are dangerous."
The pair got back together earlier this year, but it seems like they are yet again no more.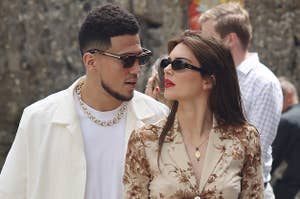 The couple who ziplines together stays together.
"They moved on and it's going really well."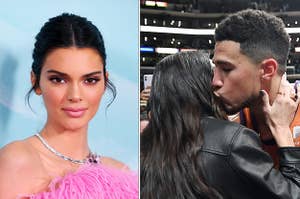 A sad day for Kevin (Kendall and Devin).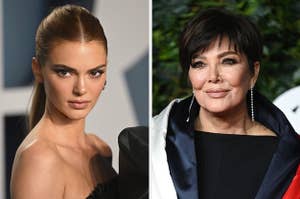 Kendall has been pretty clear about wanting to wait before becoming a parent.
"I feel like I'm in a good place right now."
Here's what the bride made of the risqué wedding look that left the internet divided…
Estoy casi seguro de que no sabías que existían algunas de estas parejas.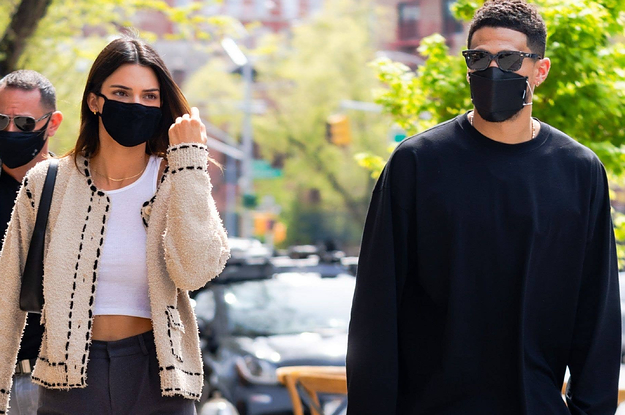 The basketball player and bf of Kendall Jenner just tested positive for COVID-19.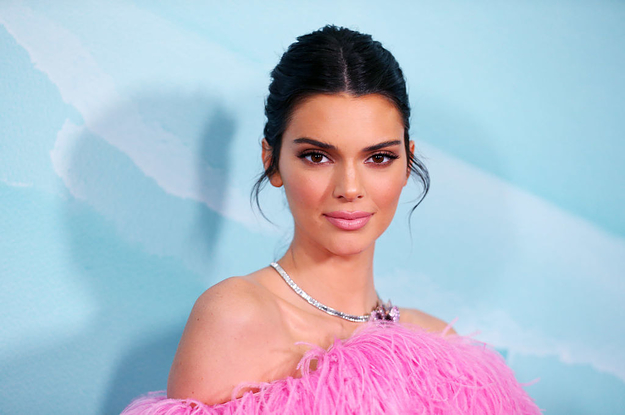 "Him and Stormi have an amazing relationship."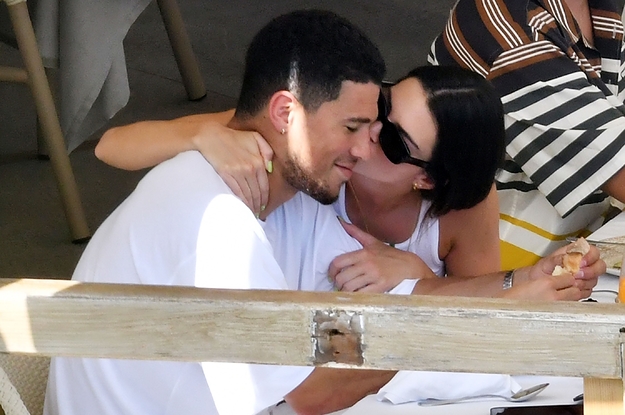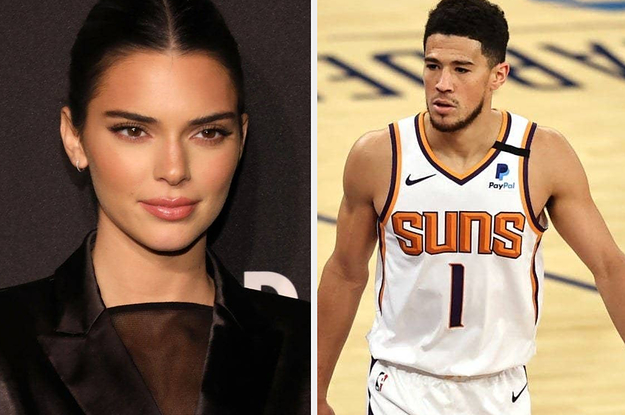 Big news since we hardly ever see them together.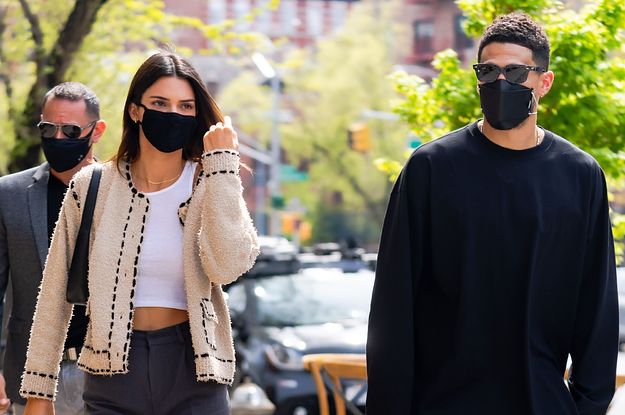 "I'm not emotional, you are."