So as all of us in Bachelor Nation know, Becca K. has truly been sent through the emotional ringer this season.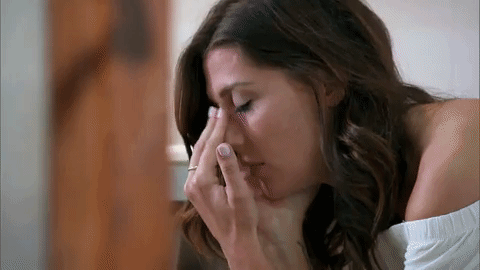 As we witnessed last night — in unedited, real-time, I might add — Arie broke off their engagement to get back together with Lauren B., whose favorite pastimes include staring into space and saying literally the bare minimum.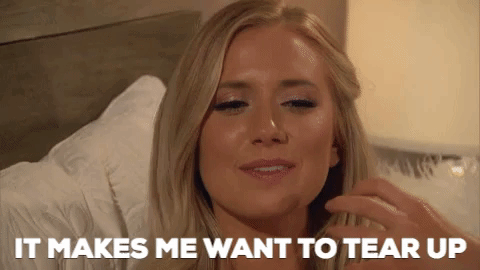 And lest we forget, Becca also had to deal with her EX BOYF OF SEVEN YEARS SHOWING UP THE NIGHT OF THE ROSE CEREMONY TO PROFESS HIS UNDYING LOVE!!!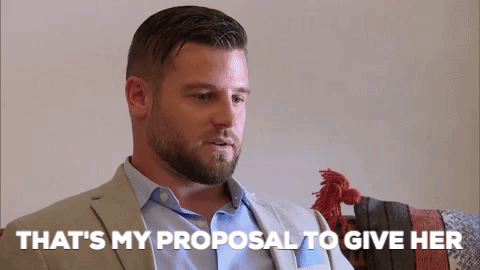 After Becca rejected ex/Stanford football zaddy Ross Jirgl for ABC's favorite Douche Canoe™ Arie, Twitter immediately imploded with the hashtag #RossForBachelor:
And in case you need further persuasion, here's Ross's Insta. You're welc. 💁
BTW, there's a petition going around to get ole Rossy boy on the show, so put your electronic John Hancock on that ish or you're not my friend.
So Becca, girl, sista — I'm so sorry and I definitely feel for you in this hard time. But you can do SOOOOOOY much better than Arie and at least you got to doink Ross for seven years.
Now America, it's in your hands. Please give us a new bachelor that's willing to fly to Peru for ~true luv~. Not some fake with guylights and a weird thing for cars who definitely smells like soap!!! #RossForBachelor
Keep scrolling for a surprise...
This is Ross and Becca back in the day. When I say I gasped...
Oops. Something went wrong. Please try again later
Looks like we are having a problem on the server.
So should Ross be the next bachelor?
He should get back with Becca!

Arie def smells like soap.