Here Are This Week's Best Dog Posts Because You Deserve It, Fren
It's been a long one.
2.
These heartwarming doggos stopped in their tracks when they saw each other at the dog park. Turned out they came from the same breeder, have the same parents, and recognized each other!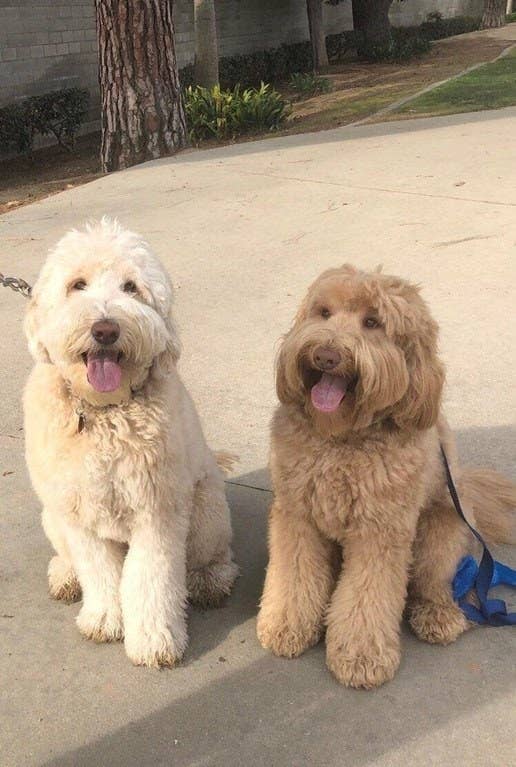 6.
LOOK 🥄 AT 🥄 THIS 🥄 SPOON 🥄 SESH!!!!!!!! 🥄
9.
🔲 Doggo 🔲 Cloud ✔️ CumulonimBOYEEEE
11.
Is this the 2007 Disney Channel original movie Jump In! starring Corbin Bleu?!?!?!?!
14.
And FINALLY, the SMOLLEST of the shibes wishes you a happy and safe weekend!!!!!!! 💖💖💖