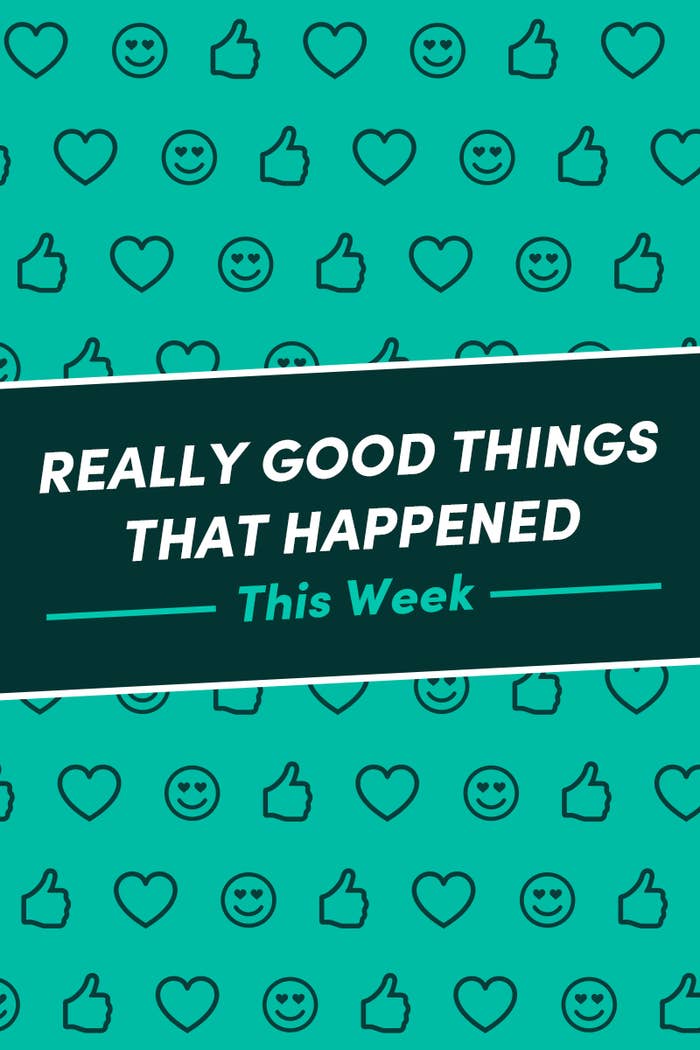 1.
This week, this artist painted THIS and suddenly we're all inquiring about her rates!!!!!!!!
2.
These two did the right thing and looked cute while doing it!!!
4.
These pigeons HAD 👏 ENOUGH!!!!!!!!!!! 👏
5.
This daughter made the ***PERFECT*** trainer for her mom!!!!!!!
7.
This kid's Thomas the Tank Engine bed proved to be extremely, extremely harrowing:
8.
This lil' birb felt very inspired by this water bottle:
9.
Braylon here tried to deceive all of us into thinking he's not a middle-aged man:
10.
These kitters found very nice headrests:
11.
AOC said FIGHT 👏 FOR 👏 OTHERS 👏 AND 👏 LET 👏 THE 👏HATERS 👏 STAY 👏 MAD!!!!!!!!!!!!!!!!! 👏
12.
This bunny enjoyed a lil' snacc:
13.
This family proved that masks, social distancing, and frankly, just being respectful of others actually works:
14.
This meteorite crashed into the ground and subsequently took a lil' nap:
15.
This bear enjoyed this family's patio furniture!!!!!!!!!!