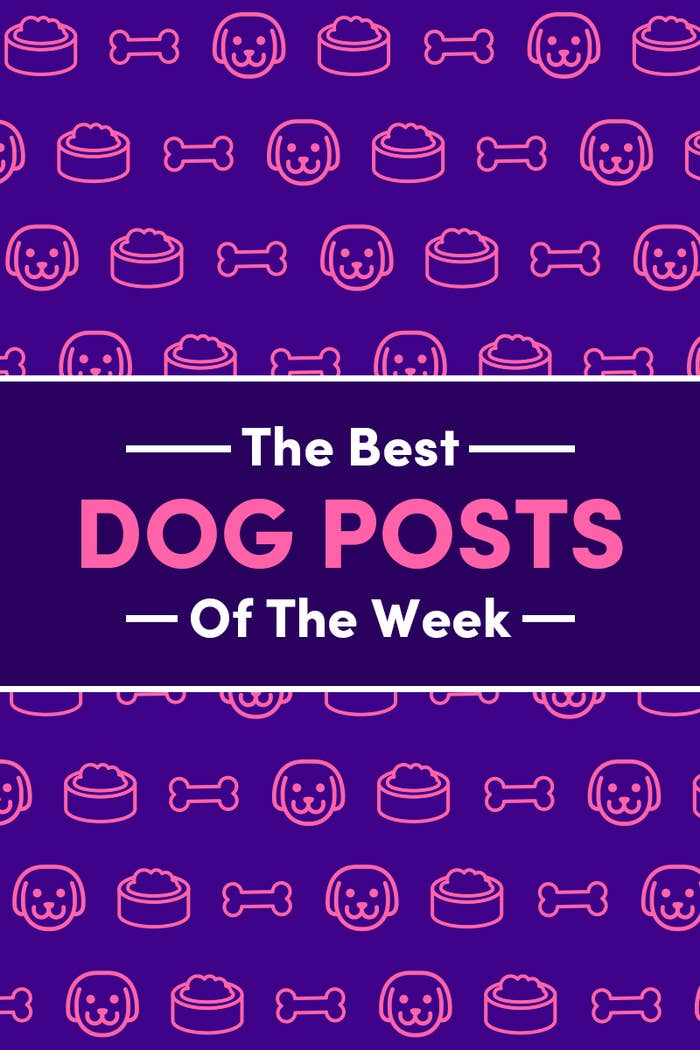 3.
This young king created his own damn ambience!!!!!!!
4.
This DoorDash driver/future music superstar taught us to work smarter, not harder 😌:
6.
This woman FINALLY made her own little library her reality!!!
9.
These lil' ones were spoiled with their new mystical mushroom tree!!!!!!
10.
This guy enjoyed his 50-inch TV mid-flight, casually:
12.
And lastly, may I present to you: Baby Clifford and Baby Snoopy!!!!!!