If you've been watching the current season of The Bachelorette, you're proooooobably familiar with this guy: the incomparable Dale Moss.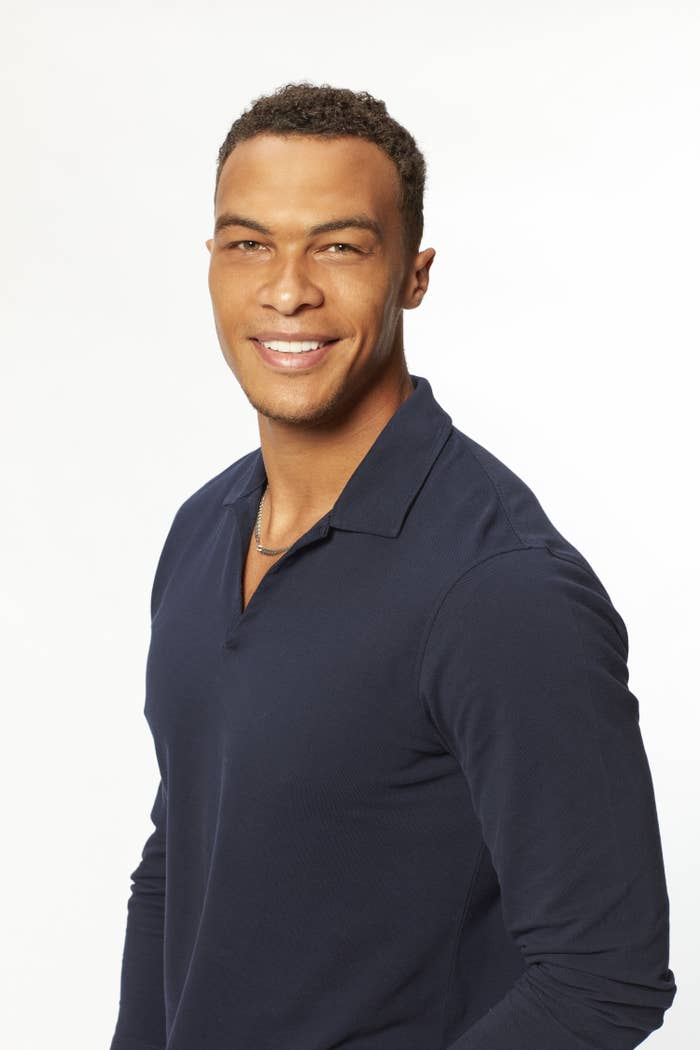 The one who made her say this literally two seconds after meeting him?!
Thanks to TikTok user @notabbwish's expert sleuthing — and I'm sure a lot of free time — Dale Moss's Party City modeling career was ~exposed~ in a ~recently deleted~ video.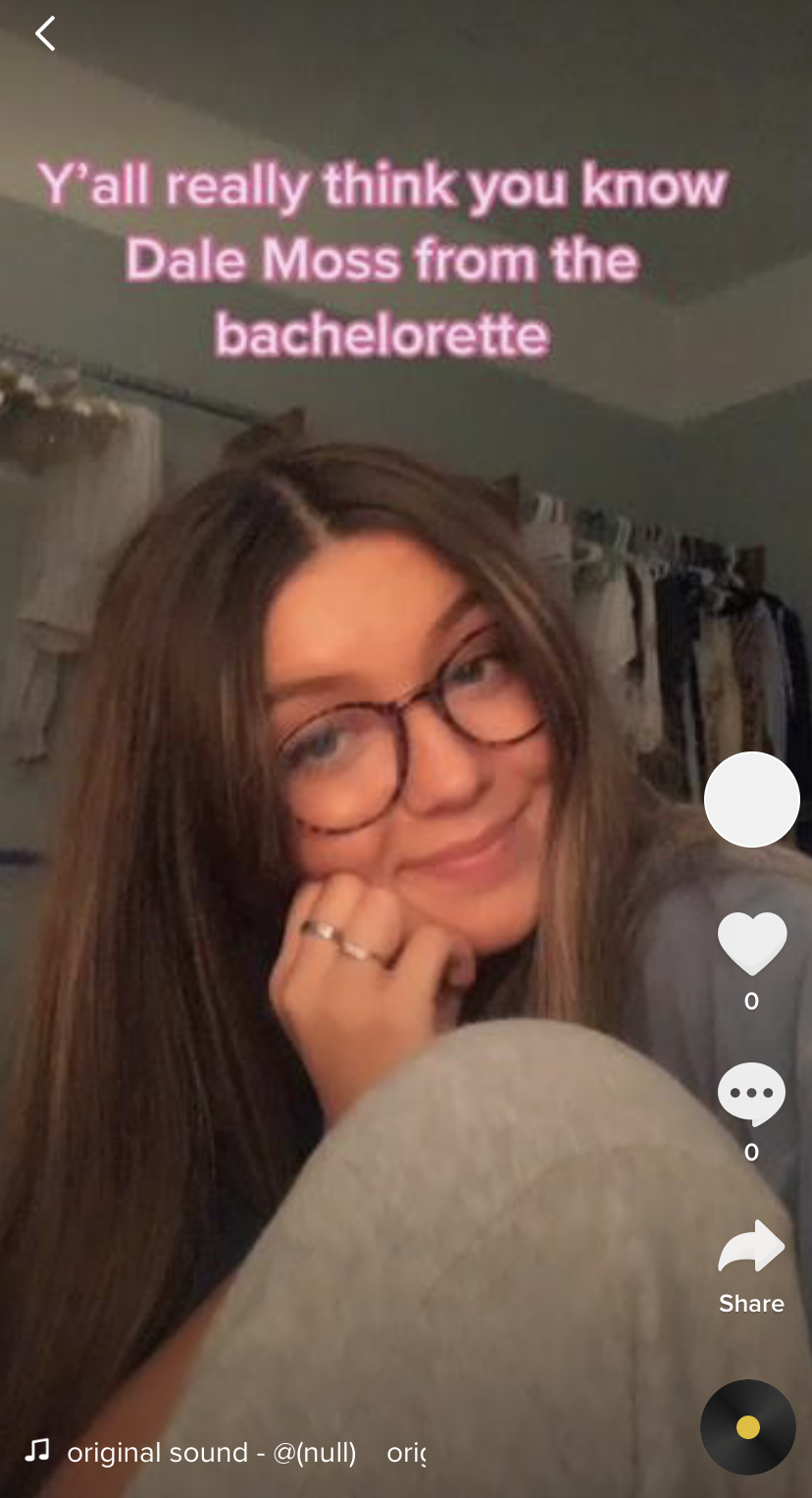 Aaaand in a couple tweets, providing photographic evidence:
All of this just in time for Halloween?!?!?!?! A gift!!!!!!!!!!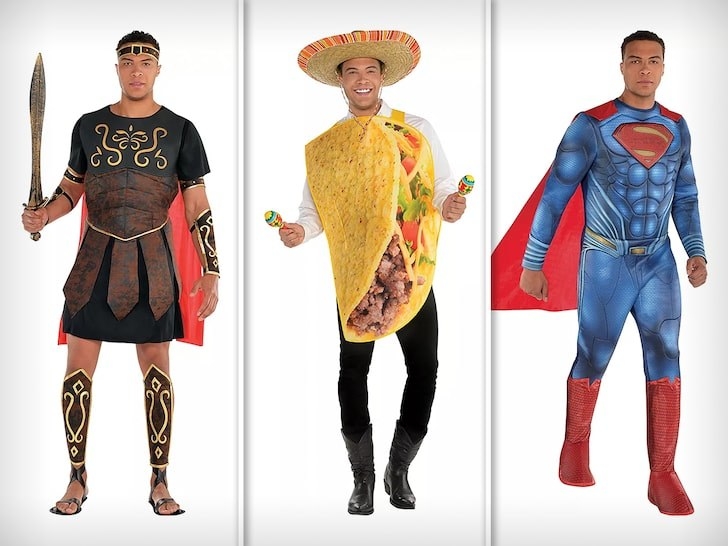 Me rn, scrolling through these harrowing images:

Dale after seeing the "Dale Taco" meme:

But being the gladiator in $49.99 polyester armor that he is, Dale responded to @thebetchelor on Instagram with some Real King Shit™!!!!!!!!!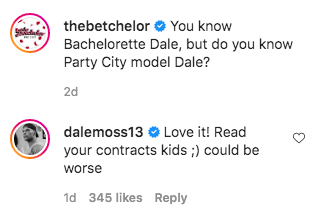 And most recently, he posted THIS. Say it with me now: REAL 👏 KING 👏 SHIT!!!!!!!!!!!! 👏
In conclush, yes, Dale Moss *DID* once model for Party City.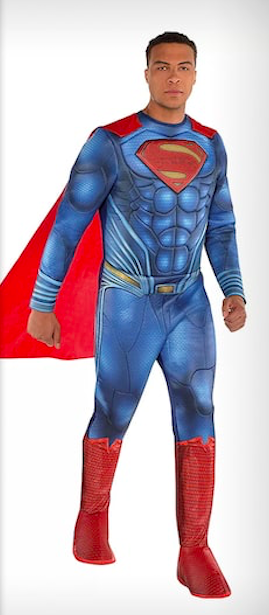 And you'd do it too for a check!!!!!!!!! 💅💅💅