So, let's just put it out there: Celebs have a tendency to be a little out of touch, and sometimes they say or do things that make the average person grimace. But out of all the high-profile facepalms, which celeb takes the crown as the Cringiest™?
So without further ado, here are the celebrities the internet found to be the most full-body cringe-inducing:
Note: This article contains mentions of sexual harassment, abuse, and miscarriage.
1.
James Corden
2.
Demi Lovato
3.
Wendy Williams
4.
Gal Gadot
5.
Ellen DeGeneres
6.
Jake Paul
7.
Chrissy Teigen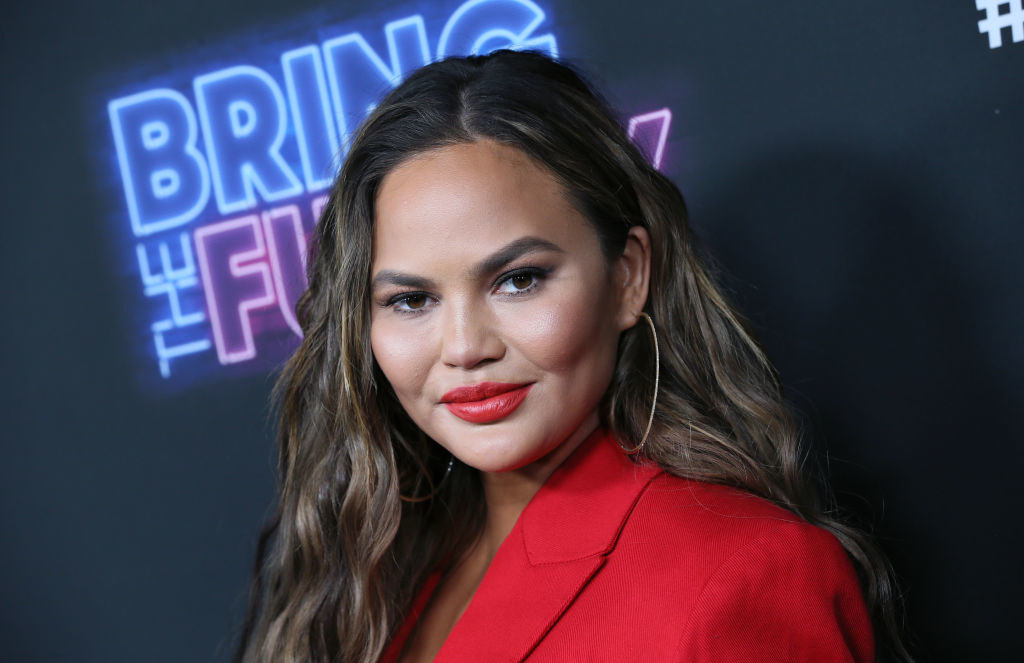 8.
DJ Khaled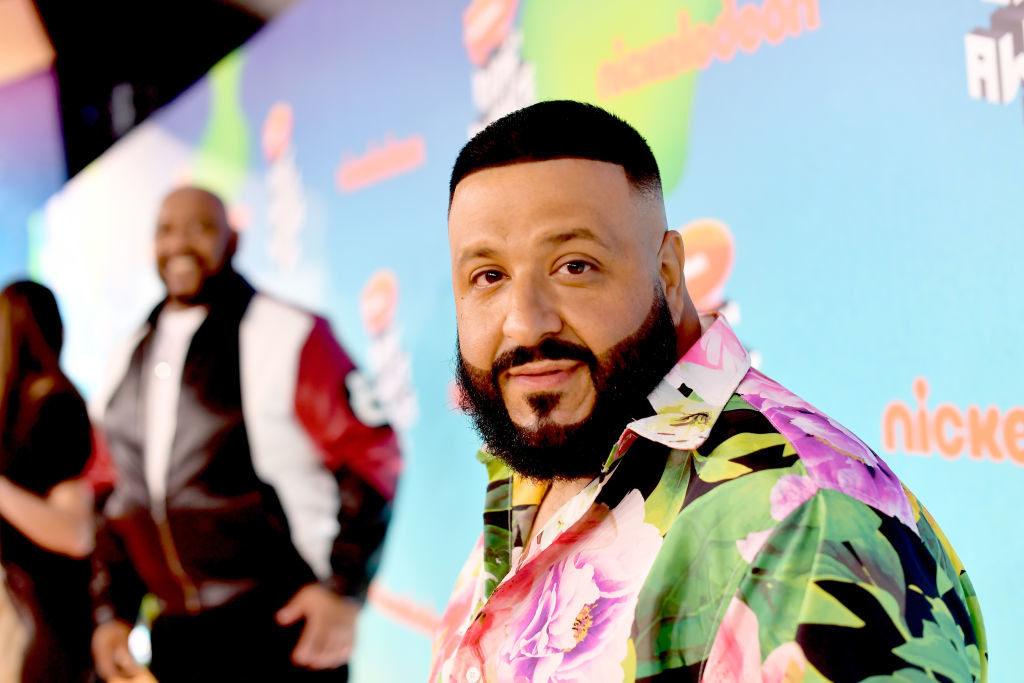 9.
Megan Fox and Machine Gun Kelly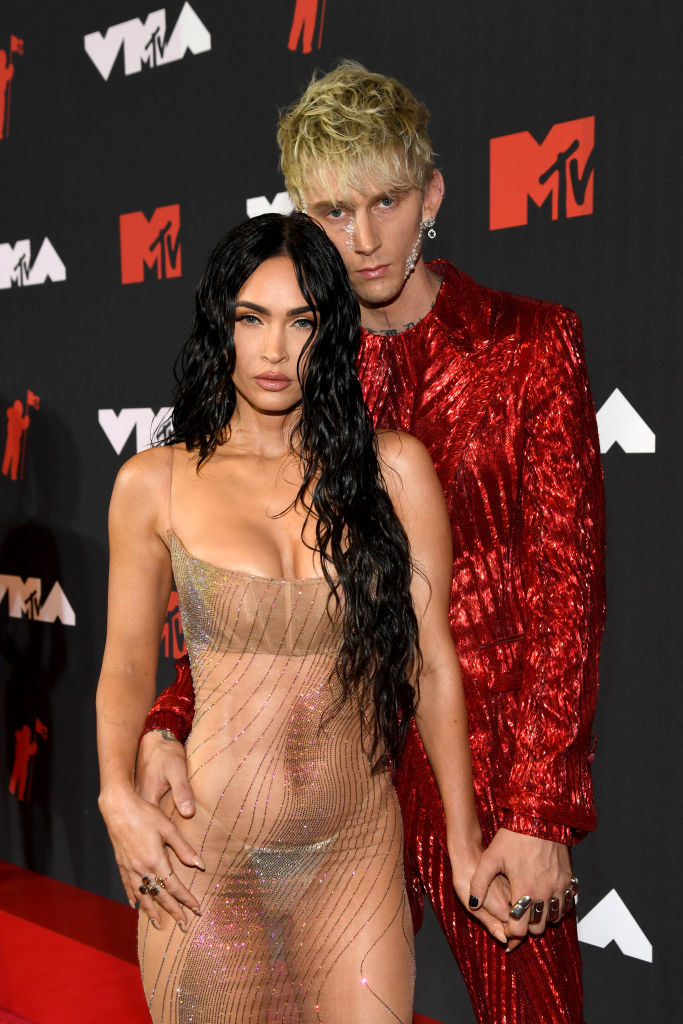 10.
Chris Pratt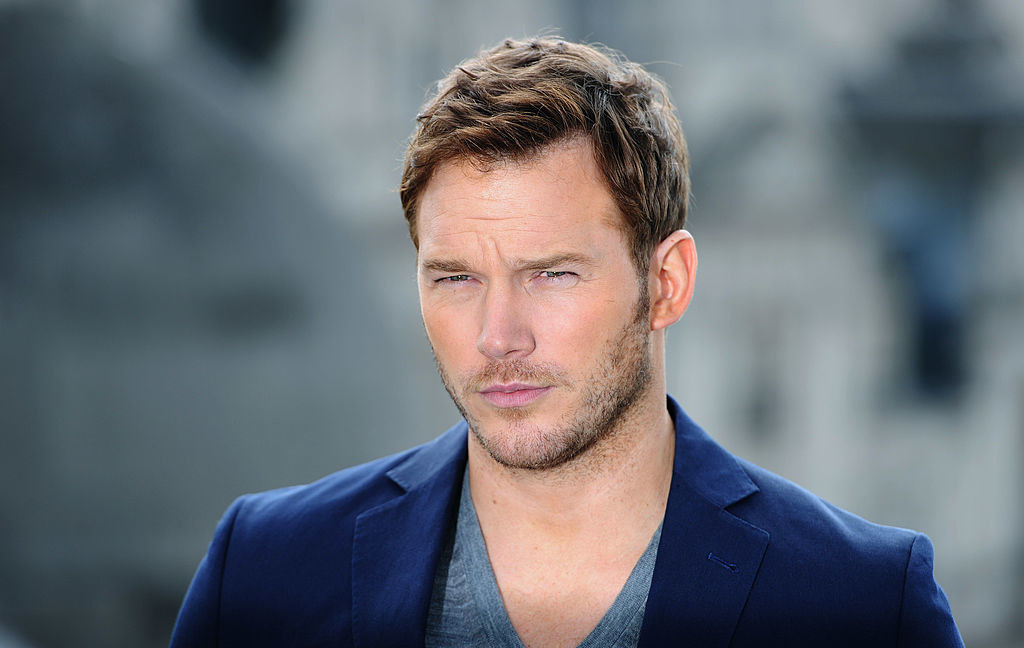 11.
The Kardashian-Jenner Family
12.
Elon Musk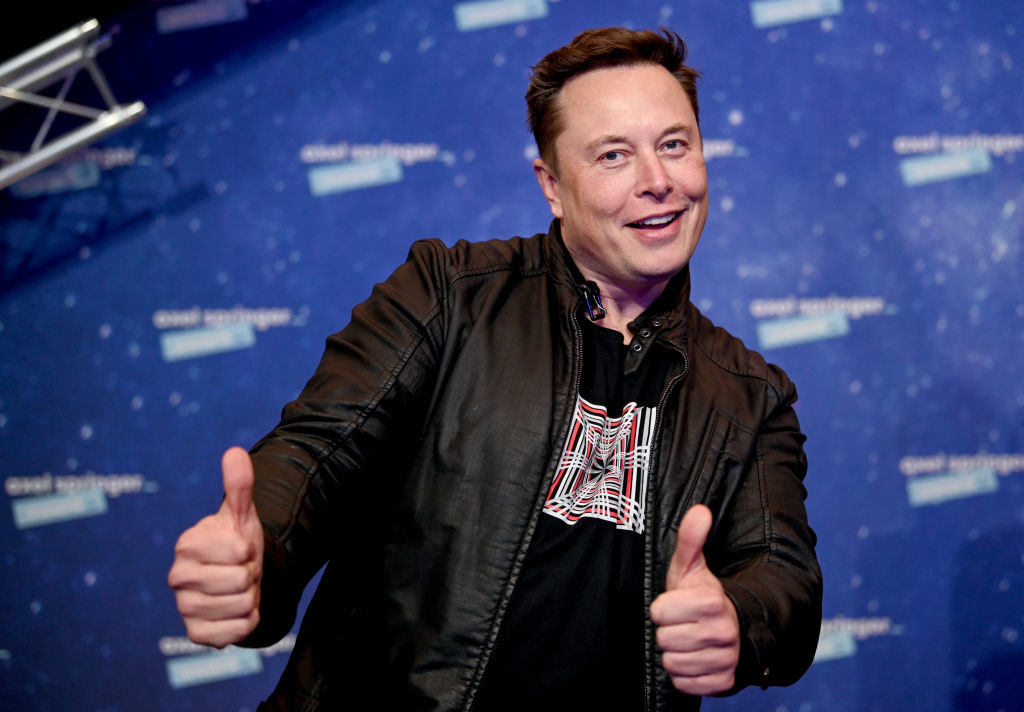 13.
Will Smith and Jada Pinkett Smith
14.
James Charles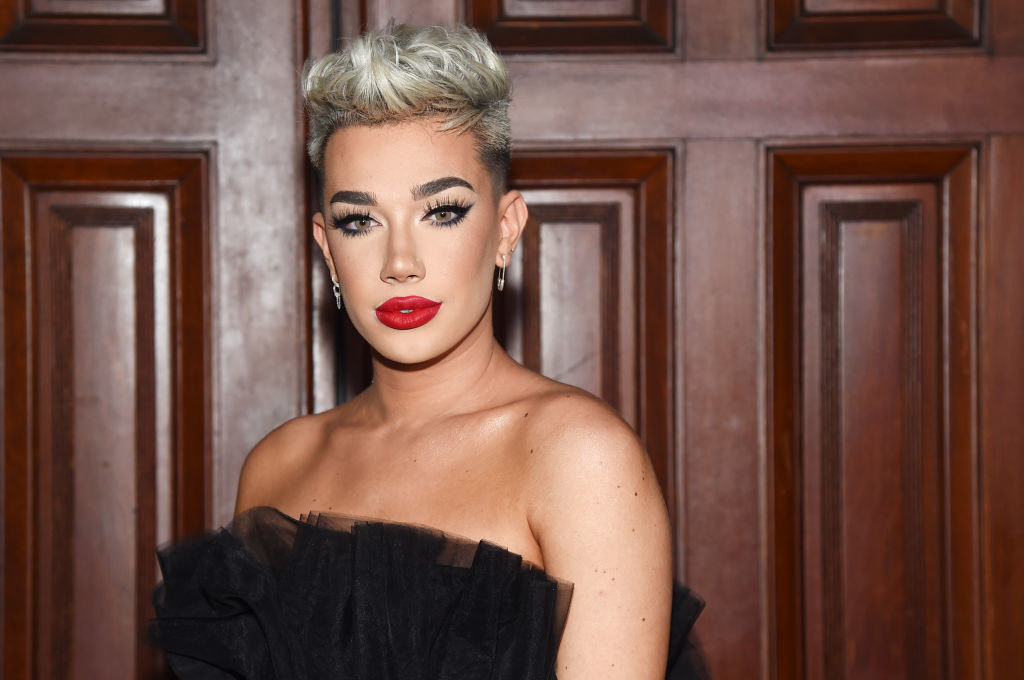 15.
Trisha Paytas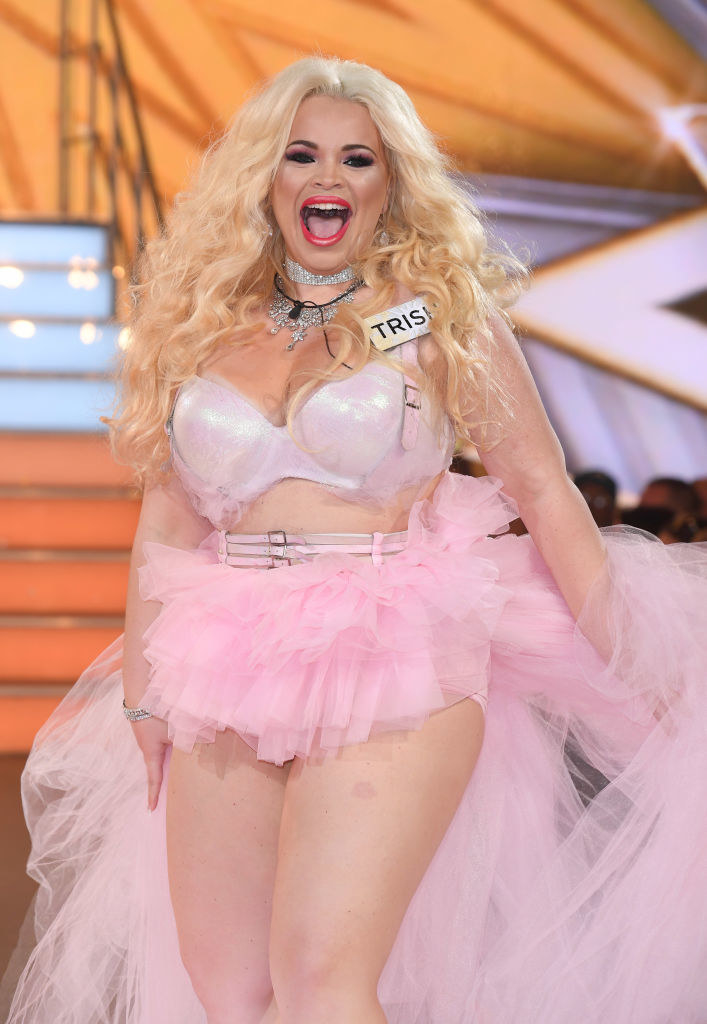 16.
Gwyneth Paltrow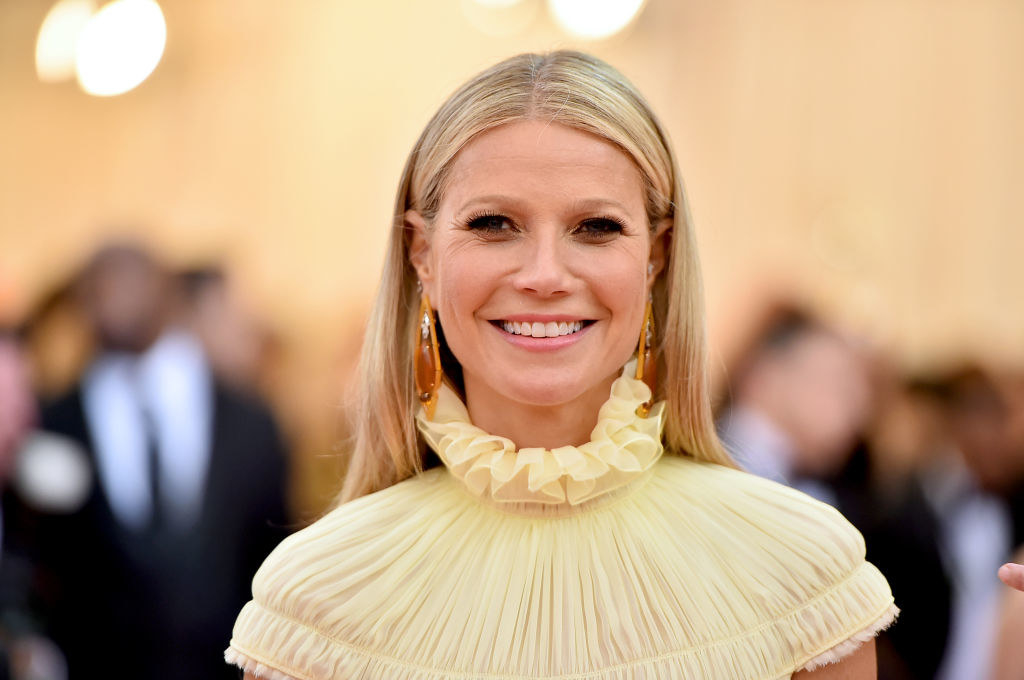 18.
Jared Leto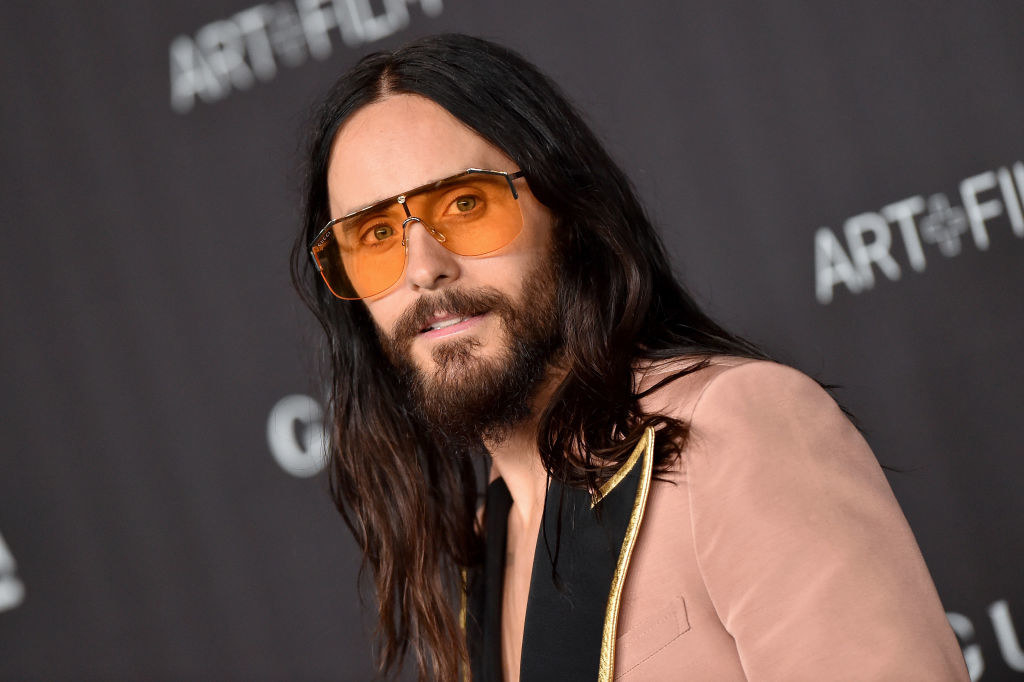 19.
And Lastly, the "Buffoon" Who Is Jimmy Fallon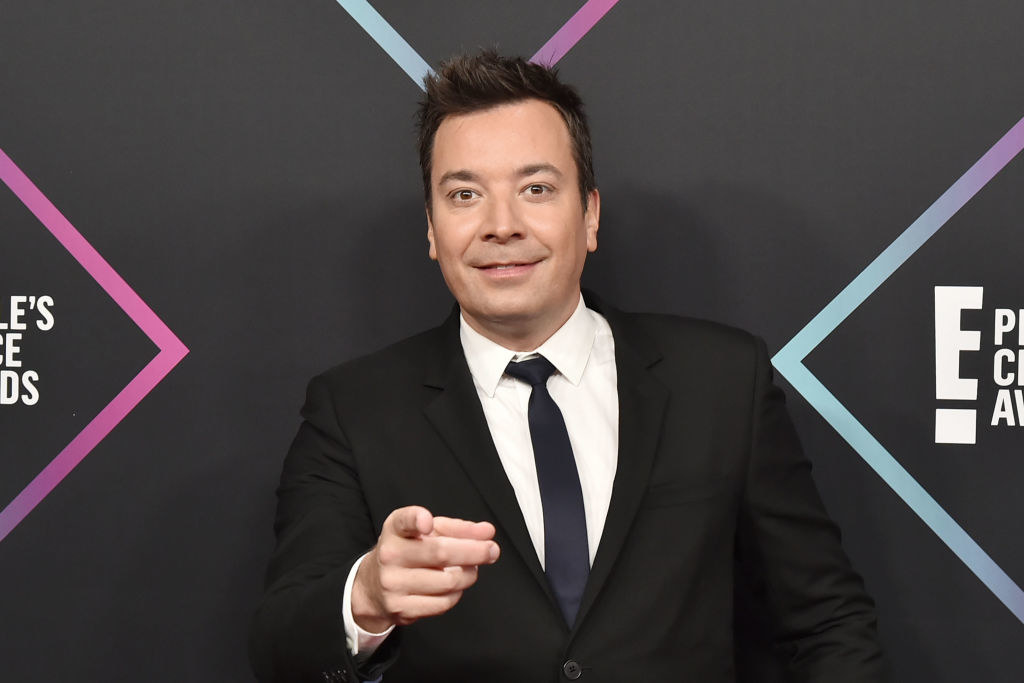 Who do you think is the cringiest celebrity? Are they on the list? Weigh in in the comments!
Note: Some responses have been edited for length and/or clarity.