18 People Who Really Nailed This Whole Couple Thing
I'm CRINE!!!!!!!!!!
1.
This boyfriend who really went above and beyond with this anniversary gift:
2.
These adorable grandparents who wear matching outfits EVERY! SINGLE!! DAY!!!!!!!!
3.
This girlfriend who knew juuuust what to get her man as a gift:
4.
This girlfriend who proved, once and for all, that she was a whole snacc:
6.
And this couple who just so happened to get each other embroidered family portraits: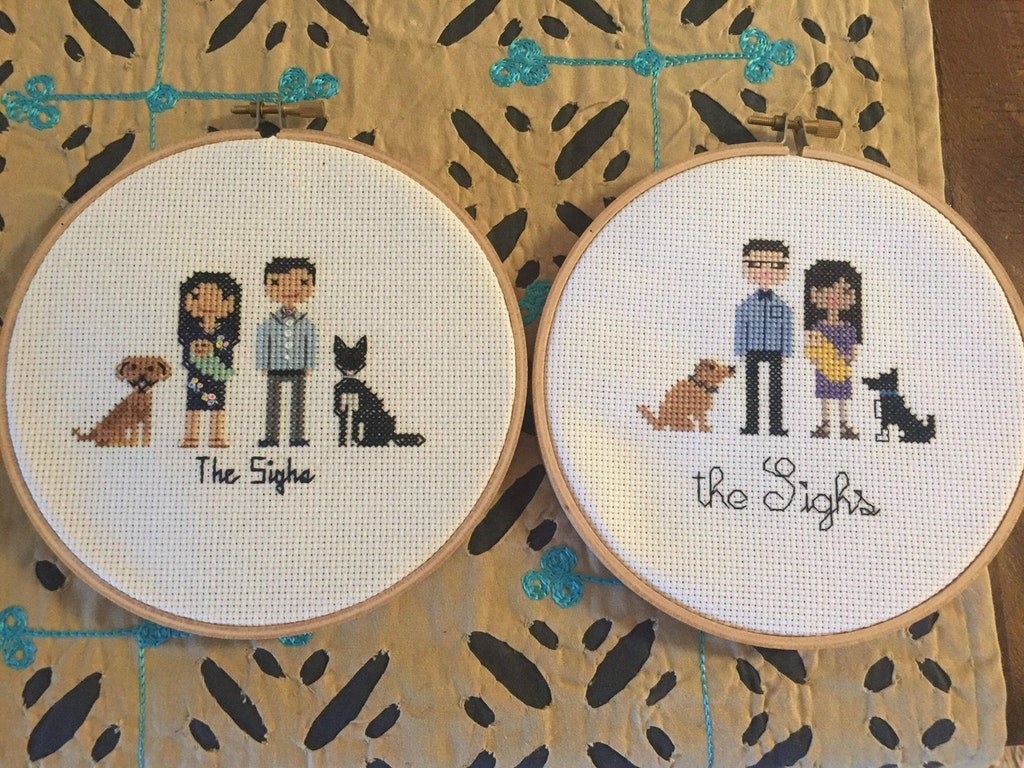 7.
These high school sweethearts who recreate their first date every year (complete with letterman jacket):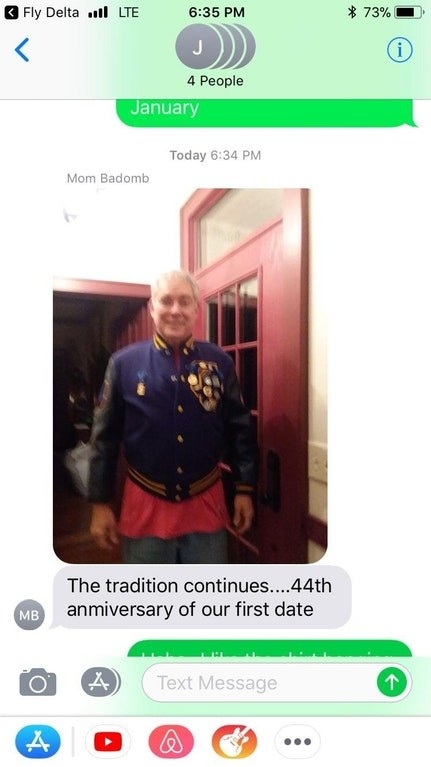 8.
This boyfriend who lovingly helped his girlfriend brush her teeth when she was absolutely ~oblitershmacked~:
9.
This significant other who handmade this lovely ~Anniversary Time~ card: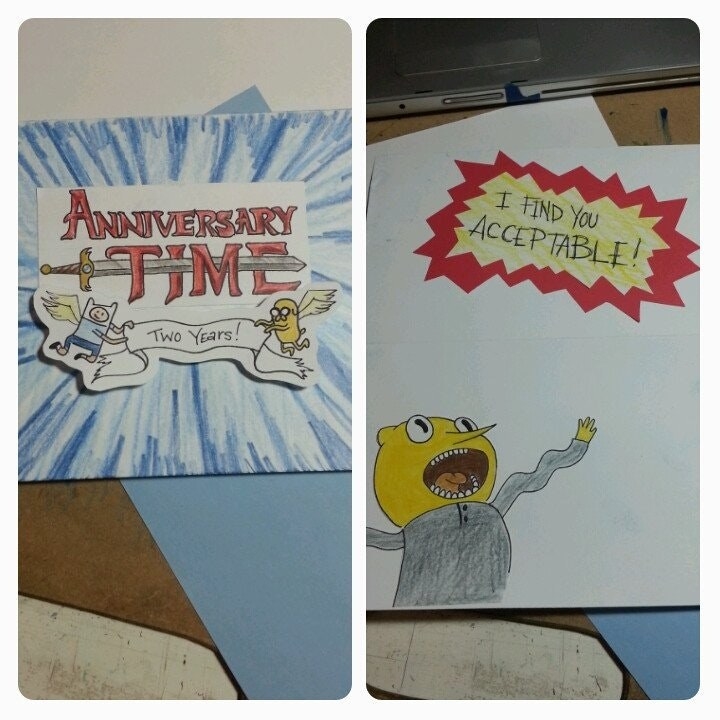 10.
This boyfriend who created ART!!!!!!!!!!
12.
This mom who still hypes her husband up like no time has passed:
13.
This couple who met at the dog park and therefore simply HAVE TO celebrate their dogs' anniversary as well: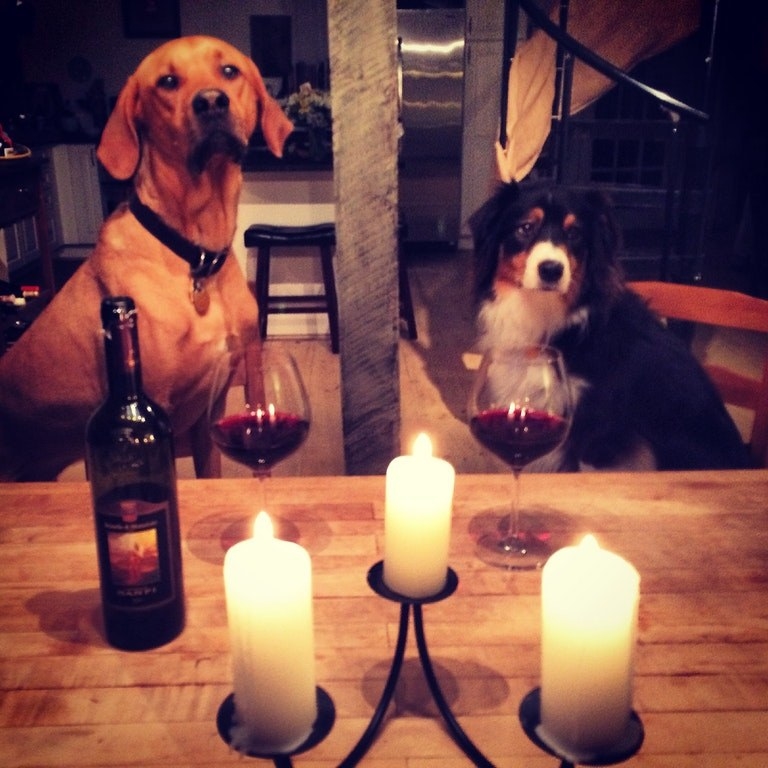 14.
This boyfriend who had the ~proper~ response to his girl's bomb-ass mirror pics: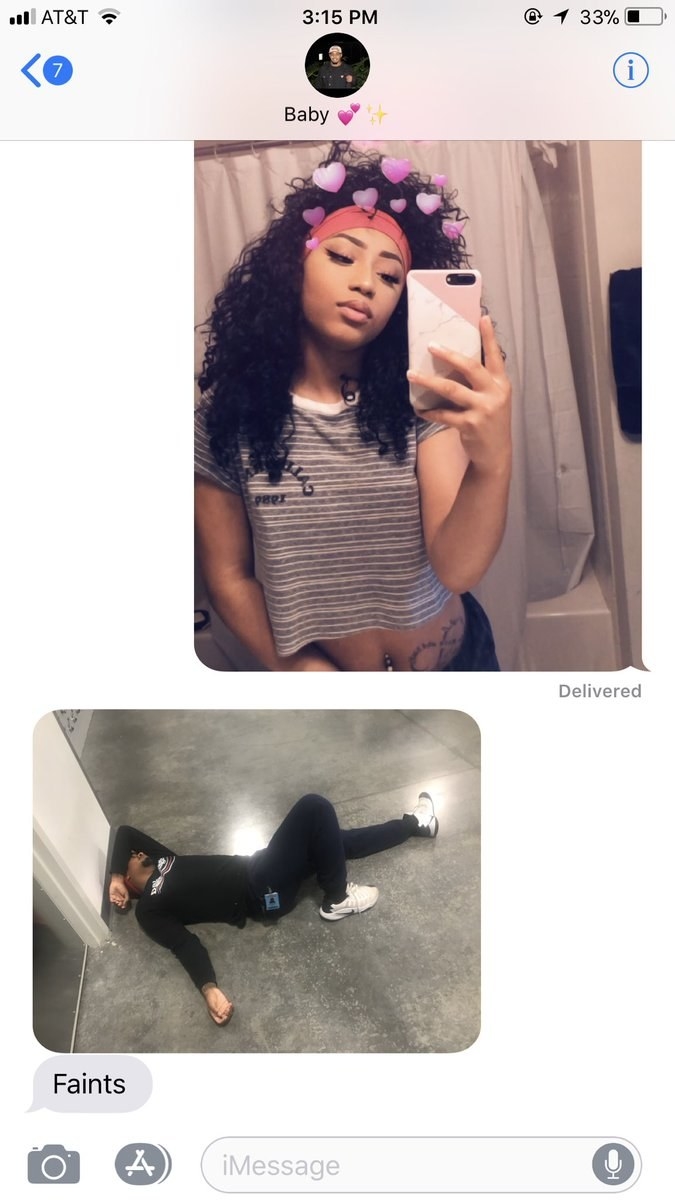 15.
This couple who have, quite clearly, always loved each other:
16.
This S.O. who *attempted* to understand their girl's nail game:
17.
And lastly, this couple who remained steadfast to their banter, even after crossing over: