15 ~Reimagined~ Christmas Trees That Are Equal Parts Inventive And Festive
🎶 Deck the halls with personal takes on age-old traditions 🎶
1.
This clinical-yet-effective "Christmas tree":
2.
This patriotic tree that I feel like I should salute back...?
3.
When I say I choked:
4.
*to the tune of the SpongeBob SquarePants theme song* OOOOOOOOOOOOOHHHHHH WHO MAKES A PINEAPPLE OUT OF THEIR TREE:
8.
~Coney Island~:
9.
Proof that nothing goes together quite like the holidays and metal fabrication!!!!!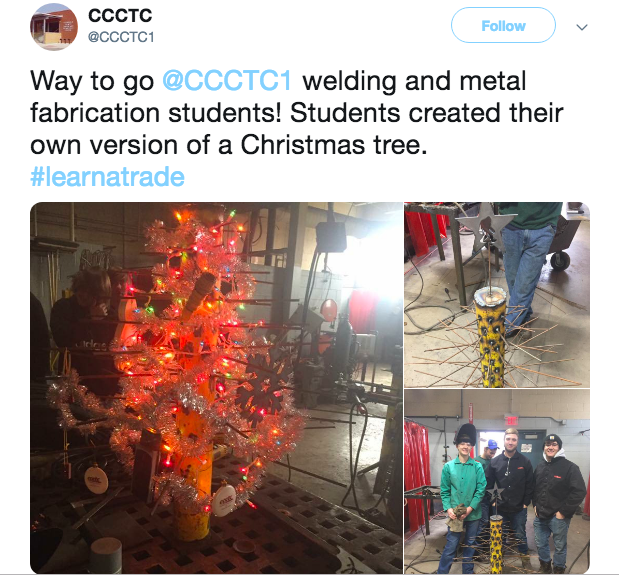 11.
This "tree" that promotes recycling AND Christmas cheer:
12.
This "tree" that screams, "If there's no glove, there shan't be love!!!!!"
15.
And lastly, this Darth Vader tree that'd be extremely terrifying to see in your house at night!!!!!!!!