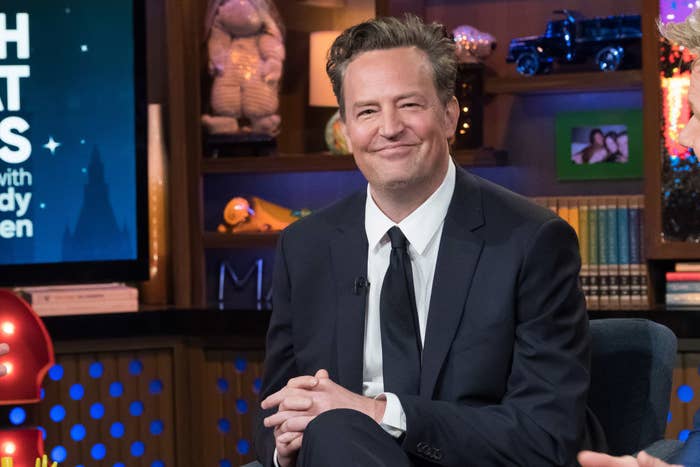 Here are 19 celebrities who've publicly shared their own sobriety journeys to shine a light on and help those struggling with addiction:
1.
Matthew Perry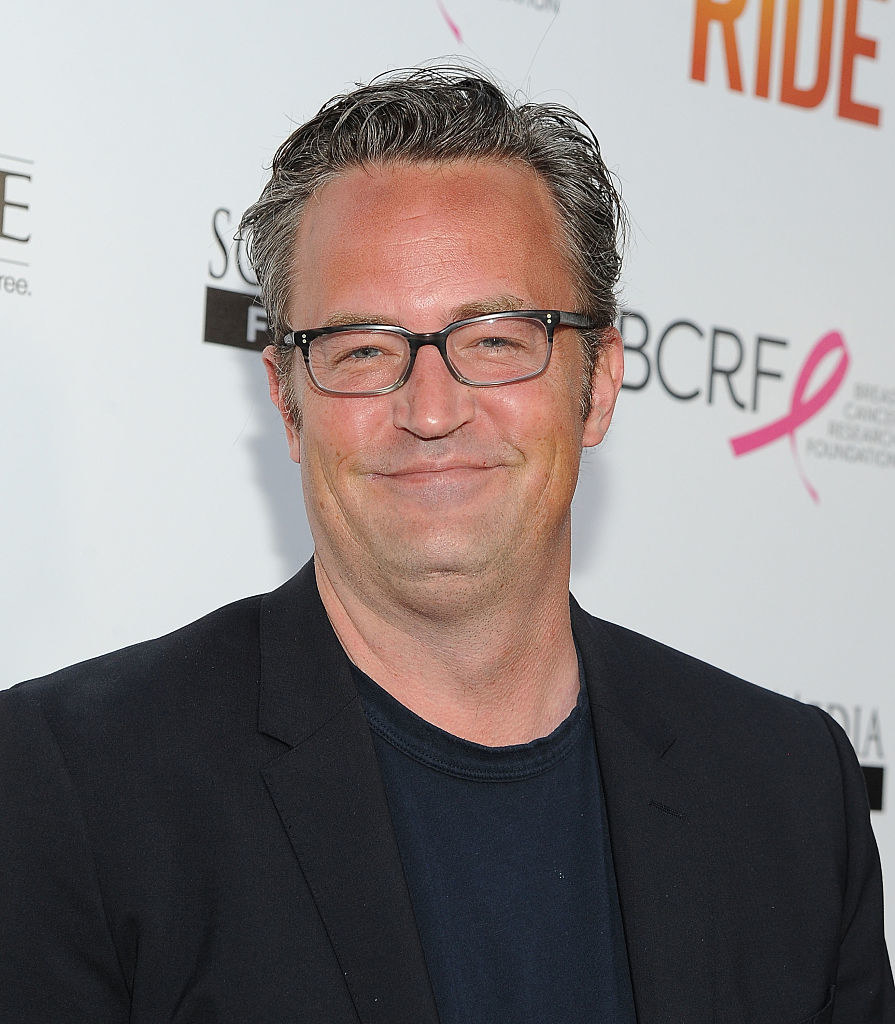 2.
Jamie Lee Curtis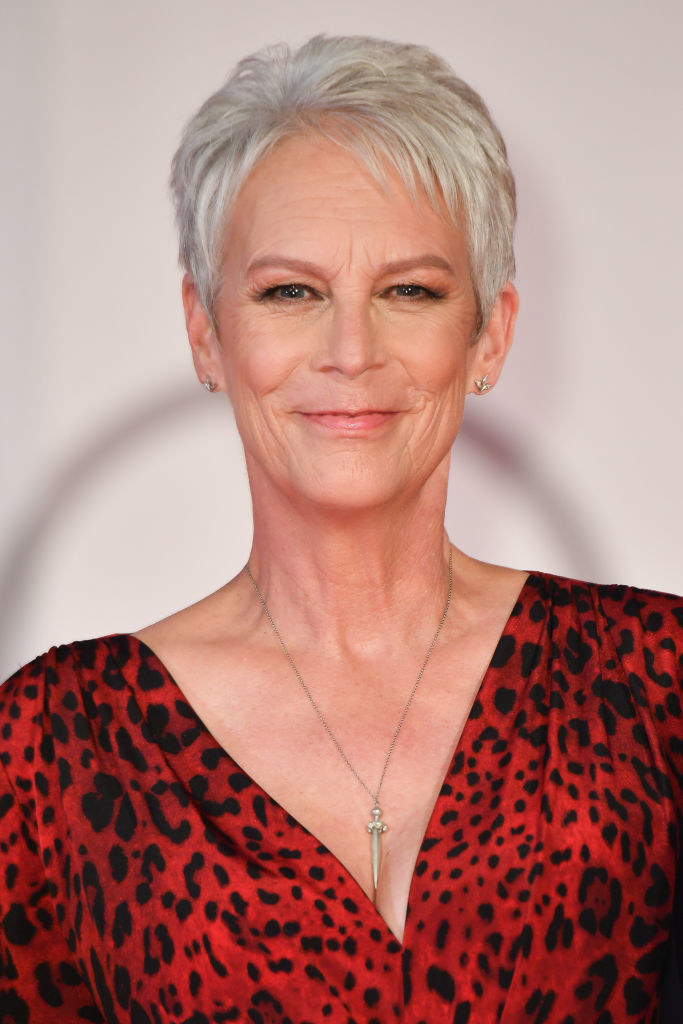 3.
Tom Felton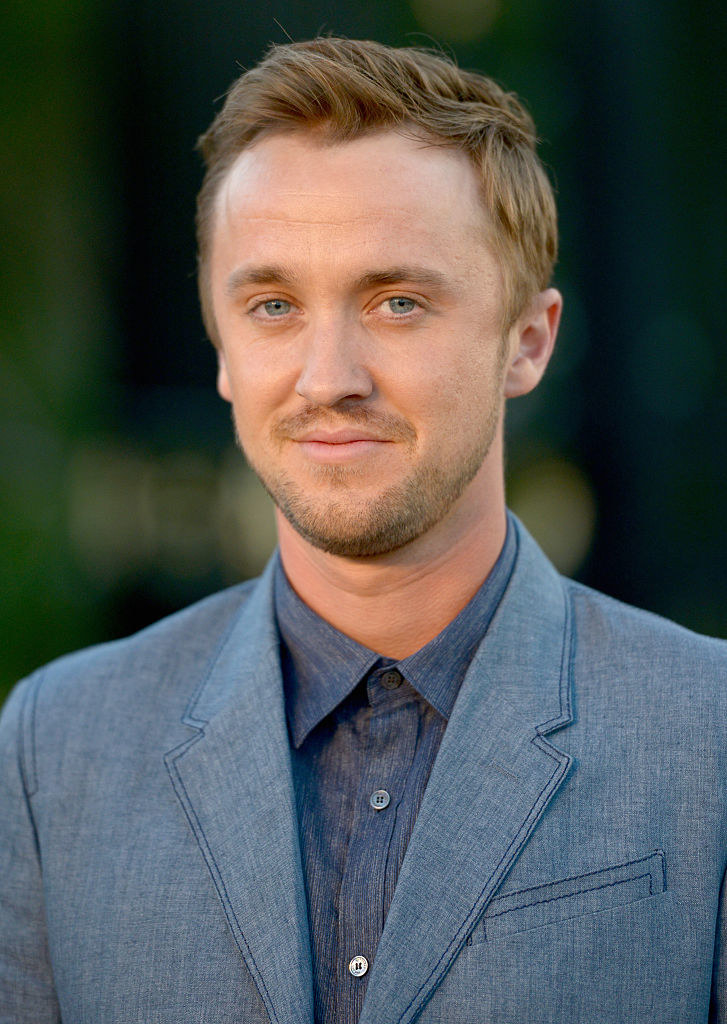 4.
Robert Downey Jr.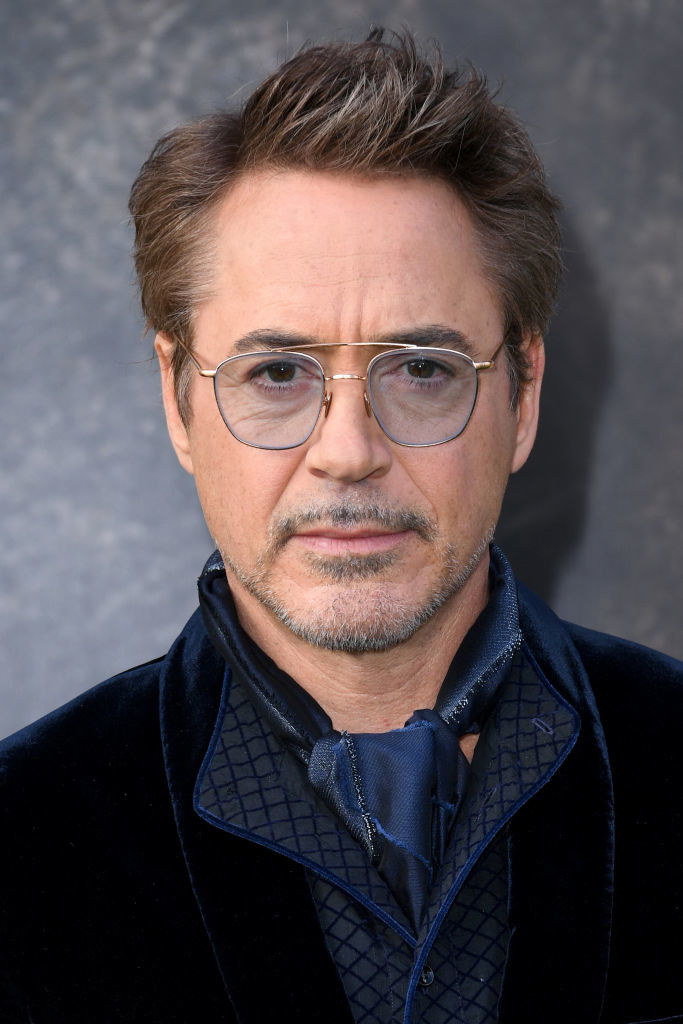 5.
Elton John
Here's how he celebrated his 30th Sobriety Birthday!!!
6.
Drew Barrymore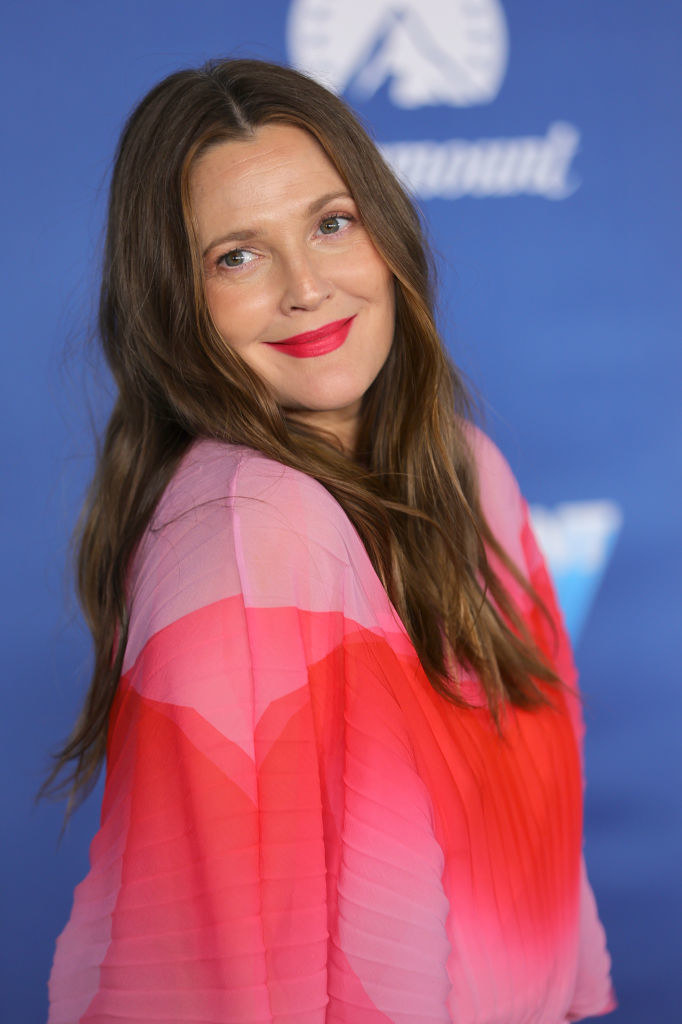 7.
Kit Harington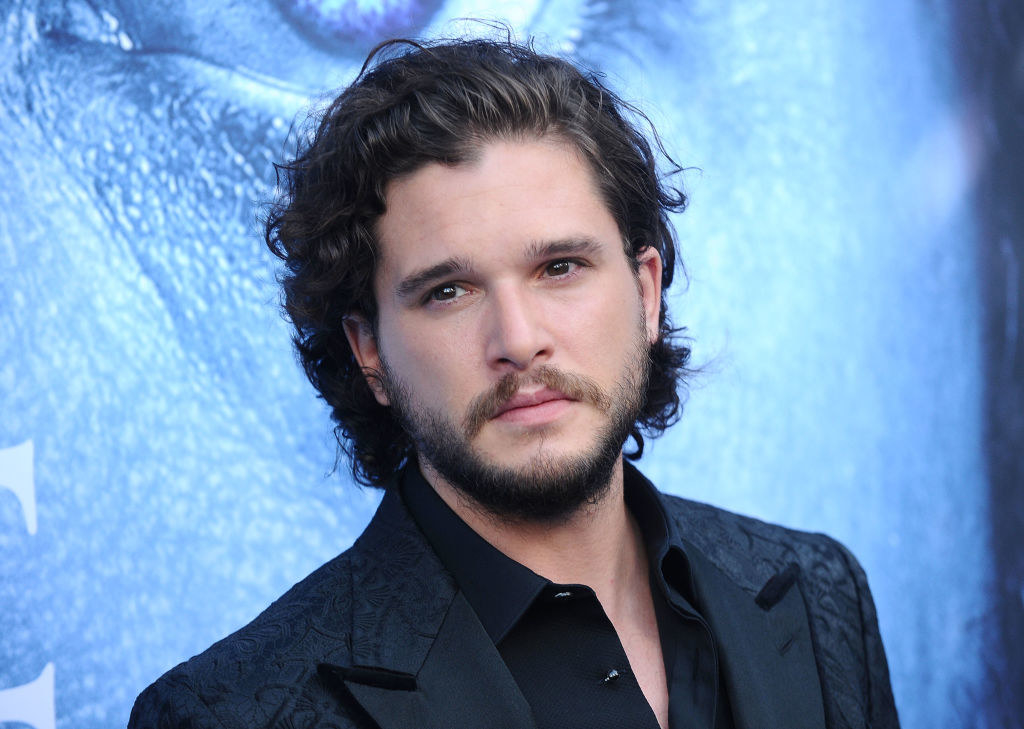 8.
Daniel Radcliffe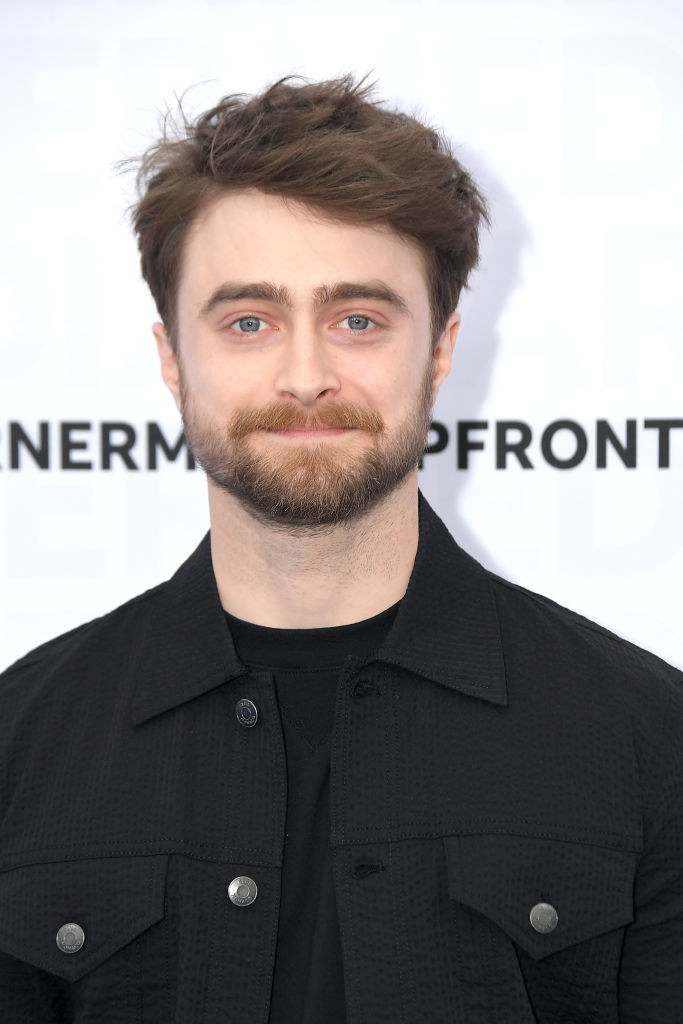 9.
Samuel L. Jackson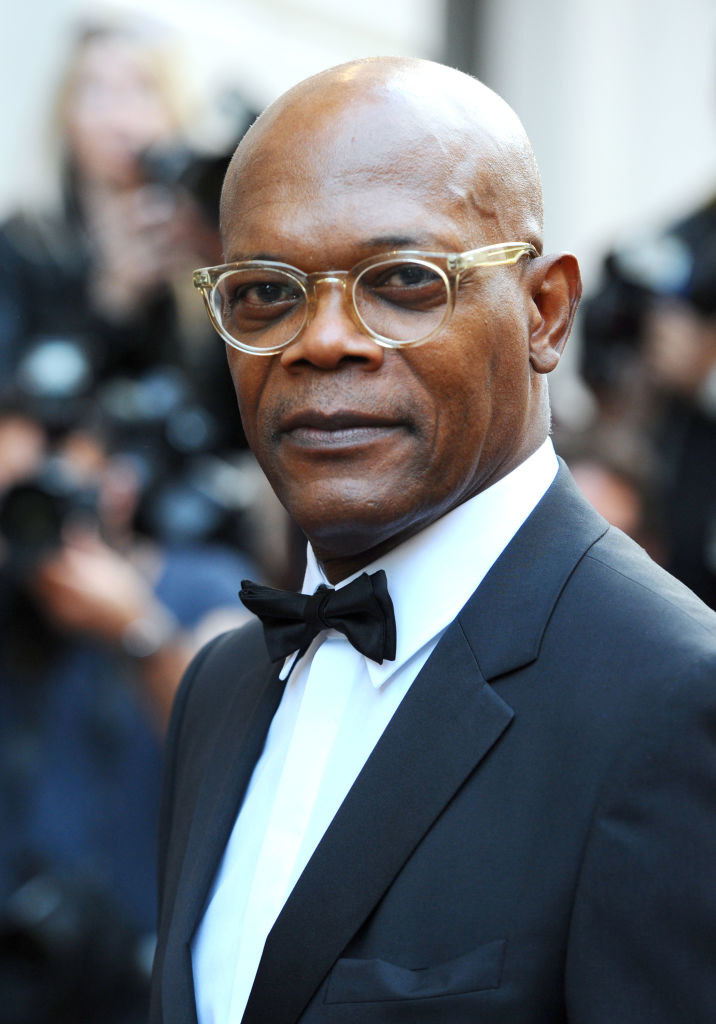 10.
Carrie Fisher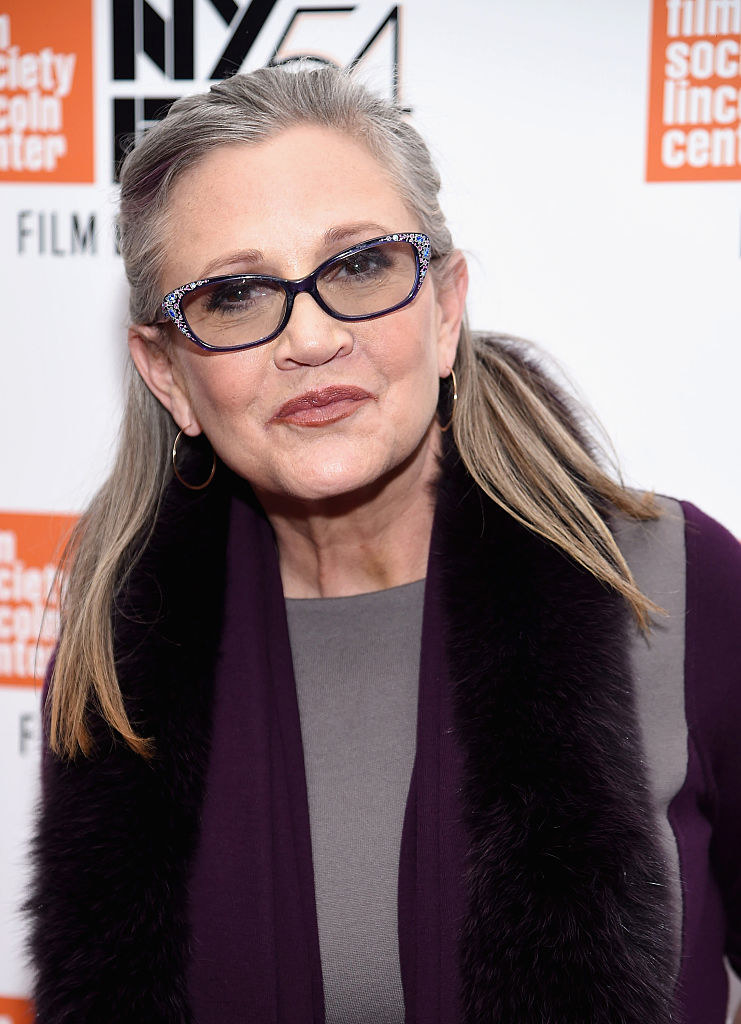 11.
Zac Efron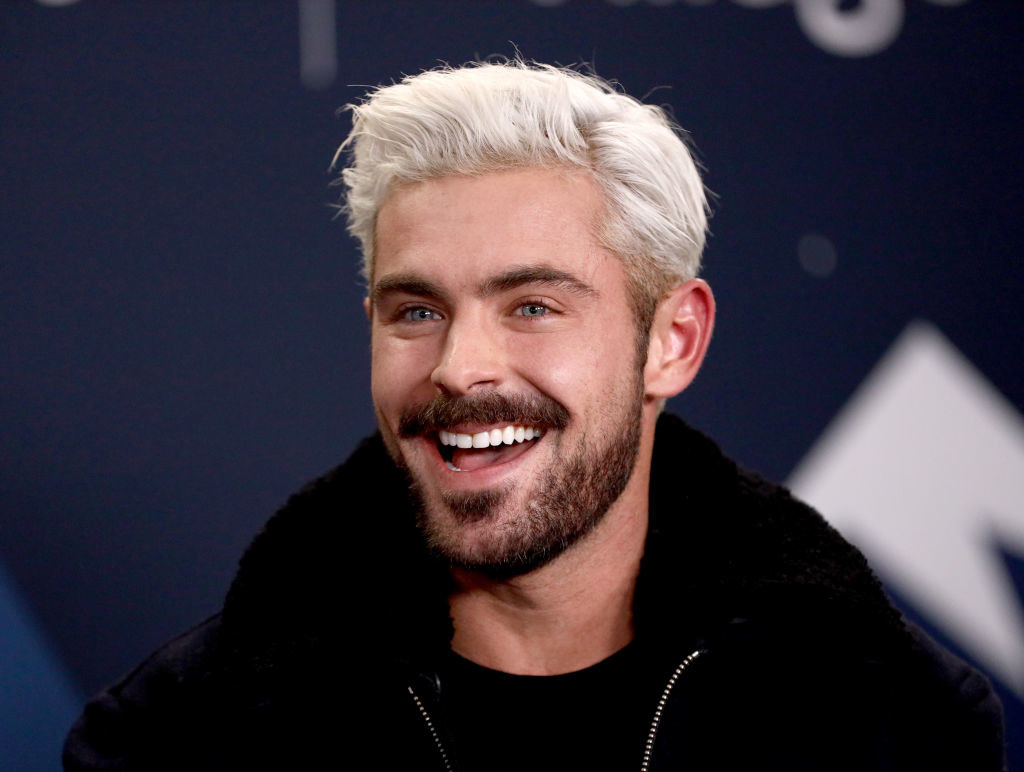 12.
Naomi Campbell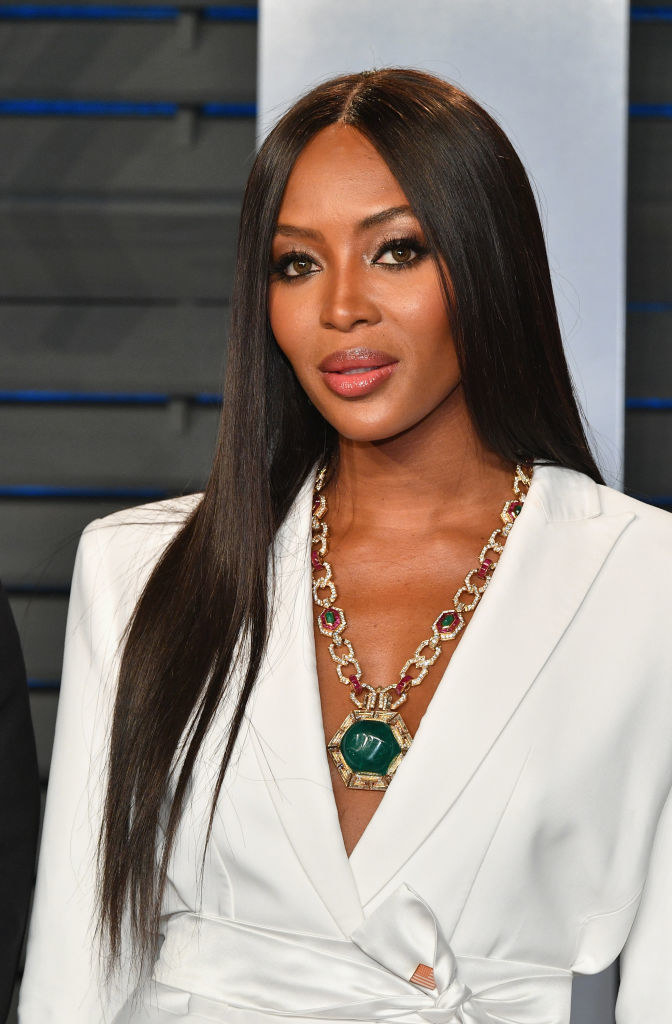 13.
Jane Lynch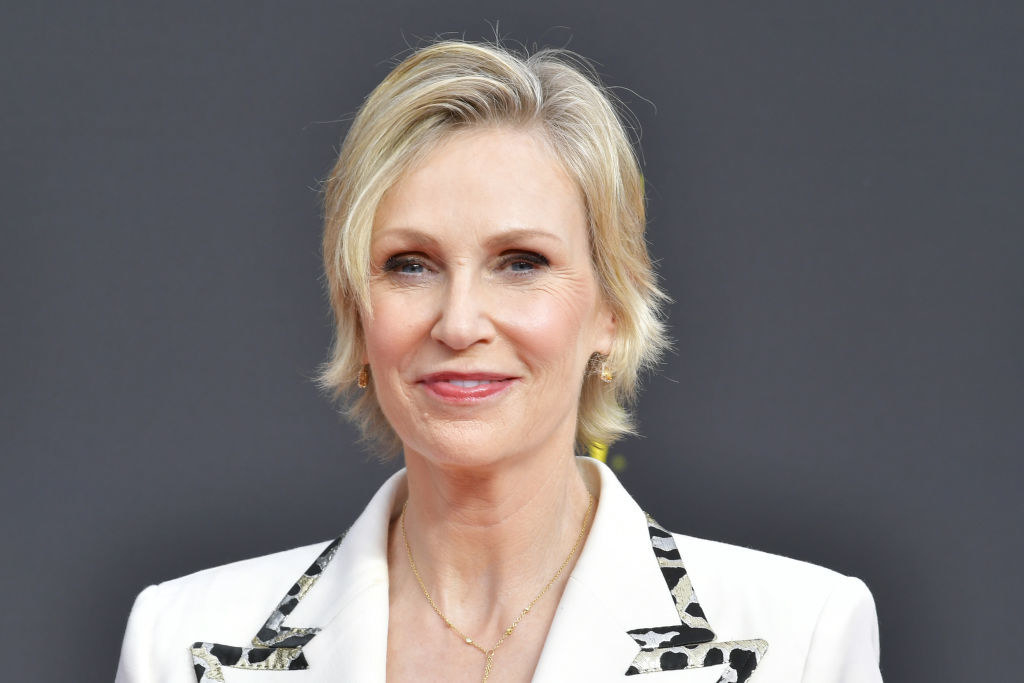 14.
Demi Lovato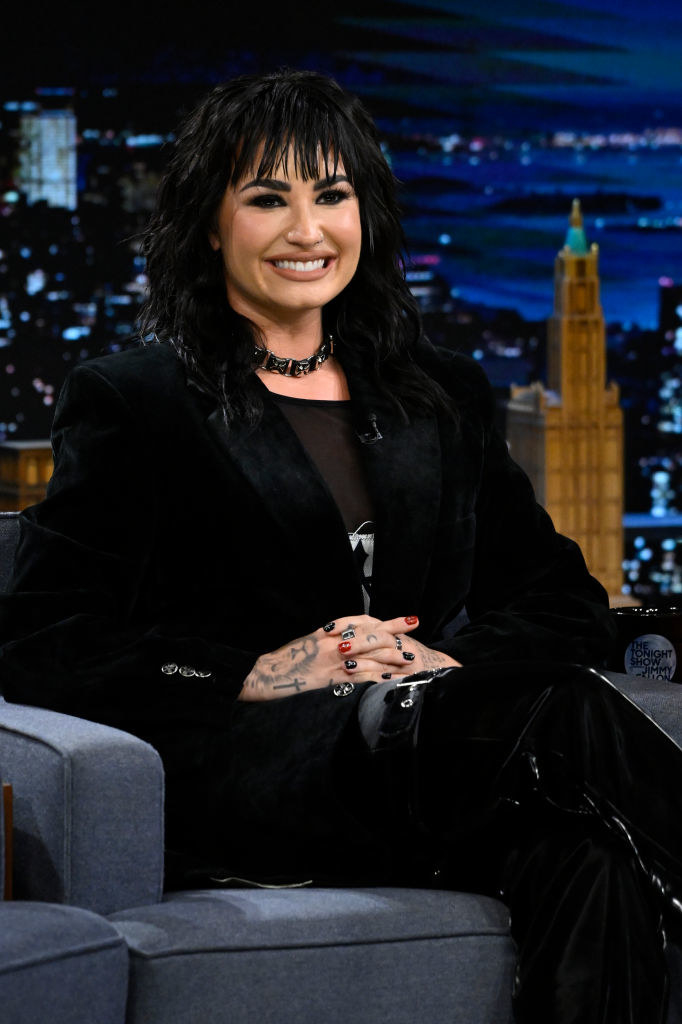 15.
Florence Welch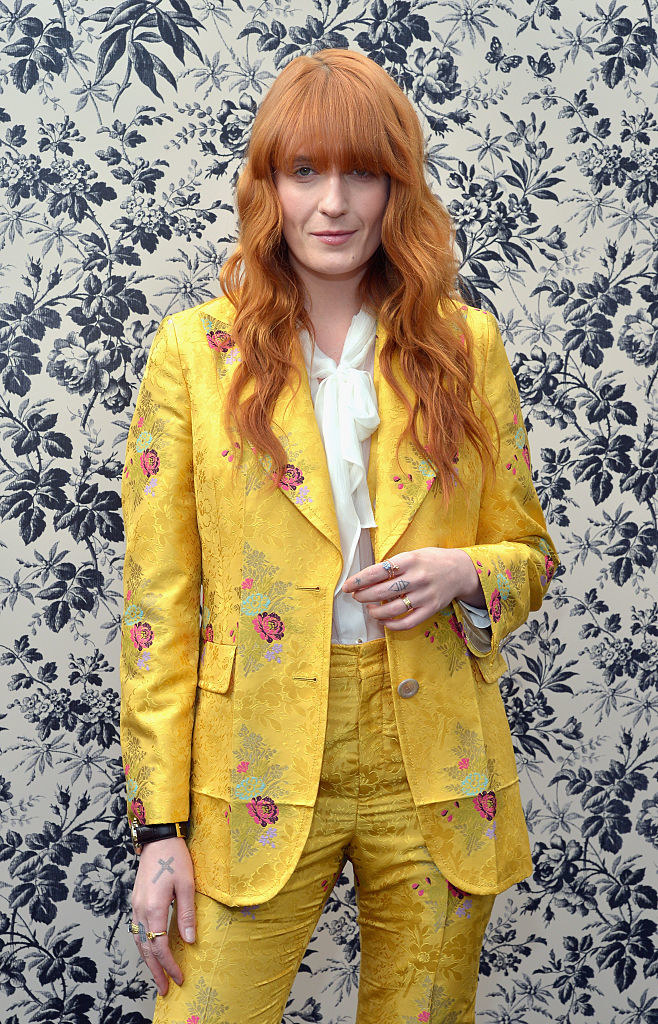 16.
Dave Coulier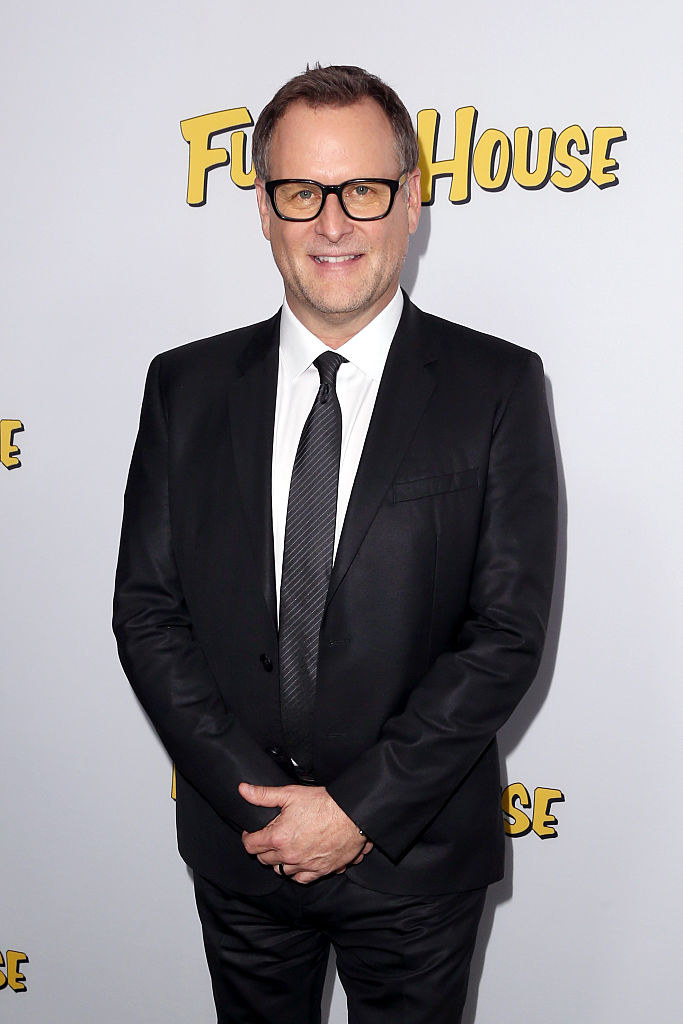 Here's his Instagram post:
17.
Hayden Panettiere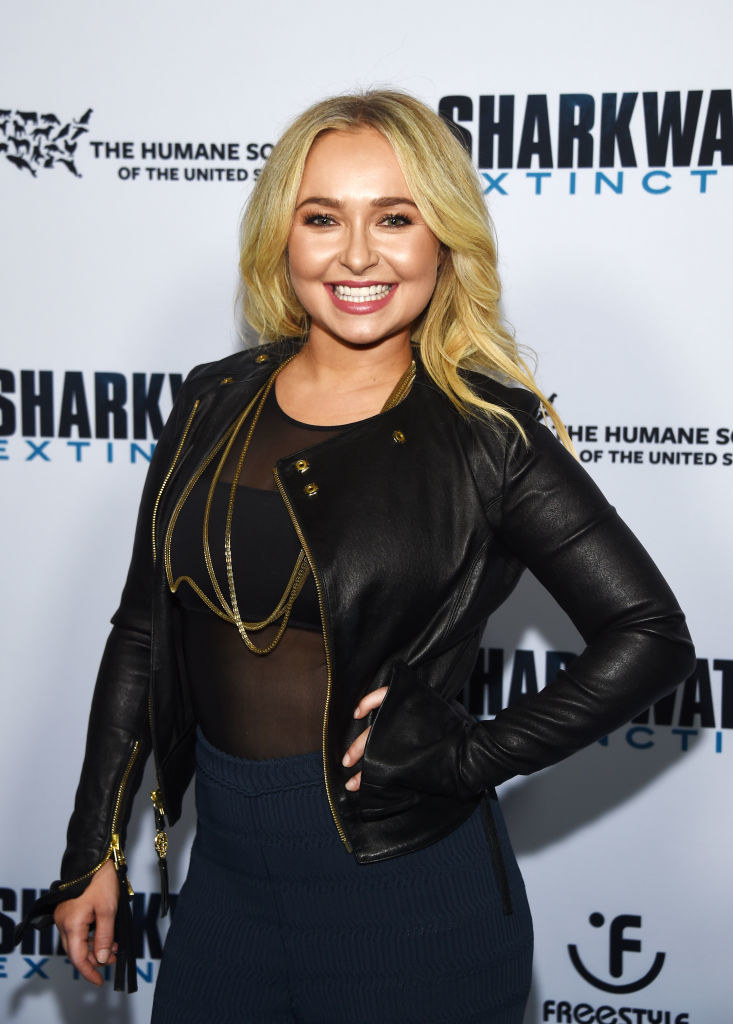 18.
Jessica Simpson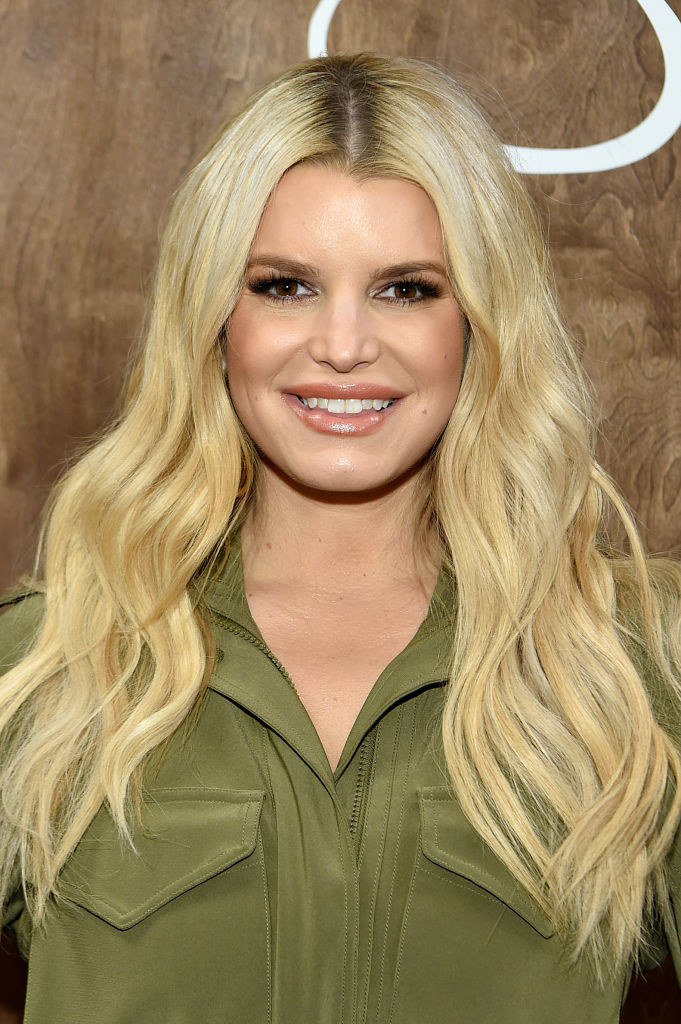 19.
And lastly: Jason Biggs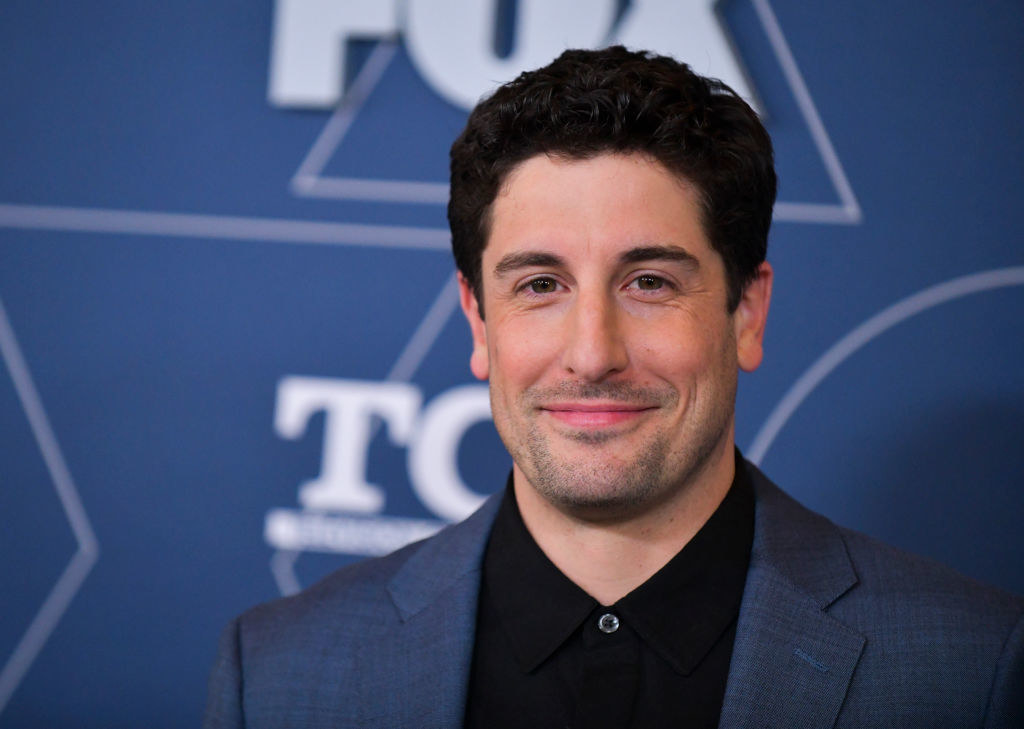 And here's his AA coin celebrating one year sober!
If you or someone you love is struggling with an addiction, here are some resources that might be of help:

Find an Alcoholics Anonymous meeting group near you here.

Talk to a representative from the Substance Abuse and Mental Health Services Administration (SAMHSA) on their free, confidential, 24/7 national helpline by calling 1-800-662-HELP.

Or if you or someone you love is having suicidal thoughts, call or visit the Suicide Prevention Lifeline at 1-800-273-8255.