The New "Bachelorette" Cast Is Here, And The Bios Have Me, Like, Befumbled
"Matteo is a sperm donor who has helped create 114 children."
So, as we all know, Hannah B.'s season of The Bachelorette is right around the corner.
And lemme just say, the bios this year are...reeeeeally something else. So, without further ado, let's *live studio audience chanting* MEET!!! THOSE!!!!! MEN!!!!!!!!!!!!!!!!!
1.
John Paul Jones, a financial analyst from Maryland!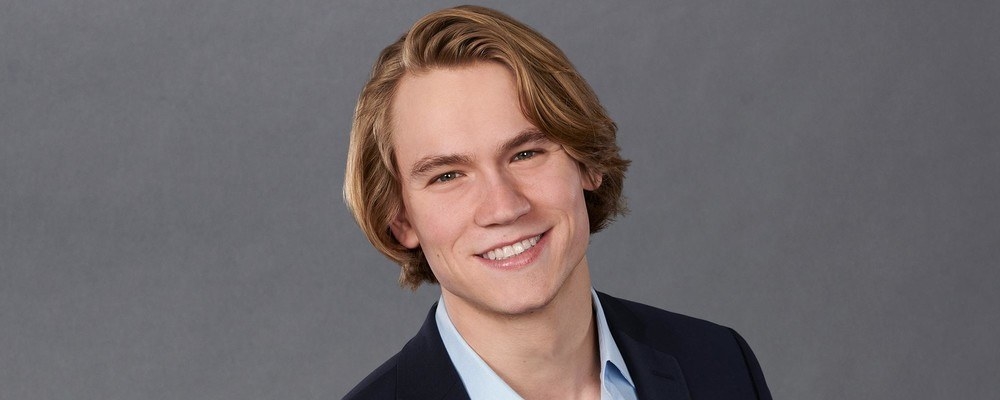 2.
Matteo, a management consultant from Georgia!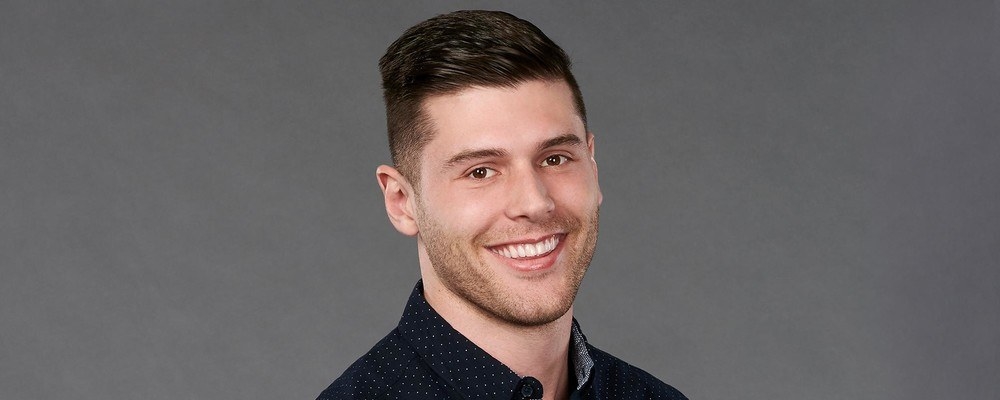 3.
Kevin, a behavioral health specialist from Illinois!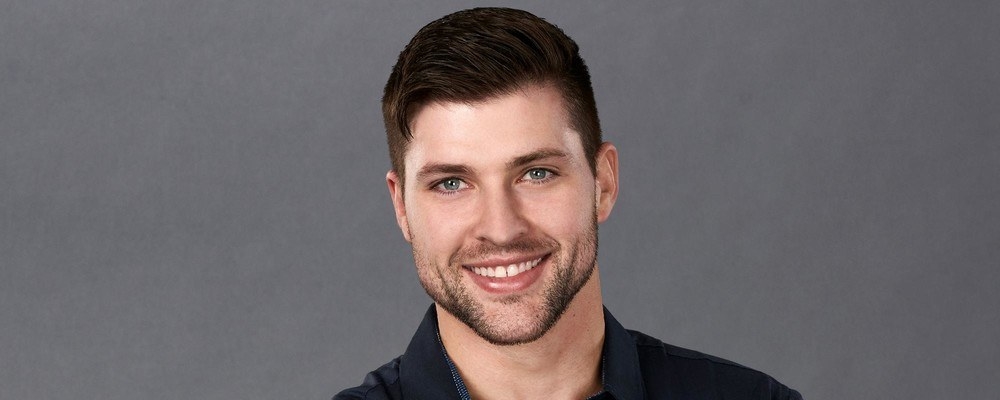 4.
Connor S., an investment analyst from Texas!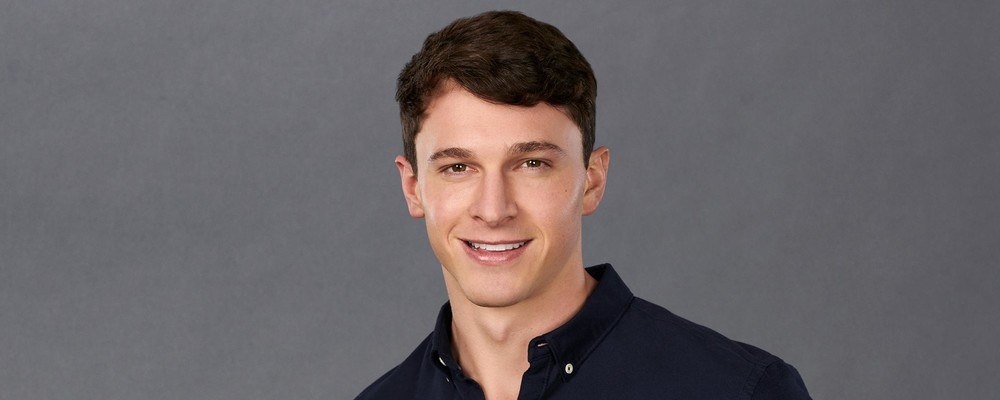 5.
Jonathan, a server from California!
6.
Cam works in software sales and is from Texas!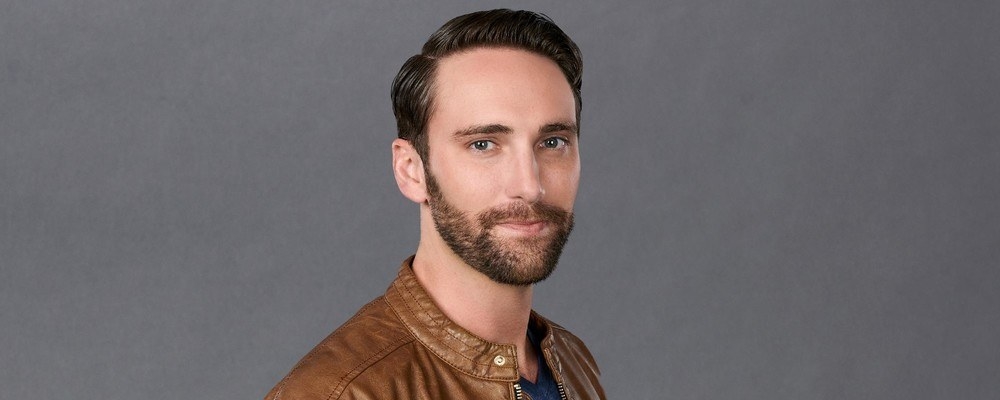 7.
Brian, a math teacher from Kentucky!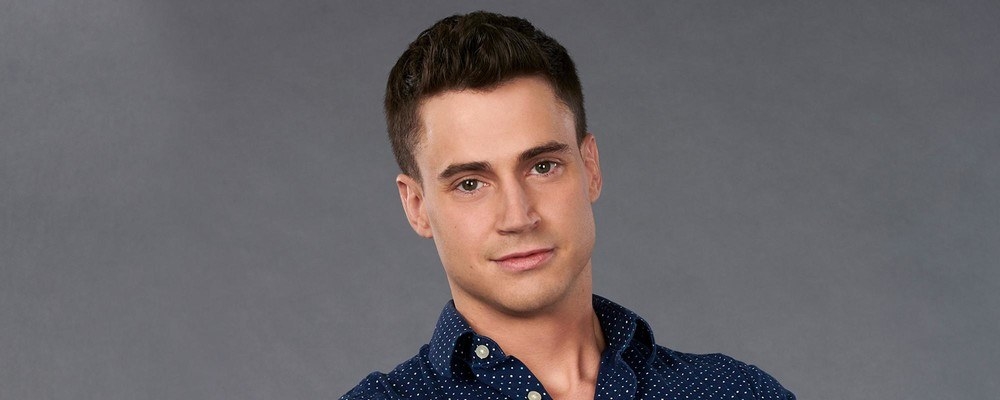 8.
Chasen, a pilot from Michigan!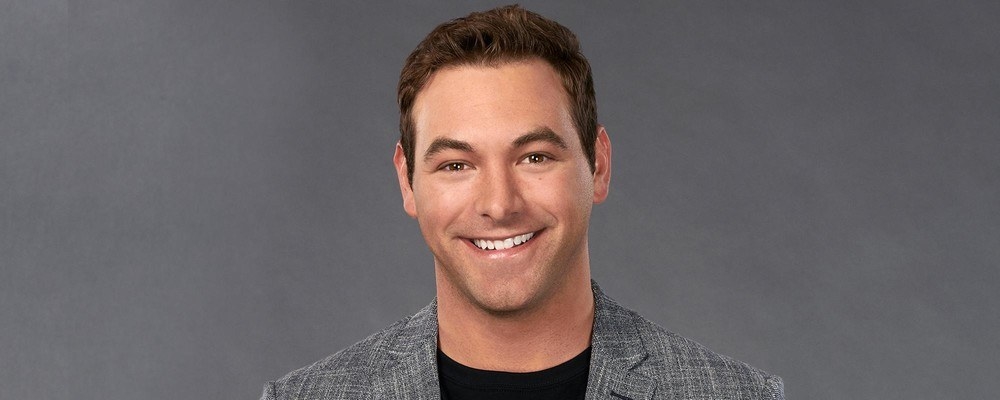 9.
Connor J., a sales manager from California!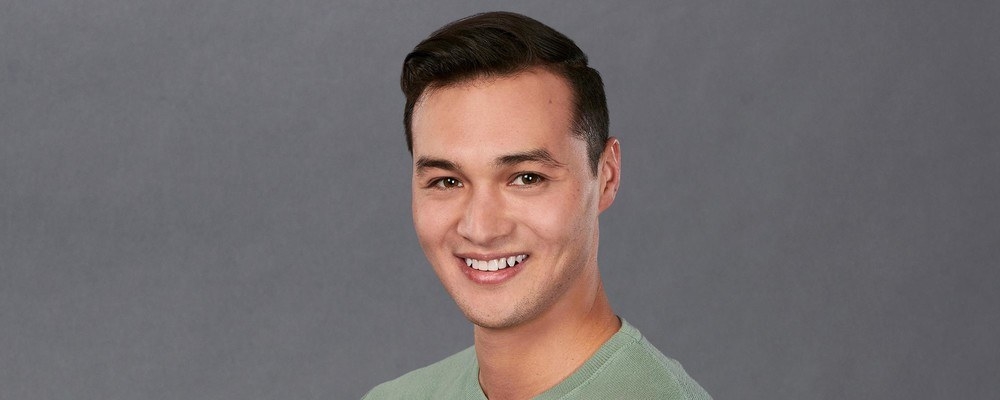 10.
Daron, an IT consultant from Georgia!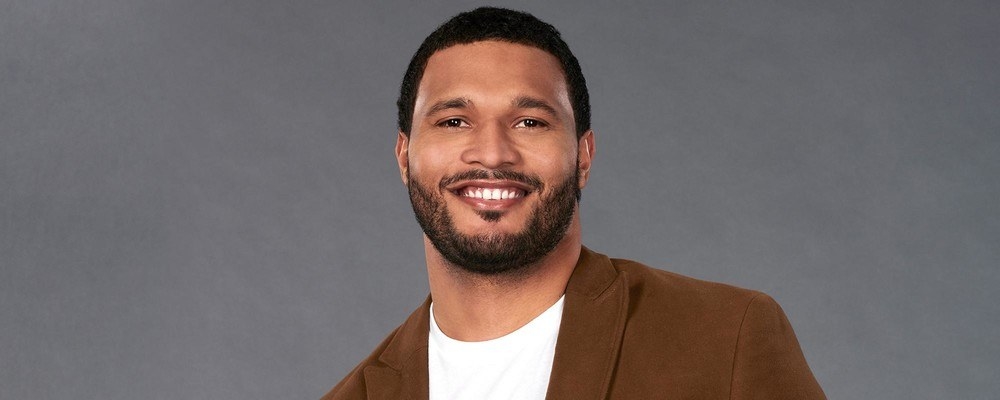 11.
Devin, a talent manager from California!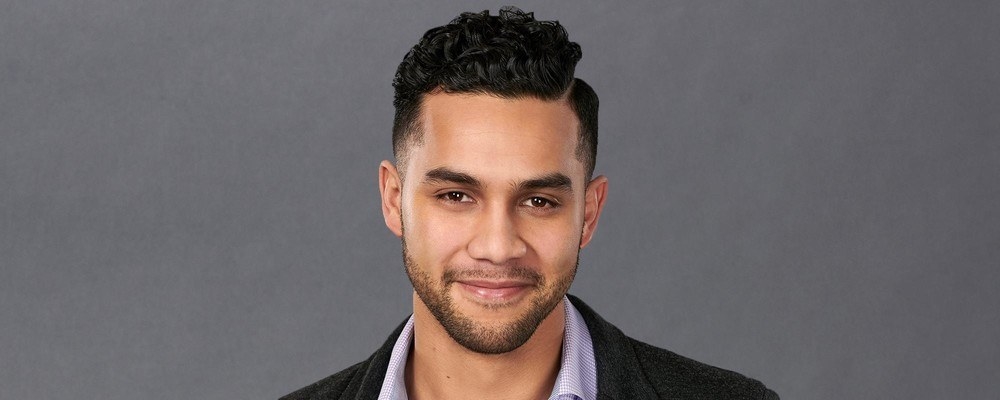 12.
Jed, a singer/songwriter from Tennessee!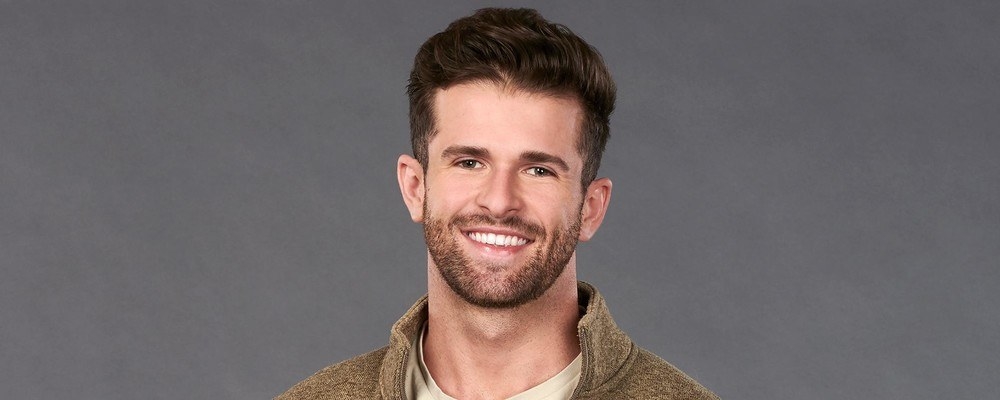 13.
Dustin, a real estate broker from Illinois!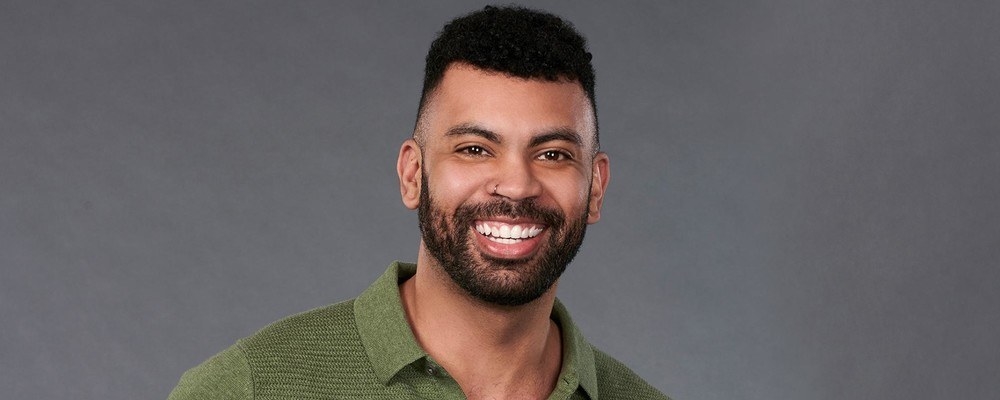 14.
Dylan, a tech entrepreneur from California!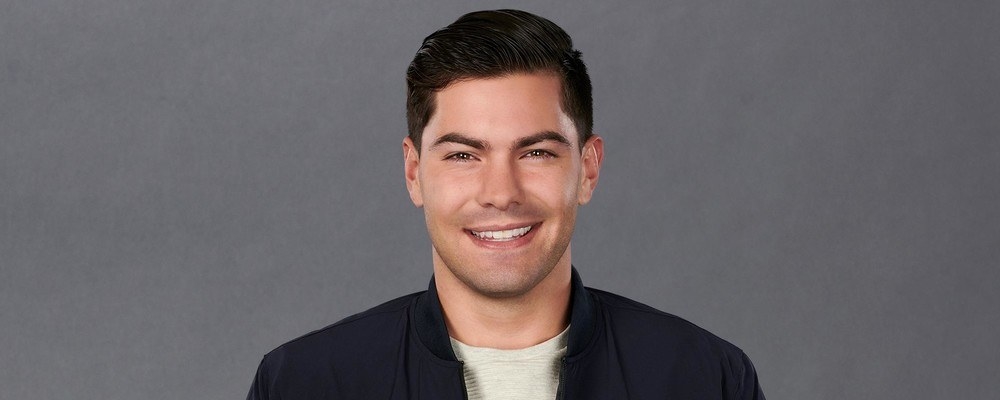 15.
Garrett, a golf pro from Alabama!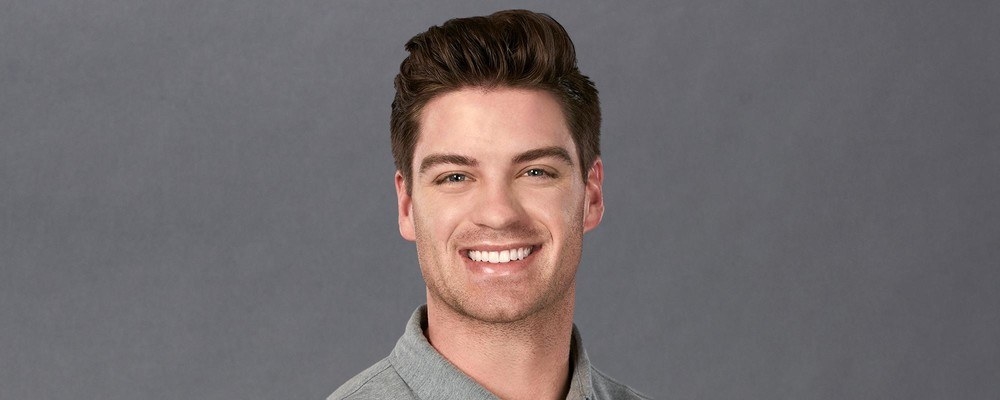 16.
Grant, who's unemployed from California!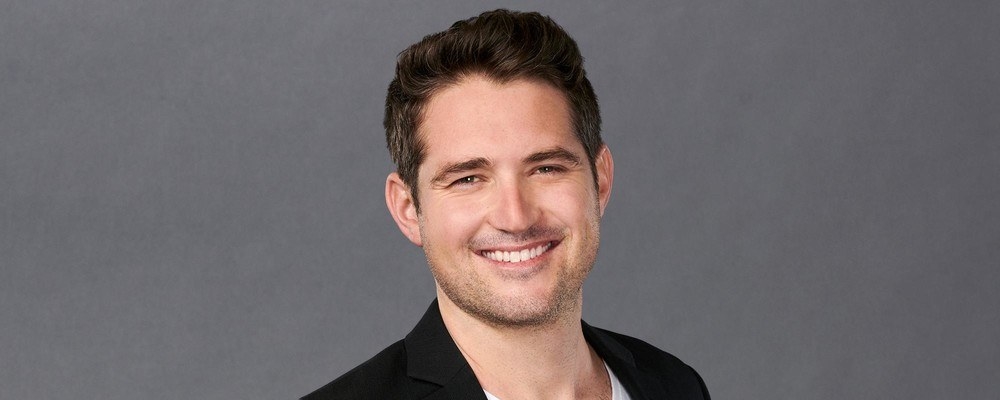 17.
Hunter, a pro surfer from California!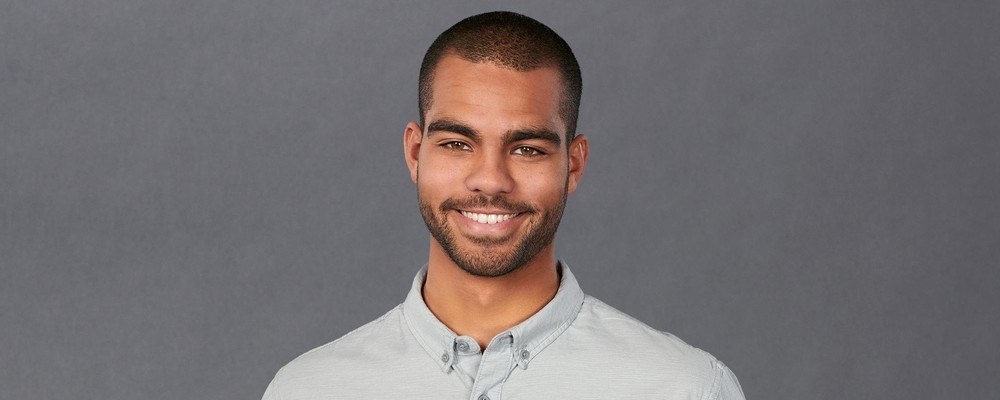 18.
Joe, "The Box King" from Illinois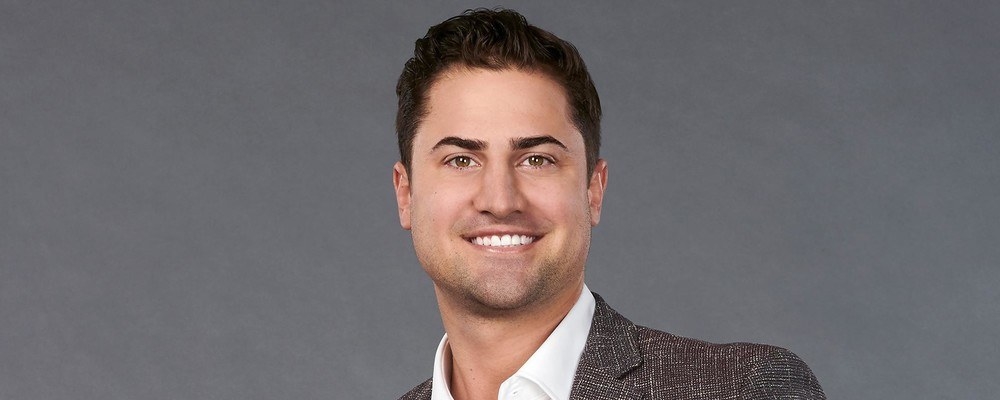 19.
Joey, a finance manager from Maryland!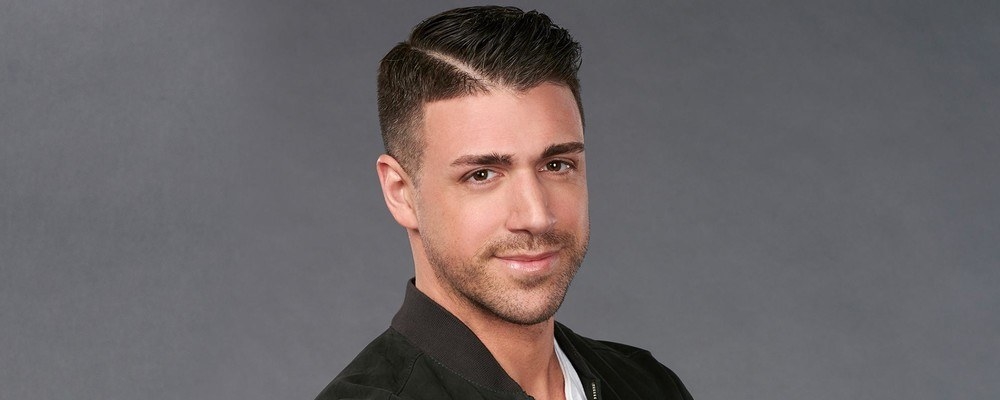 20.
Luke P., an import/export manager from Georgia!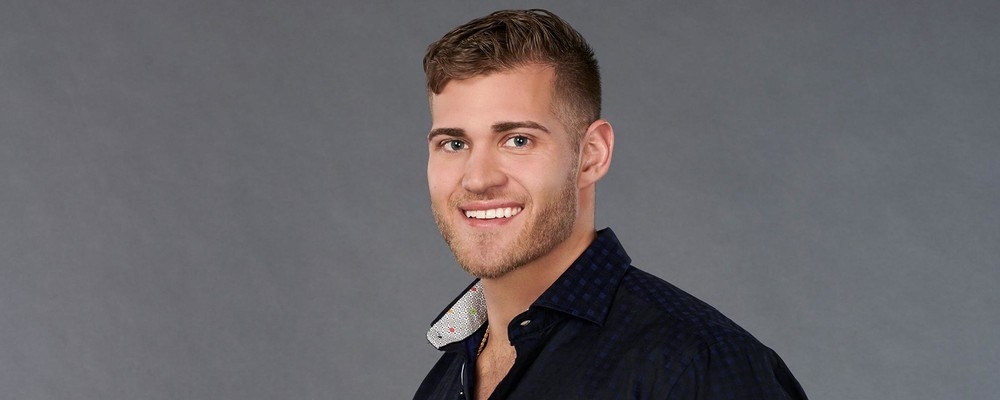 21.
Luke S., a political consultant from Washington, DC!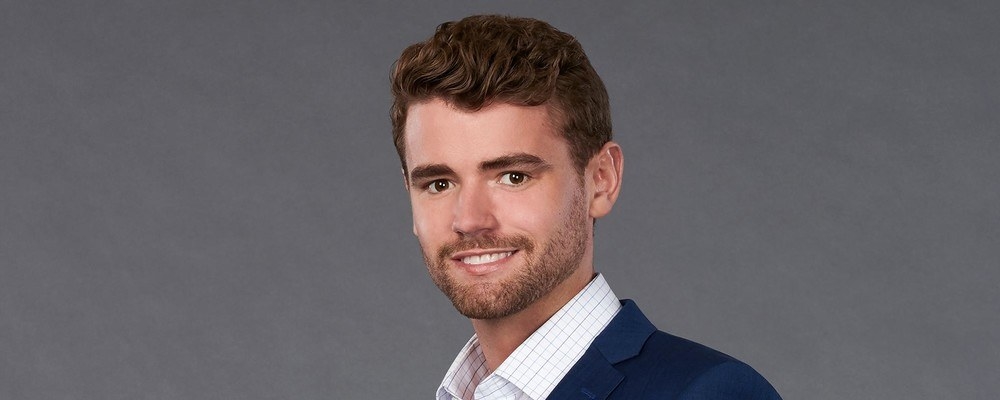 22.
Matt Donald, a medical device salesman from California!
23.
Matthew, a car bid spotter from California!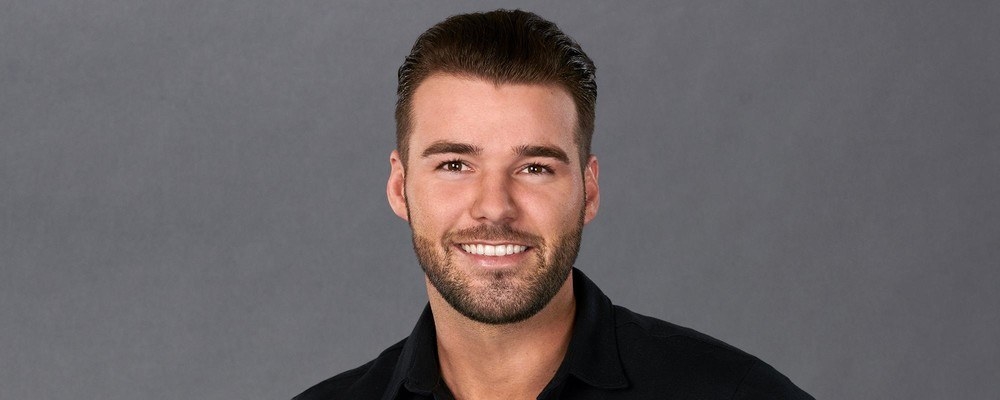 24.
Mike, a portfolio manager from Texas!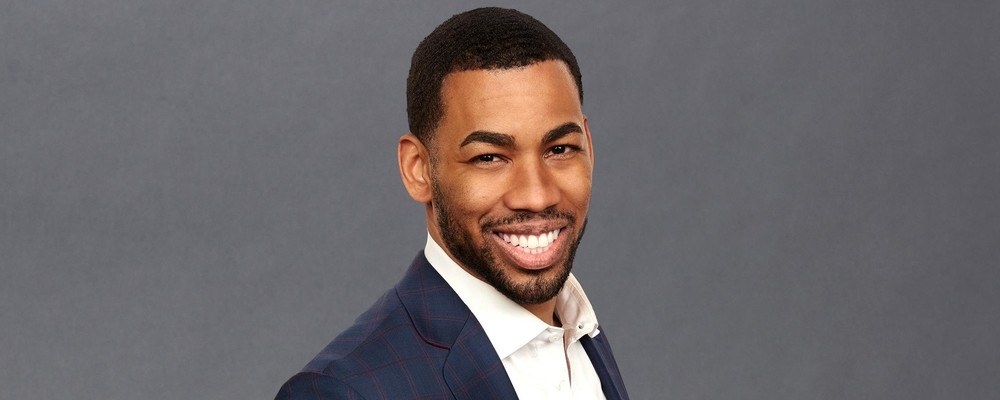 25.
Peter, a pilot from California!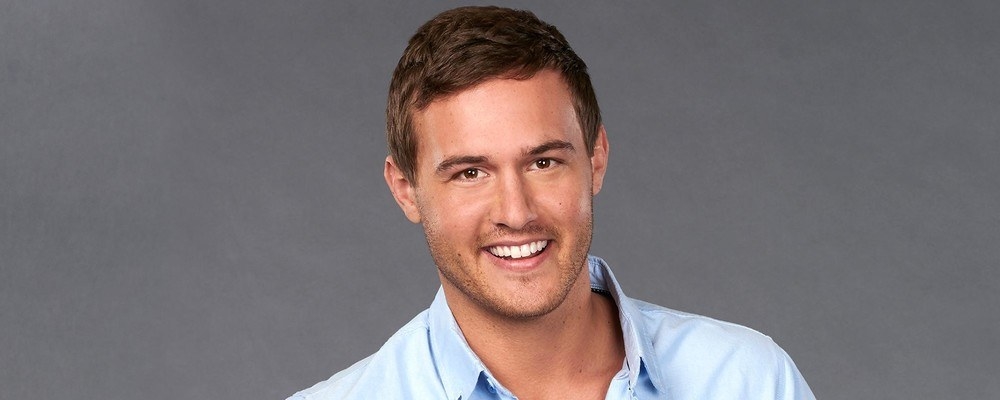 26.
Ryan, a roller boy (...???) from Pennsylvania!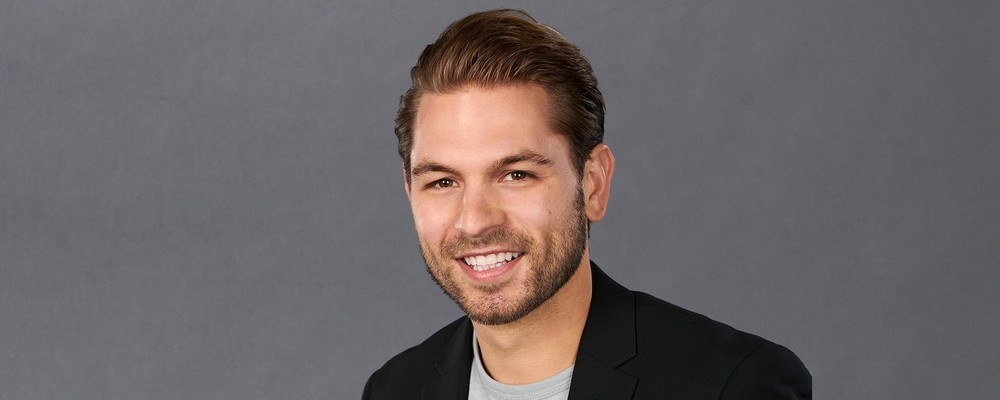 27.
Scott, a software sales executive from Illinois!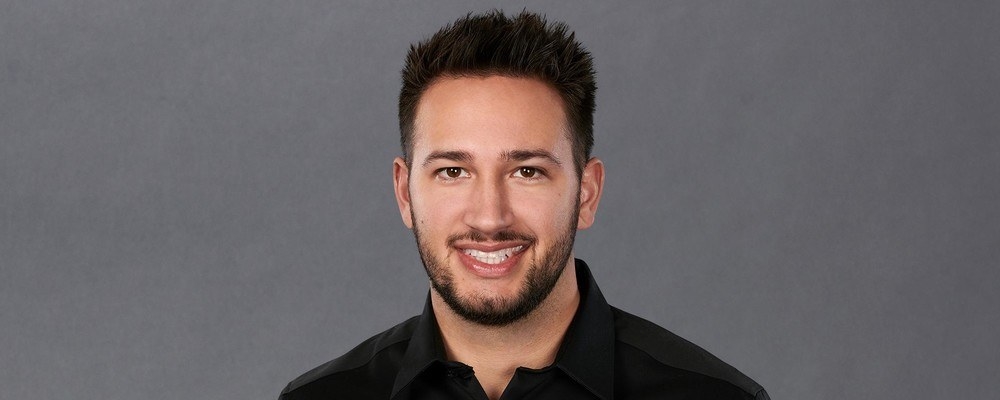 28.
Thomas, an international pro basketball player from Michigan!
29.
Tyler C., a general contractor from Florida!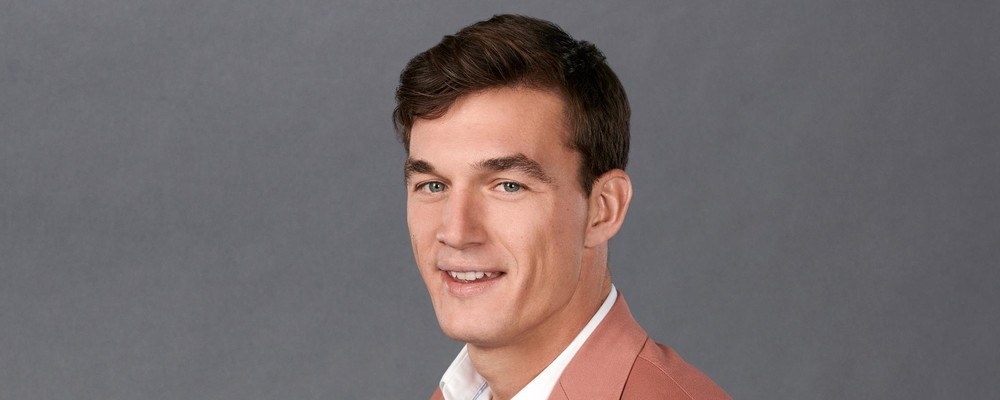 30.
Tyler G., a psychology graduate student from Florida