Last weekend, Ariana Grande had a Broadway sing-along party with some friends — and not just ANY friends, but her costars from 13 The Musical!!!
Ariana gave Tween Me exactly what I needed when she sang "If That's What It Is" with Graham Phillips — the *original* Evan Goldman and her Broadway boyfriend of yesteryear!!!!!
Elizabeth Gillies, who played Lucy, and Ariana even belted "Take Me Or Leave Me" into oblivion together.
So basically, my Broadway-obsessed middle school self is FREAKING 👏 OUT 👏 because I love that Ari, Graham, and Liz have remained close throughout the years despite their various pubescent hookups.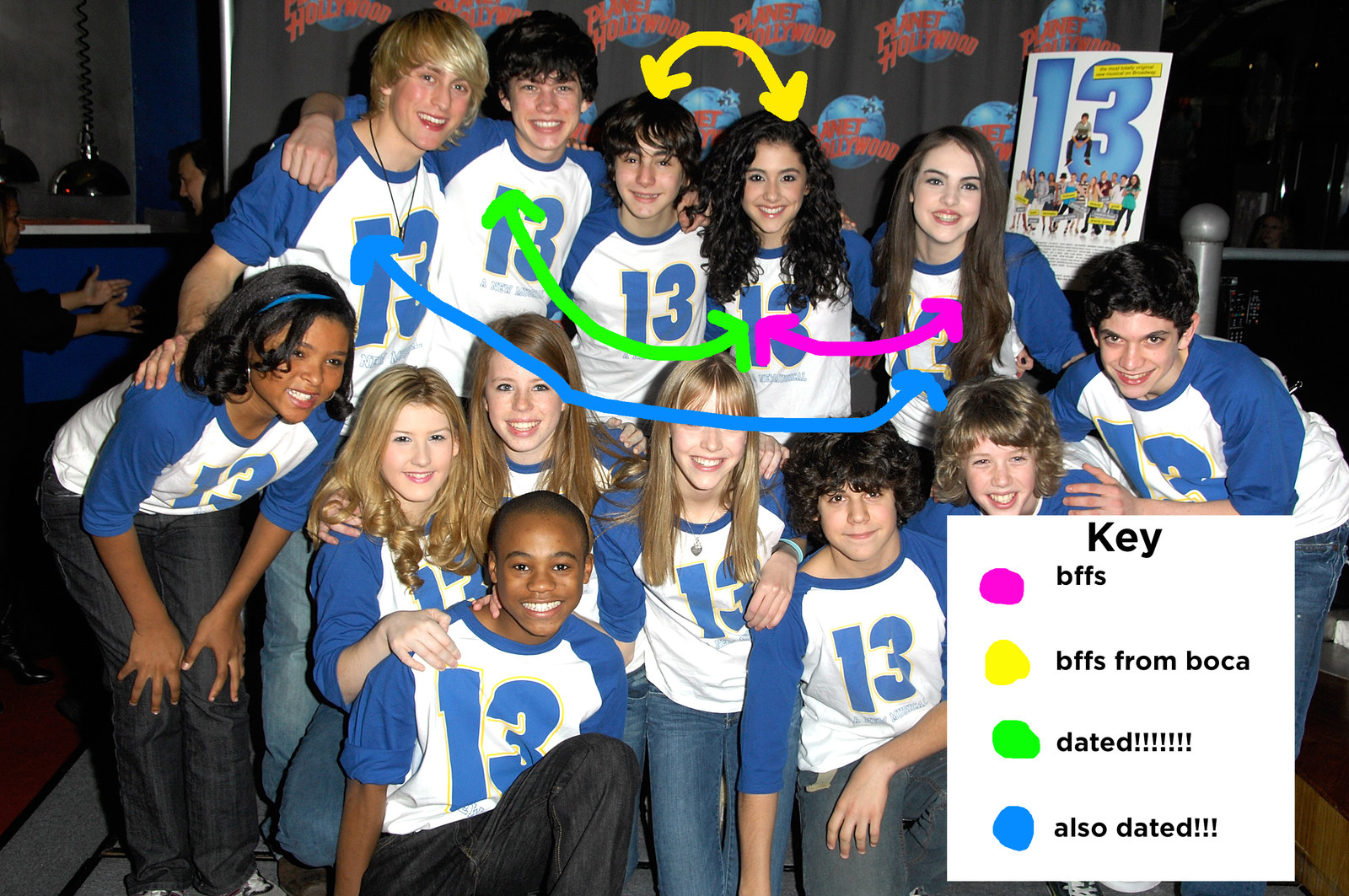 What's MORE, Ariana later tweeted this and it just makes my heart so happy:
We stan a Broadway-turned-Nickelodeon-turned-pop legend who remembers her roots!!!!!!