Kim Kardashian's BFF Jonathan Cheban inserted himself into the Kardashian-Jenner vs. Blac Chyna and Amber Rose drama when he dissed Blac Chyna and Amber in a recent interview.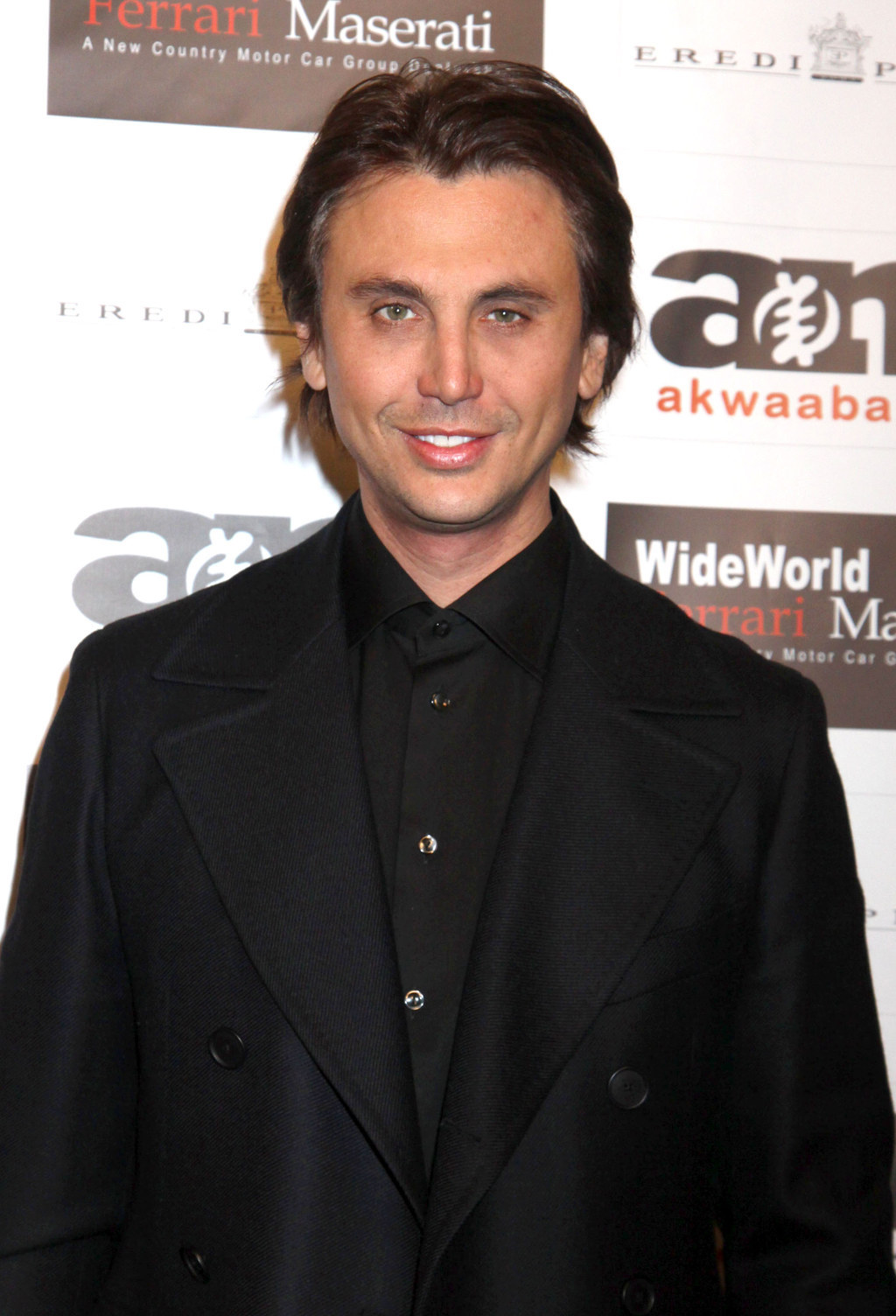 Jonathan is the founder of The Dishh and former CEO of a public relations firm. He makes appearances on Keeping Up With the Kardashians and can usually be seen carrying things for Kim.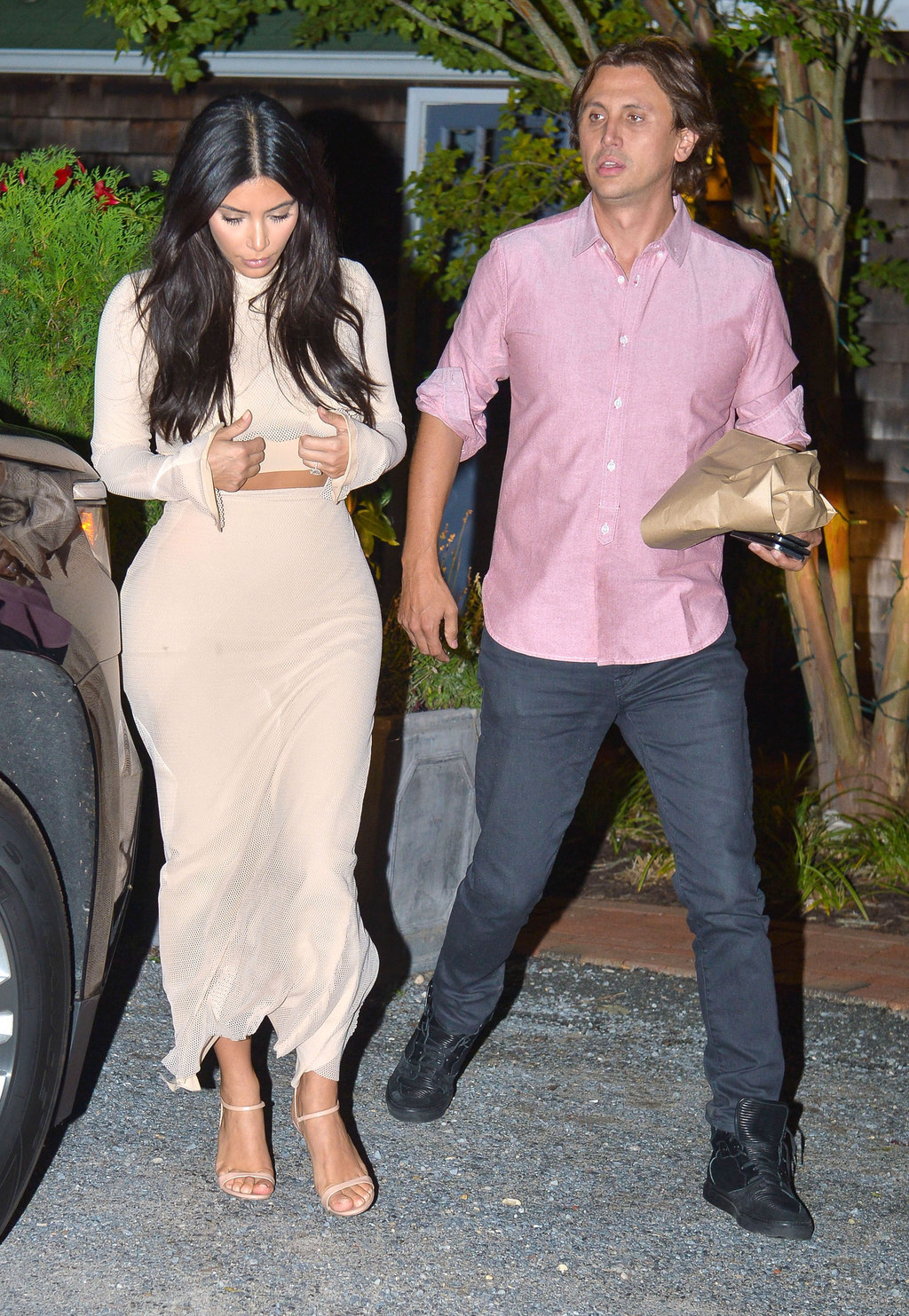 Anyway, Jonathan sought to defend Kylie Jenner's good name by calling Blac Chyna and Amber "ghetto ... street bullies."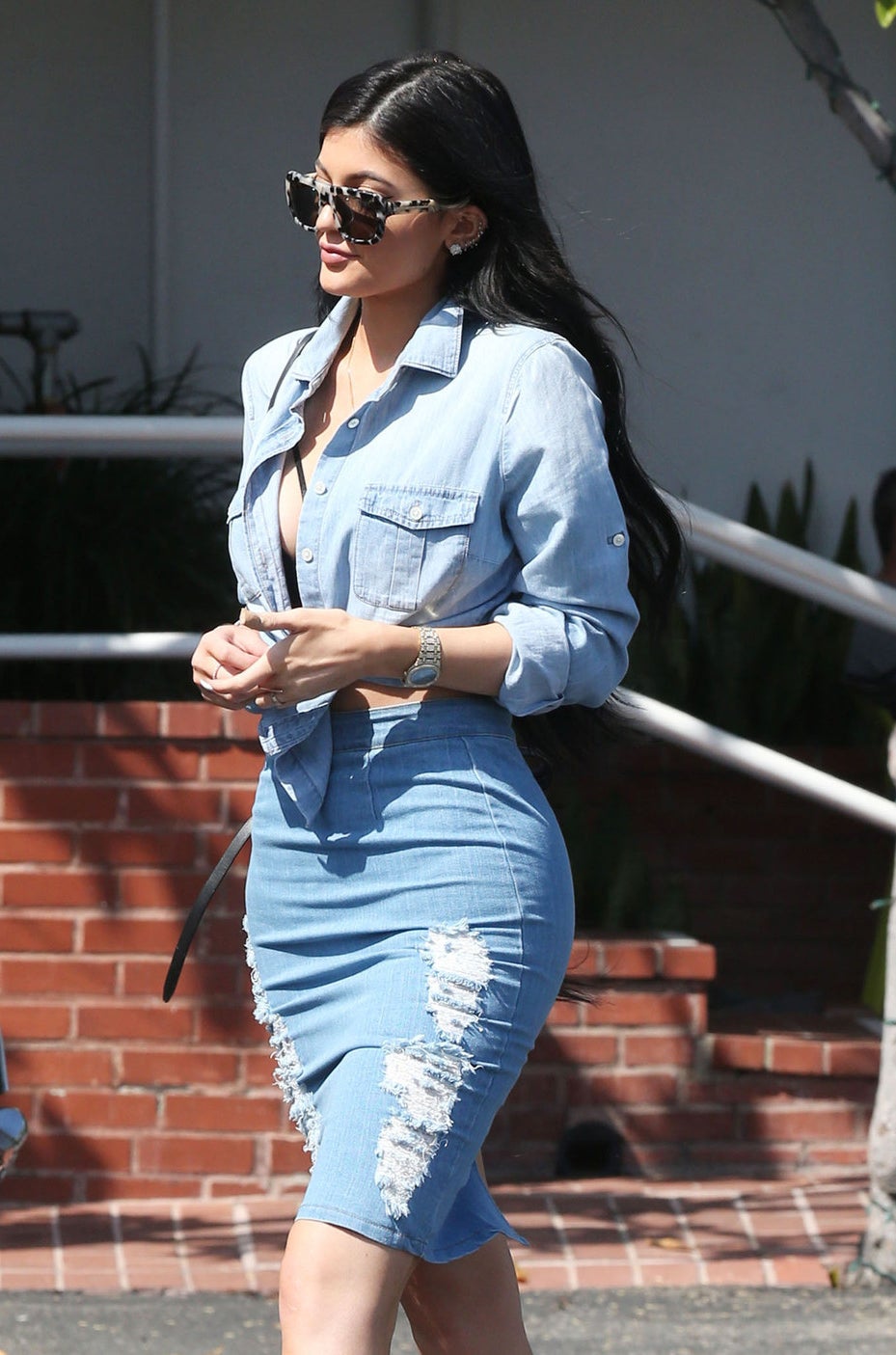 Kylie's young, they're not. They are bullies. Both of them are kind of street. They take it to another level and they're always looking for a fight. I want to bully them back. They're really aggressive. They should at least wait until Kylie is 18.
Isn't there someone else who should've waited for Kylie to turn 18?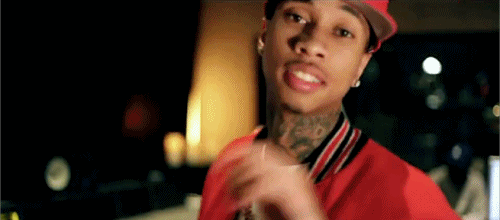 I want to show them what it is like. I'm not taking sides. They're too ghetto, too street. They're bullies.
Jonathan also stated that if video of their pasts as strippers ever surfaced he would gladly post them: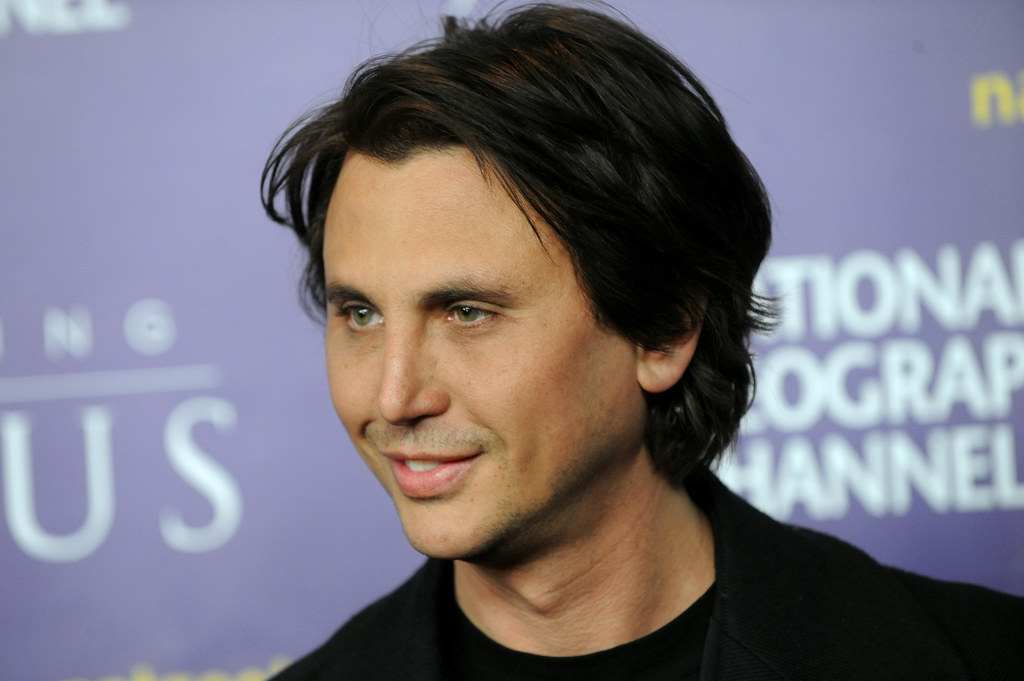 I'll put crazy videos of them up. People want to see them. It doesn't get any classier with these two.
Well, OK.