Combine the style DNA of all your 90s faves and you've got Charli XCX.
She stands out in a sea of pop divas because her style seems so natural.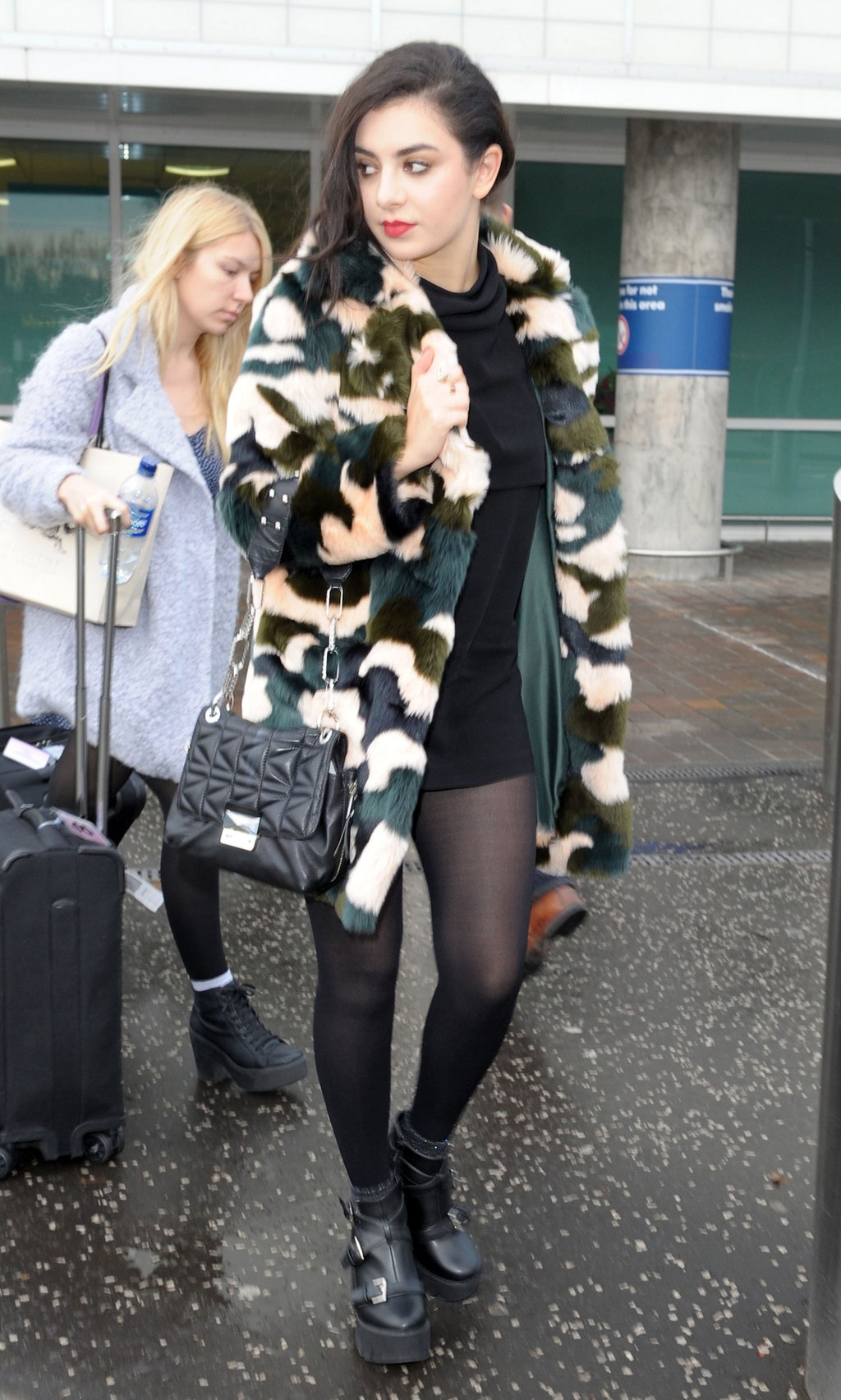 She epitomizes the kind of cool that people envy.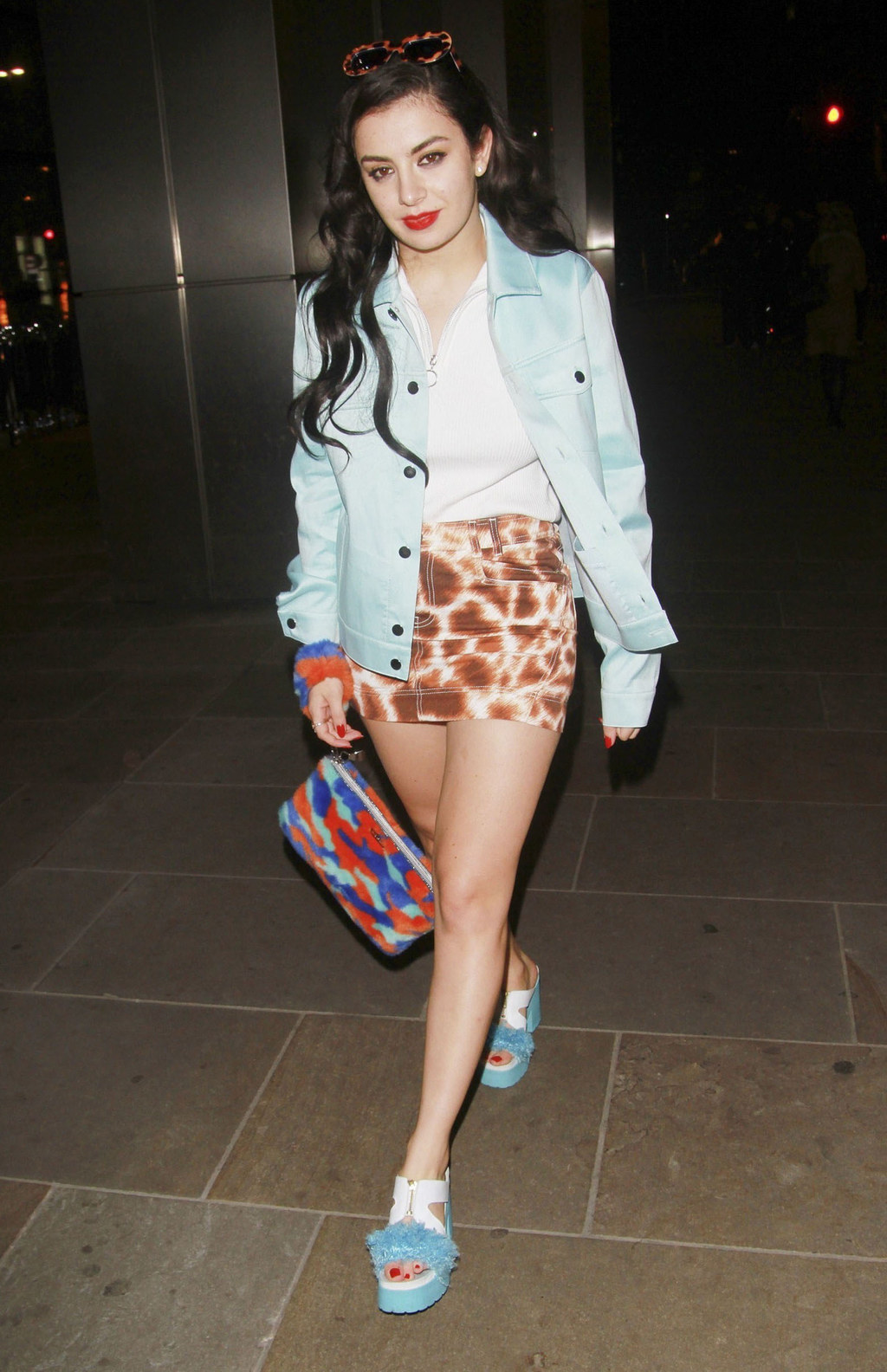 She's the fashion eccentric the world of pop has been craving.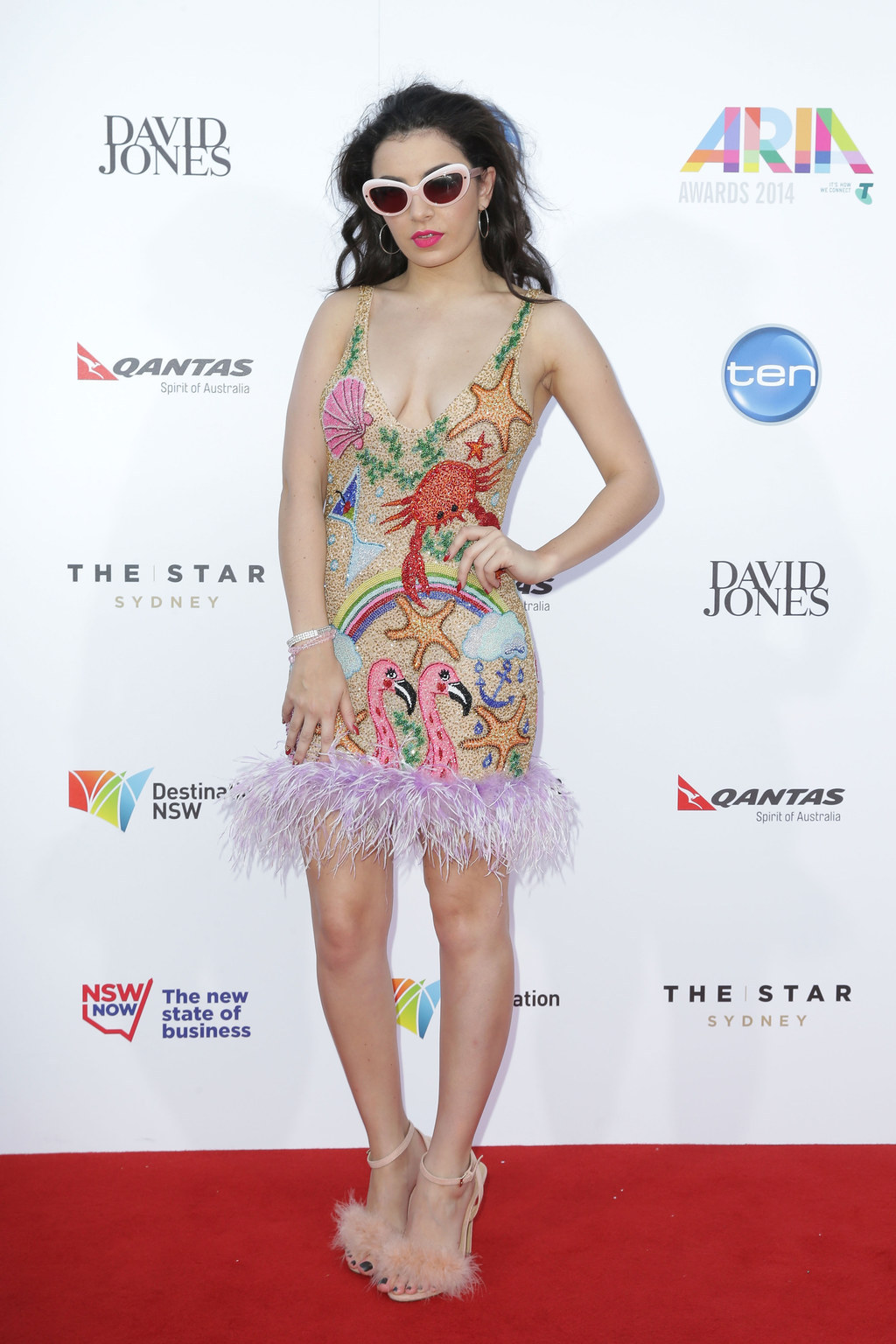 And a style chameleon who can go from Cher Horowitz...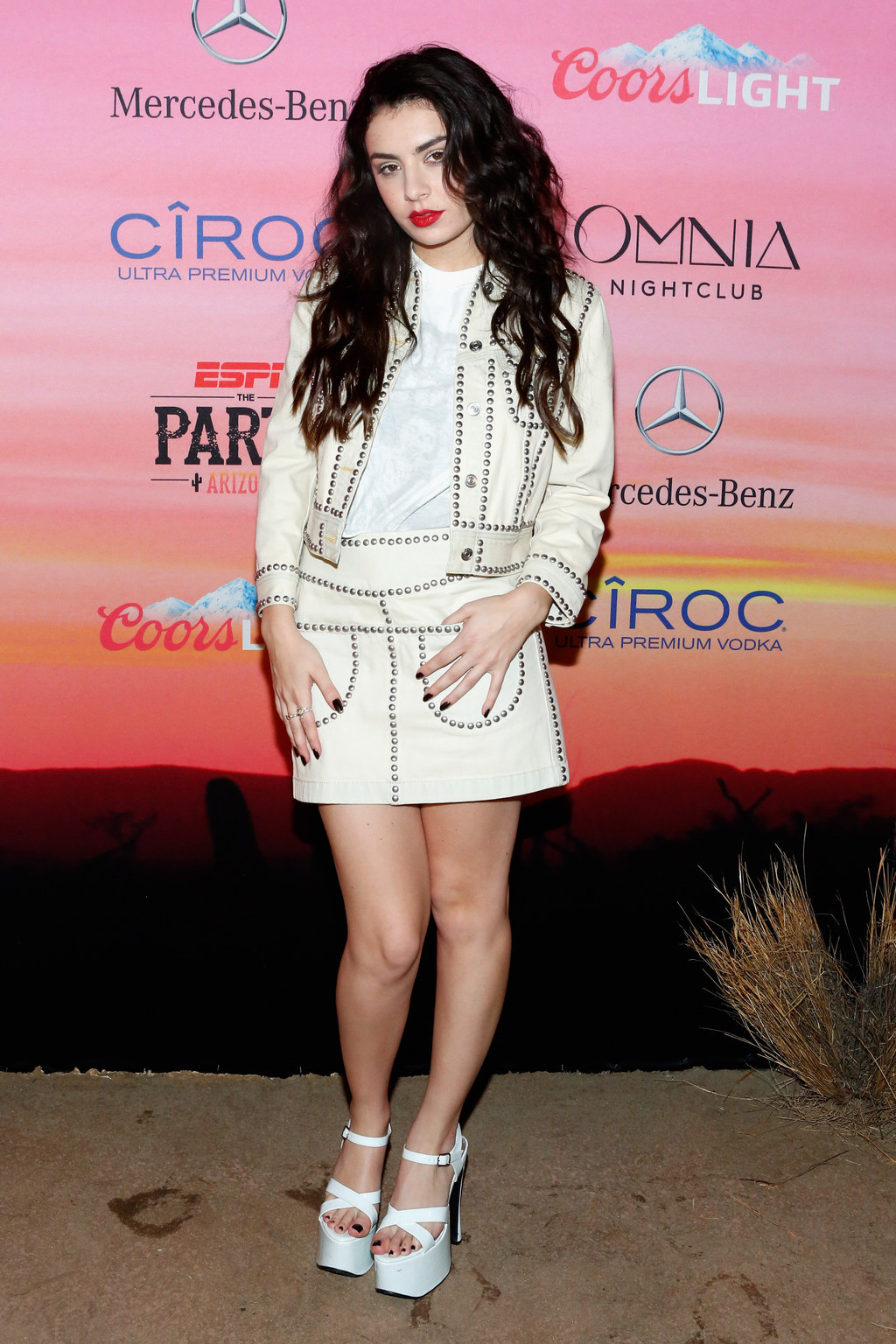 To risque red carpet glam.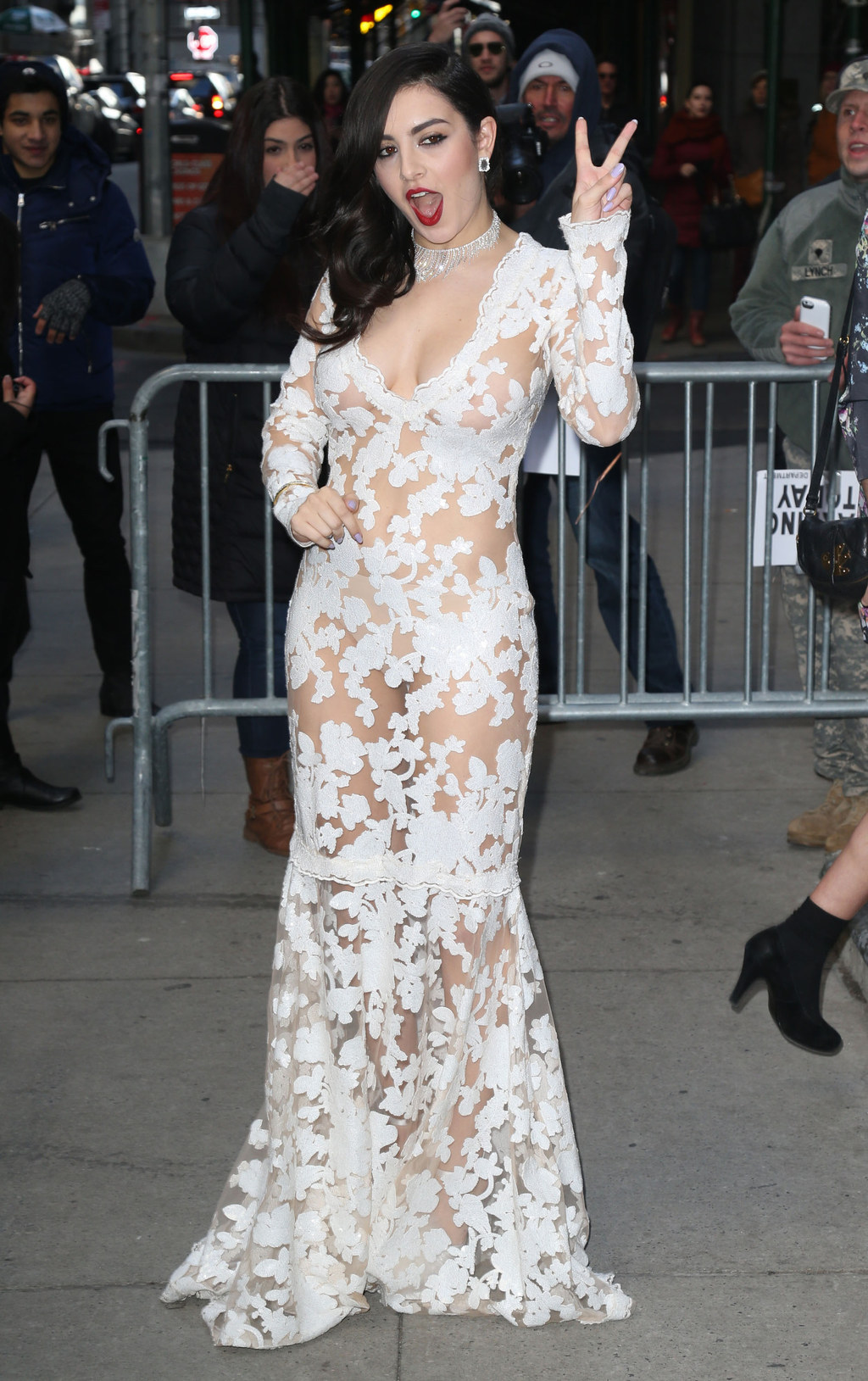 From unenthused teen queen...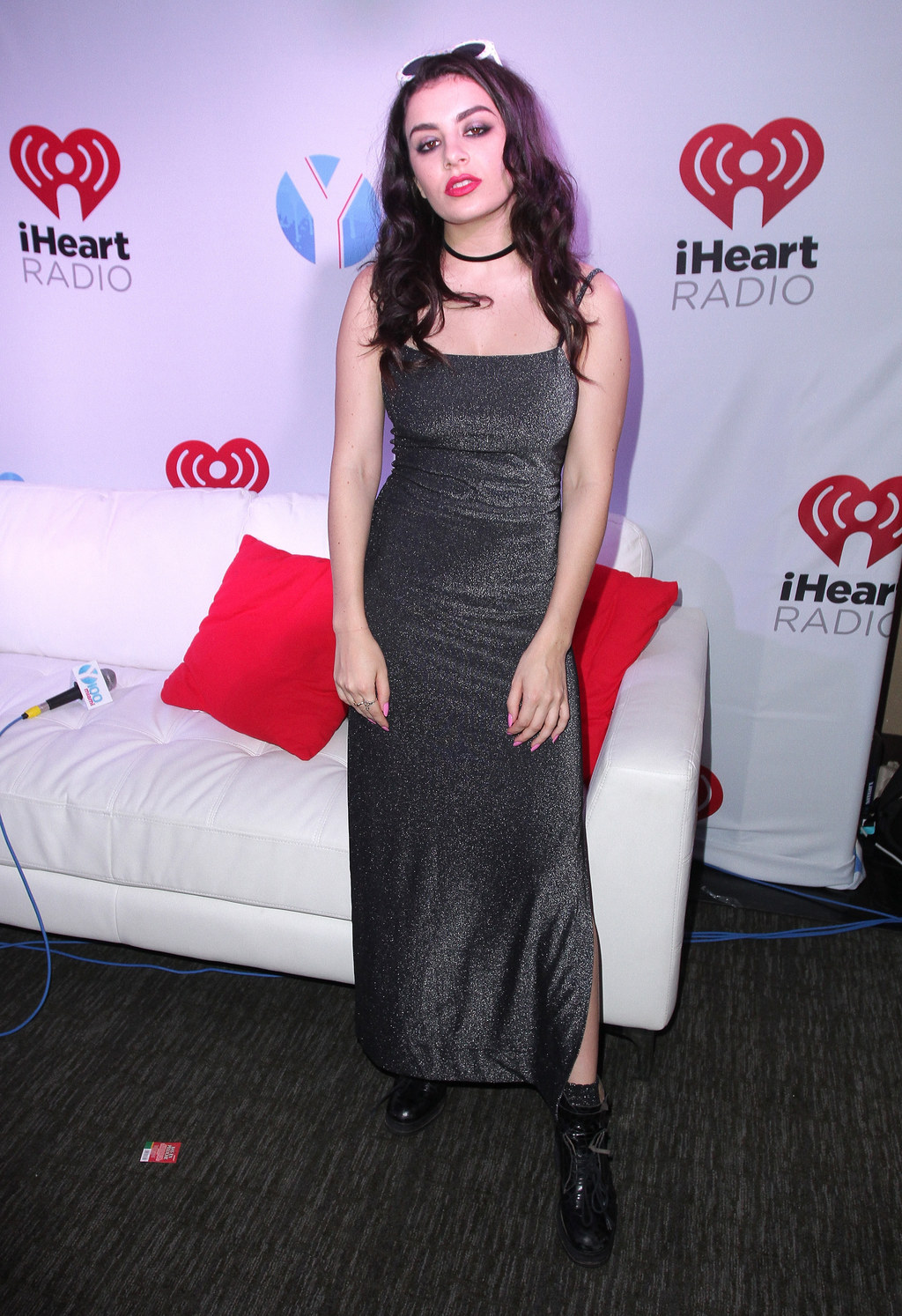 To early aughts golden girl.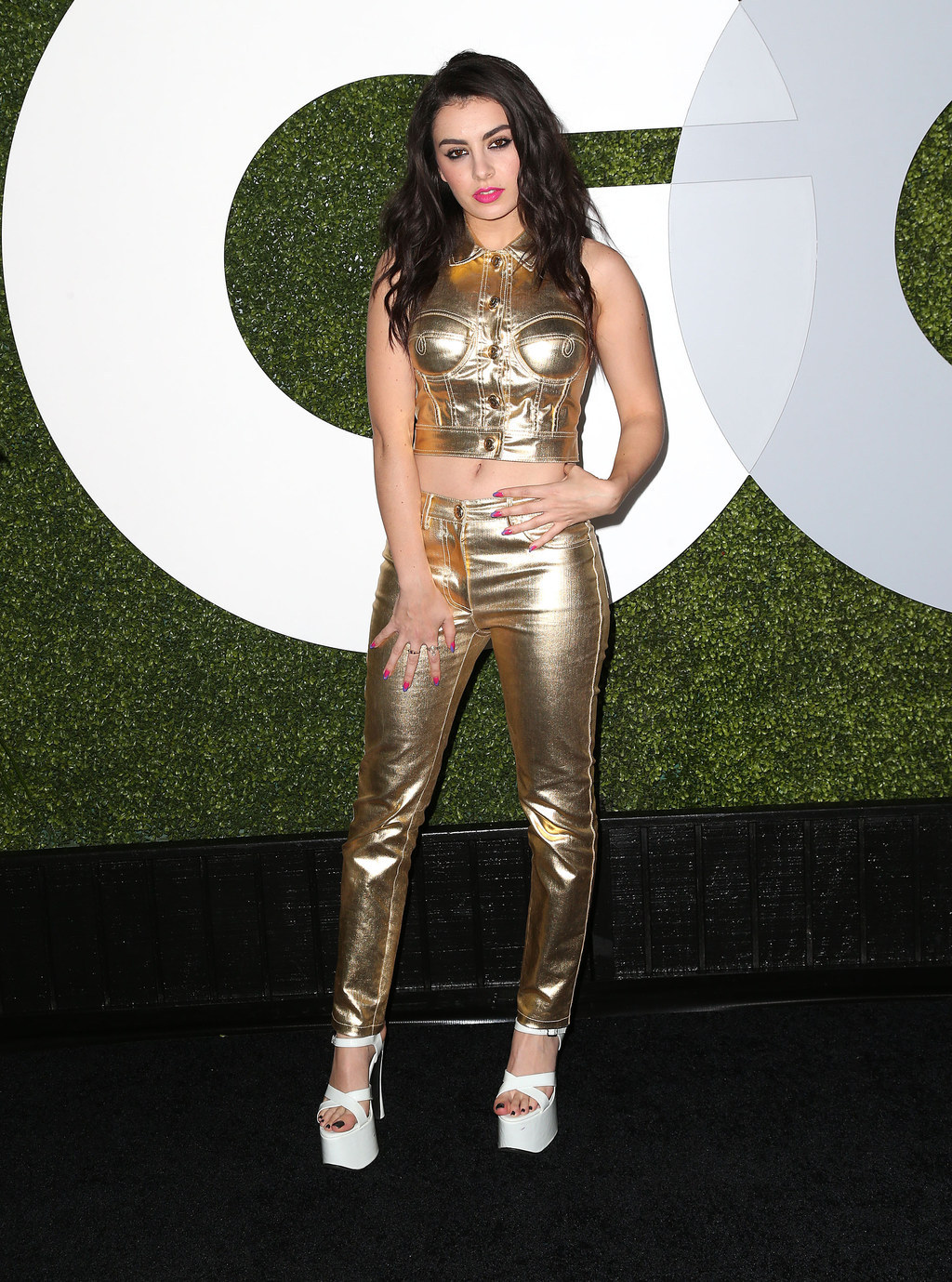 From Diane Keaton...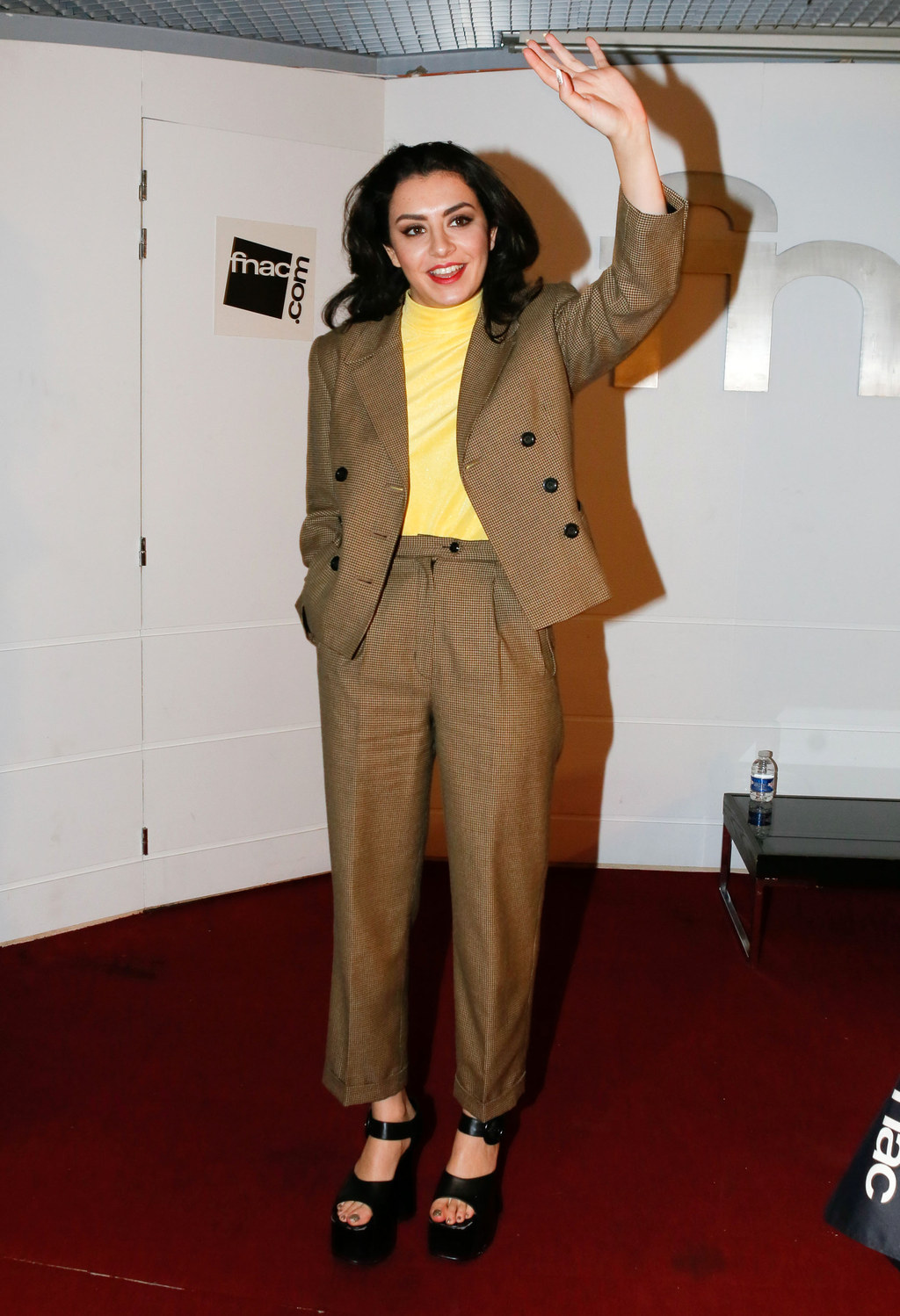 To fluffy sheer Anna Nicole realness.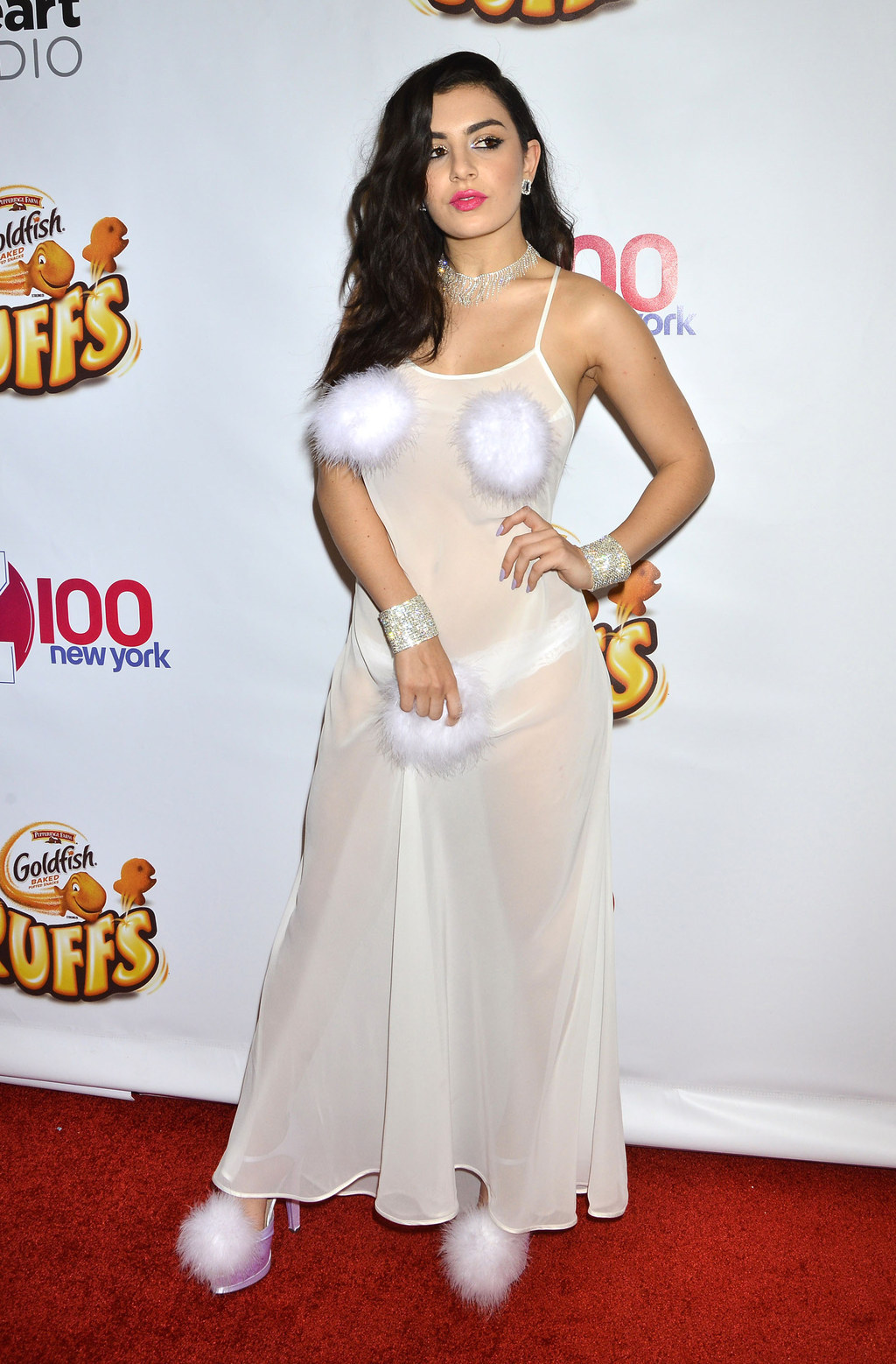 Charli, let us raid your closet!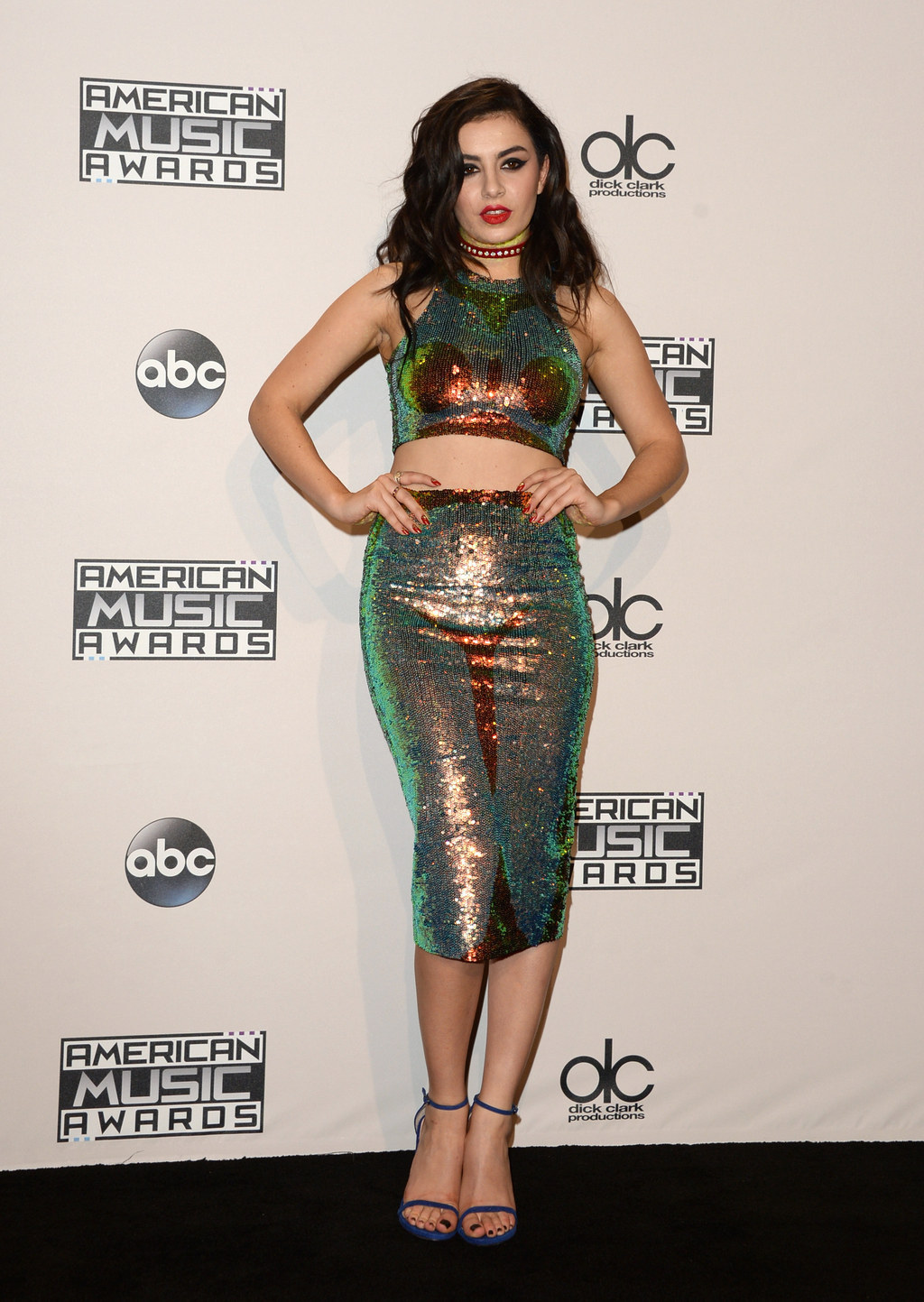 Please, share your guide to adding a touch of glam cybergoth style to our wardrobe.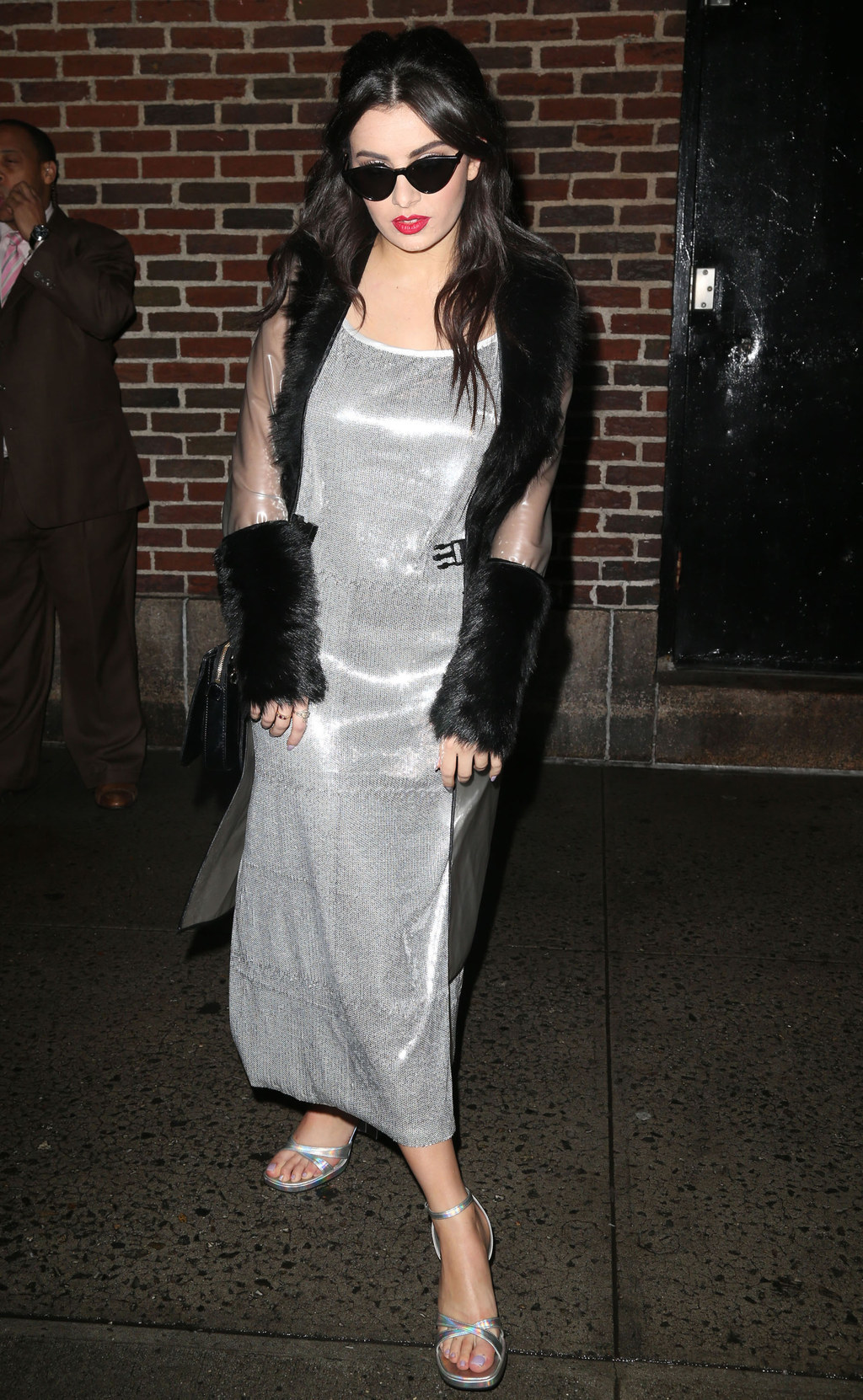 Even her low-key looks are perfect.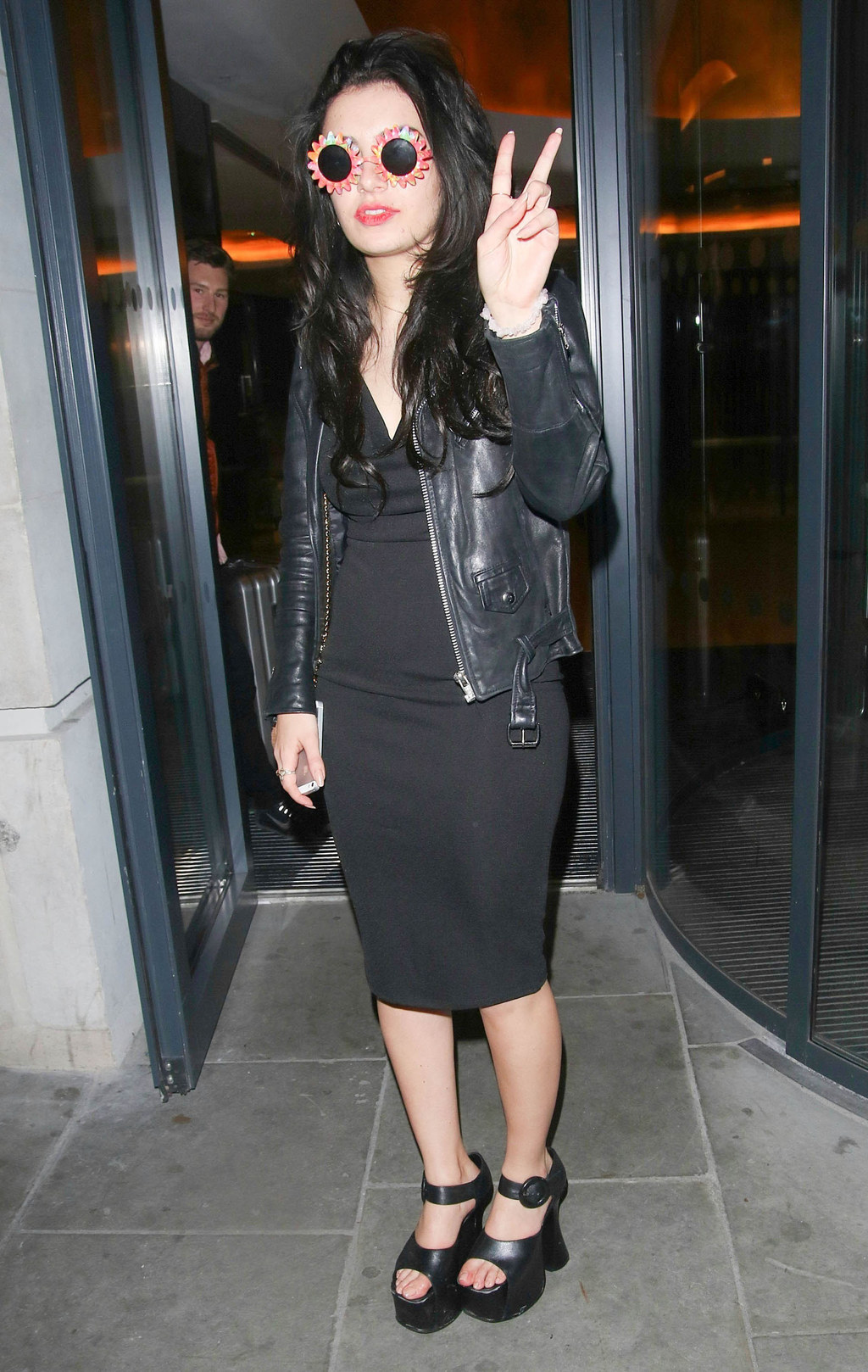 So chill, so fresh, so effortless.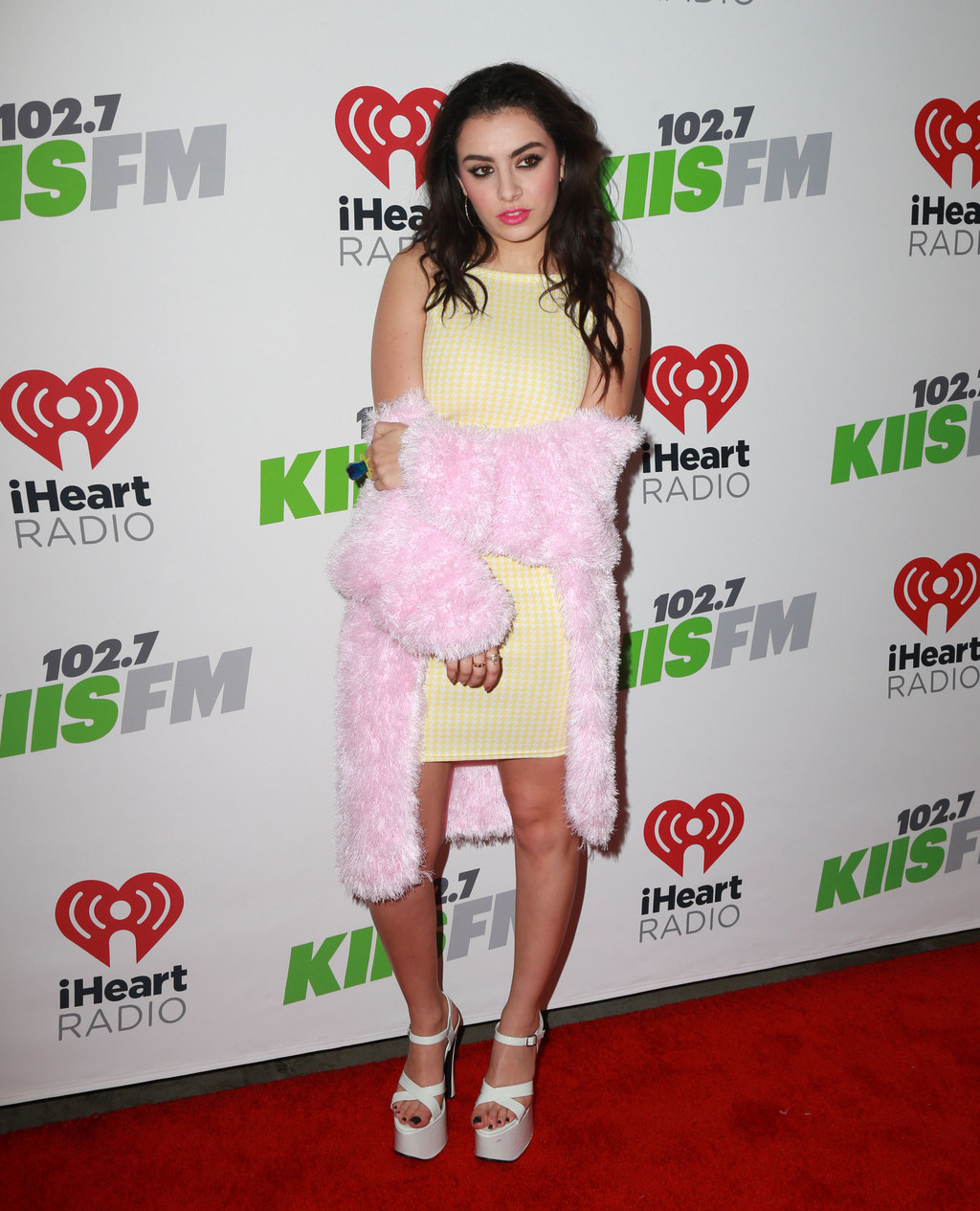 And the hits...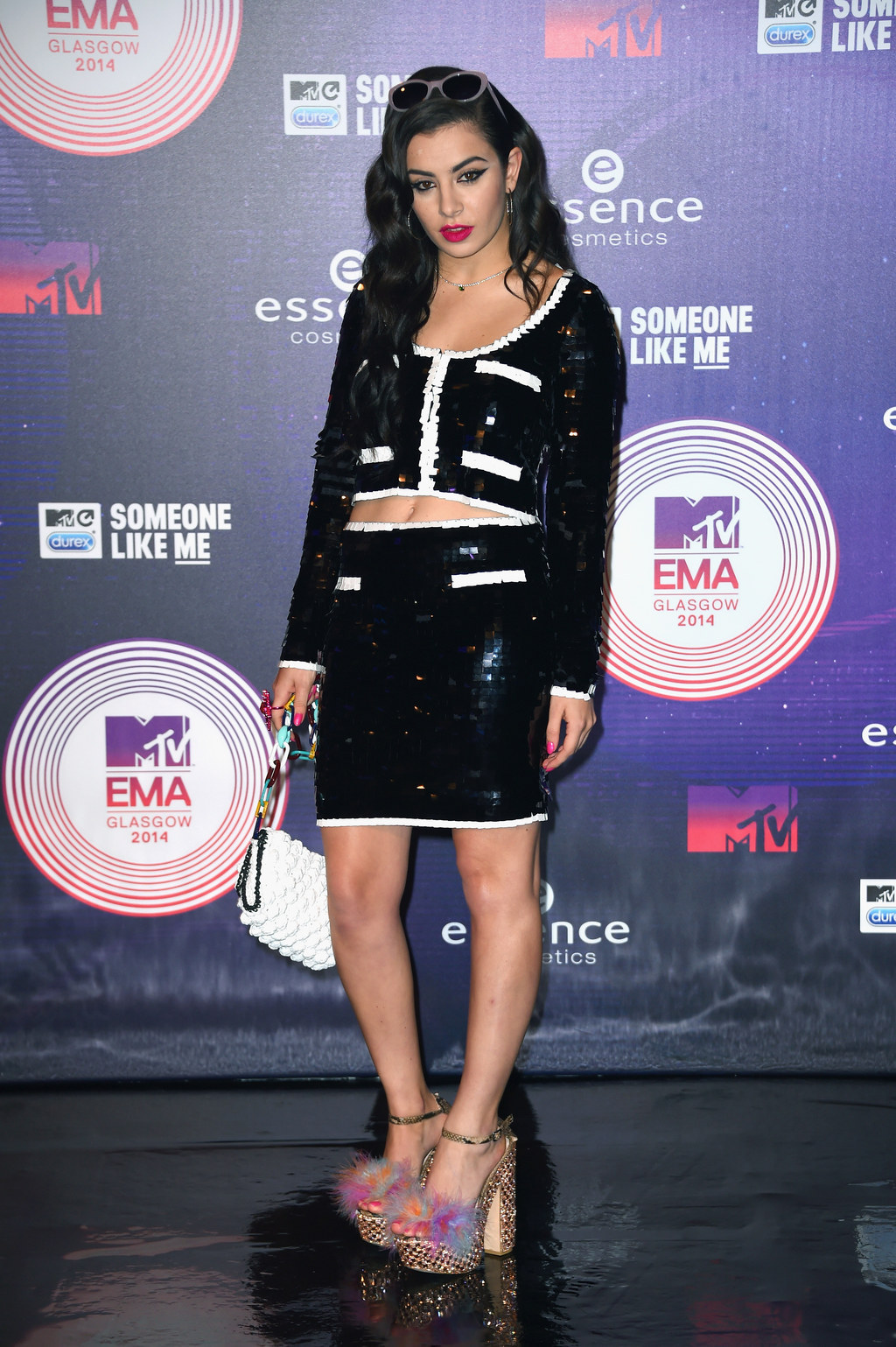 Definitely outnumber the misses.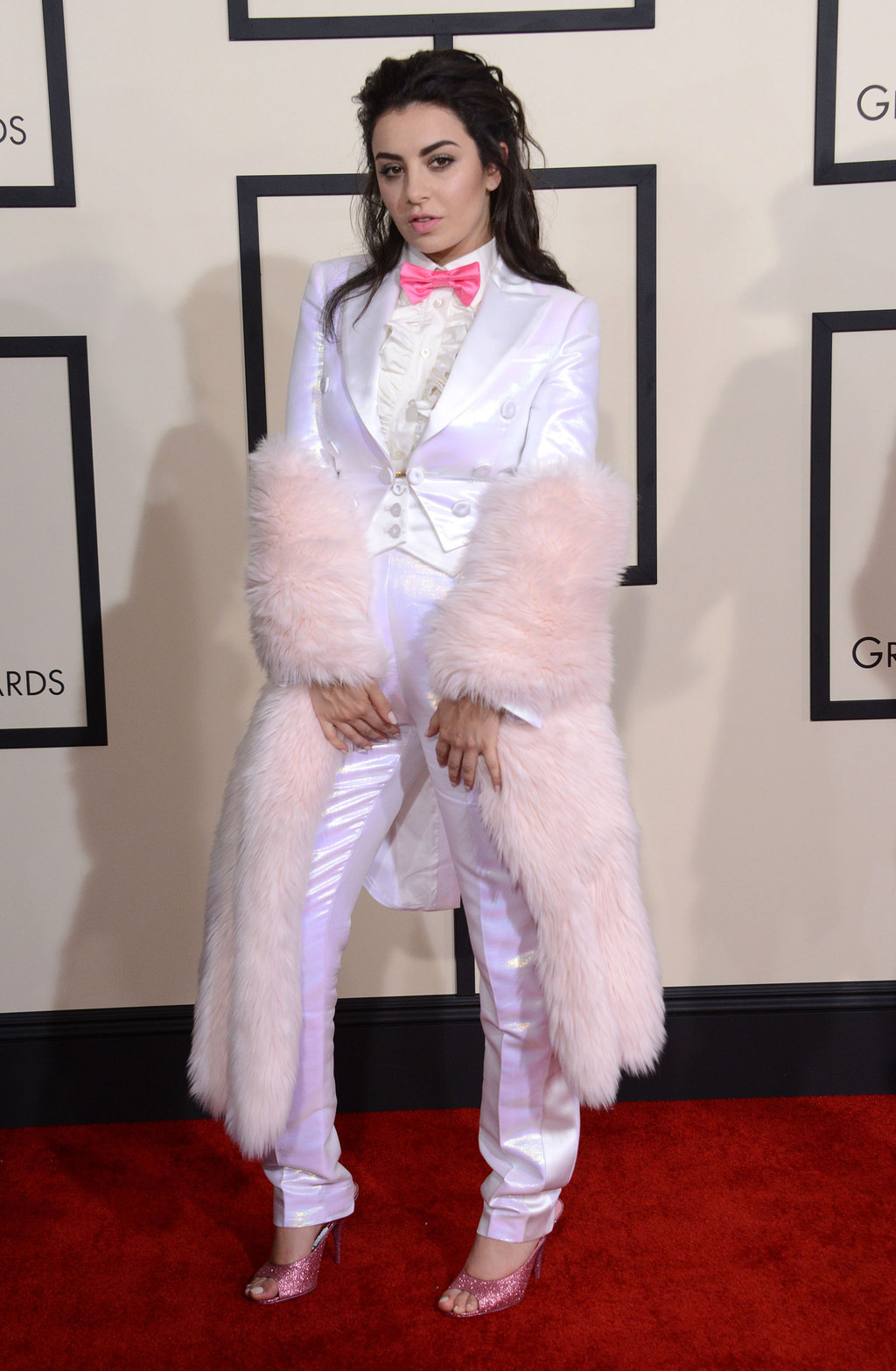 No one else could look as flawless as Charli in this outfit.
No one else could wear a pink vinyl dress with light blue platforms.
So, raise a glass to Charli XCX...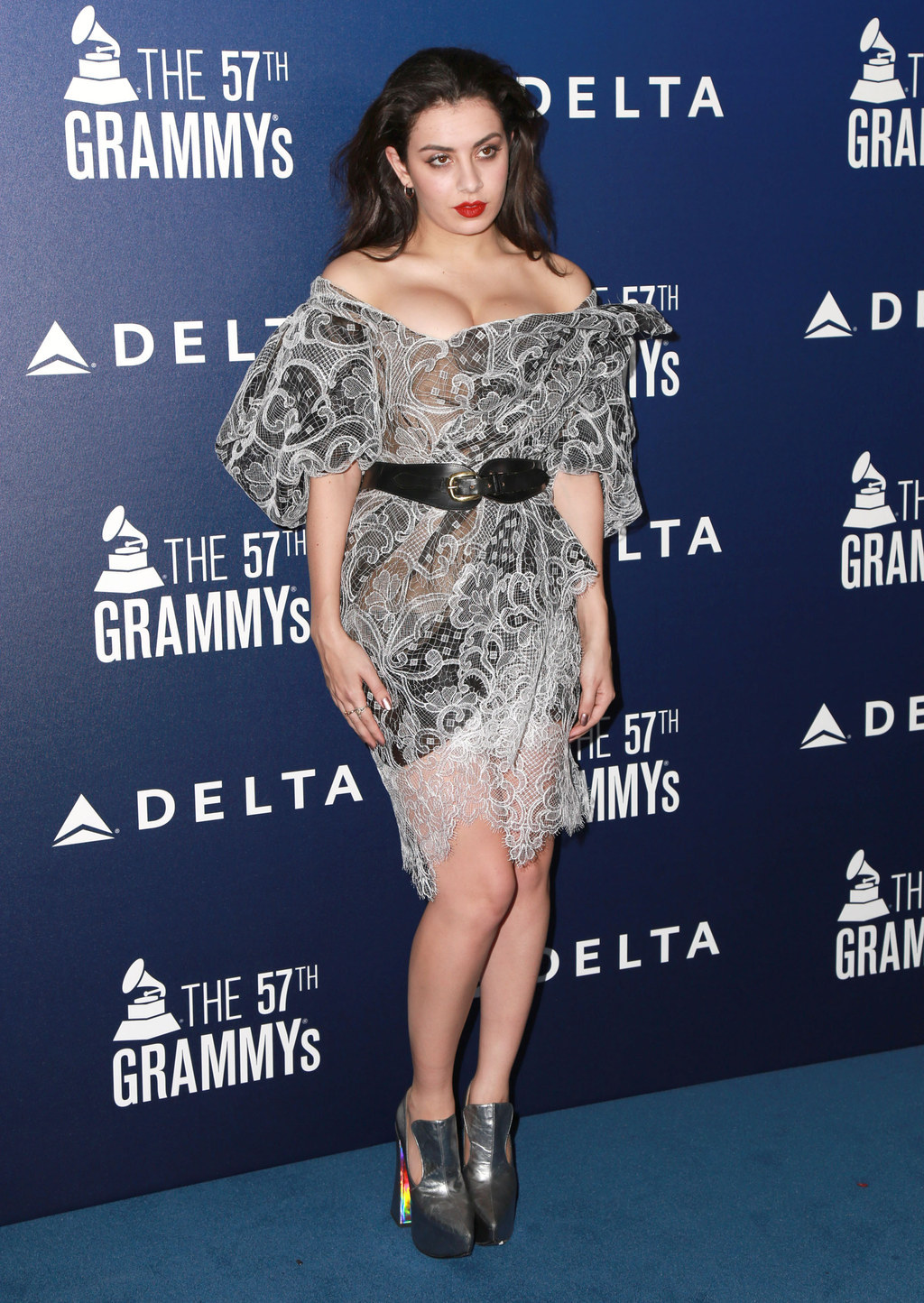 She's the style maverick you never knew you needed...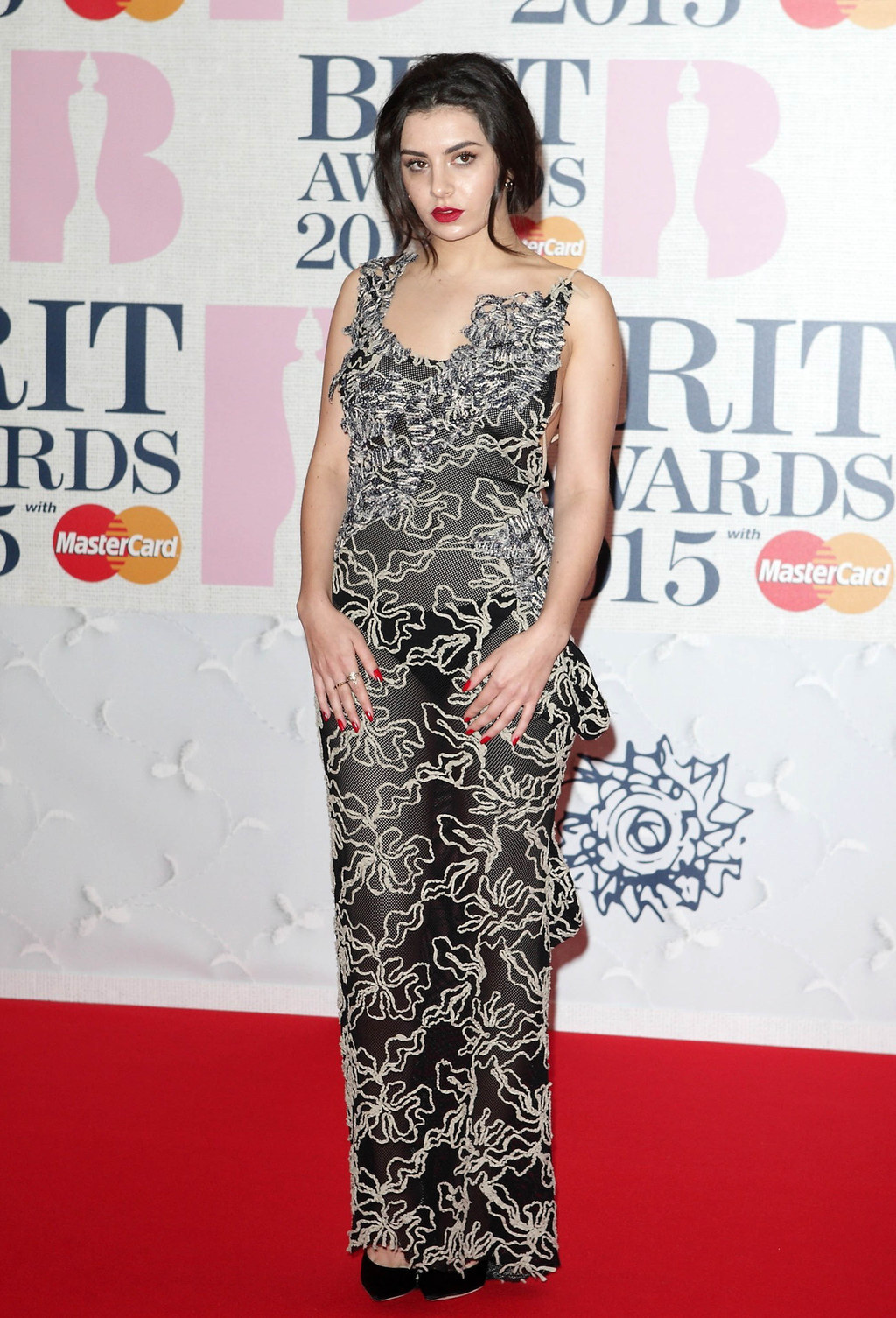 And an inspiration to all.