Are Ian Somerhalder And Nikki Reed Engaged?
Are two vampire empires about to collide?
According to E! News, sources have confirmed that Ian Somerhalder and Nikki Reed are engaged!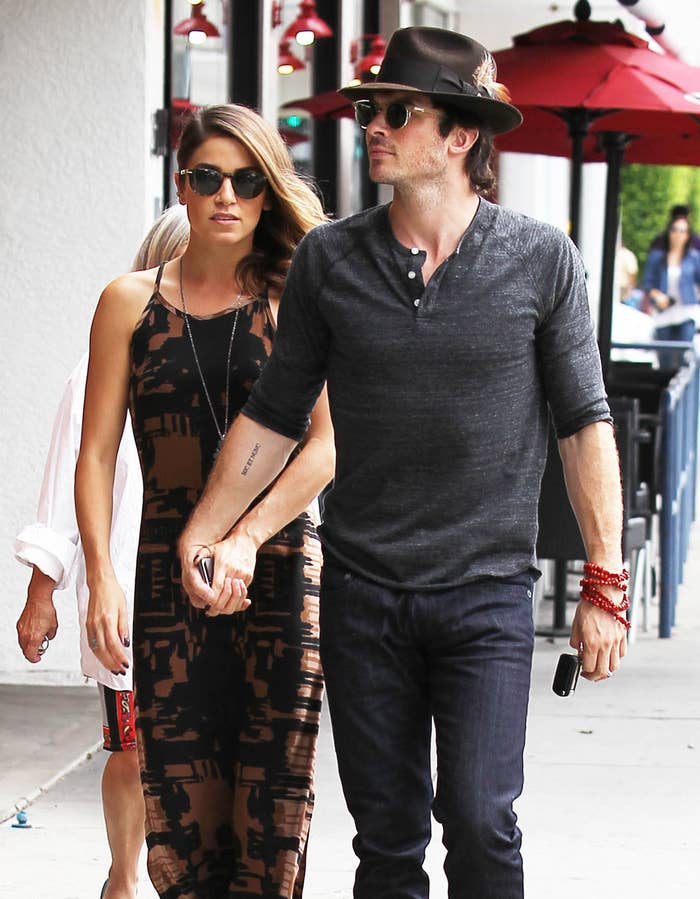 The two have only been dating for about six months. Somerhalder previously dated Vampire Diaries co-star Nina Dobrev and Reed was previously married to American Idol's Paul McDonald.
The two seem like a match made in heaven. They're both animal lovers — Nikki posted this pic of the cute little kitty they adopted back in October — and they recently started their own production company.