9 Celebrities As Zombies And Some Undead Fiction
All your faves are zombies.
by
,
When I was in fifth or sixth grade I used to write really weird thrillers --- think R.L. Stine's Fear Street series, but written by a kid --- and read them to my class.
Anyway, I was no Tina Belcher --- I'm still not --- but I figured why not be the young me I used to be and write some zombie fiction.
1.
Drake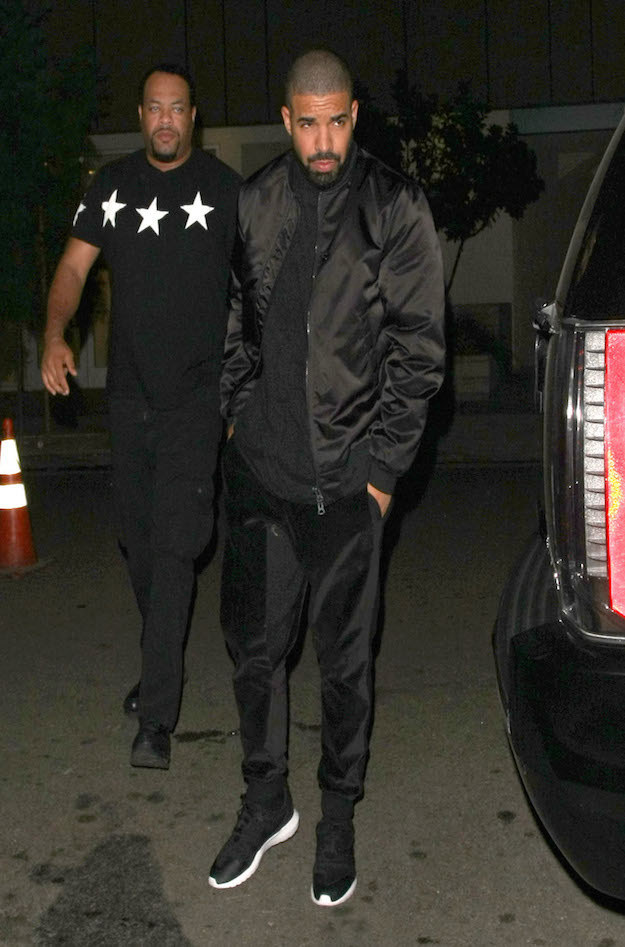 2.
Taylor Swift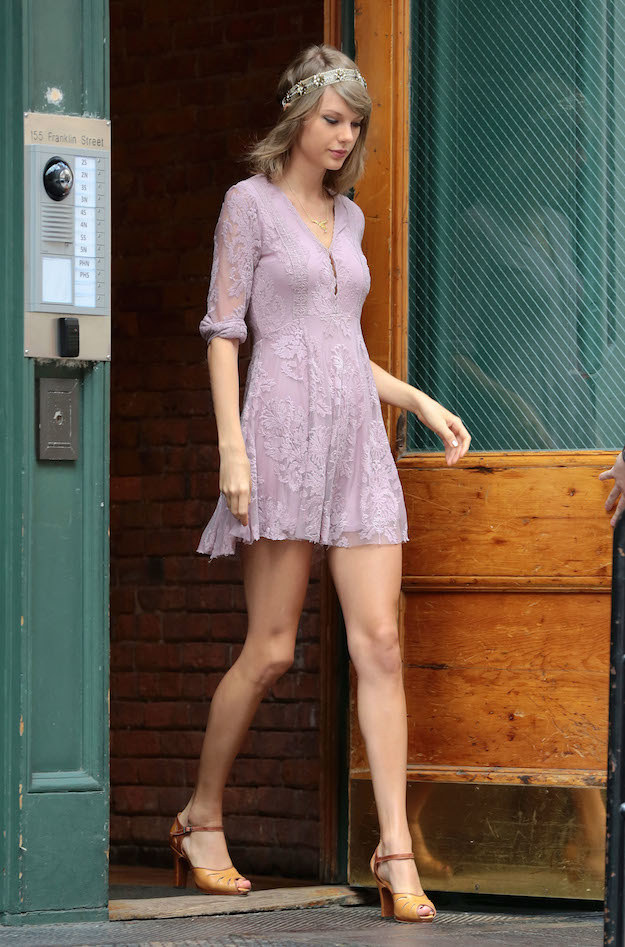 3.
Ed Sheeran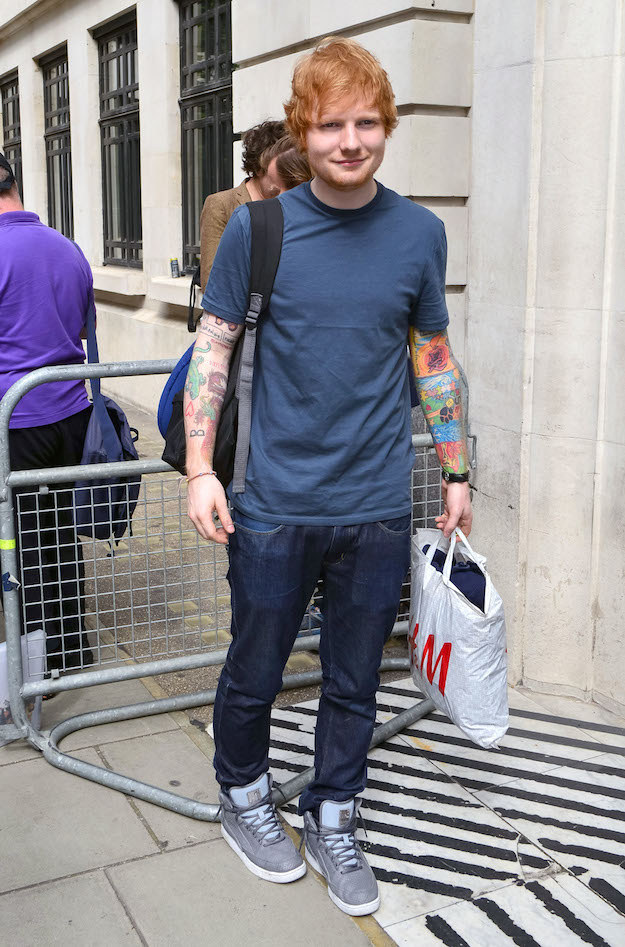 4.
Serena Williams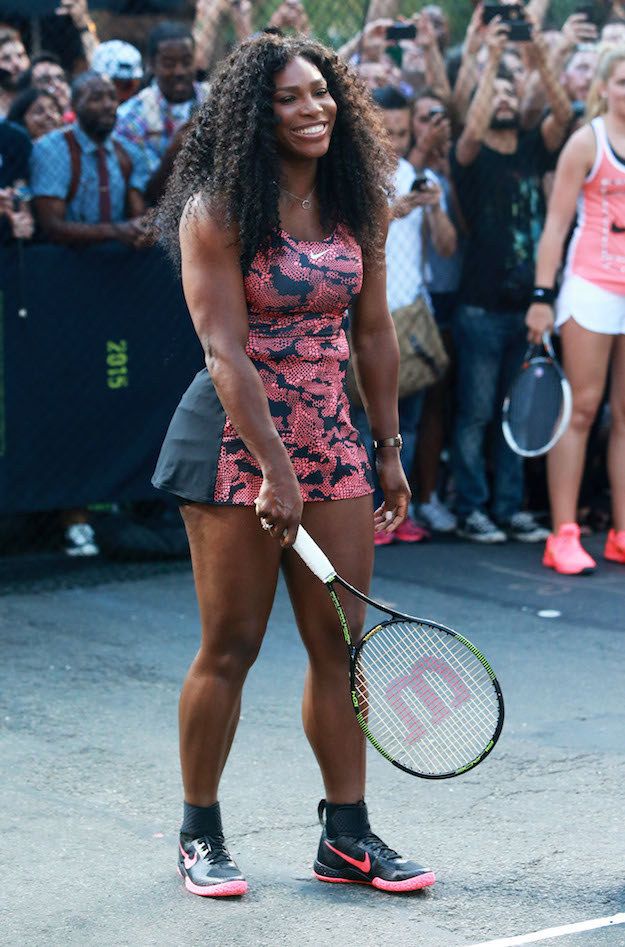 5.
Kylie Jenner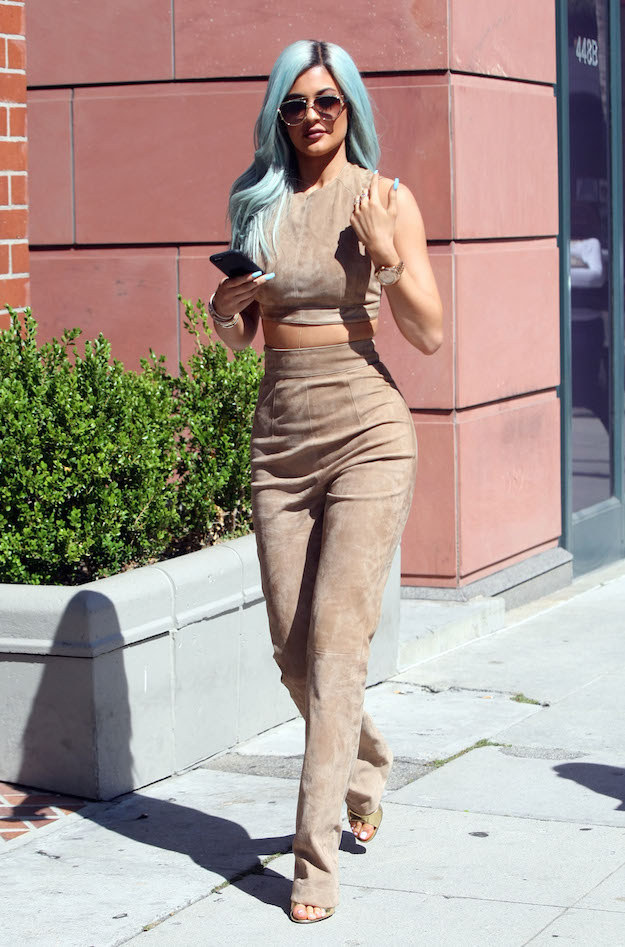 6.
Nicki Minaj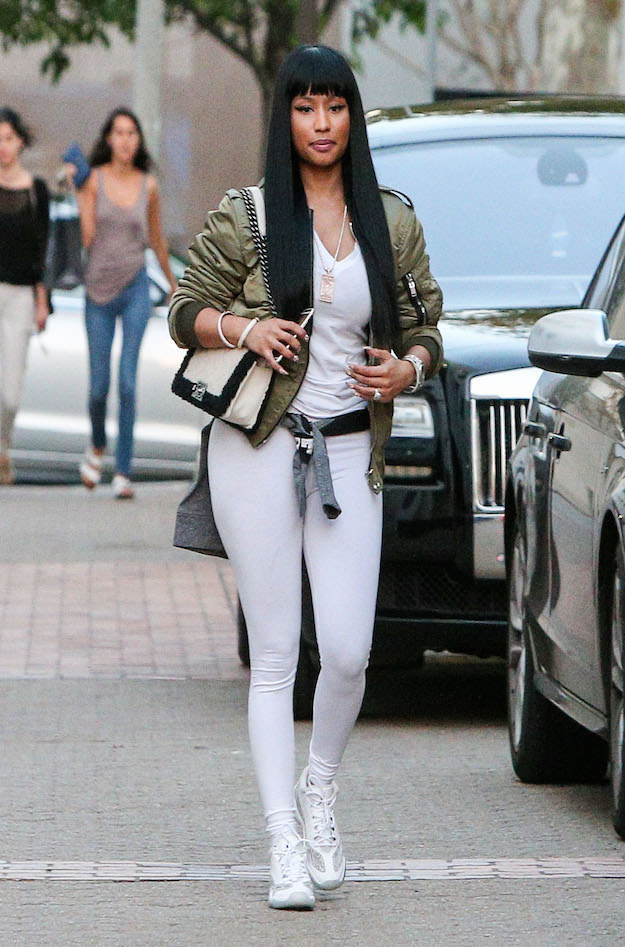 7.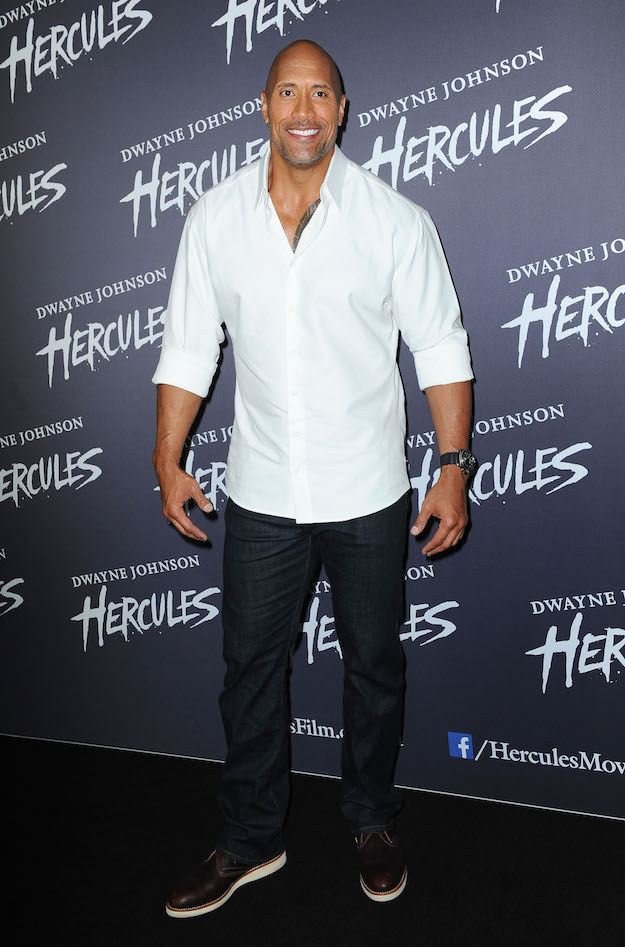 8.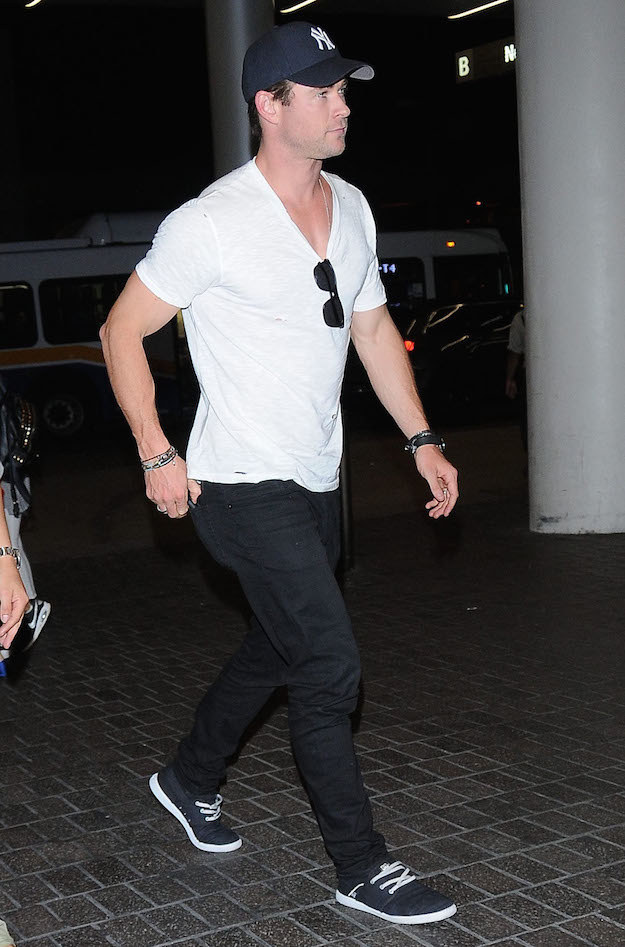 9.