1.
Posing the important questions to yourself, and yourself only.
2.
Spending as long as you want in the store, if that's your thing.
3.
Or if you prefer, being able to GTFO as quickly as humanly possible.
4.
Going a bit nuts in the Marketplace with nobody to judge you for it.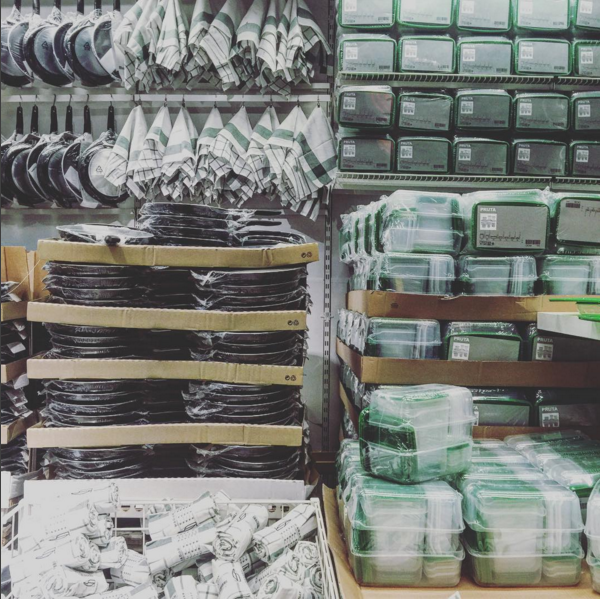 5.
Not having to be "that couple."
9.
Getting cinnamon buns whenever you damn well please.
10.
And grabbing the traditional celebratory ice cream on your own sweet time.
11.
(Because let's be honest, you fucking deserve it.)
12.
You know that going to IKEA alone is not for the weak...
13.
...it is for the truly dedicated.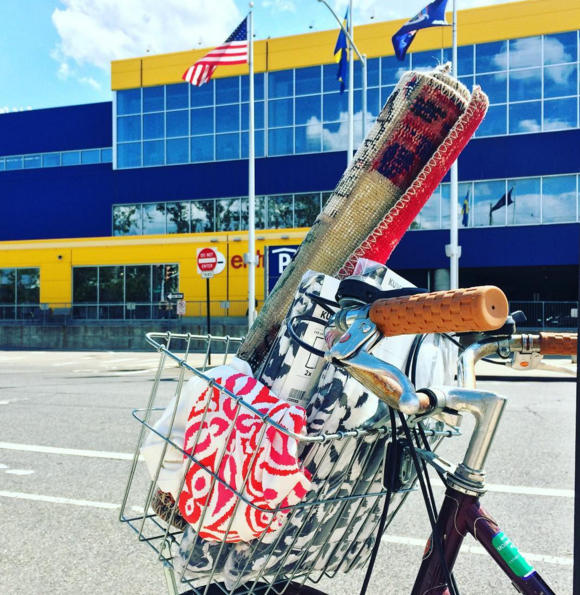 14.
You've been here before, wondering if you've bitten off more than you can chew.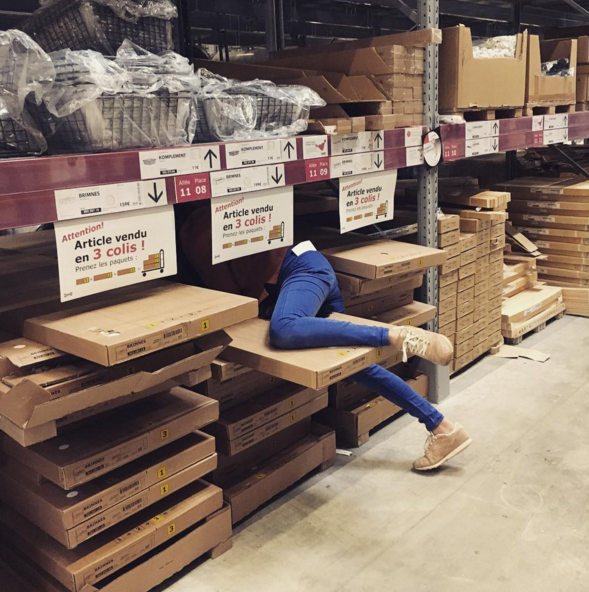 15.
You've singlehandedly (wo)manned a cart piled so high it made other customers nervous.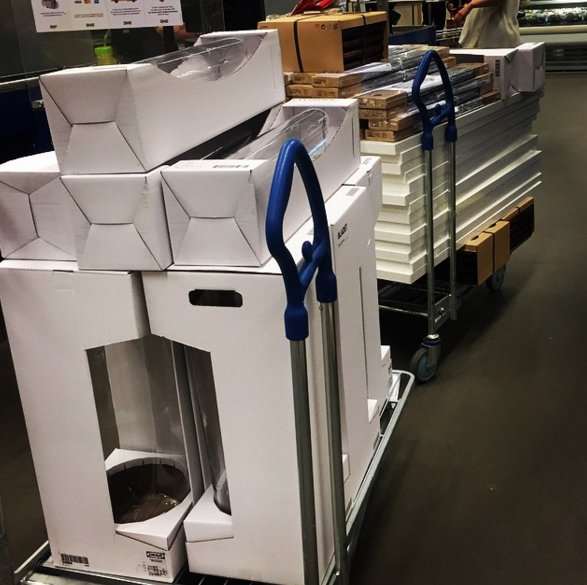 16.
You've emerged, victorious, like the triumphant gladiator you are.
17.
And while the little man might beg to differ...
18.
...you're proud to #ikeaalone like a total boss.