Last night, Paramount Pictures quietly released the first teaser trailers for Ghost in the Shell, their upcoming adaptation of a popular Japanese franchise starring Scarlett Johansson.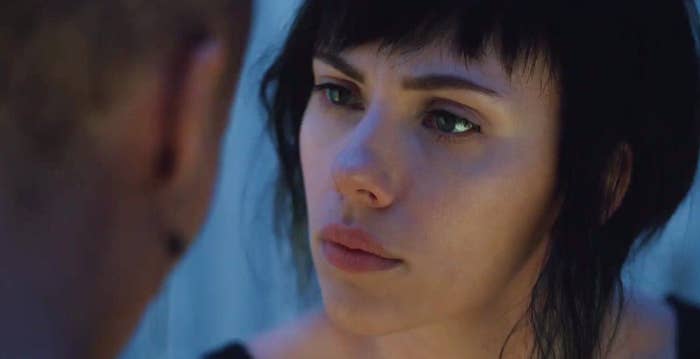 The first trailer features a masked woman, donning geisha neck make up, walking down an ominously lit corridor in a futuristic kimono.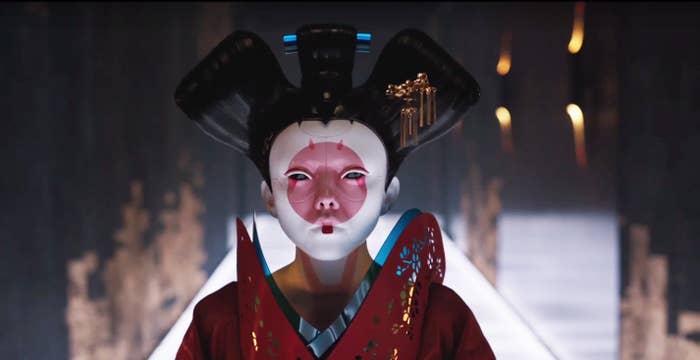 The second shows Johansson plugged into cyberspace.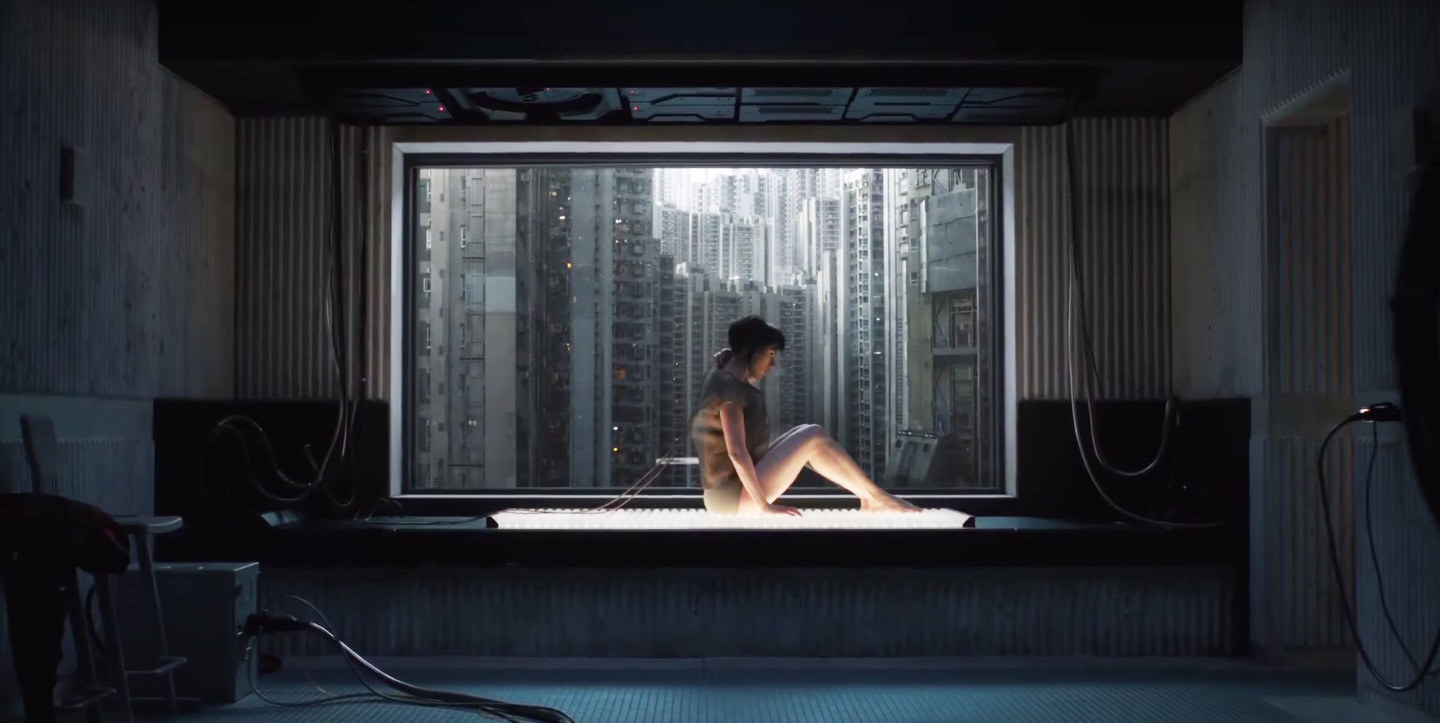 The third features a close-up of The Major and a character played by model Adwoa Aboah.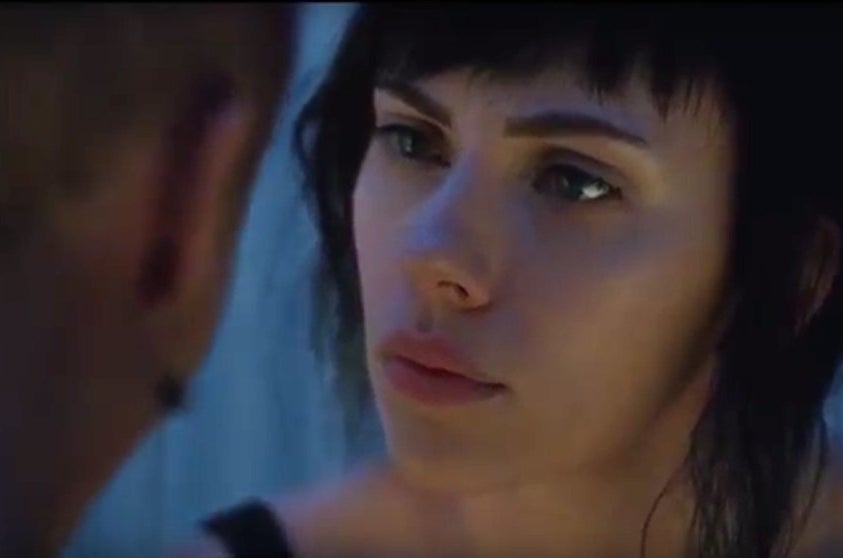 The fourth reveals a first look at Takeshi "Beat" Kitano as Lt. Col. Daisuke Aramaki.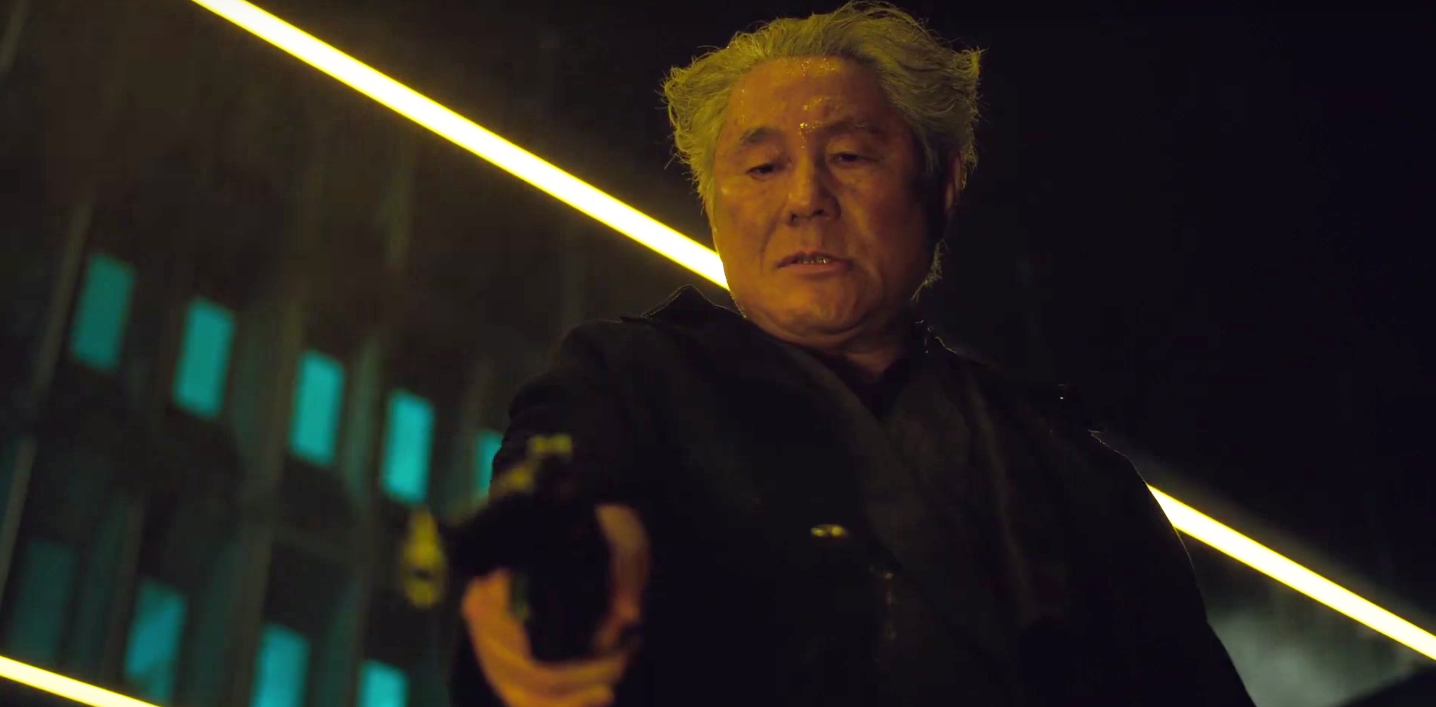 The final teaser shows an armed Major moving in on a room of men.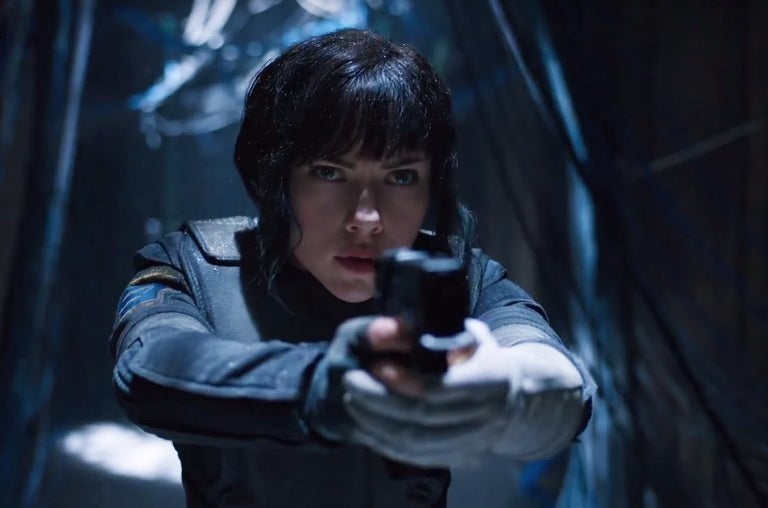 The five teasers don't contain much action, but some people were impressed by what they saw.
Some felt conflicted.
But others were simply not here for it.
Ghost in the Shell drops March 31, 2017. Watch the teasers below.