We asked our readers to tell us about their experience dealing with low self-esteem. These are some of their replies.
1.
"I feel like I lost a lot of opportunities because of shame and fear."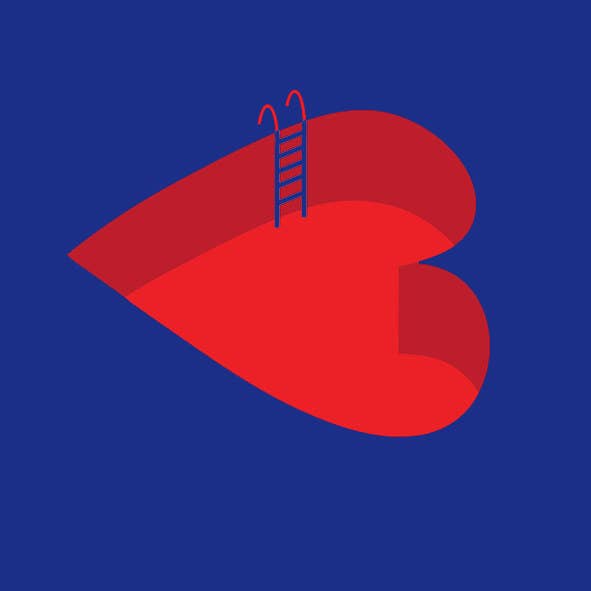 2.
"It was normal to avoid mirrors and hate my own image."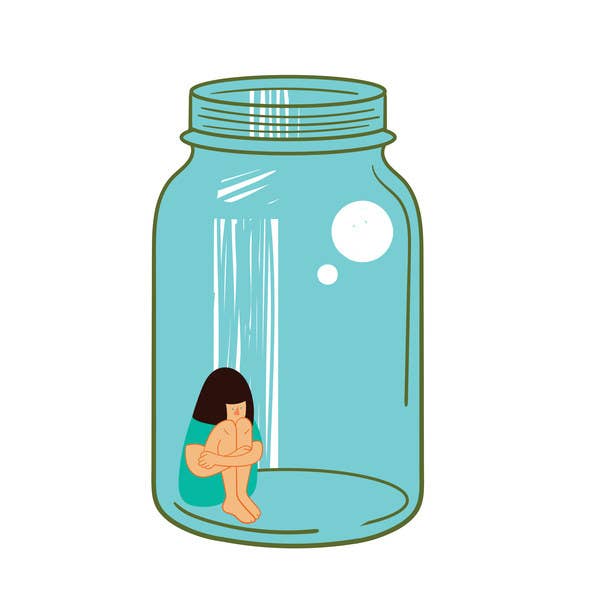 3.
"When I hear someone laughing, I imagine that it is directed at me."
4.
"My adolescence was horrific."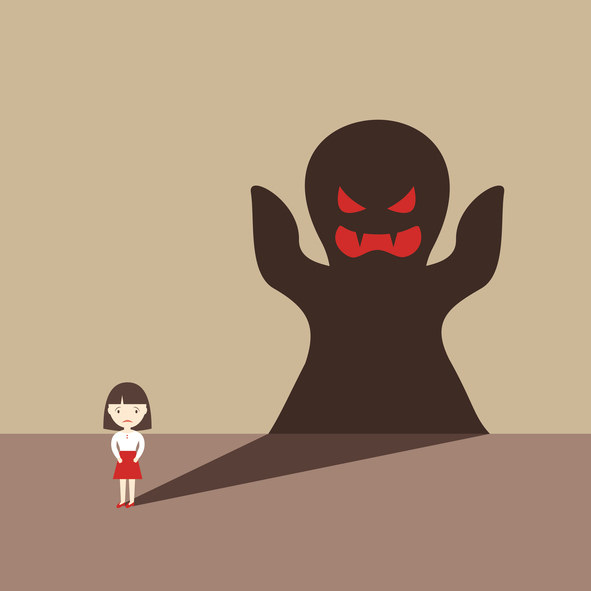 5.
"I think people are joking when they compliment me."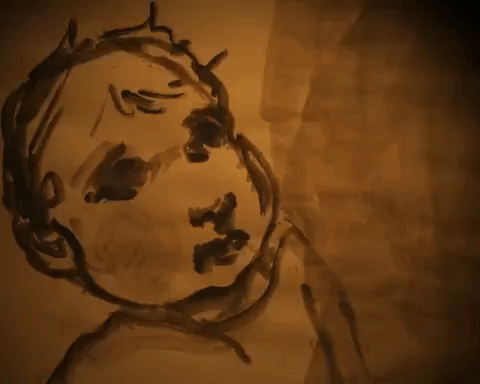 6.
"I would hear extremely hurtful comments and believe them."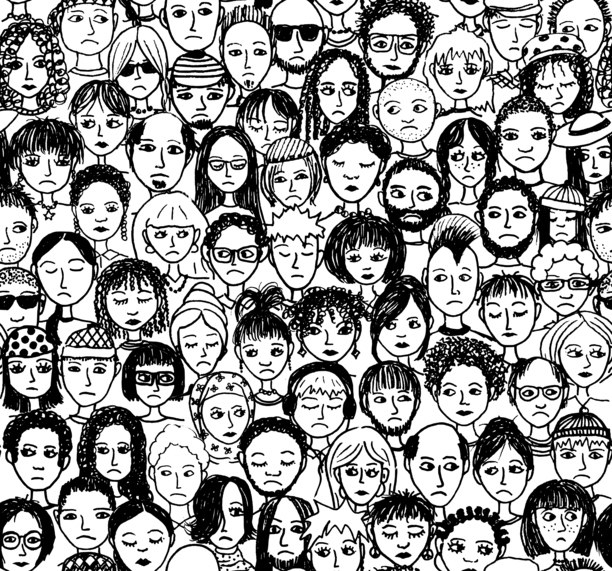 7.
"I feel obliged to fit in with the standards."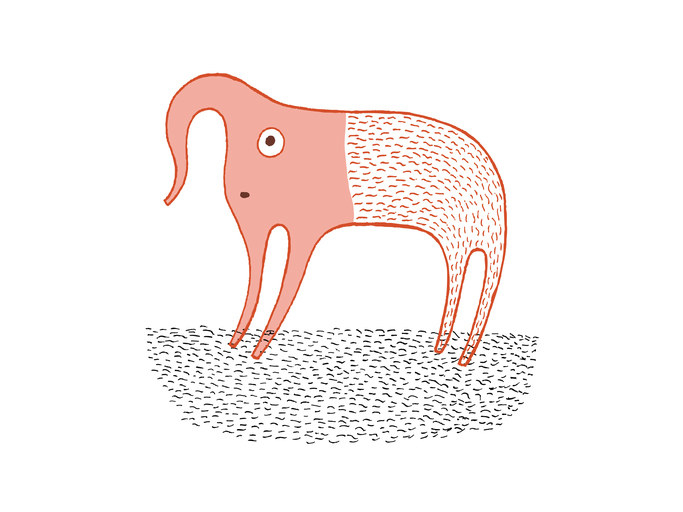 8.
"I didn't know that social anxiety was a disease."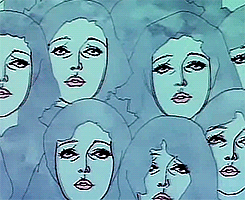 9.
"If someone does not answer my message, I feel like biting my fingers off."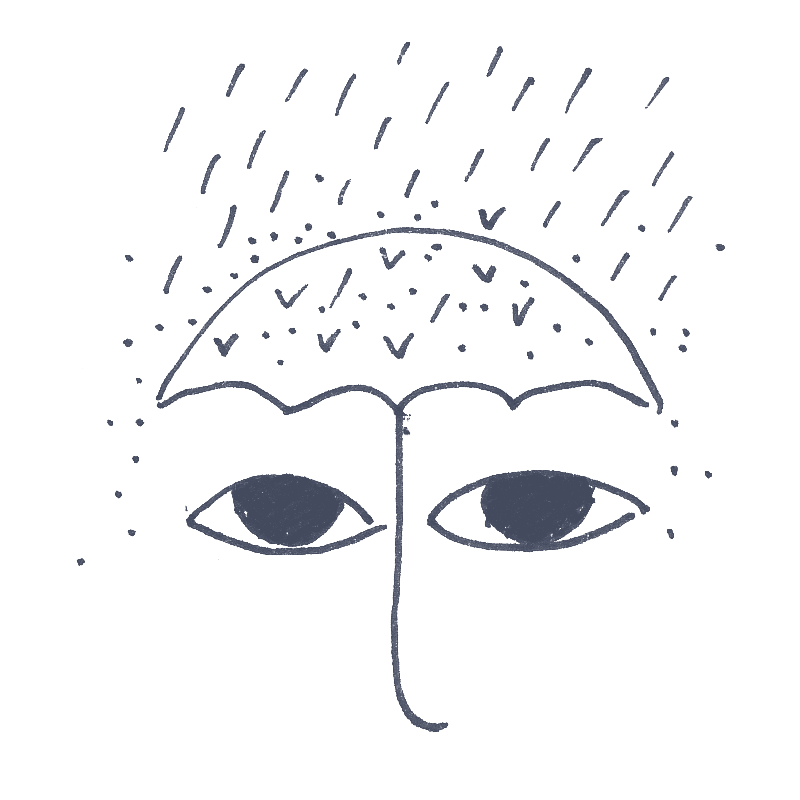 10.
"I was telling myself that I was ugly and ridiculous."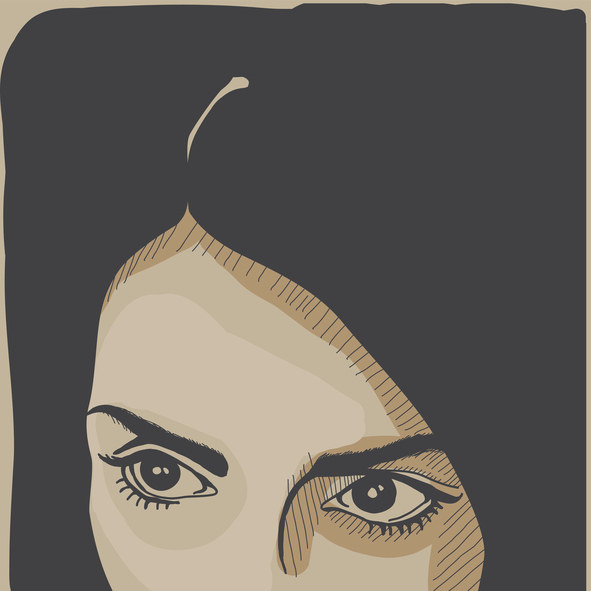 11.
"My shyness was so extreme that I couldn't talk to anyone."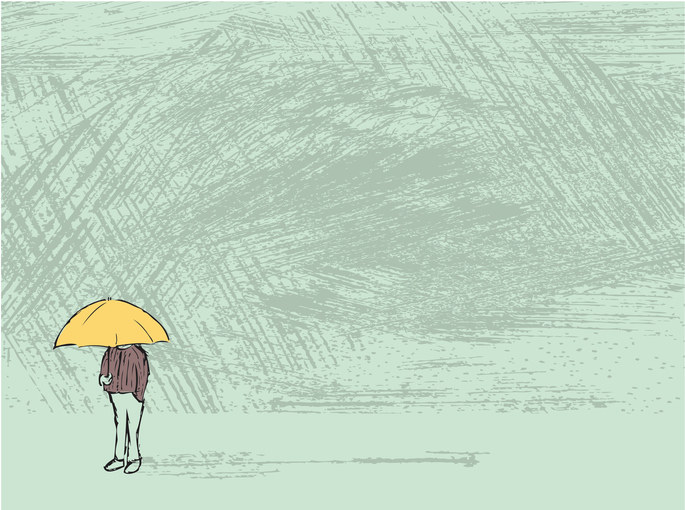 12.
"I couldn't manage to recognize a single personal victory, no matter how much I studied or progressed at work."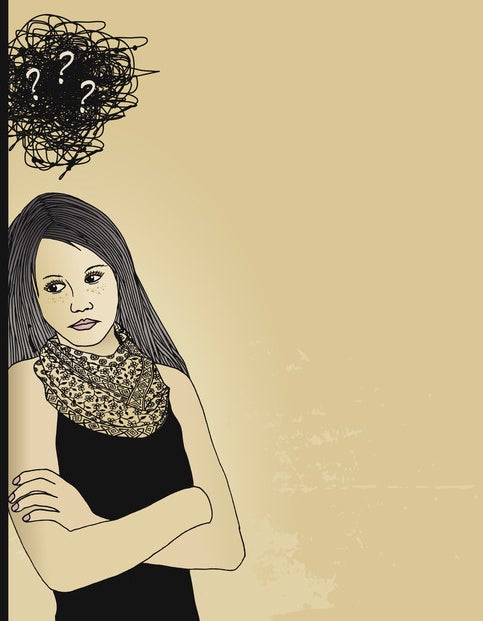 13.
"I thought that others accepted me out of pity."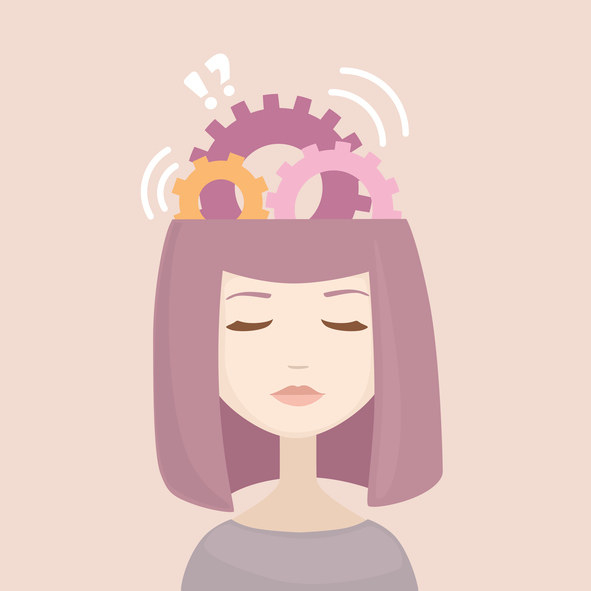 14.
"I felt like I didn't fit in because I was ugly."
15.
"I like who I am, but sometimes I doubt myself."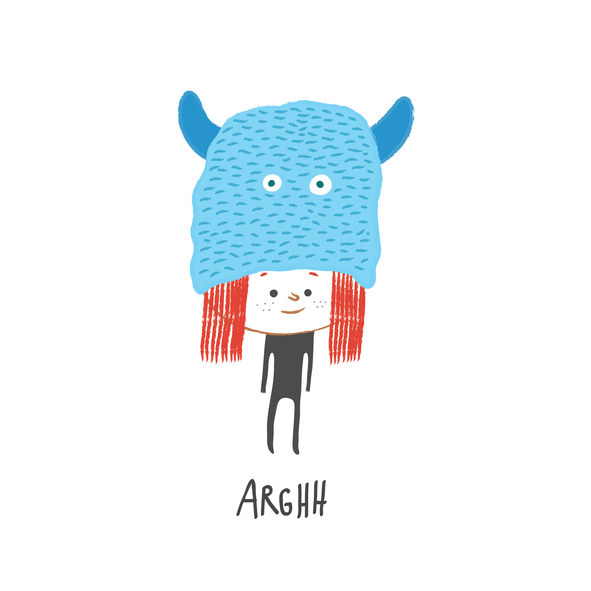 16.
"I'm always fighting an internal battle against it."