You insist on watching the original versions when foreign shows are remade in America.

You criticize shows for being "too soapy."

You get annoyed when people use a meme the wrong way.

You're annoyed by people who use too many hashtags on Instagram.

If someone doesn't like a series you love, you think the person "watched it wrong."

You have eaten an artisanal hamburger...

You've purchased a growler of microbrew beer.

You know the differences between types of artisanal beer.

You own an item of clothing or accessory that's over 20 years old.

You have podcast merchandise.

You wear T-shirts from TV series that don't actually say the name of the TV series on them.

You use an ironic cell phone case.

You still own something with Che Guevara's face on it.

You own some item of clothing or accessory with the David Bowie lightning bolt.

You have a David Bowie lightning bolt tattoo.

You own something that's millennial pink.

You know what color millennial pink is.

You bring your own tote bags to the supermarket to carry your groceries.

And they're tote bags you got from a public radio pledge drive.

Or they have the name of a podcast on them.

You've posted a photo of your feet from above.

You've posted a photo of yourself in a reflection.

You've posted a photo of your breakfast.

And a record player to play them on.

You've dyed your hair pink, green, or blue.

Once you see that everyone is sharing something, you lose all interest in it.
Are You A Hipster?
The Big Bang Theory, Northface fleeces, and Nicholas Sparks novels. You're about as basic as someone can get. Congratulations.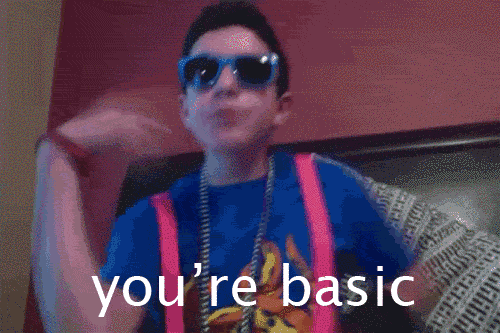 You're not really a hipster, but you've got no problem with them. Actually, sometimes you're kind of into their scene.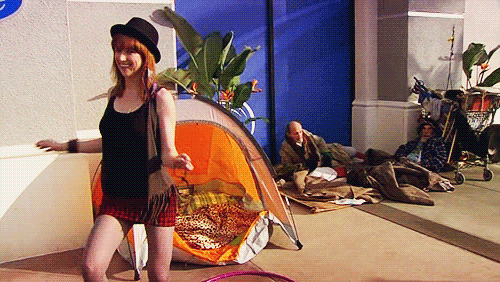 You are hipster adjacent. You're into the next cool thing that's happening, but you mostly just stay true to yourself and your own interests.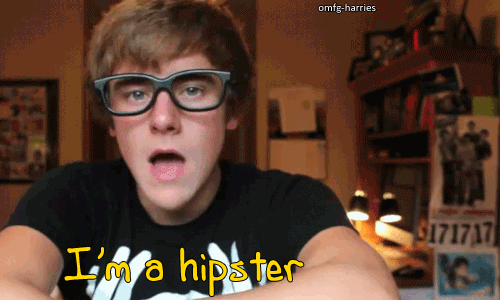 You were a hipster before it was cool.