Left a group text the second someone added you.

Left a party without saying goodbye to anyone.

Intentionally didn't pick up your phone, but then lied and said that it was on silent mode.

Read an email, but then marked it as unread because you were too lazy to respond right then.

Totally ignored an invite to a party or event.

Lied and said you had an earlier commitment to avoid hanging out.

Messed around on your phone instead of talking to people around you.

NOT messed around on your phone to avoid seeming rude, but really wish you could.

Spent an entire day without seeing another human being.

Spent an entire weekend without seeing another human being.

Totally skipped a party to avoid dealing with people.

Gone to a party and only talked to the people you already knew.

Decided not to go to something because you were worried you wouldn't know anyone there.

Managed to convince people to come over to your place instead of going out.

Felt relief when a get-together was canceled.

Felt too lazy to go on a date.

Made all your social network accounts private so only friends could see them.

And also made it so that only you're allowed to post on your wall...not even your friends.

Put on headphones in public that weren't playing anything, just to avoid interacting with strangers.

Given more attention to a dog on the street than its owner.
Have You Done 15 Of These 20 Things? If So, You're Antisocial
Wait a second...you actually LIKE people. Sure, you might need a break from others every now and then, but who doesn't?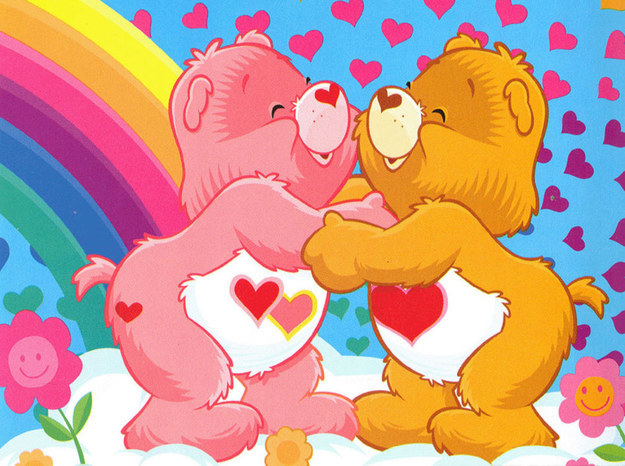 Everyone has the right to be a little antisocial from time to time, and you're no exception. But people you're friendly with can rest easy...you don't hate everybody.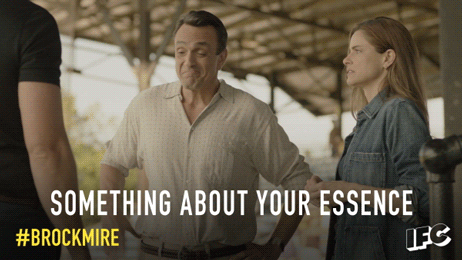 You have zero patience for other human beings. You'd prefer to avoid everyone and everything, and you hate feeling obligated to others. You're truly antisocial.