1.
When mom disapproves of what you're wearing
2.
When velvet toga man has had enough of your shit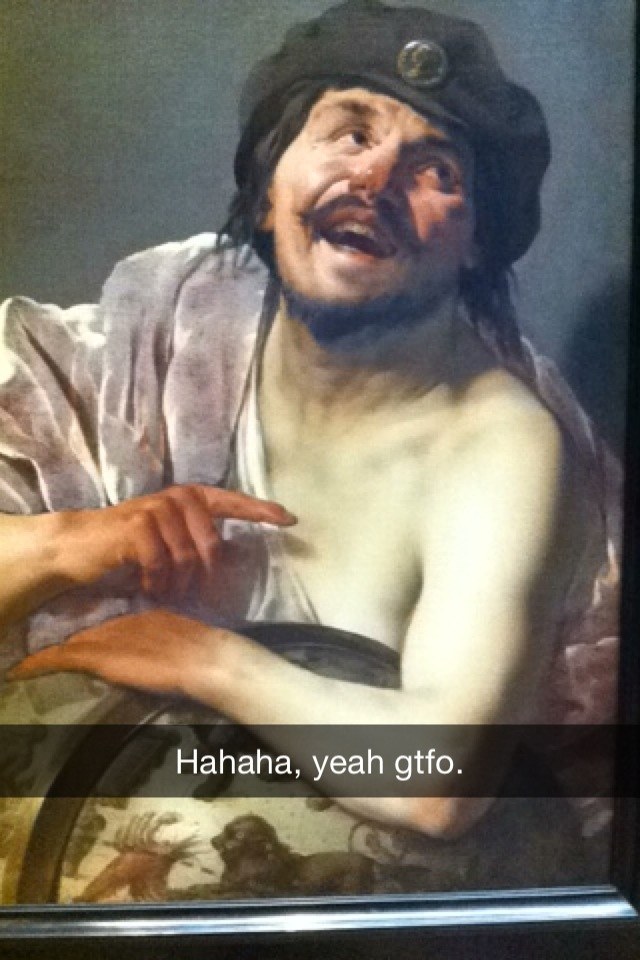 3.
When you forget to wear black on wednesdays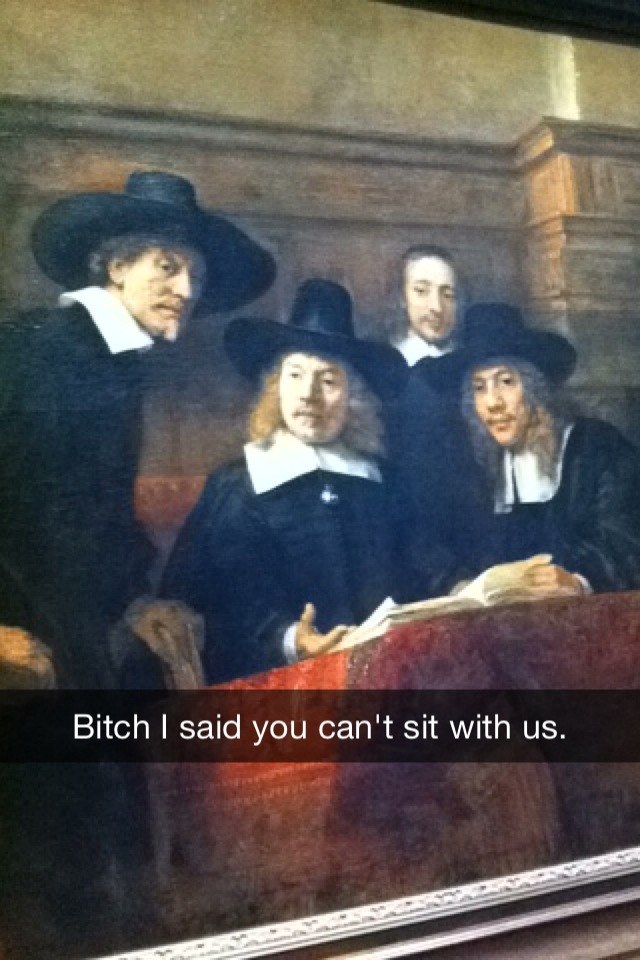 4.
When your stalker shows up in your house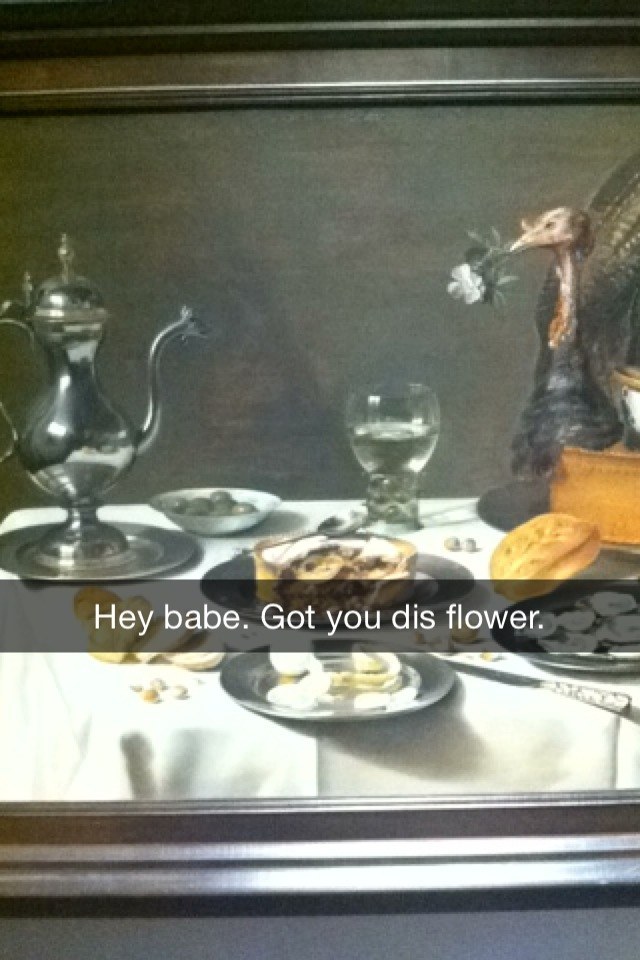 5.
When you've had a bit too much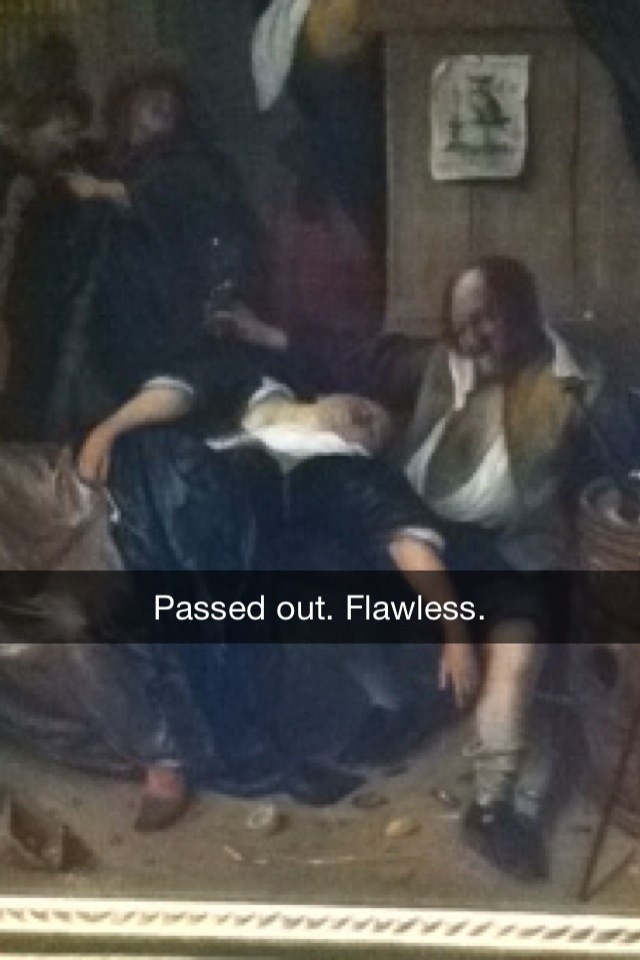 6.
When you are hangry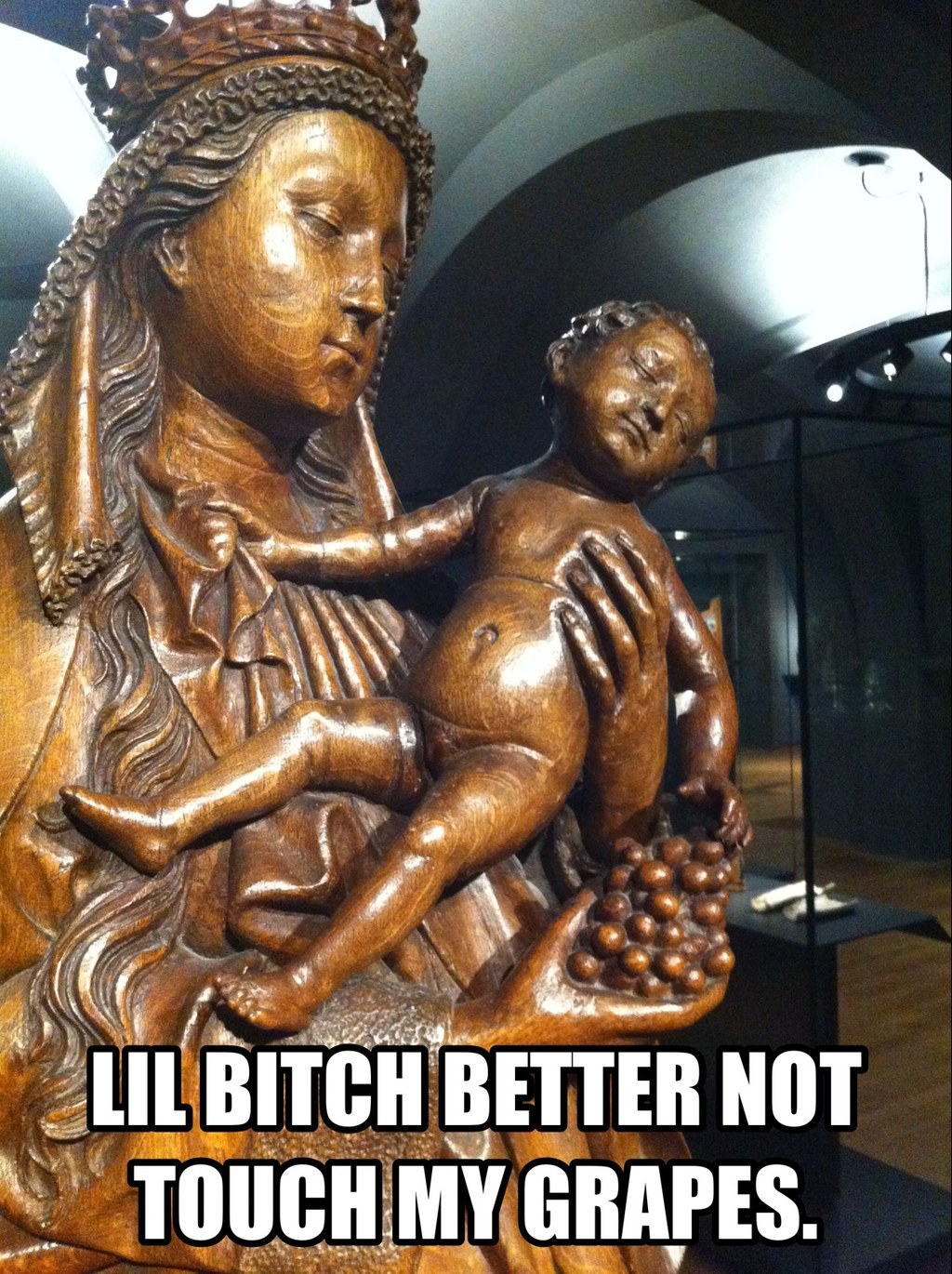 7.
When them basic bitches all over your shit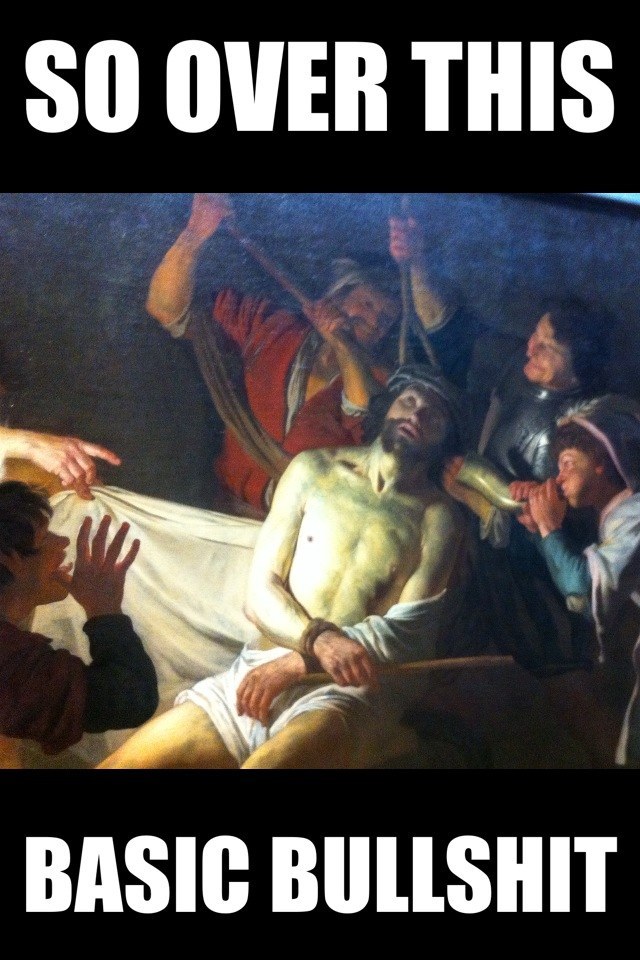 8.
When Beyonce
9.
When you didn't get your girl Chipotle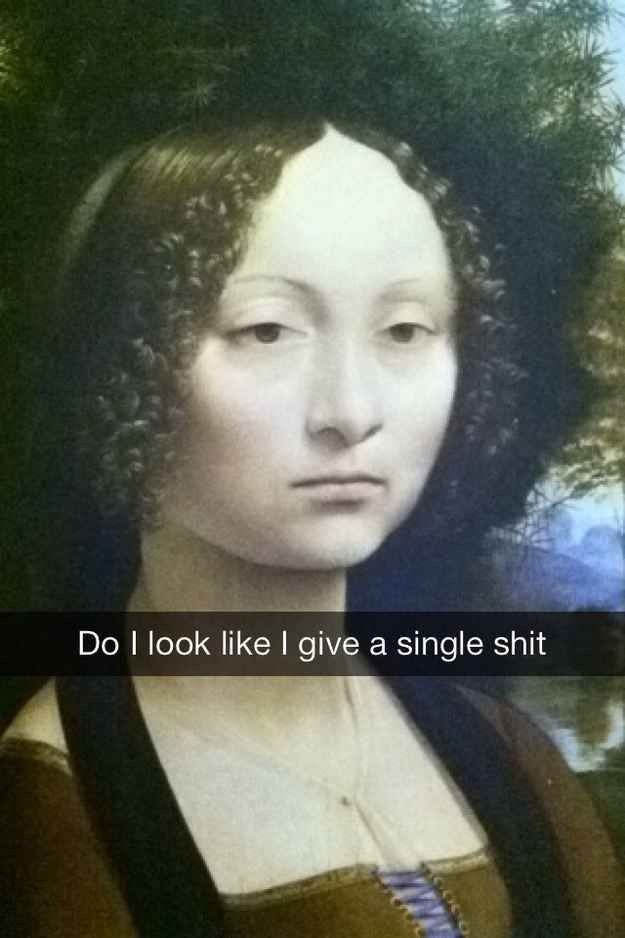 10.
When you get the feels
11.
When your bae smells like bacon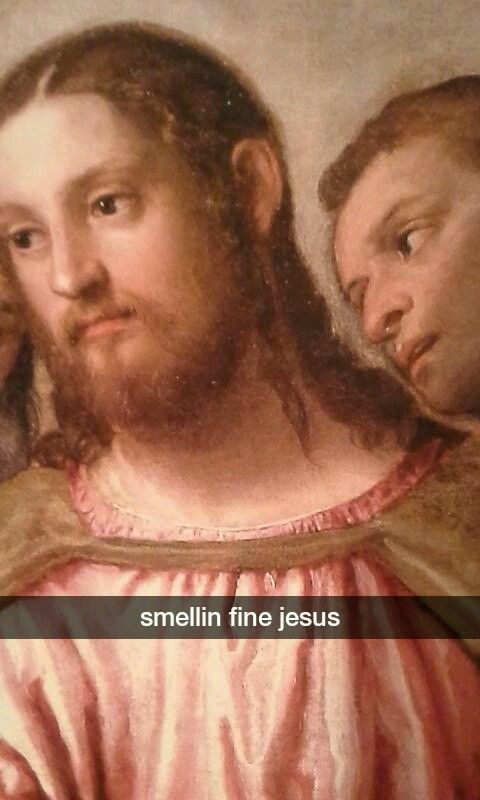 This post was created by a member of BuzzFeed Community, where anyone can post awesome lists and creations.
Learn more
or
post your buzz!