As Honey Boo Boo's Mama June's celebrity continues to plummet, we thought it fitting to immortalize her short lived fame with this.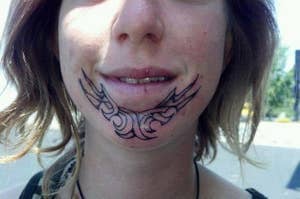 Tattoos are a beautiful (and permanent) way to express oneself. Recently, the tattoo industry has been blowing up and you're hard pressed to find a young person who doesn't have one. Regardless of how socially acceptable this fad has become, there are a few extremest out there who just have to push the envelope. Here are ten examples of glorious minds who decided to ink their faces.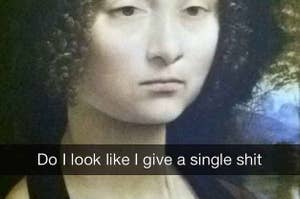 Art is one of the oldest forms of communication. Throughout time, art has been used to express emotion - good and bad. But times have changed and technology has made it easy for us to air our grievances and bitch slap each other with social media. These 11 snapchats and memes prove that emotion hasn't changed all that much since the greats depicted it first.