This post has not been vetted or endorsed by BuzzFeed's editorial staff. BuzzFeed Community is a place where anyone can create a post or quiz.
Try making your own!
18 New Ways To Make S'mores
Everyone knows s'mores are the ultimate camp food, and there's pretty much nothing better than this classic treat. But, for those times when you're craving that chocolate-marshmallow goodness and you can't find a nearby campfire, or for when you just want to spice up your s'mores game a little, here are some amazing recipes you can make all-year-round, and even right at home!
1.
Rice Krispie S'mores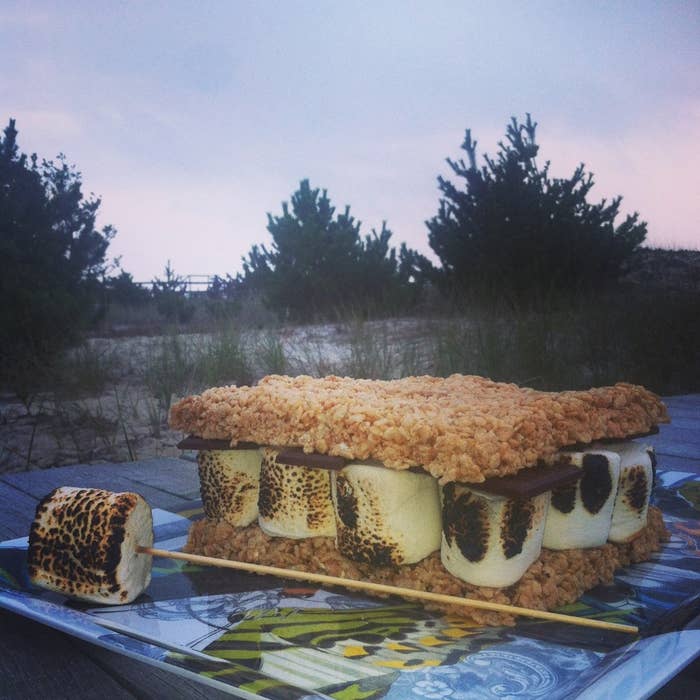 2.
Challah S'mores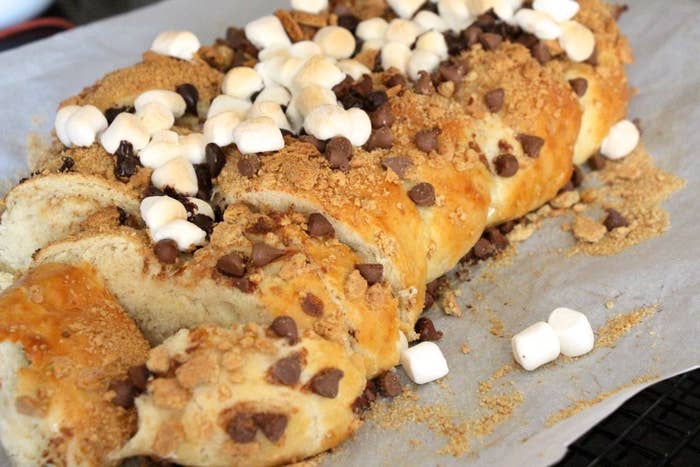 3.
Frozen S'mores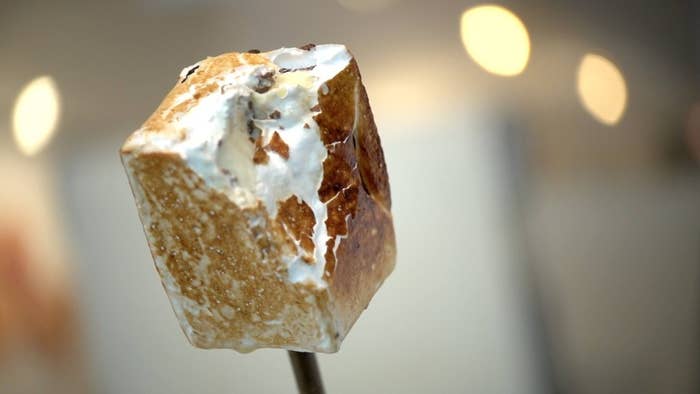 4.
S'mores Brownies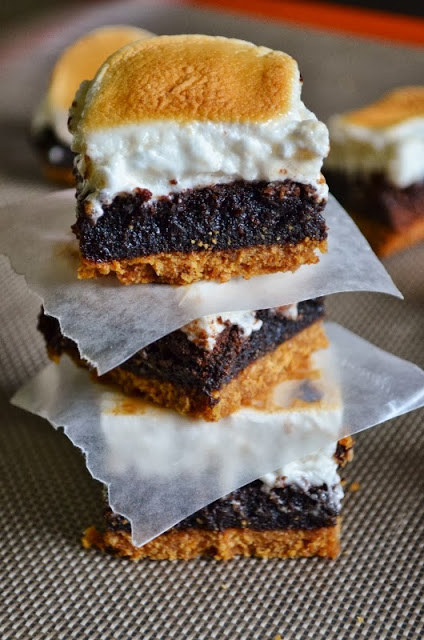 5.
Nutella S'mores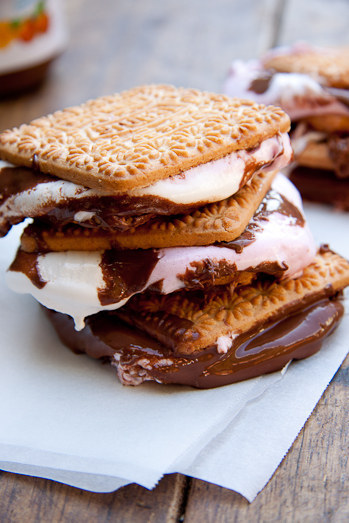 6.
Pretzel S'mores

7.
S'mores Bark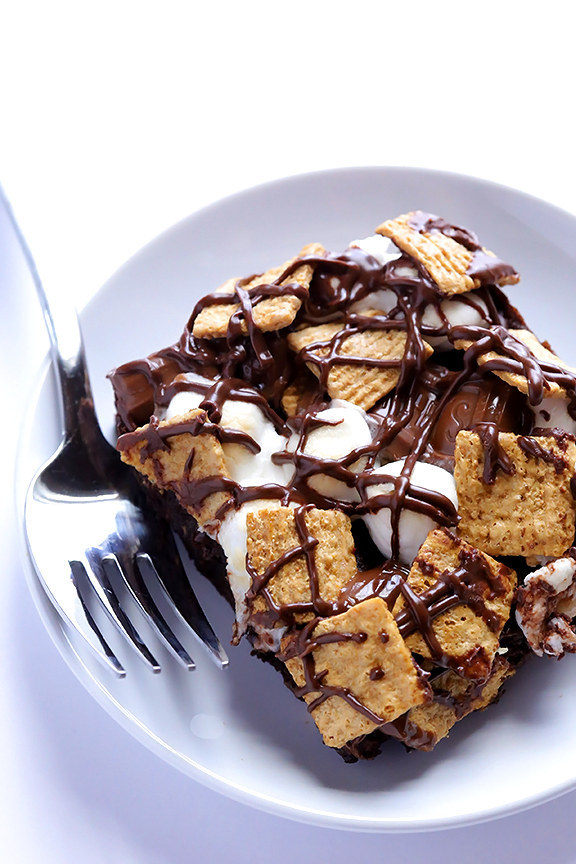 8.
Chocolate Chip Cookie S'mores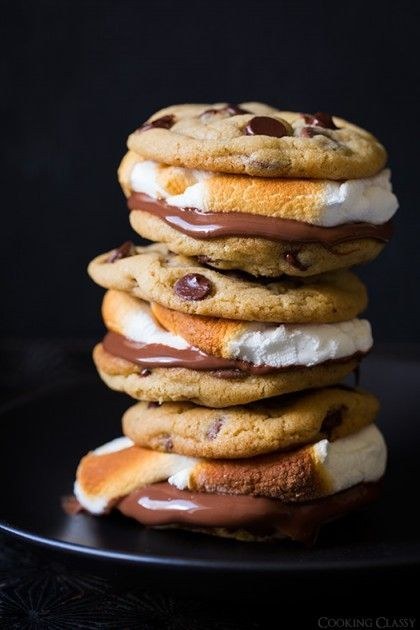 10.
Grilled banana s'mores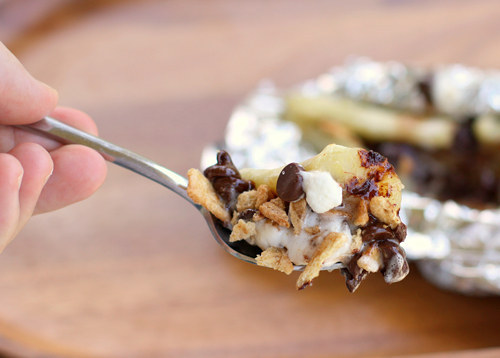 11.
Chocolate Peanut Butter S'mores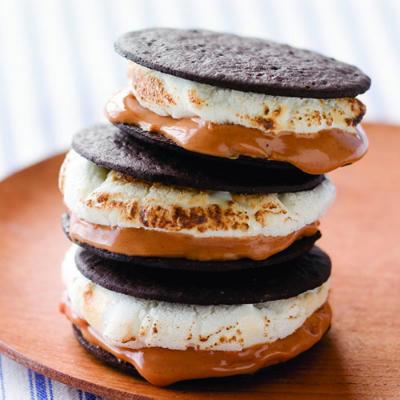 12.
S'mores Puppy Chow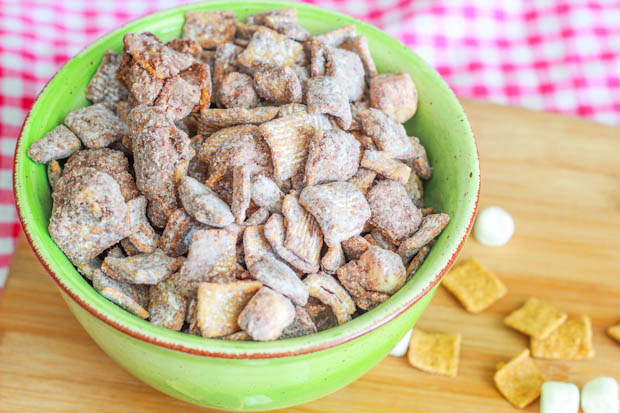 13.
S'mores French Toast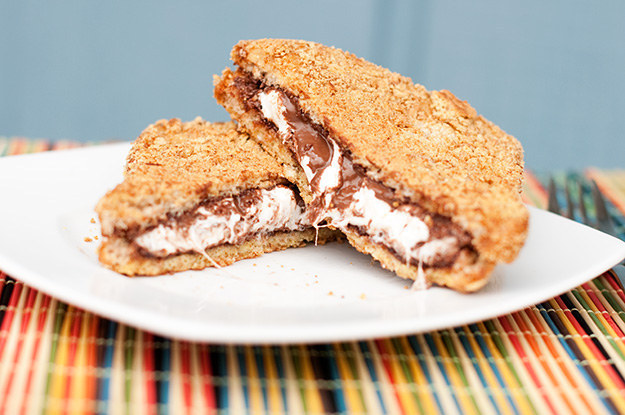 14.
S'mores Crunch Bars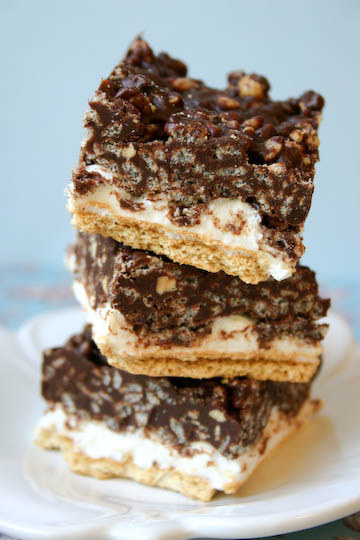 15.
S'mores Cupcakes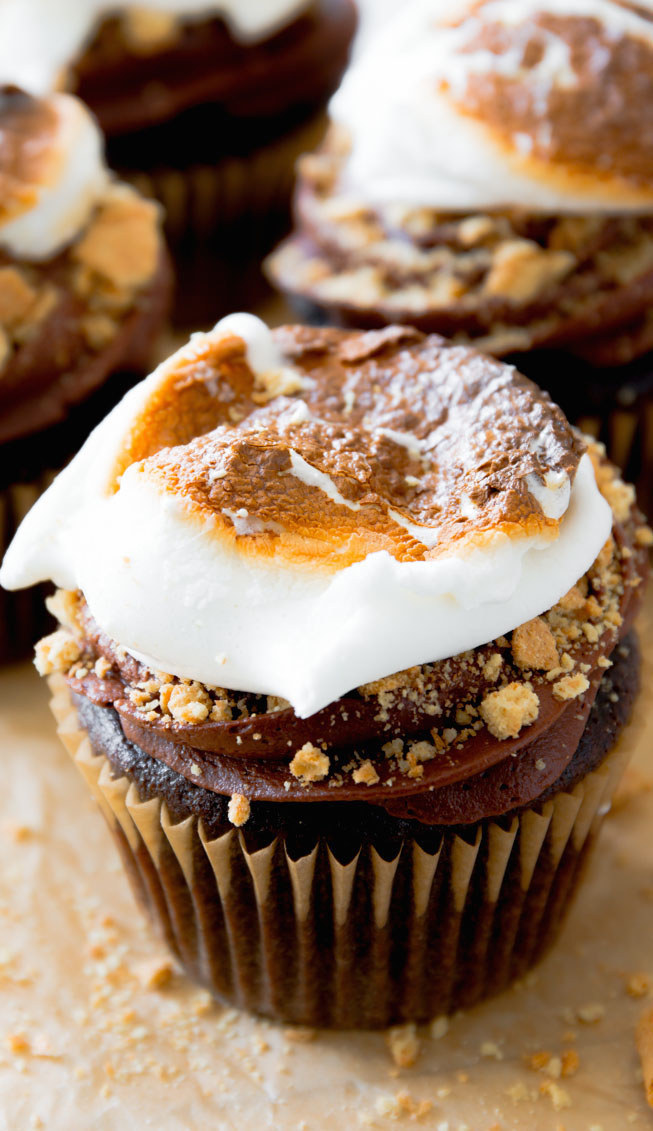 16.
Cookie Dough S'mores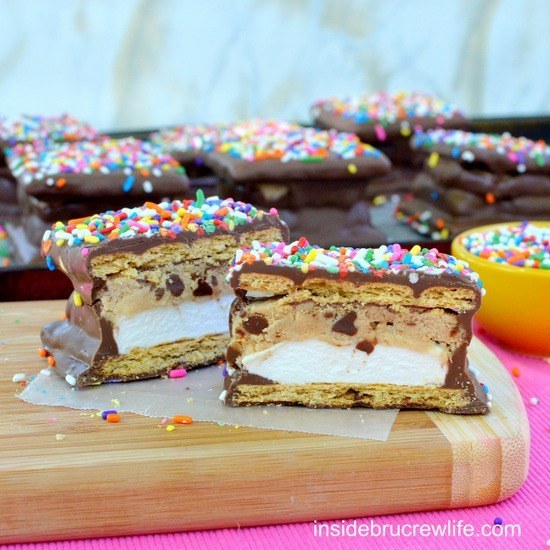 17.
S'mores Cookie Bites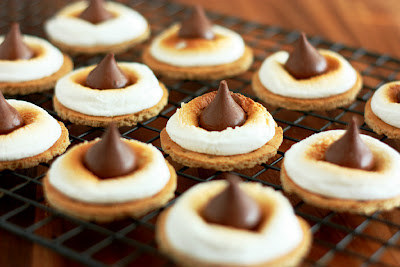 18.
Good ol' Fashioned S'mores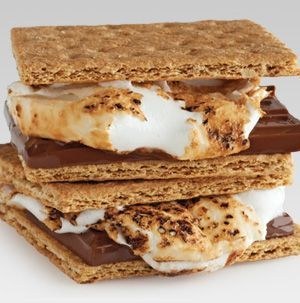 And for more sweet treats...
Check out Summer 365's camp-infused Pinterest board, with a whole section appropriately deemed "I Want S'more," because, let's face it, we are s'mores addicts through and through.